If I had to choose one type of recipe to make for the rest of my life, slices would be pretty high on my list.  There is something about sneaking a piece or two of a yummy slice throughout the day which I just can't resist, much to the dismay of my hips!  While I love baking the 'old fashioned' way, I also love to make recipes in my Thermomix too, especially when I'm under time constraints, so today I thought I'd share with you THIRTEEN of my favourite easy Thermomix Slice recipes – and don't worry you can make all of these recipes the traditional way too!
This Thermomix Caramel Slice is hands down my favourite easy Thermomix slice recipe!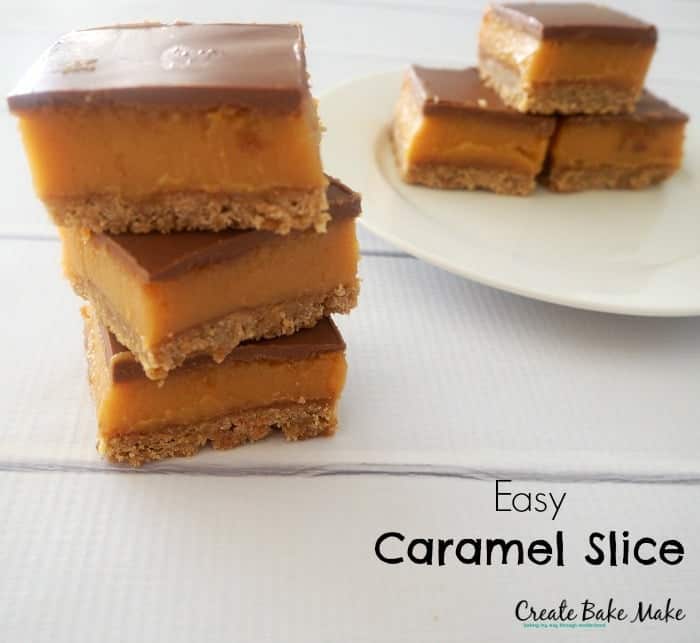 I just can't get enough of this Thermomix Jelly Slice recipe!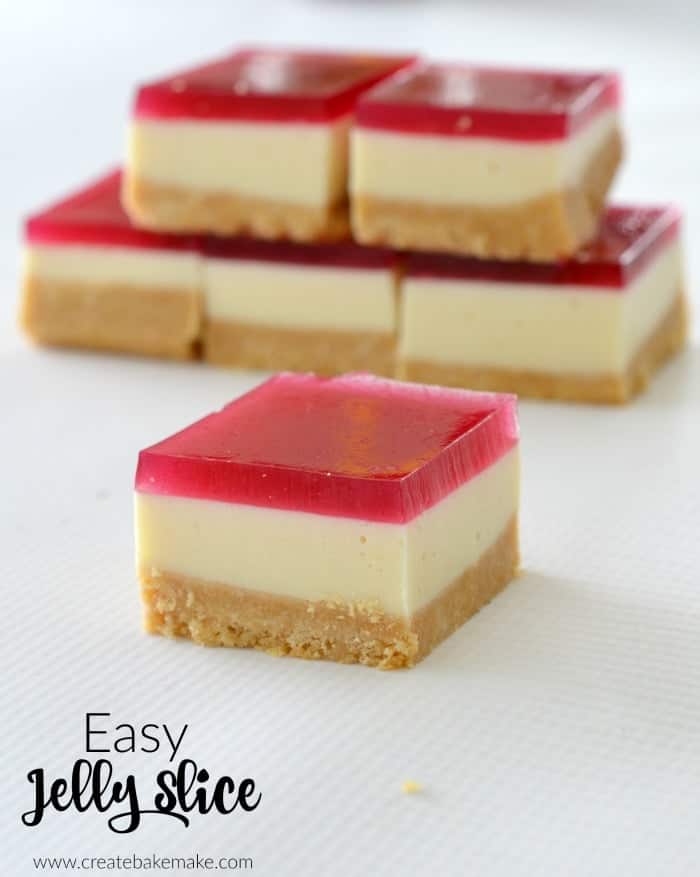 Mars Bar Slice is always high on my list of favourites and you only need FIVE ingredients to make this easy Thermomix Mars Bar Slice recipe!
Nuts + Caramel – what more could you want? This Easy Thermomix Nut Caramel Slice from Bake Play Smile looks amazing!
Love Snickers? Try this yummy no bake Thermomix Snickers Slice recipe!
If you love caramel, this Thermomix Caramel Lattice Slice is for you!
Everyone loves Maltesers Slice right?!
How impressive does this Thermomix Hedgehog Slice look?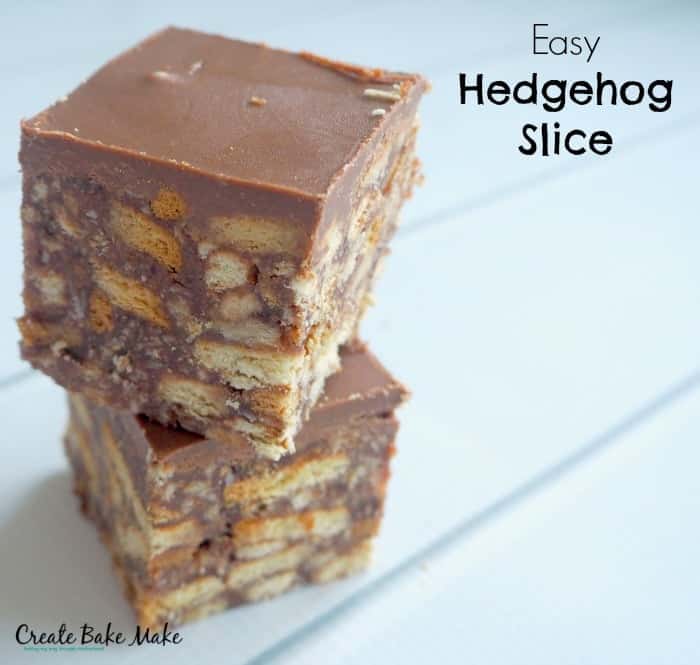 Just try stopping at one piece of this Thermomix Lemon Crumble Bar!
This Thermomix Mars Bar and Maltesers Fudge recipe combines two of my favourite chocolate bars into one delicious slice!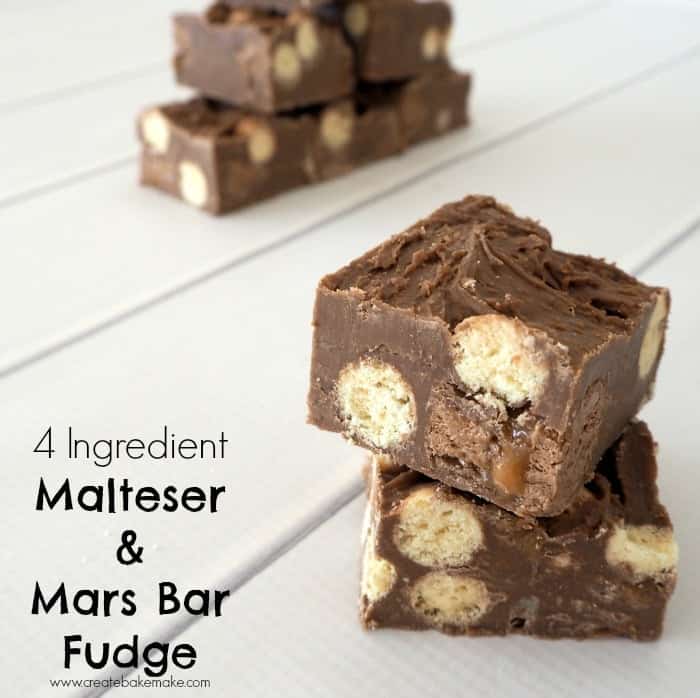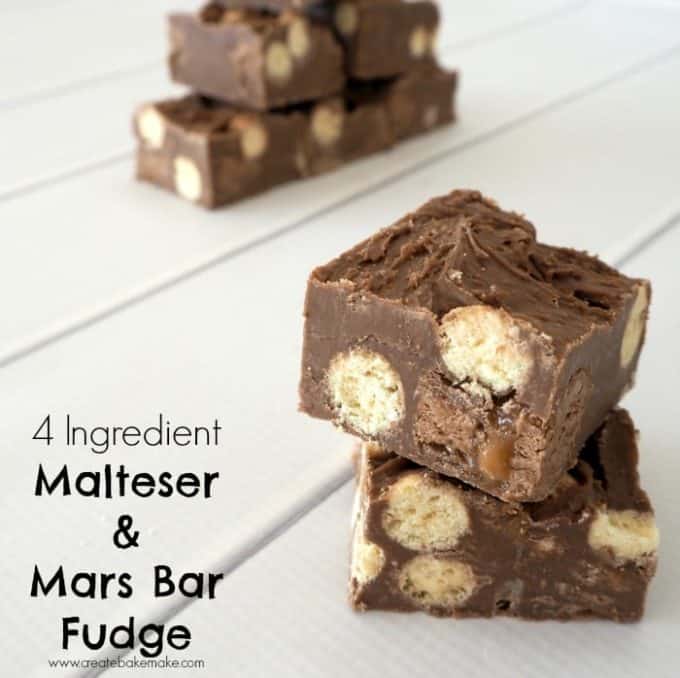 You can't go wrong with this Thermomix Traditional Peppermint Slice recipe!
This Thermomix Lemon Slice is always popular whenever I make it.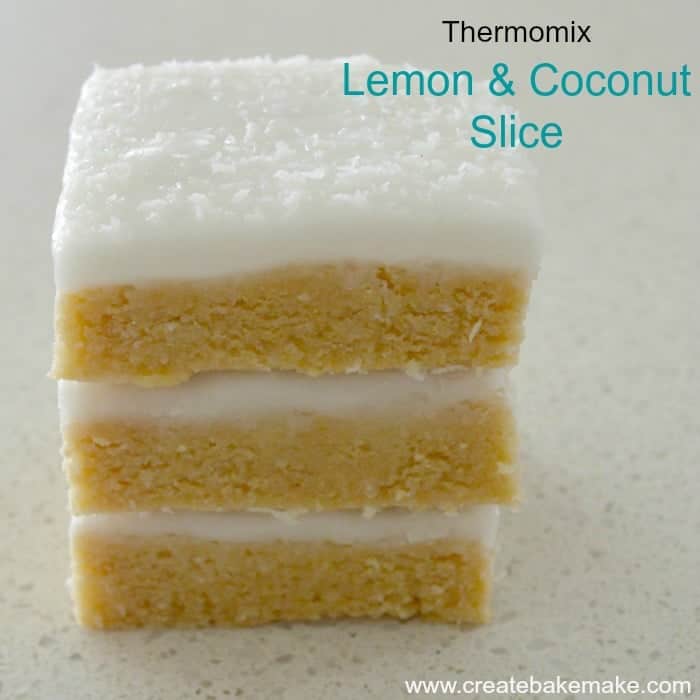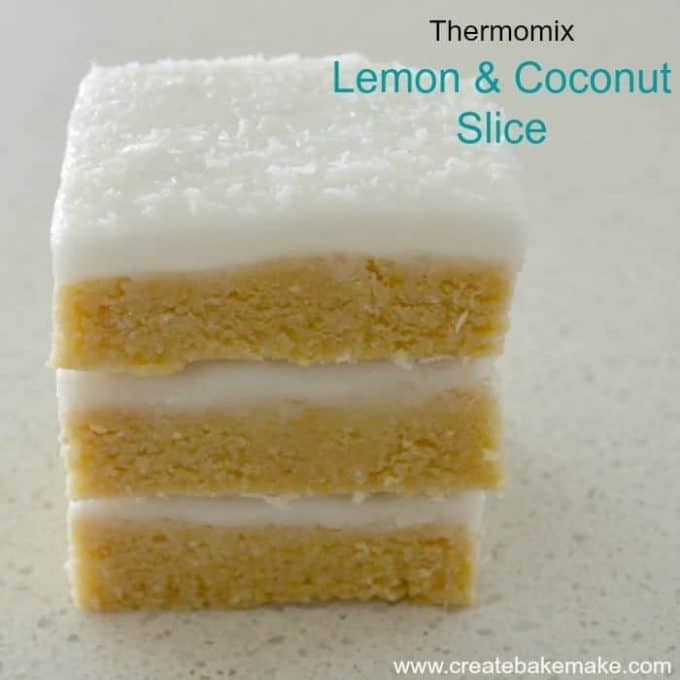 I think this Thermomix Caramel Maltesers Slice could possibly be the BEST slice I've ever tried!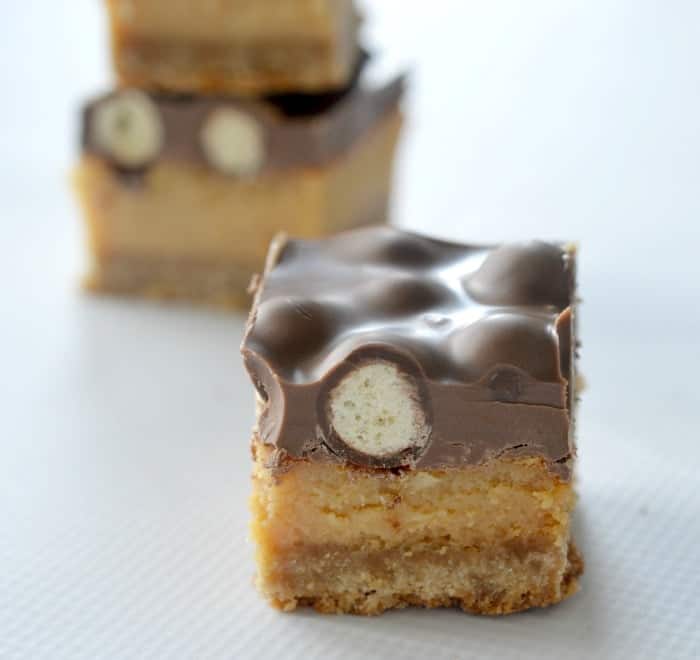 So there you have it, a collection of some of my favourite thermomix slice recipes – which one is your favourite?
For more yummy slice recipes, check out our best selling 'No Bake Slices and Bars' ebook – also available in a Thermomix version. You can shop our entire range of eBooks here.