Welcome to Create Bake Make!
I'm Lauren and I started Create Bake Make in 2013 when I was juggling life with a 16 month old and a newborn (yep we're crazy!) and it's my place to share our favourite recipes along with an insight into my life as a Mum of (now) three boys here in beautiful Brisbane.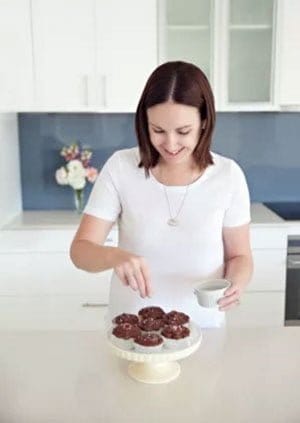 Running a recipe website was certainly something I NEVER imagined myself doing when I graduated with Behavioural Science (Psychology) degree years ago, but it has been one of the best things (apart from my husband and kids) to beer happen to me!
As you can imagine, my life is pretty chaotic, raising three very energetic boys (and one big one!) plus making ALL the food to try and keep up with their appetite. This is why all of the recipes I share here on Create Bake Make all require ingredients which are readily available (like this Curried Sausage Pasta) and are simple to make, even with the kids 'helping' you – I promise!
I like to think Create Bake Make is more than another 'recipe blog' and it's instead a familiar place you can come back to, pull up a stool at the bench and have a chat. Along with family dinner recipes, simple slice recipes and easy lunch box recipes for the kids.
You will also notice that I include Thermomix recipes instructions for many of my recipes. We've had our Thermomix since 2014 and I really enjoy converting our family favourites – AND I even co-own website completely dedicated to Thermomix recipes – you can check out ThermoBliss here!
Brands I've worked with and Publications featured in include: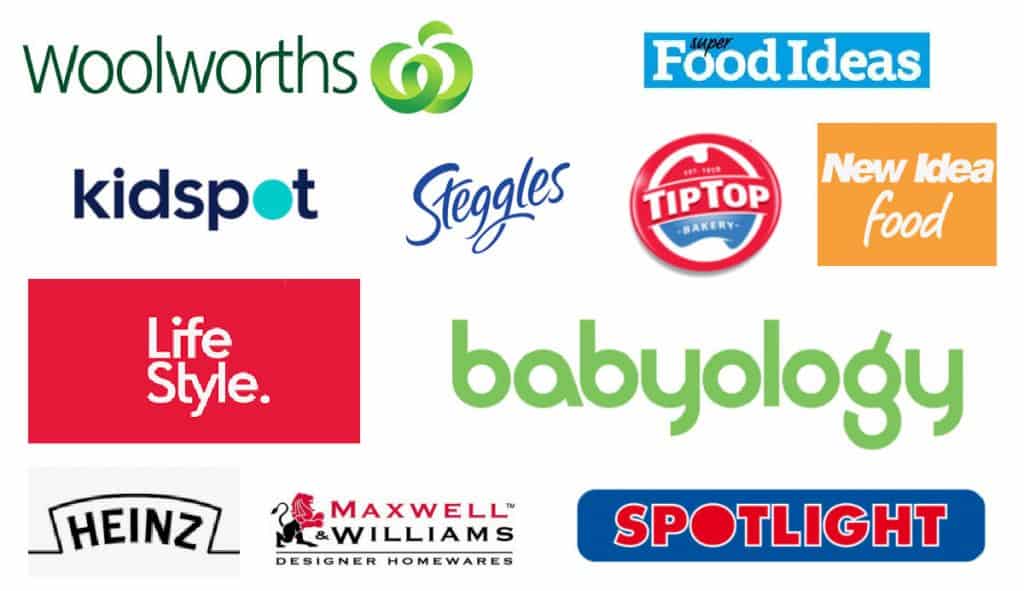 New to Create Bake Make?
If you are new to the site, I suggest you start off by checking out my favourite slice recipes, easy family dinners along with some of my most popular recipes such as this Bacon and Cheese Cobb Loaf, Three Ingredient Maltesers Fudge, Spinach and Cheese Rolls and these yummy Chicken, Cheese and Pesto Quesadillas – are you hungry yet?!?
Thanks for dropping by, if you have any questions or would just like to say hi, please contact me via hello@createbakemake.com
You can also find me on Facebook, Instagram and LinkedIn
or my postal address is: PO Box 7608 Redland Bay Queensland 4165
Important Stuff
Copyright
All photos and recipes on this site are owned by Create Bake Make and cannot be used without my written consent. If you love the recipes and photos on my site – thank you! However please get in touch before using them elsewhere.
Privacy Policy:
You can find my privacy policy here.