Looking for some easy recipe to make with the kids? I've put together this collection of our favourite sweet and savoury recipes that are perfect to make with kids.
My kids have been 'helping' (and I use that term very loosely!) in the kitchen since they were babies.  They have grown up helping me to chop veggies, butter their toast, mix cake batters and now consider it to be a regular part of their day.  When it was my birthday a couple of weeks ago, they insisted that that they had to make me a cake (my husband was away for work) and because they were doing it on their own (with VERY close supervision and my  help when it came to hot ingredients and using the oven) they the job very seriously – and yes they did add 100s and 1000s to the icing before mixing it together!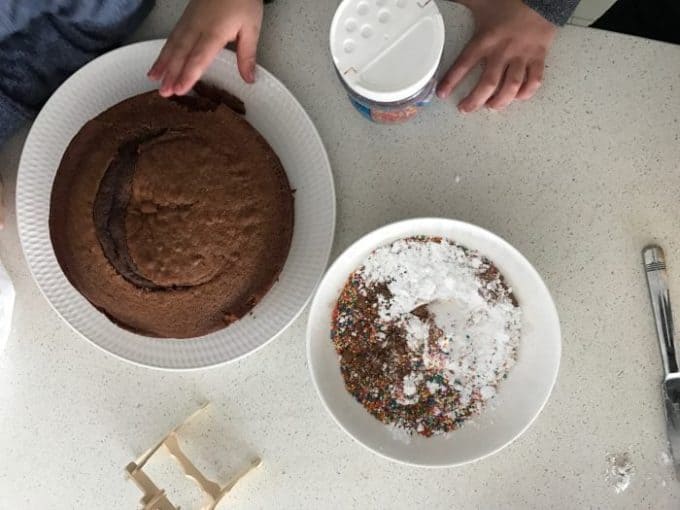 The end result was a misshapen cake, with chunks missing from where they just had to taste test it, chocolate icing running down the sides and pretty much a whole container of sprinkles poured on top, but they were SO PROUD of what they had made and declared it the 'best cake ever'.  We used my Nan's easy chocolate cake recipe, which is really great for kids to make (with a little help of course!) so I decided to share a few other recipes to make with kids to give you some inspiration to get into the kitchen with your little ones.
Tips for Cooking with Kids
Accept that there will be mess – especially if flour is involved!
Set out the tools they will need before they get started – eg baking tray, grater, kid safe knife etc.
Ask them to read the recipe (where appropriate of course) and talk about the tools you will need for measurement etc.
For older kids, you may like to let them get out the ingredients you will need for the recipe.
Have fun!
Ps. You can find more easy recipes to make with the kids in our Family Dinners Made Easy and Freezer friendly Snacks Books – check them out here.
Easy Sweet and Savoury Recipes to Make with Kids
Let the kids help you grate the vegetables for this easy Zucchini Slice.
Sultana Scones – these may not be the lightest scones if you have the kids helping to make these, but they will still taste pretty good!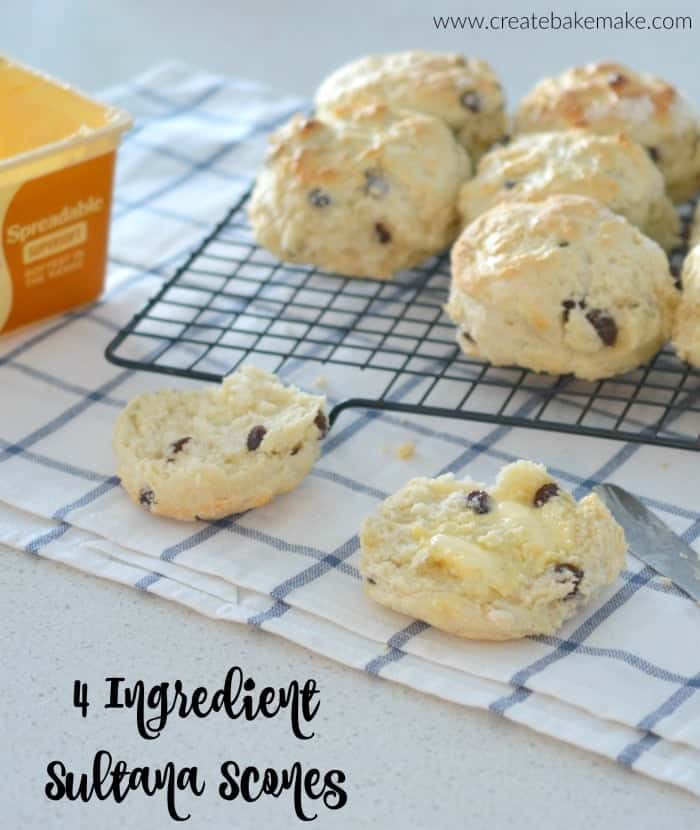 You can never go wrong with this Pikelet Recipe!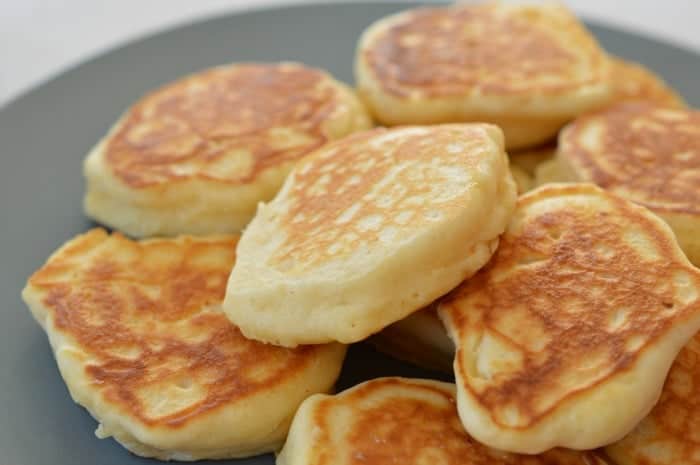 Zucchini and Cheese Mini Muffins – These make a great snack for the whole family.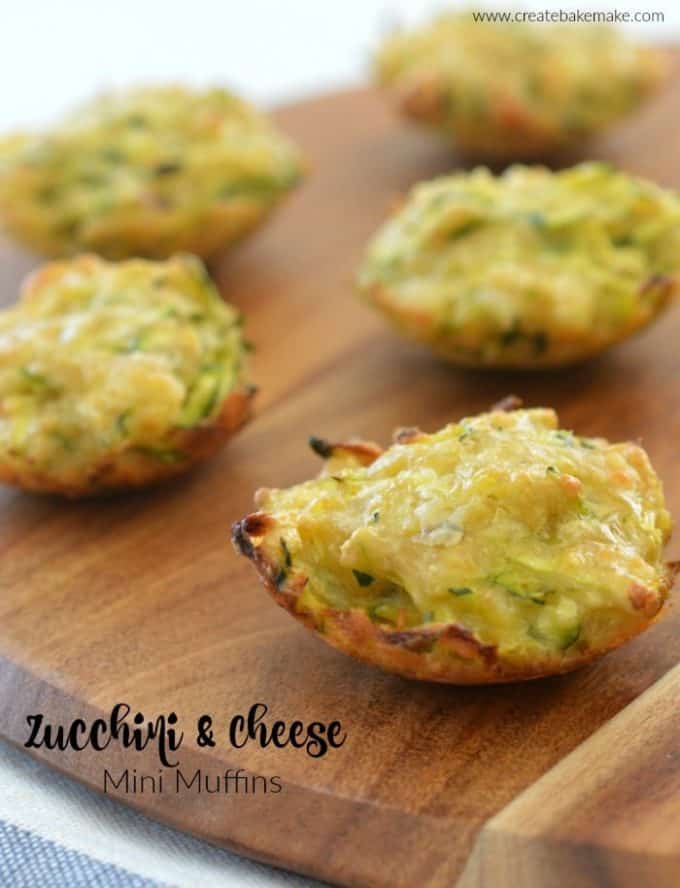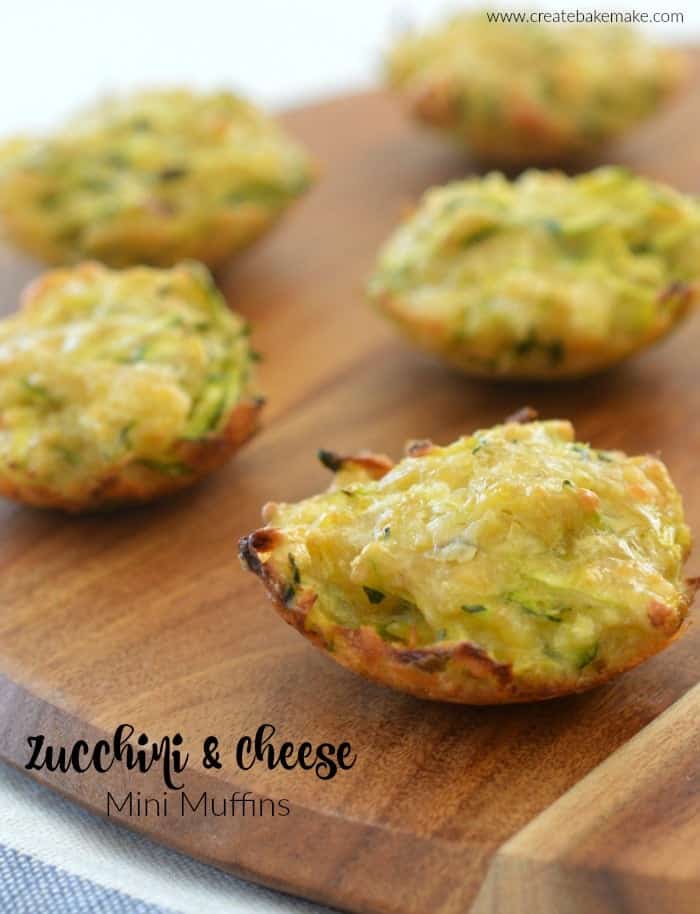 Everyone needs these Vanilla Cupcakes in their life!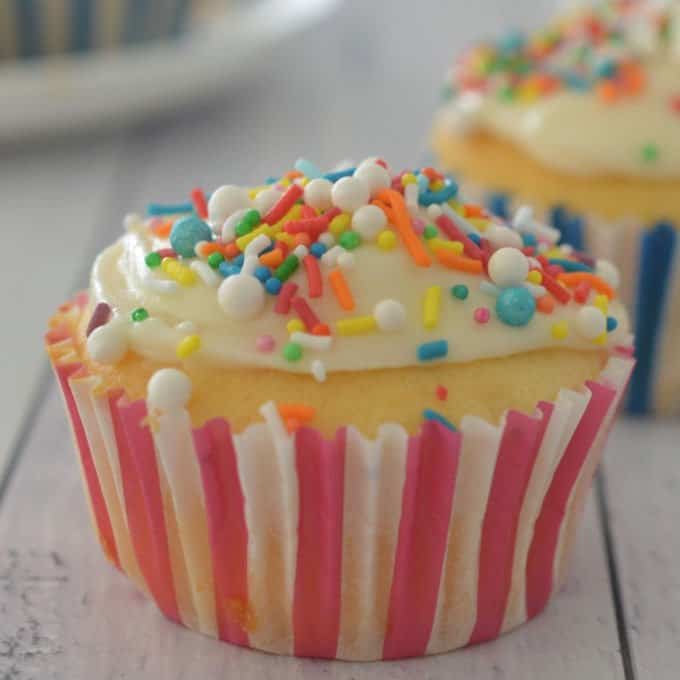 You can use either fresh or frozen strawberries to make this yummy Strawberry and Coconut Loaf.
Lemon and Coconut Balls – The kids will love rolling these together!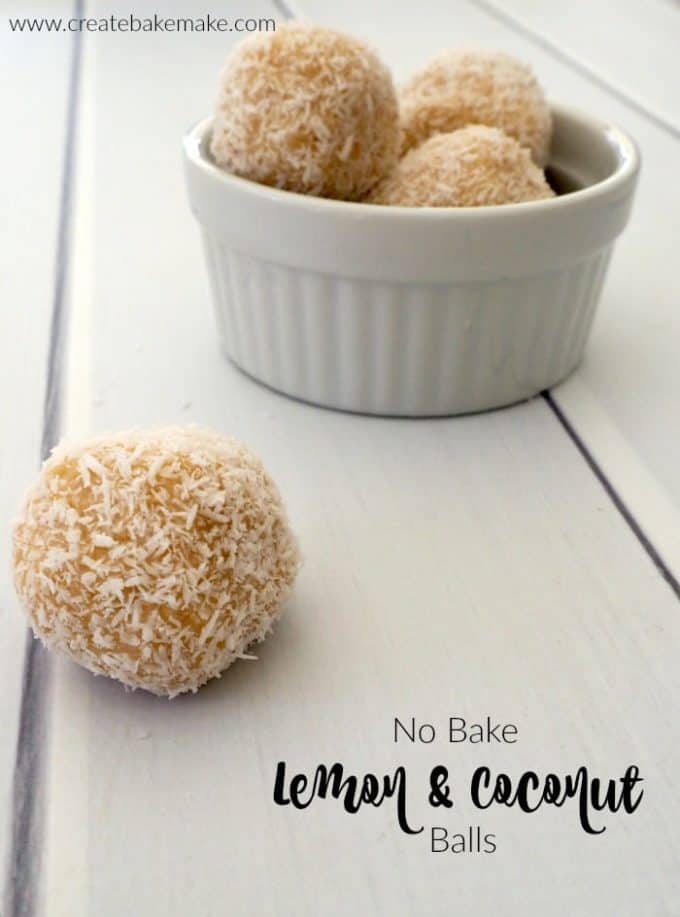 Or they may prefer to help you with this Kid Friendly Rum Ball Recipe.
My Guacamole recipe is great for little helpers!
All you need is 5 Ingredients to make these Honey Biscuits.
Apple and Cinnamon Pikelets – Let the kids make the mixture and all you need to do is cook them!
My Nan's Coconut Biscuit recipe is a great one for the older kids to make.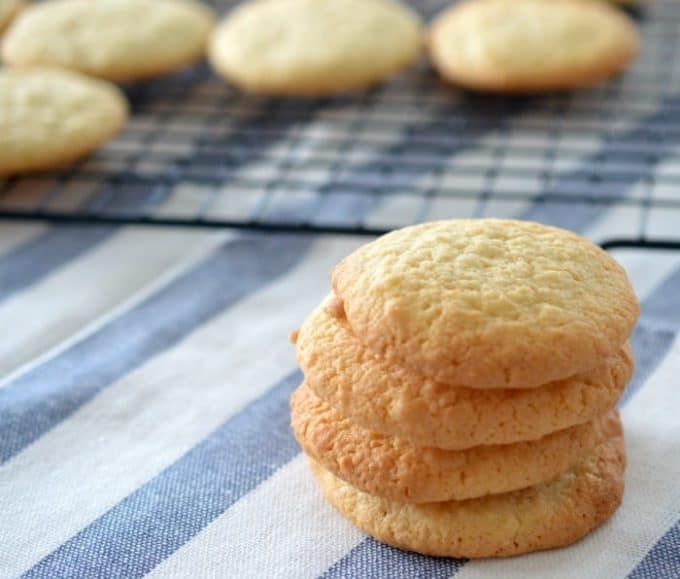 This Chocolate Chip Banana Bread recipe is always a favourite – just make sure the kids don't eat all of the chocolate chips first!
These Chicken and Cheese Sausage Rolls make a great easy lunch or dinner for the family and the kids will love cutting the pastry and mixing up the filling.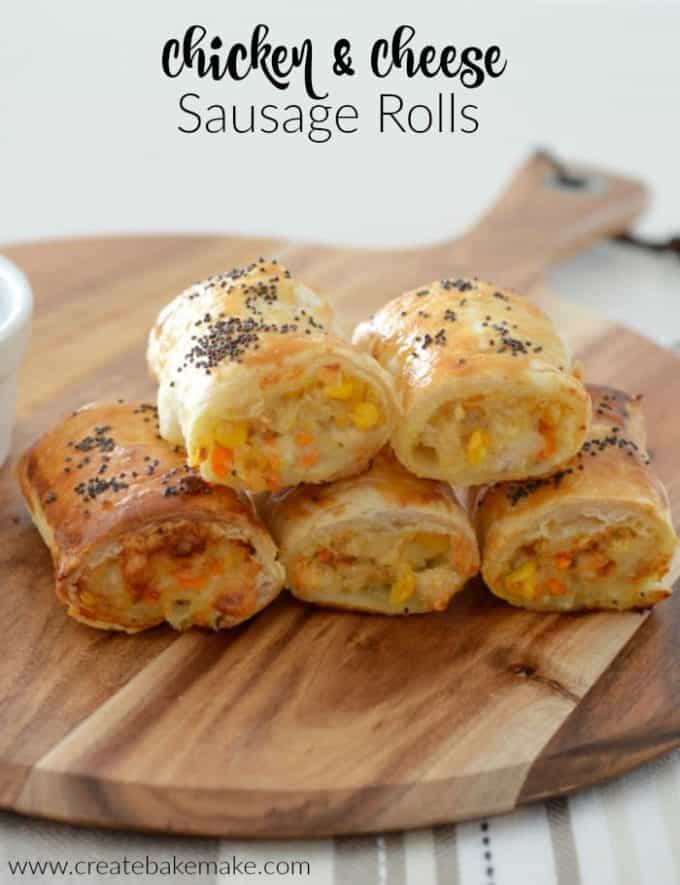 You can see how easy these Milo and WeetBix Balls are to make!
Requiring just 3 Ingredients, this yummy Shortbread is a great recipe for the kids to put together.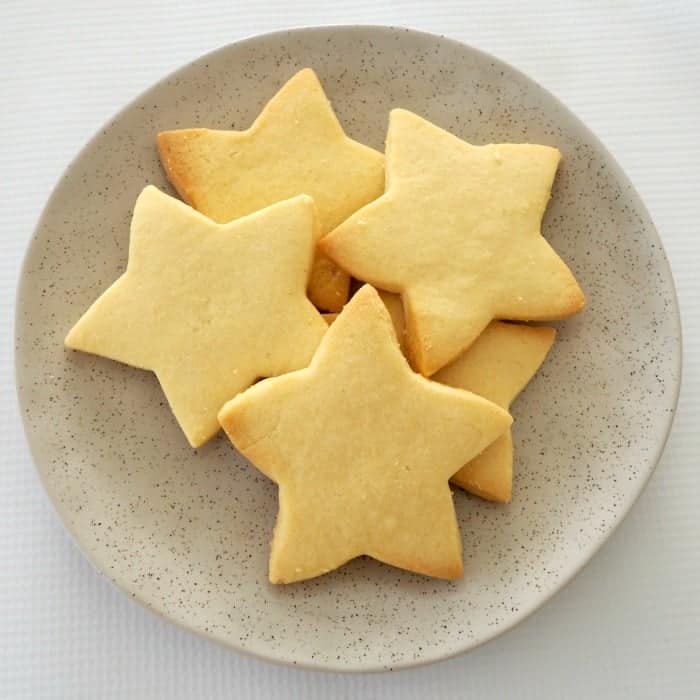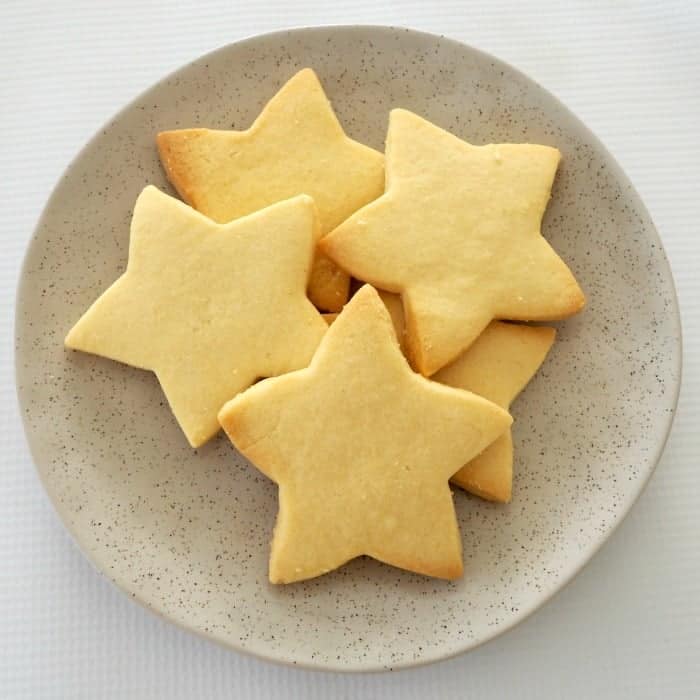 My Ham, Corn and Cheese Impossible Pie is a family favourite, you can also use whatever veggies or meat that you have (or that the kids like!) for this recipe.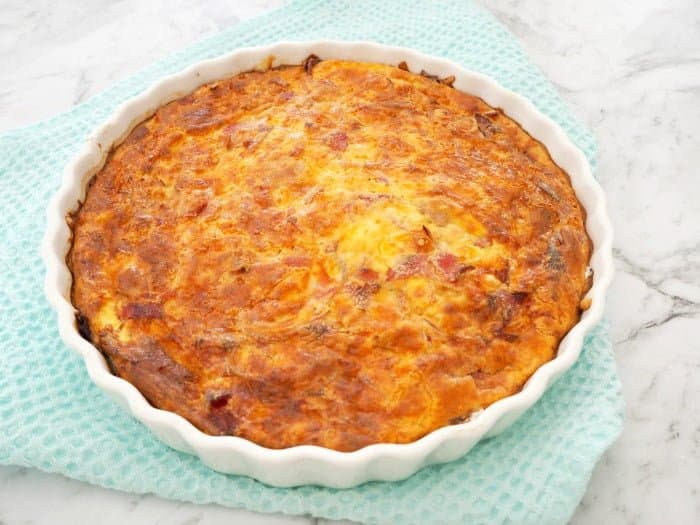 This easy Chocolate WeetBix Slice is so simple to make.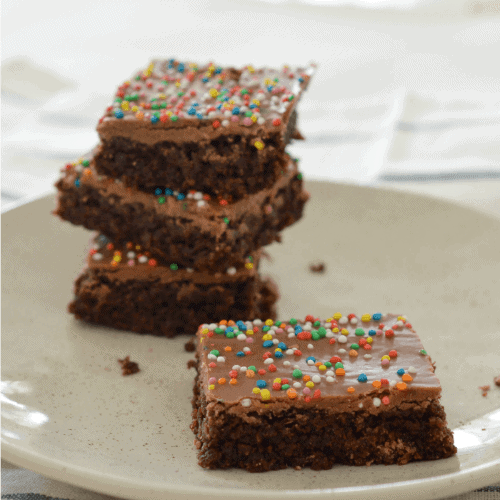 The kids will love helping make these Lemonade Scones!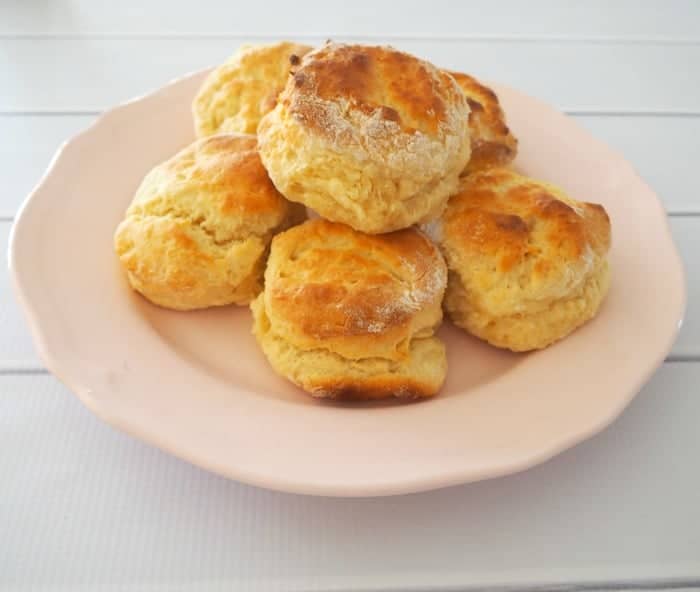 With lots of grating and stirring involved, these Veggie Fritters are perfect for the kids to make.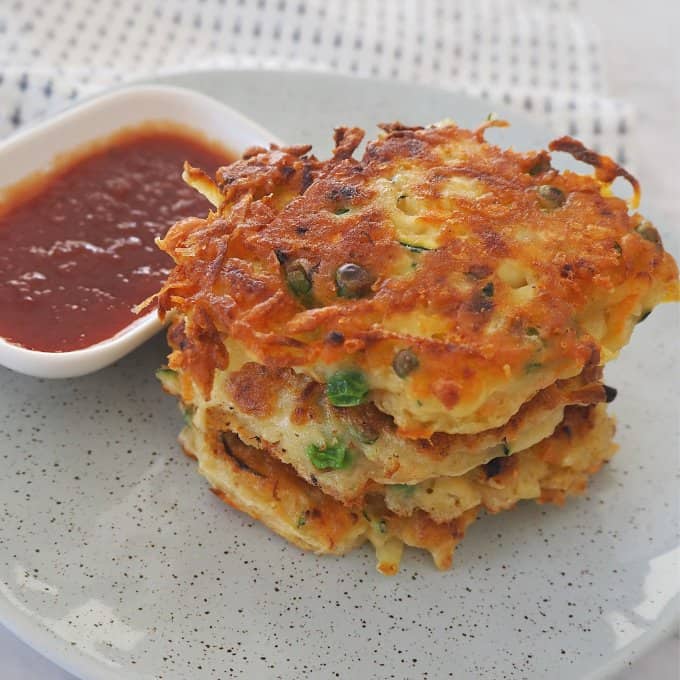 I couldn't not include this Anzac Slice recipe!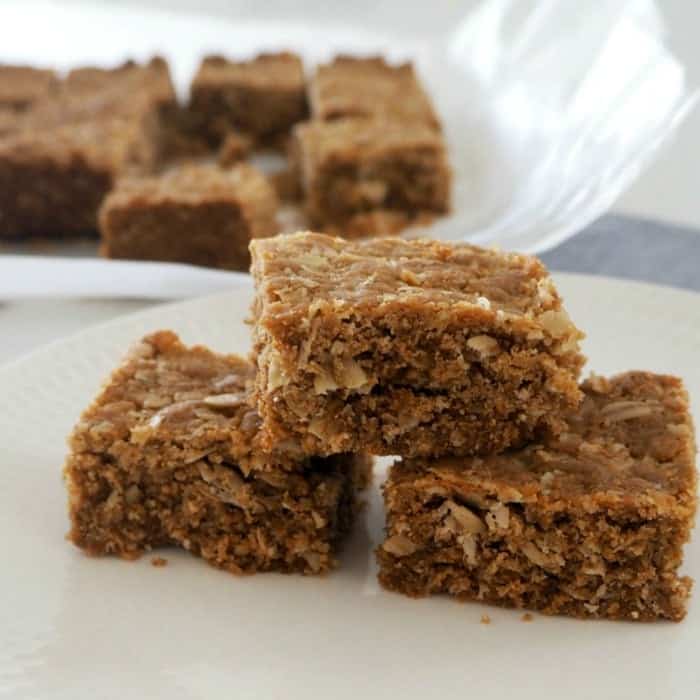 What are your favourite recipes to make with kids?