One of my biggest cravings during my last pregnancy was for ALL THE THINGS that could be made with Cauliflower. I wouldn't eat it on it's own, it HAD to be an ingredient in fritters, soup or pasta – a little crazy I know! Because I refuse to buy cauliflowers if they are more than $2 each (I have seen them for $10 EACH!!), when I can grab them cheaply I always buy in bulk and then go on a cauliflower cooking spree. To help give me (and you!) some inspiration for all things cauliflower, I've put together this collection of some of my favourite easy Cauliflower recipes, many of which can also be made using a Thermomix too – enjoy!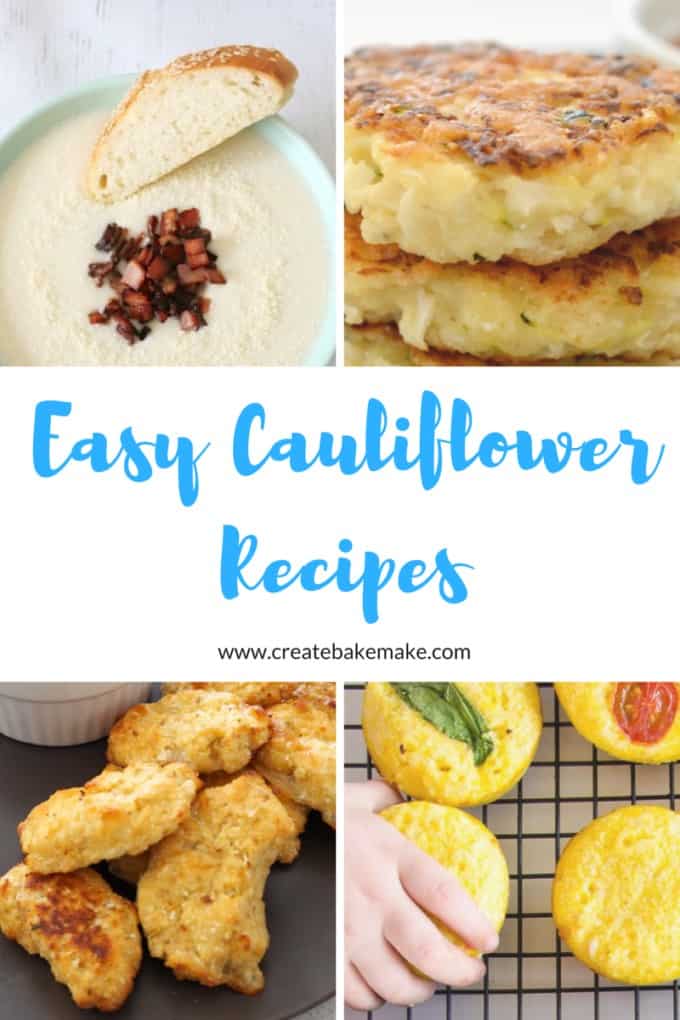 This easy Cheese, Bacon and Cauliflower Fritters recipe makes a big batch of fritters which means you can always have a stash in your freezer!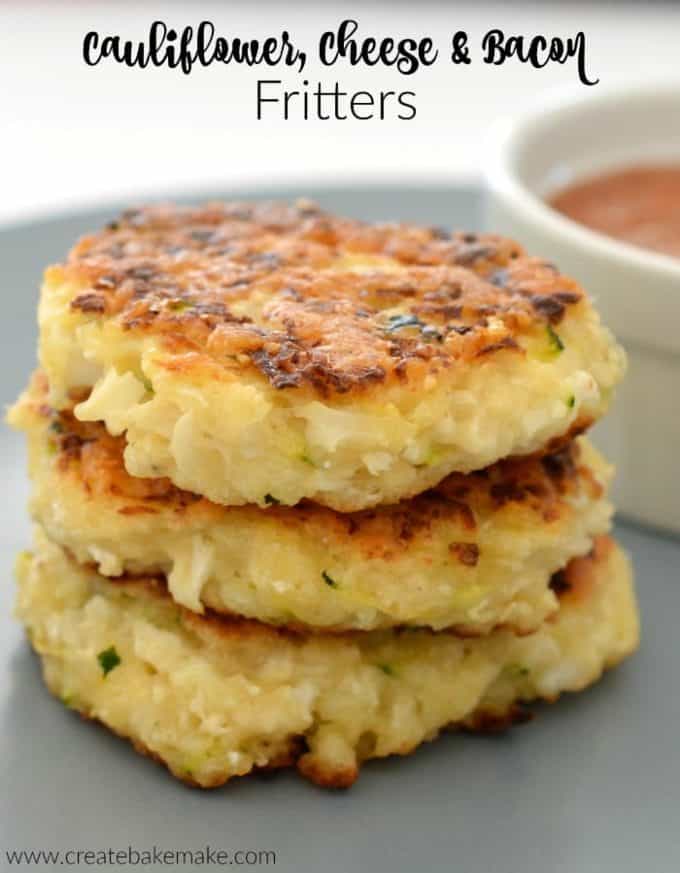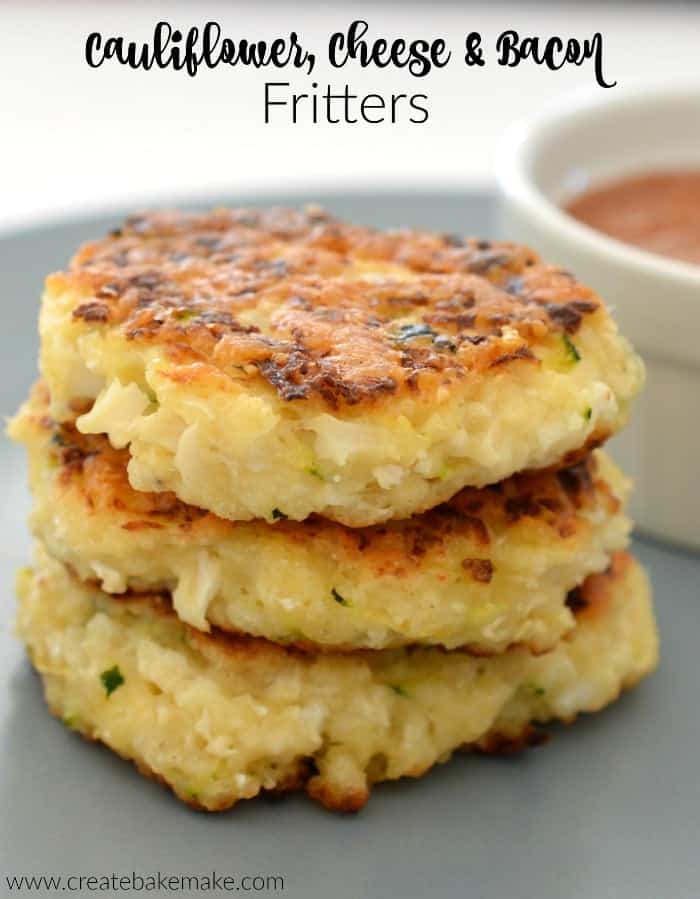 I know my kids will LOVE these Cauliflower, Cheese and Egg Muffins from My Kids Lick the Bowl.
This Creamy Cauliflower Soup with Bacon and Parmesan from Bake Play Smile is actually good for you – it contains no cream!!
These Cauliflower and Cheese Nuggets are always a hit in our house.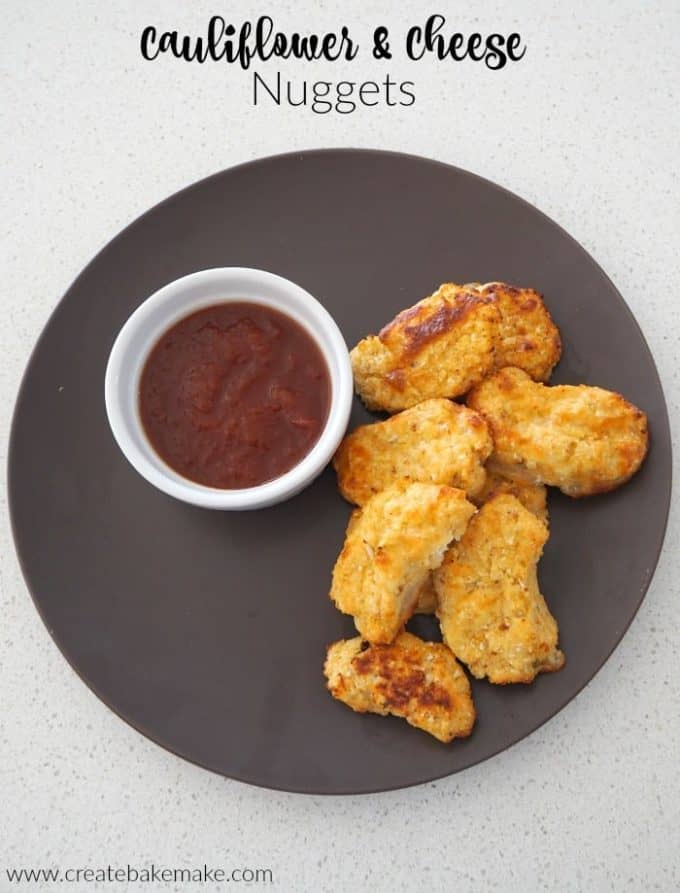 This Leek, Cauliflower and Chicken Soup from Boiled Eggs and Soldiers looks like the perfect winter comfort food.
 I'd love to be sitting down to a big bowl of this Healthy Macaroni and Cheese from My Kids Lick the Bowl.
It's no secret that I LOVE Fritters, and these Cauliflower and Cheese Fritters are another one of my favourites.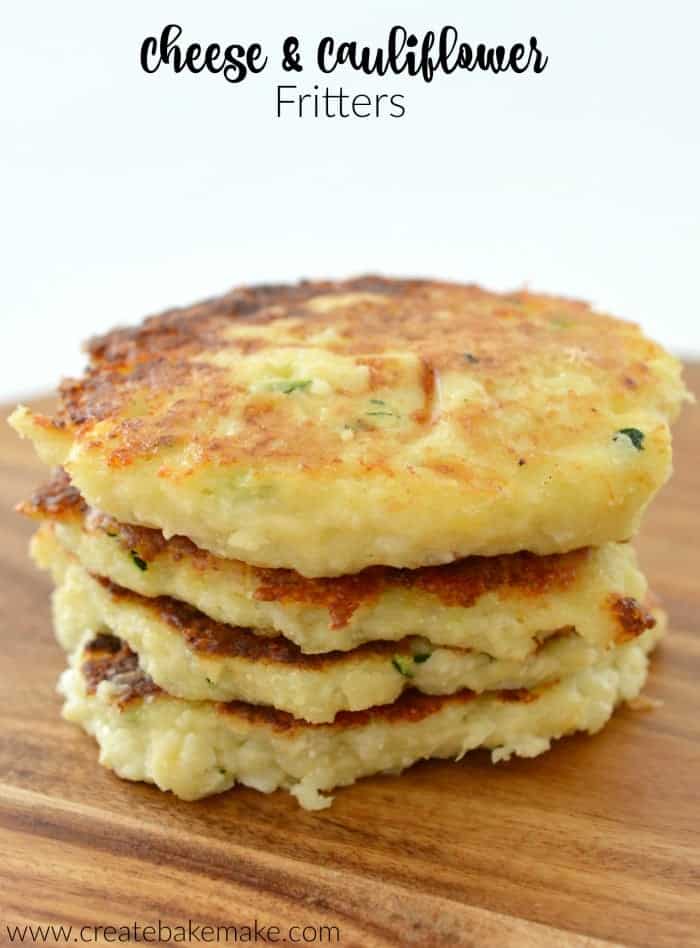 This Parmesan Cauliflower Popcorn from Boiled Eggs and Soldiers looks like fun!
 Enjoy!
What's your favourite Cauliflower recipe?