You are going to love this Thermomix Chocolate Chip Banana Bread recipe! It's perfect for the whole family and is also freezer friendly.
You may have picked up by now that I have a bit of a thing for banana bread recipes and love adding different ingredients to my favourite banana bread recipe. I've been making this Chocolate Chip Banana Bread recipe for years now and it was one of the first recipes I converted once we got our Thermomix.  I usually use chocolate chips but have also tried it with roughly chopped pieces of milk and dark chocolate – I highly encourage you to try this too!
This is an easy recipe to make regardless of whether you make it conventionally or using a Thermomix, all you really need to do is throw a few ingredients together an mix!  My biggest tip is to make sure that the bananas you use are really ripe – the riper the better! As this will help to give the Banana Bread extra flavour.
This Thermomix Chocolate Chip Banana Bread recipe is a hit with my boys (and husband!) and if I'm not careful they can go through a whole loaf within just a few days.To try and make this loaf last longer, I regularly cut it into slice and then freeze half for later, this seems to slow them down!  I also like to make this recipe into mini loaves which are the perfect size for a lunchbox treat – if you do this, just check your cakes after 20 minutes to see if they are cooked.
If you don't have a Thermomix, don't worry! You can find the instructions on how to make this Chocolate Chip Banana Bread recipe the conventional way here.
Thermomix Chocolate Chip Banana Bread
This Thermomix Chocolate Chip Banana Bread recipe will be a hit with the entire family!
Ingredients
300

g

of self raising flour

65

g

of brown sugar

200

g

chocolate chips.

2

eggs

¾

cup

milk

3

bananas - approximately 300g

50

g

of butter
Instructions
Preheat your oven to 170 degrees.

Pre-heat your oven to 180 degrees and line a large loaf tin with baking paper.

Place the butter into your Thermomix bowl and cook for 2 minutes, 60 degrees, speed 2 to melt. Add the bananas and mix for 10 seconds on speed 4.

Scrape down the sides of the bowl and add the brown sugar, eggs and milk and blitz on speed 4 for 10 seconds.

Add the self raising flour and mix for 10 seconds on speed 4.

Add the chocolate chips and mix for a 5seconds on speed 4 - REVERSE to mix through.

Pour the mixture into prepared tin and bake for 45 minutes of until cooked through when tested with a skewer.

Allow the Banana Bread to cool in the tin for 10 minutes before carefully transferring to a wire rack to completely cool.
Notes
This Chocolate Chip Banana Bread can also be frozen.
You can also use chopped chocolate pieces for this recipe.
Do you love baking with bananas too? What's your favourite banana recipe?
You can find my original Banana Bread recipe here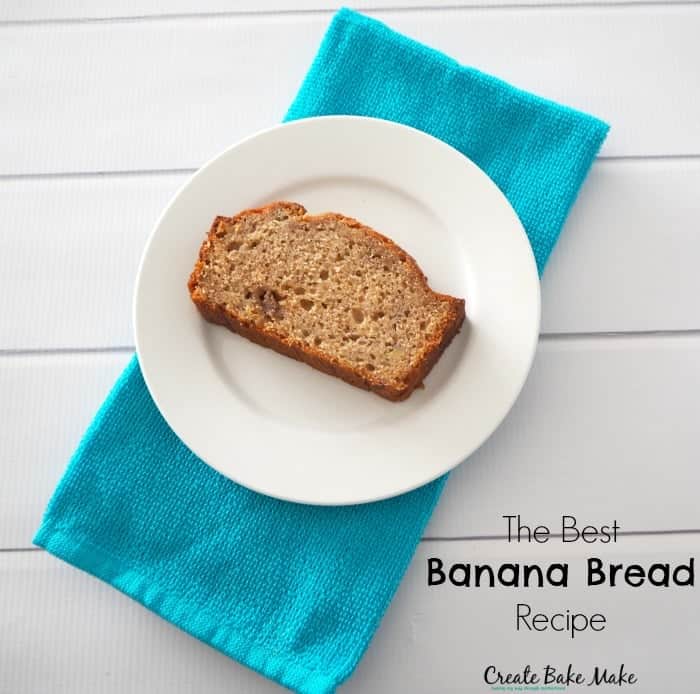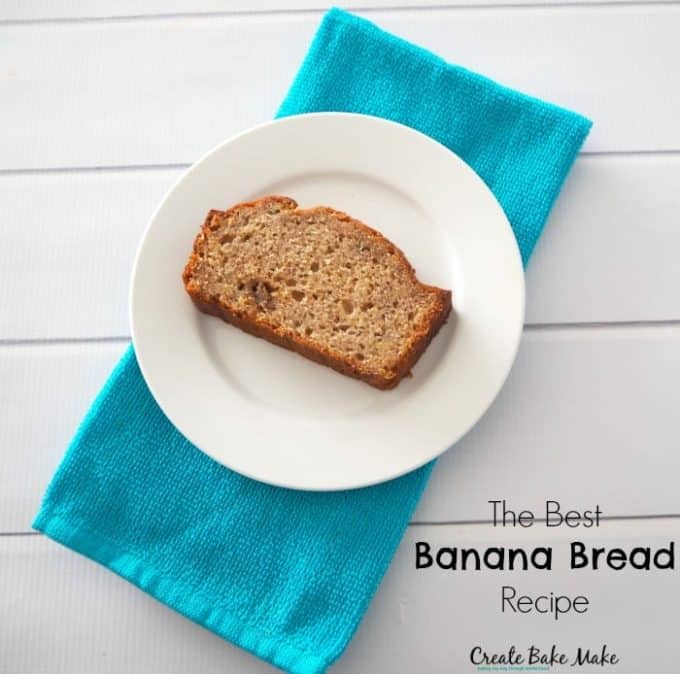 Or why not try this Banana and Strawberry Loaf?