Is there anything better than shortbread at Christmas time?  This is the only time of the year I ever make this (all bar last year when I made interesting shaped shortbreads for my sister's hens night), and i just LOVE the stuff.
This recipe is from my Mum, going waaaay back to when we were kids and she was stuck with us in a Doctor's waiting room watching crappy morning tv shows (this was the early 90s – some things haven't changed though), and she saw this on a cooking show called 'What's Cooking'. She was so impressed with it, that she wrote down the number at the end of the show, and called up to get the recipe posted to her – that is a hard copy typed out and sent through the post – yes kids, this really used to happen!  Since then it's been her trusted recipe, which over the past few years since I've been making it I've called my own.
My biggest tip is that you need to make this in a cool room – living in Brisbane this can be hard during the Summer, so I always try to make it first thing in the morning.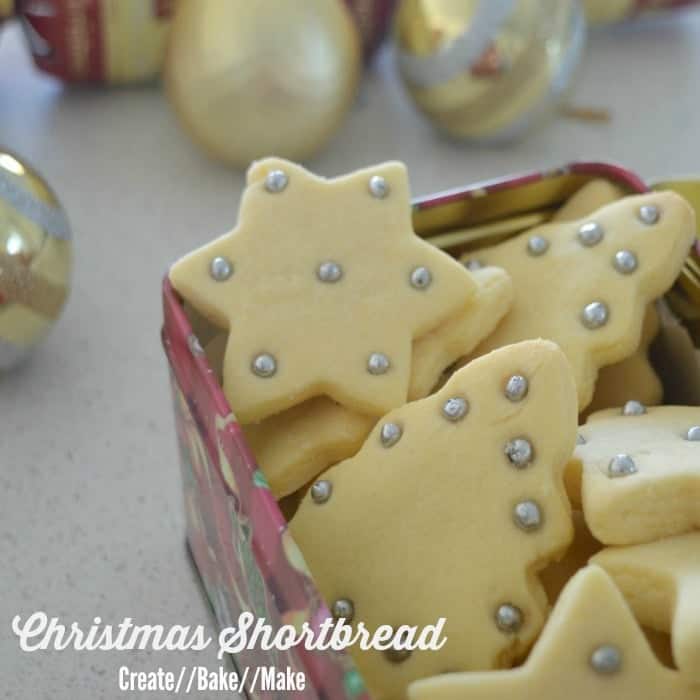 Christmas Baking - Shortbread
Ingredients
250

g

softened butter

125

g

caster sugar

25

g

rice flour

5

drops of vanilla essence

375

g

plain flour
Instructions
Preheat oven to 190 degrees.

Beat together the butter, sugar and rice flour until they turn white. Add a few drops of vanilla essence and continue to beat.

Gradually add the flour to the mixture, whilst continuing to mix on a low speed until a paste forms.

Turn mixture onto a cool bench dusted with flour and work until a smooth ball forms. I split my ball into two and place one in the fridge, covered in glad wrap.

Roll the other ball until apron 1cm thick and use cookie cutter to make desired shapes.

Bake in oven for approx 12 minutes until edges start to turn a golden brown.
Enjoy!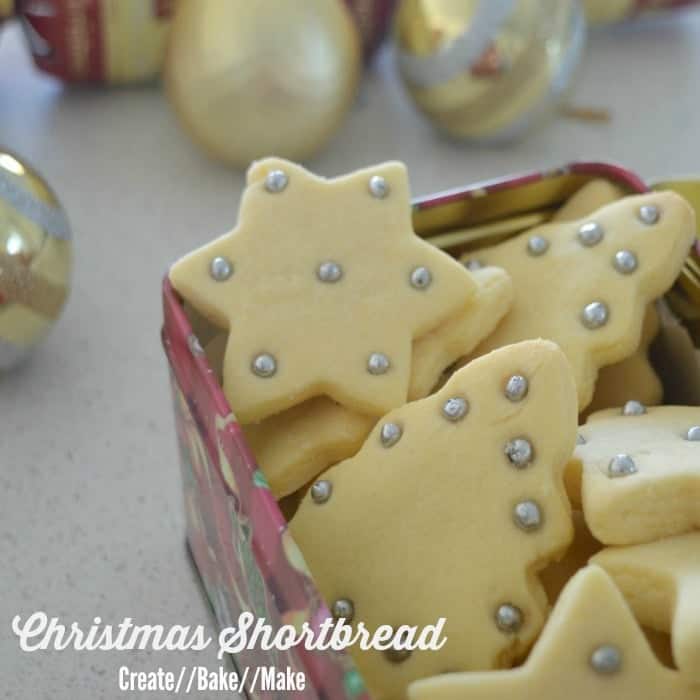 What's your favourite family Christmas recipe?