Can you believe that it's already that time of the year when we need to start thinking about end of year gifts for Teachers?  I'm just in a wee bit of denial that Mr 4 is finishing kinder in TWO WEEKS and is moving on to Prep next year – I think I will be needing a stiff drink in a couple of weeks time!  When it comes to gifts for my boy's teachers, I always like to give them something homemade and also something that the boys have helped to make too.  They also like to  visit our local discount and variety stores to pick out cute Christmas boxes and bags to pop their gifts in and spend a lot of time choosing different ones out for each of their teachers, although I think they also have an ulterior motive with these visits and they also ALWAYS seem to also involve a visit to the toy section of the store too! To help give you all some inspiration, I've put together a collection of 20 homemade Christmas gifts for Teachers that are easy to make and that they will love.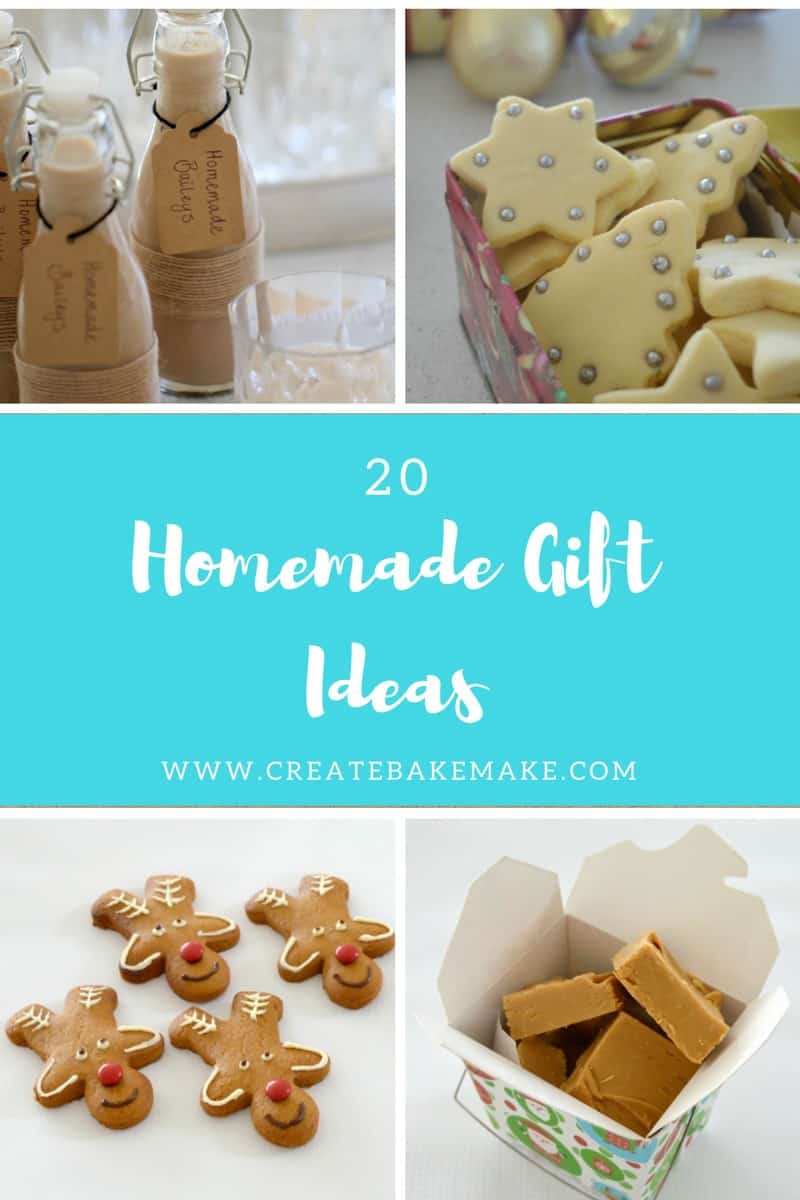 I make this simple Shortbread every year for my boys teachers.
My Caramel Fudge is also another end of year gift favourite.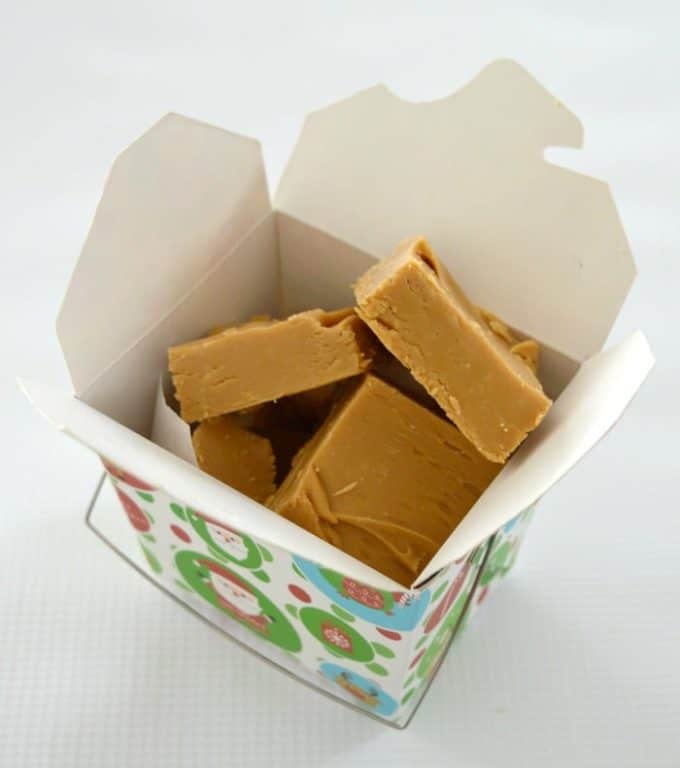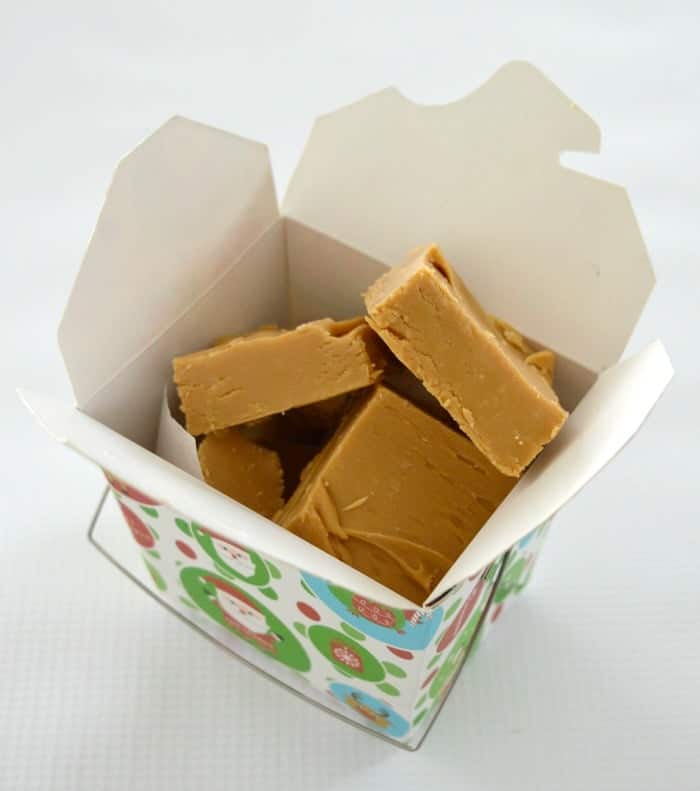 Rumballs are another classic Christmas favourite.
For a yummy twist on a classic recipe, why not try this Almond Shortbread?
You are sure to become the Teacher's Pet if you give them Homemade Baileys!
Or my White Chocolate and Maltesers Christmas Bark?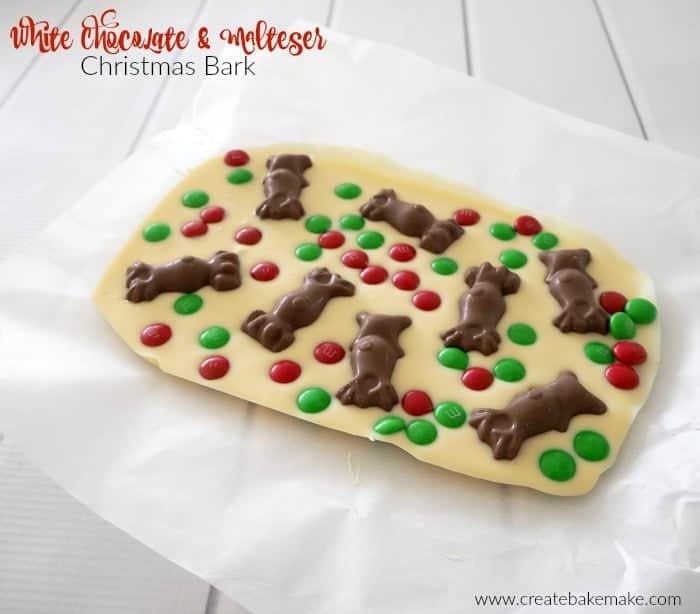 These Vanilla Christmas Cookies are just gorgeous and the kids will love helping to decorate them.
My White Chocolate and Oreo Fudge is so yummy, you will have to make sure to save a few pieces for yourself!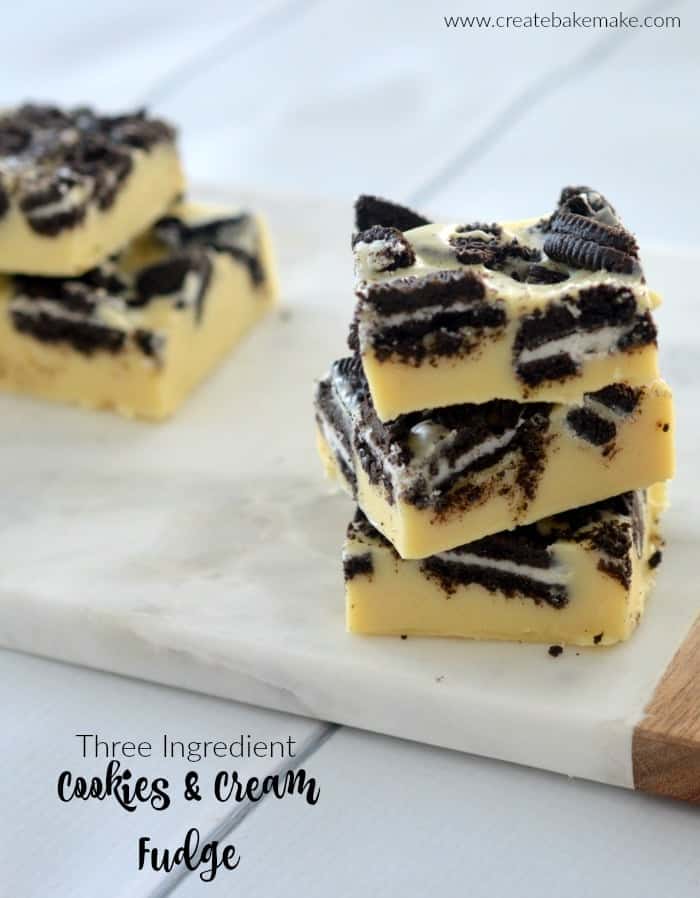 These Kailua Cheesecake Balls from Bake Play Smile would make the perfect end of year gift!
As would these White Chocolate, Almond and Cranberry Clusters!
 This Clinkers Rocky Road is the PERFECT Christmas gift for Teachers!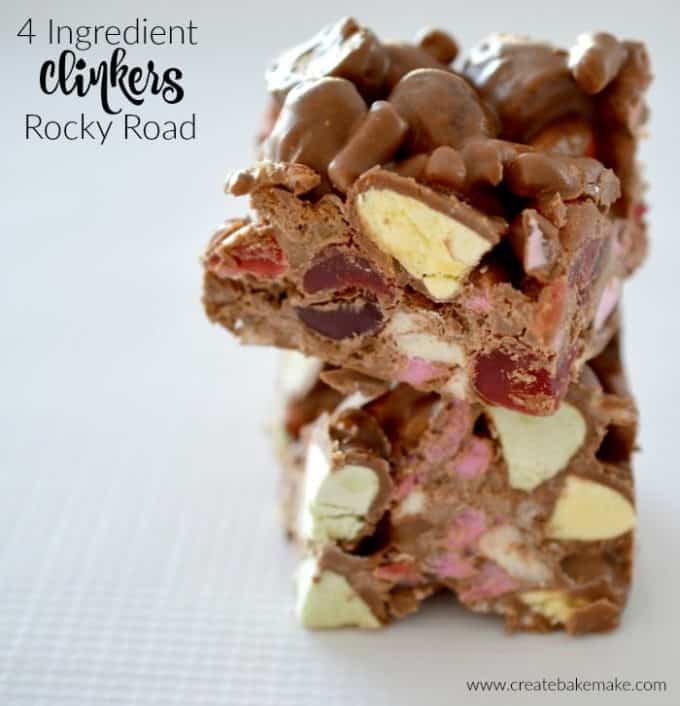 Or you could make my Christmas Pop Rocky Road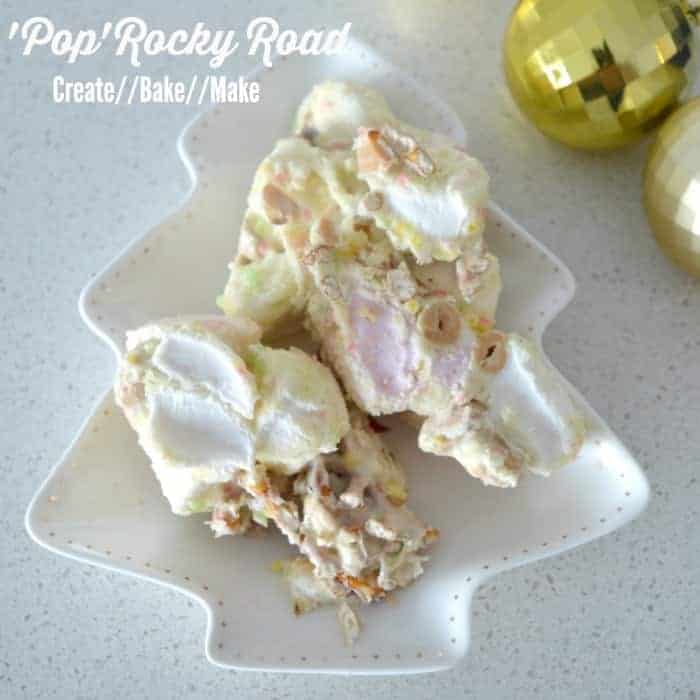 There is also my Mint Maltesers Rocky Road – yum!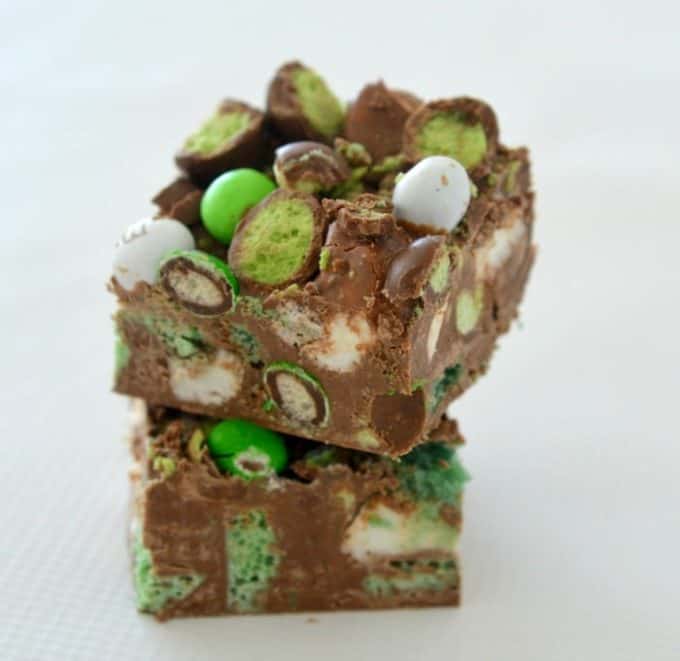 You can personalise this homemade Gingerbread when decorating it, the Teachers will love it!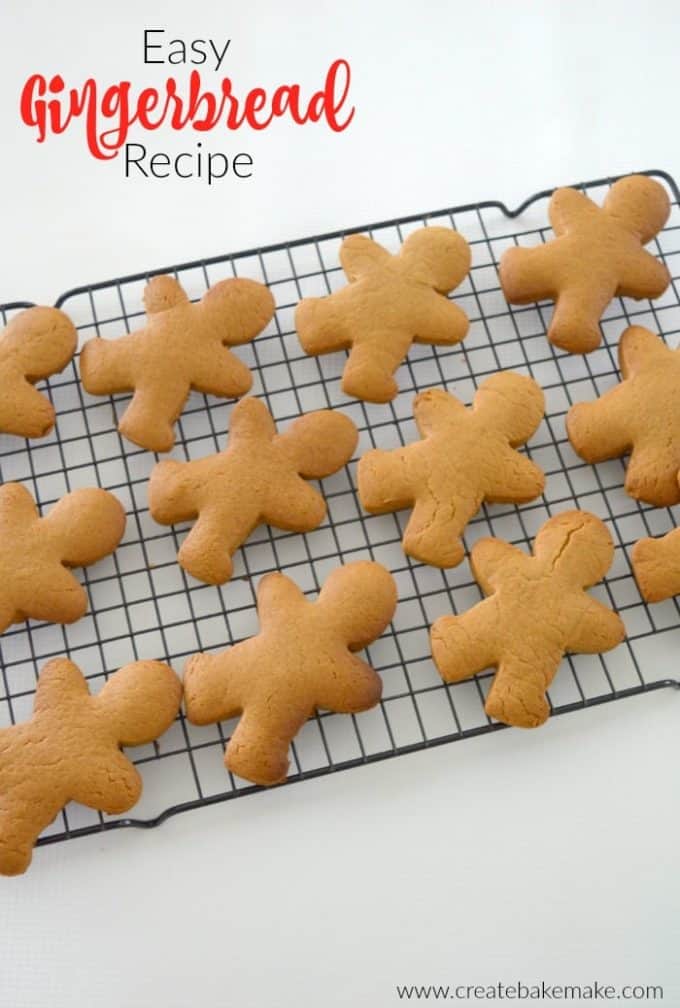 Or you could stick with these cute Gingerbread Reindeers!
 These Christmas Mint Cheesecake Balls are so cute and make a great gift!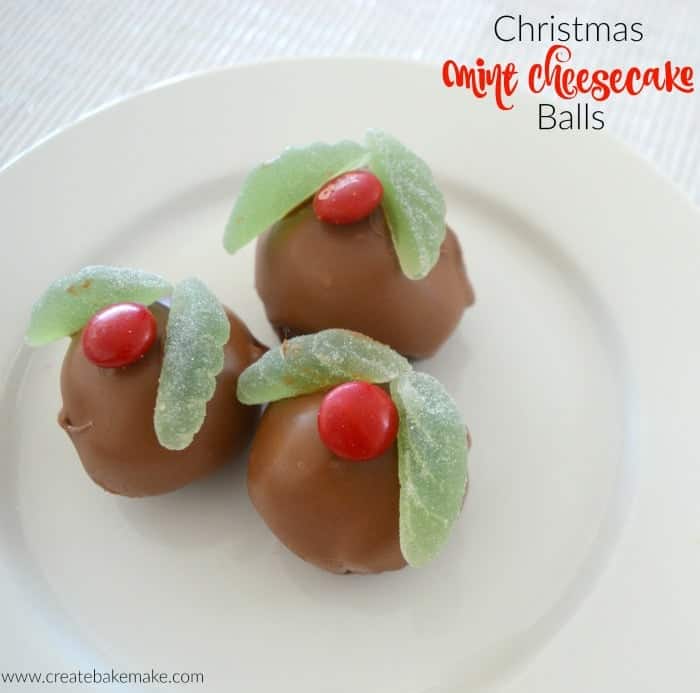 The kids will love helping to make these Christmas Bauble Cookies!
My Chocolate and Baileys Brownies would make a great indulgent gift.
This easy Christmas Cake can be divided into four mini tins and makes a great gift.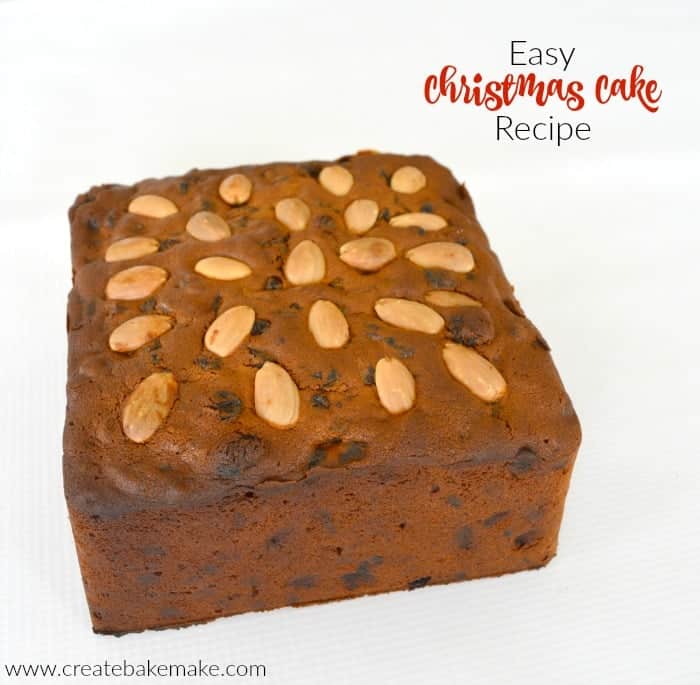 These classic Tim Tam Cheesecake Balls are always a hit too!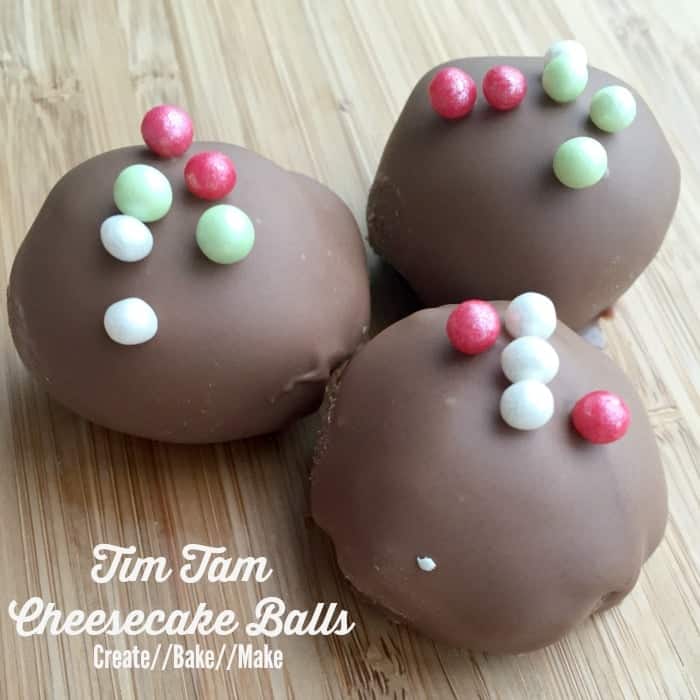 What are your favourite homemade Christmas gifts to make?
You can find more simple Christmas recipe ideas in our 'No Bake Christmas Recipes' eBook (also available in a Thermomix version) or in our Thermomix Christmas or Thermomix Christmas Gifts eBooks. You can also shop the entire range of eBooks here.