There is nothing like a good biscuit recipe (especially at Christmas!) so I've put together a collection of the BEST Easy Christmas Biscuit Recipes out there – all include both regular and Thermomix instructions too.
If I had to choose one favourite biscuit recipe to make during the festive season I think it would have to be my Mum's Shortbread recipe with my Vanilla Christmas Cookies a VERY close second!  All of these biscuit recipes are simple to make and are great to have on hand for guests to enjoy and they are also fabulous homemade Christmas gifts. I've included all of my favourites in this collection, but I'd also love to know yours – leave me a comment below!
If you are looking for the BEST Christmas Cut Out Biscuit recipe, you have found it!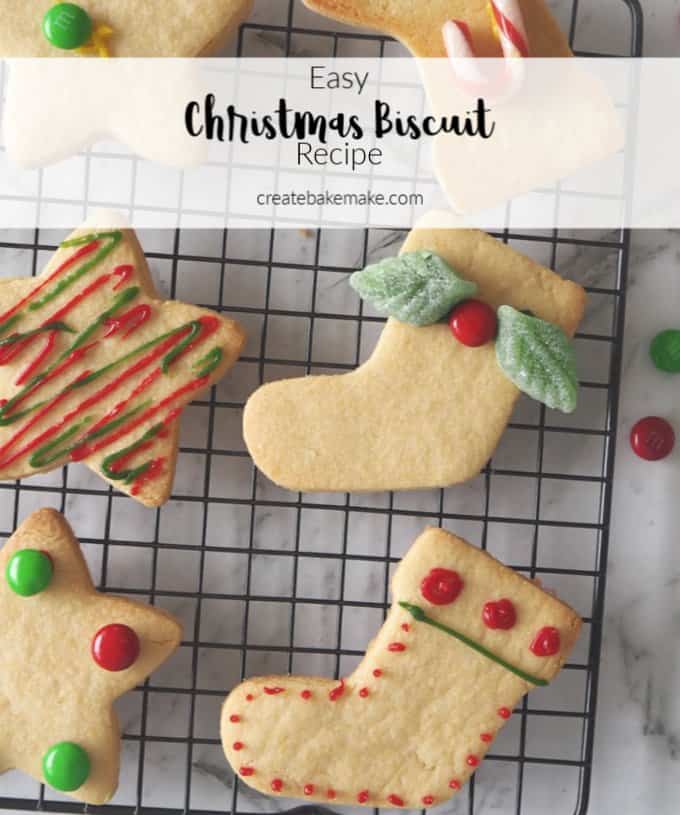 I lose track of how many times I make this Shortbread recipe each year, it's such a great homemade gift!
My Almond Shortbread is also really easy to make.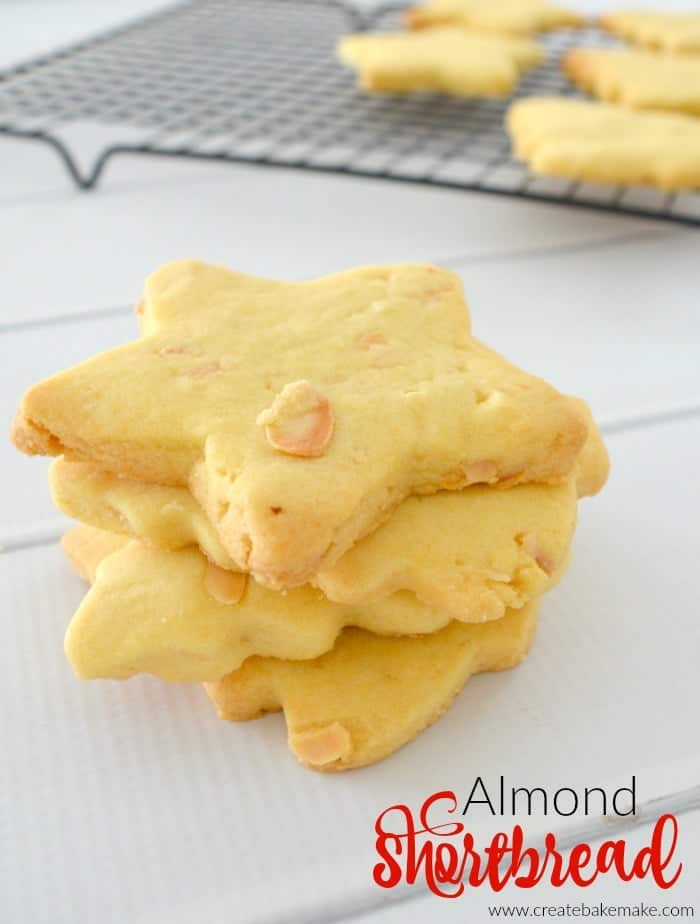 The kids will LOVE these Gingerbread Reindeers!
How adorable are these Christmas Bauble Biscuits?!
I think you will also love this classic Gingerbread recipe!
These Vanilla Christmas Cookies are simple to make and even easier to eat!
Short on ingredients? My 3 Ingredient Shortbread recipe is for you!
And you will love this White Chocolate Shortbread!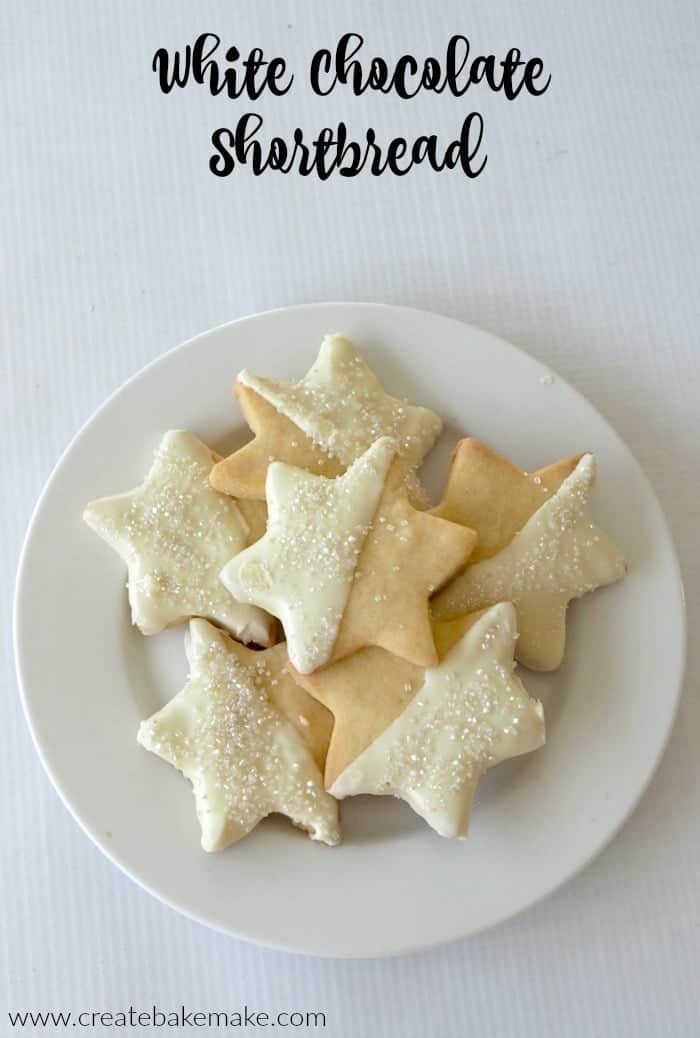 For some Christmas fun with the kids, these Vanilla Cut Out Biscuits are just perfect.
I sure wouldn't say no to these White Chocolate and Cranberry Biscuits!
For more great Christmas recipes, check out this collection of no bake Christmas Recipes. You can also find more yummy recipe ideas in our ThermoBliss Christmas Recipe book.