I don't know about you, but I don't think you can EVER have too many desserts to choose from on Christmas Day.  If your dessert table is still looking a little bare, I've put together a collection of the BEST Christmas Day Desserts that no one will be able to resist!
Chocolate Ripple Cake is a Christmas Day staple in our family but this year we're going to have this Caramel Chocolate Ripple Cake instead – yum!
Or you could always stick with a traditional Chocolate Ripple Cake and make some easy Chocolate Christmas Puddings to decorate it with.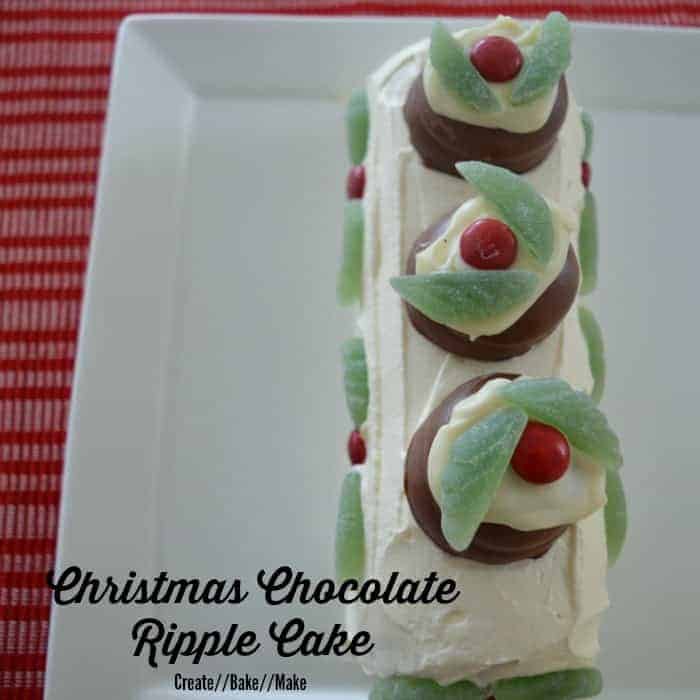 My Mum is always in charge of making a Trifle at Christmas, but this year I'm thinking I might put my hand up and give it a go so I can make this yummy Trifle recipe.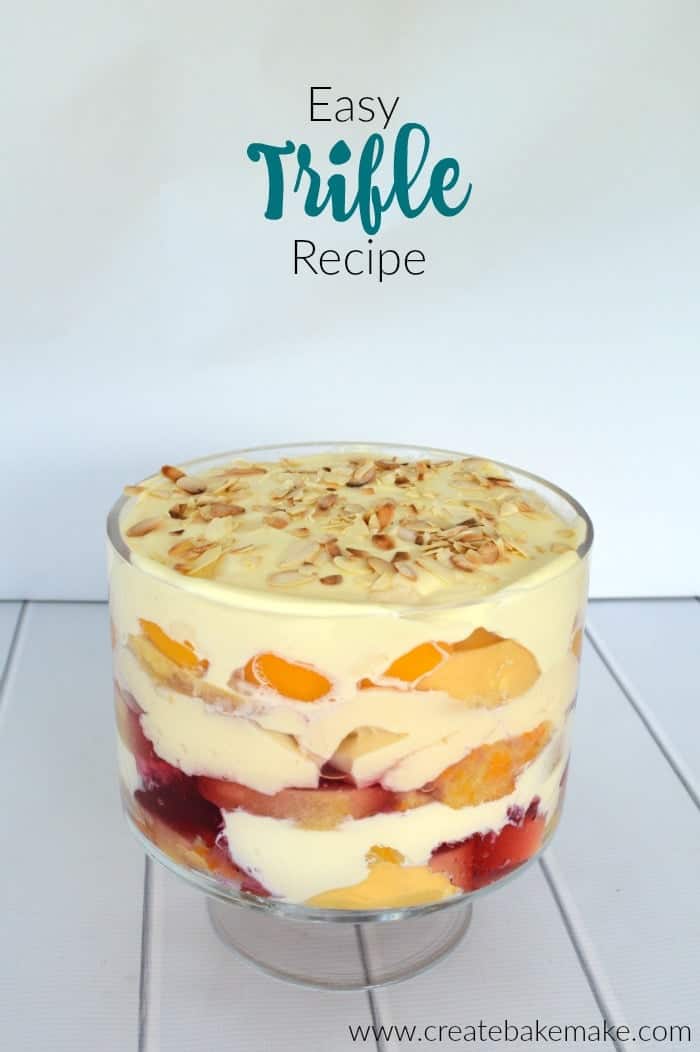 My husband's Easy Ice-Cream Cake takes no time at all to make.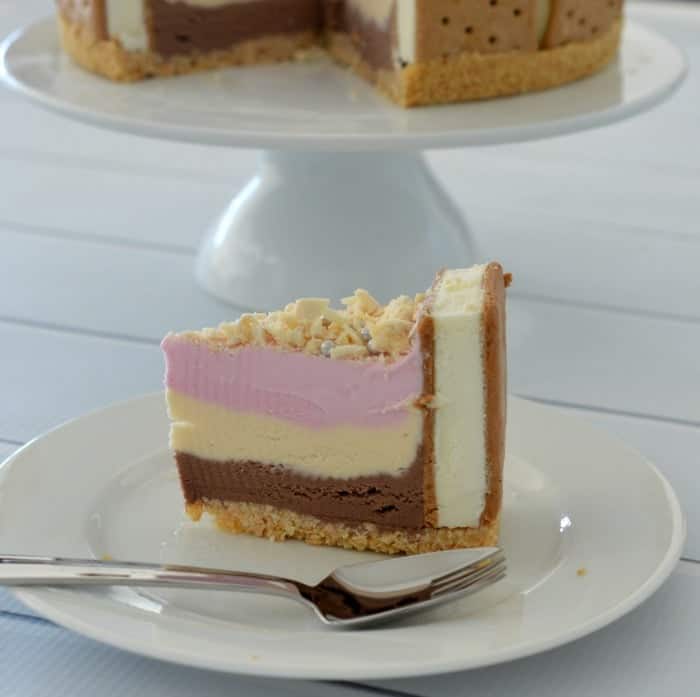 Rocky Road is one of my favourite Christmas treats, so it only makes sense make a Rocky Road Cheesecake for Christmas Day Dessert!
Or you can have a Rocky Road Pudding!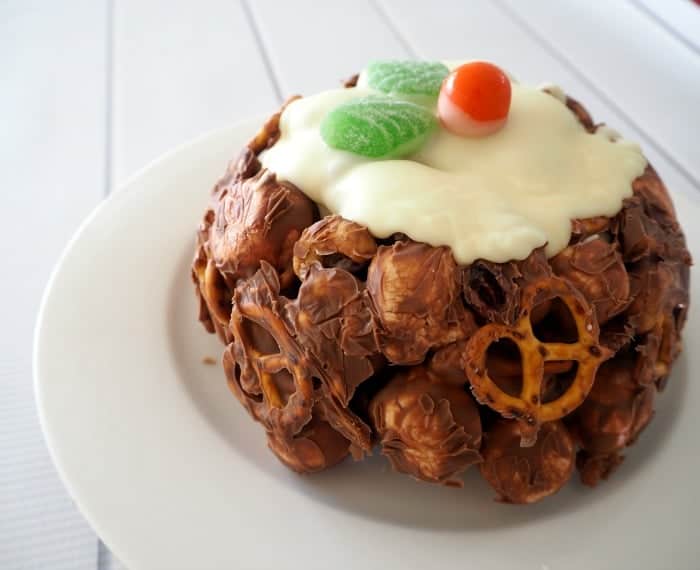 My Great Nan's Steamed Chocolate Pudding is another one of our families favourite Christmas Day desserts. It can be served with ice-cream, cream or may favourite – custard!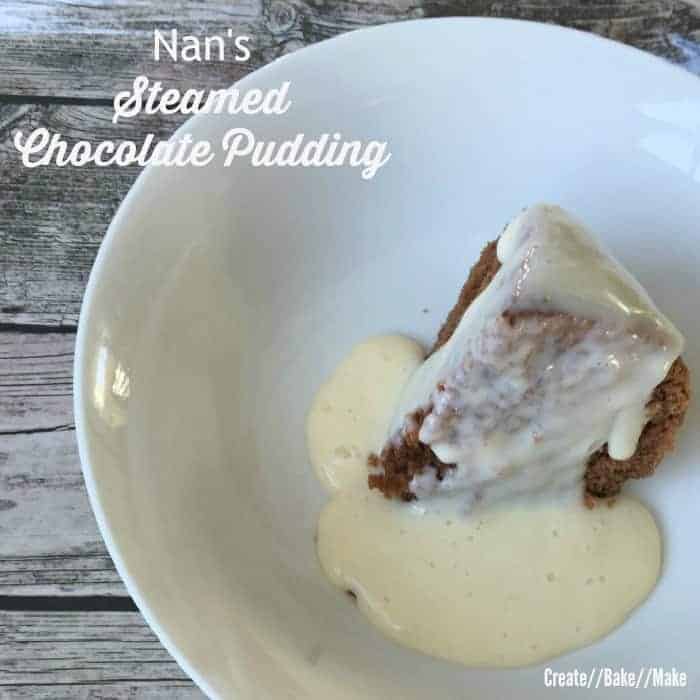 This White Chocolate and Raspberry Cheesecake would make a gorgeous Christmas Day Dessert and best of all it can be made a day or two ahead.
Pavlova is another dessert which can be made ahead in time for Christmas. You can stick with a traditional Pavlova, or why not try this Chocolate Pavlova with Nutella and Strawberries?
There is no better way to beat the heat on Christmas Day then with this Triple Layer Ice-cream Christmas Pudding.
What's your favourite Christmas Day desserts?
For more simple Christmas recipes, check out our 'No Bake Christmas' eBook (also available in a Thermomix version), or our Theromomix Christmas eBook. You can shop the full range of eBooks here.