Looking for the best No Bake Easter Recipes? You will find all of your favourites right here – plus they all have regular and Thermomix instructions included.
When it comes to easy Easter recipes, nothing beats a no bake recipe as they really are so simple to put together. I've put together this collection of the BEST No Bake Easter Recipes to ensure that you will have all the recipes you need to help make your Easter that little bit sweeter this year.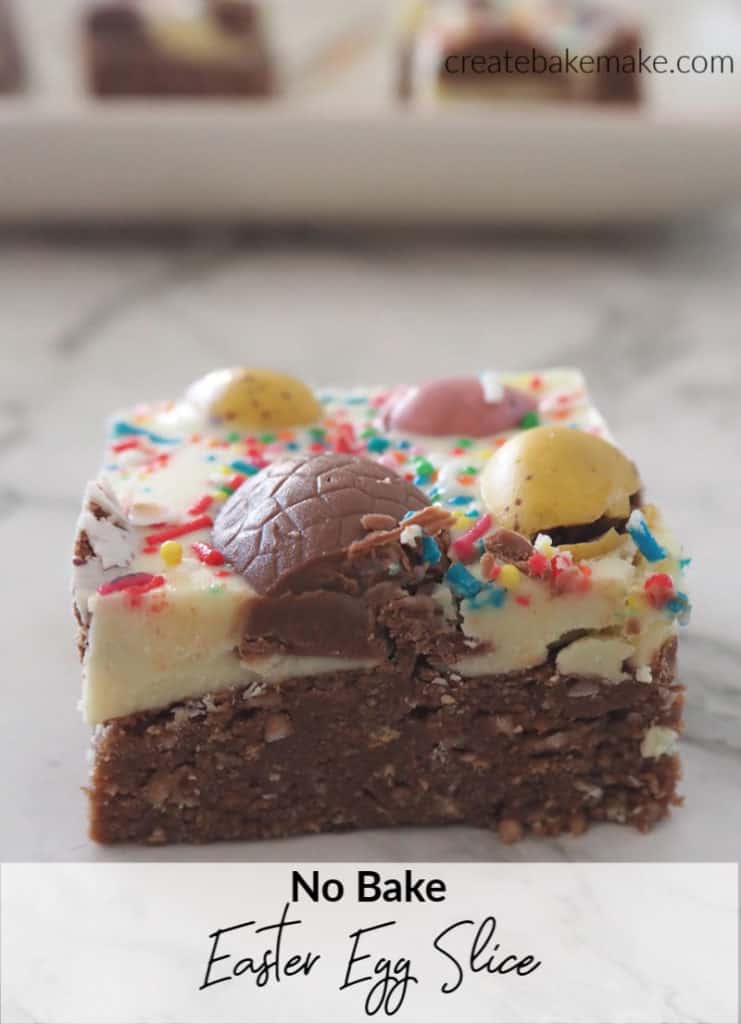 In this collection you will find no only the best desserts for your Easter lunch, but also delicious no bake sweet treats that make perfect gifts for friends, family and Teachers including:
Recipes that are Perfect for Gifting:
If you are looking for an Easter dessert that will impress your family and friends (and of course taste amazing!) you can't go wrong with these recipes:
Recipes for your Easter Celebration:
Now let's get into it, I hope you enjoy these recipes!
You might also enjoy these Easter Recipes: