When we are looking to make a special treat for morning or afternoon tea, these easy Thermomix Banana Muffins are one of our favourite recipes to make as it takes less than half an hour to make them and bake them – what more could you want?!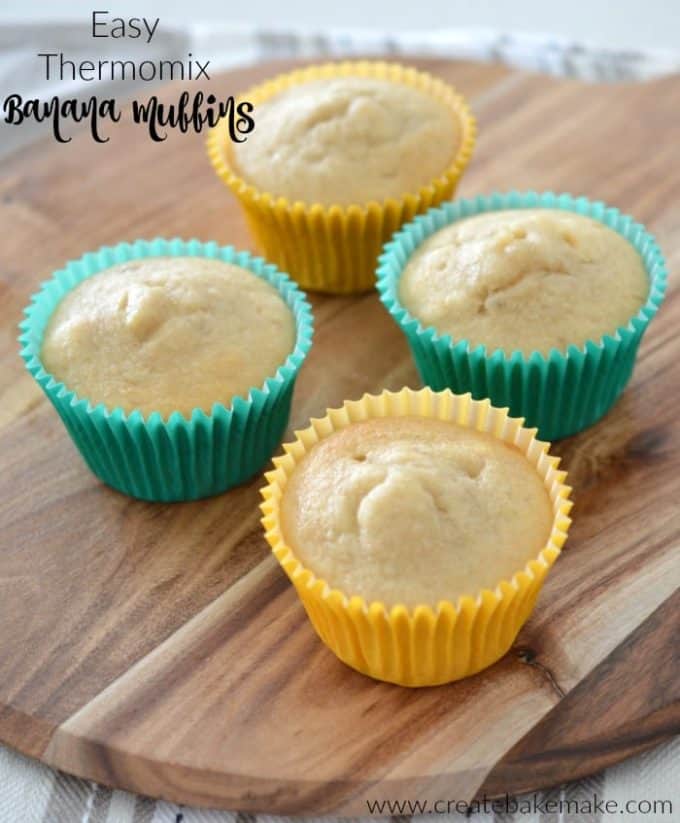 These muffins really are soooo easy to make in the Thermomix (and using the conventional method too!) and are the perfect little treat for morning tea or even as a lunch box snack.  When making these easy Thermomix Banana Muffins, it's really important to use bananas which are very soft and have started to brown, this is what helps to give them their flavour and also if you use bananas which are still a little firm, they won't break down when mixing in your Thermomix.
This is also a really versatile recipe and you can add some nuts or chocolate chips to the mixture for something a little different, however when I'm making these for the kids, I like to keep it simple.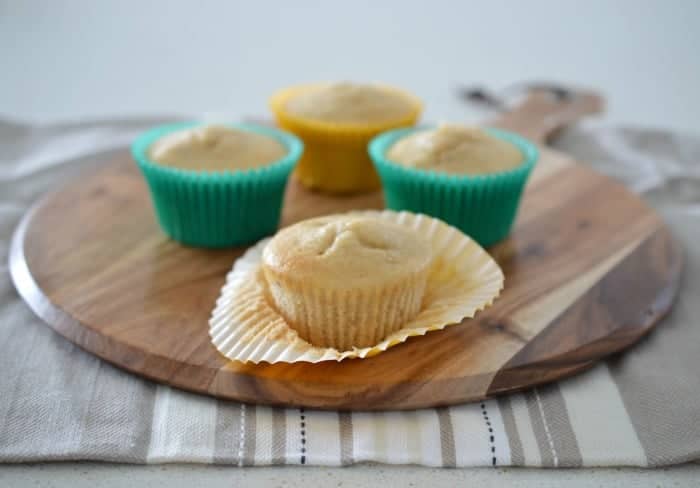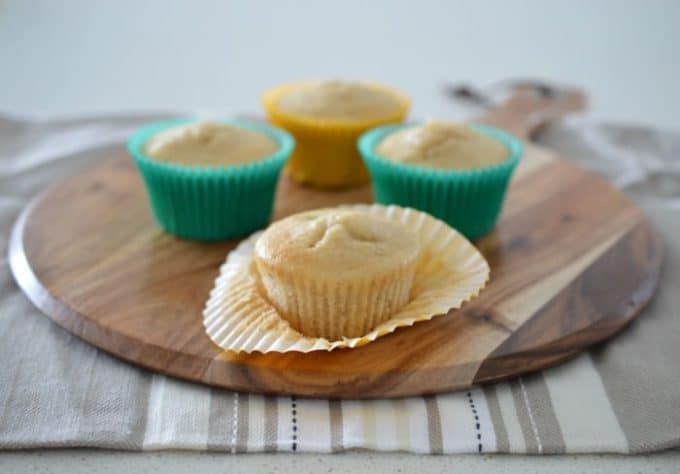 I also like to often use a mini muffin tin to make these and I get around 48 mini Banana Muffins from the mixture which is perfect for birthday parties or other events.  These easy Thermomix Banana Muffins are also freezer friendly, which I love as I can always have them on hand for when those sweet cravings hit!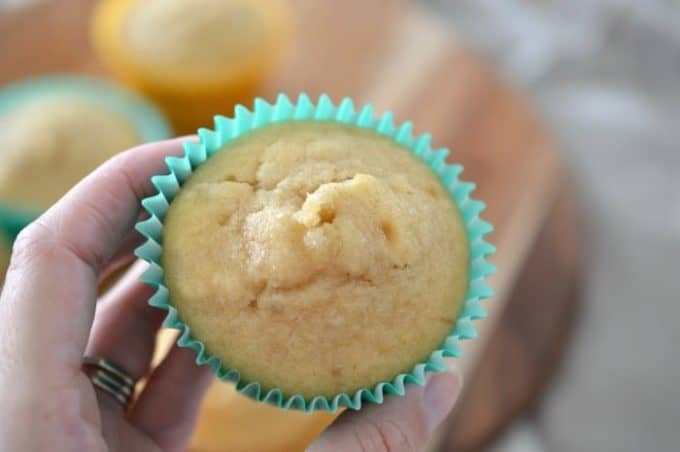 Easy Thermomix Banana Muffins
This easy Thermomix Banana Muffins recipe is freezer friendly and perfect for school lunch boxes.
Ingredients
300

g

of self raising flour

170

g

of caster sugar

1

cup

of milk

2

eggs

1

teaspoon

of vanilla essence

1/2

teaspoon

cinnamon

150

g

of butter - cubed

3

bananas cut into small pieces- approximately 250g
Instructions
Line a 12 hole muffin tin with paper cases and preheat your oven to 200 degrees.

Place the butter into your Thermomix bowl and cook for 2 minutes, 60 degrees, speed 2. If it hasn't quite melted, cook for a further 1 minute, 60 degrees, speed 2 until it has completely melted.

Add the self raising flour, sugar, cinnamon, banana pieces, vanilla essence, eggs and milk and mix for 10 seconds on speed 4. Scrape down the sides and mix for a further 5 seconds on speed 4 until the mixture has combined.

Divide the banana muffin mixture evenly between the paper cases until they are approximately 2/3 full and place into the oven to bake for approximately 20 minutes or until cooked through when tested with a skewer.
Notes
You can also use frozen bananas for this recipe