Stuck for lunch box snack ideas for kids? These 15 easy lunch box snack recipes for kids are for you and they can ALL be made conventionally or in a Thermomix!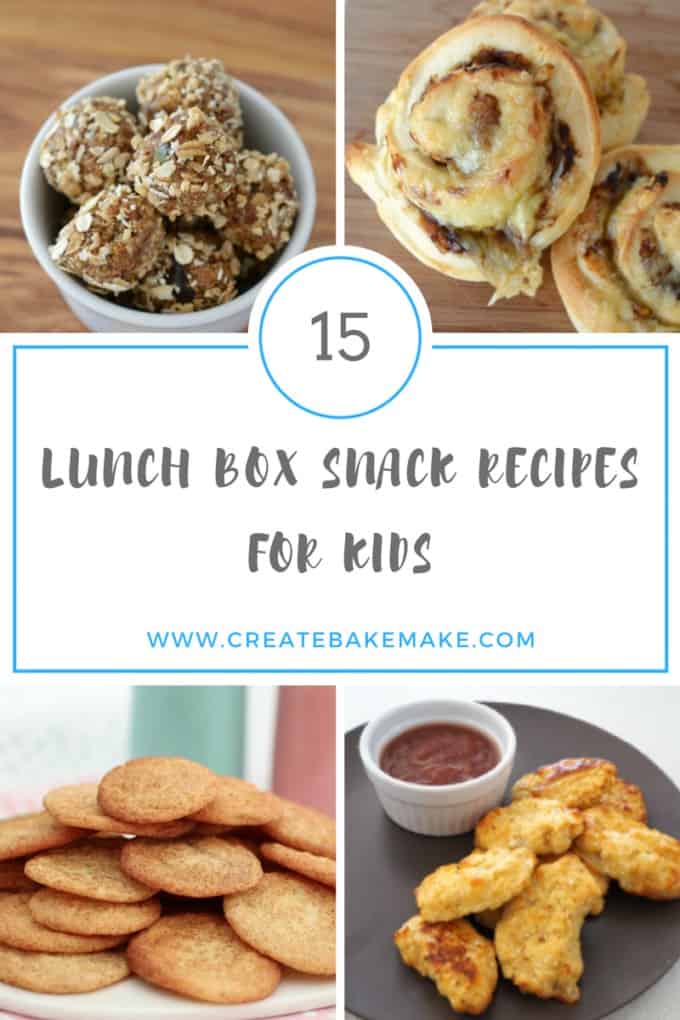 In just a few short weeks I'm going to be starting a new chapter of my life as a school Mum.  While I'm a little sad that my special little man is growing up way too fast I'm also looking forward to the new experiences ahead of us and getting to spend some extra time with our two younger boys.  I've had a bit of practice when it comes to lunch box packing last year when he was at kindy, but considering that was only five days a fortnight I figure I'm going to need a few more ideas to keep me going!
I've put together this collection of 15 lunch box snacks for kids that my two older boys both love and hopefully your kids will too – also you can also find some more lunch box inspiration here.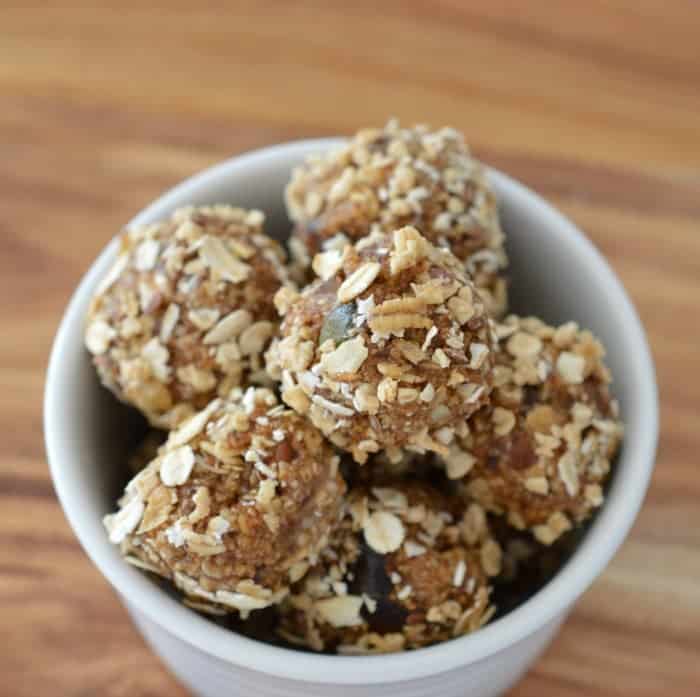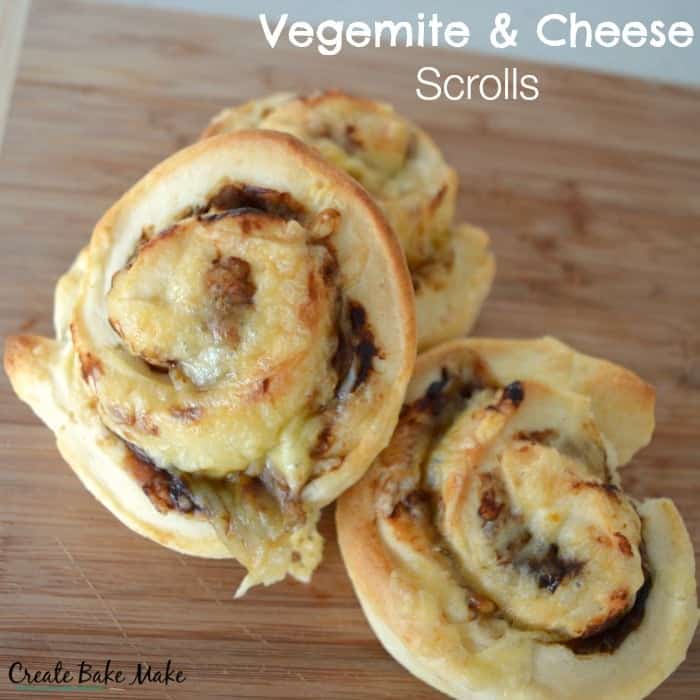 Snickerdoodles
Cauliflower and Cheese Nuggets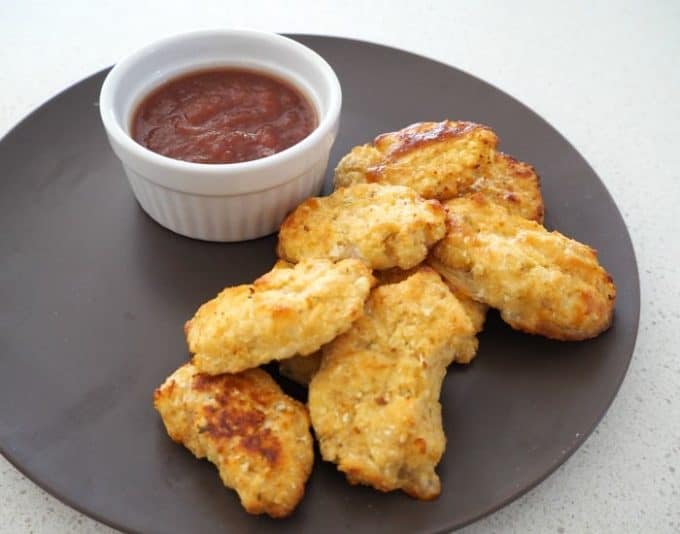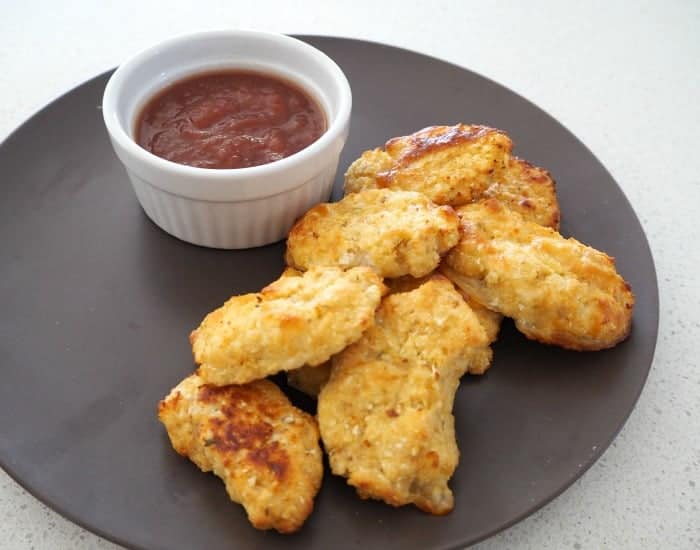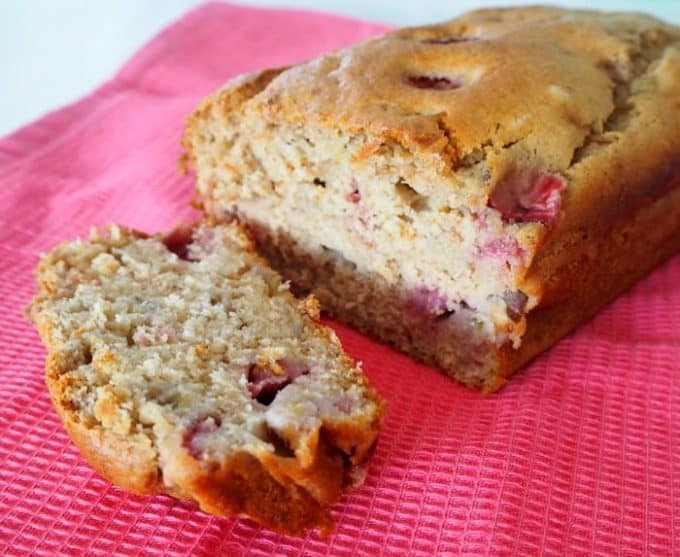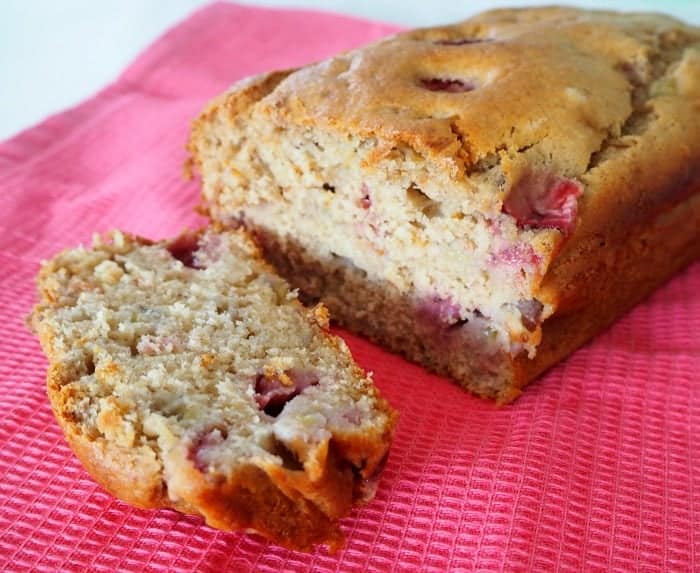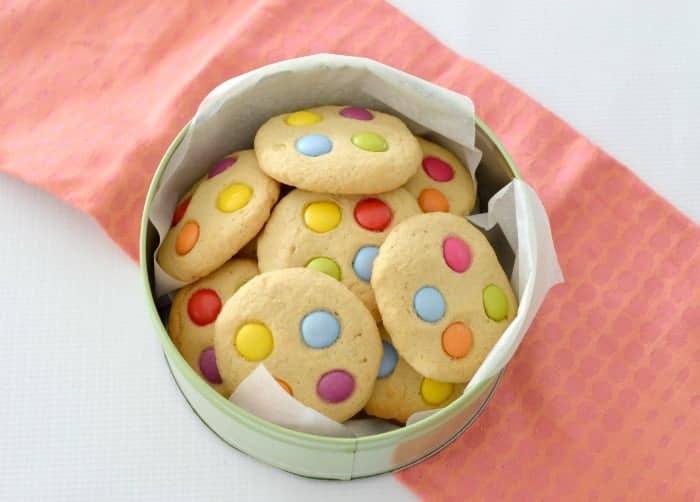 Spinach and Three Cheese Rolls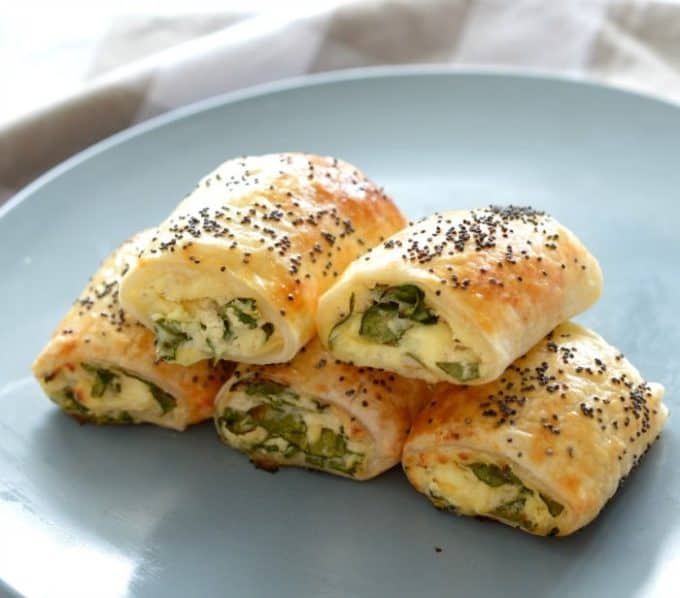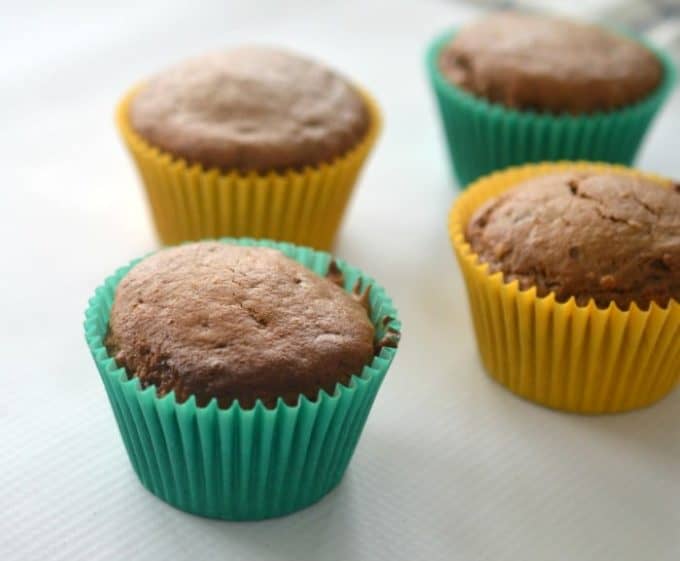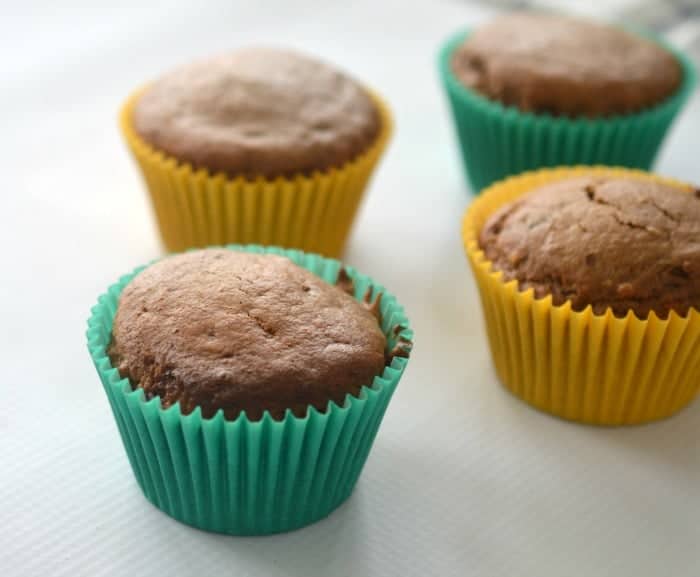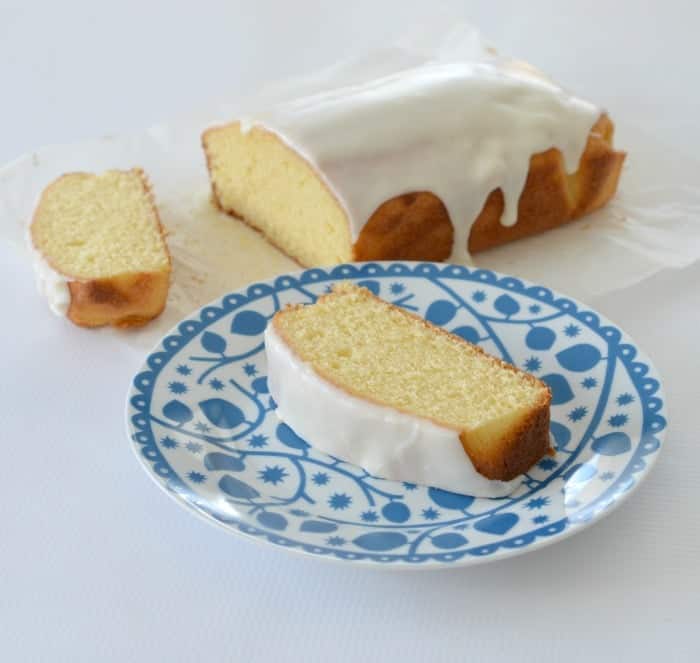 Chicken and Cheese Sausage Rolls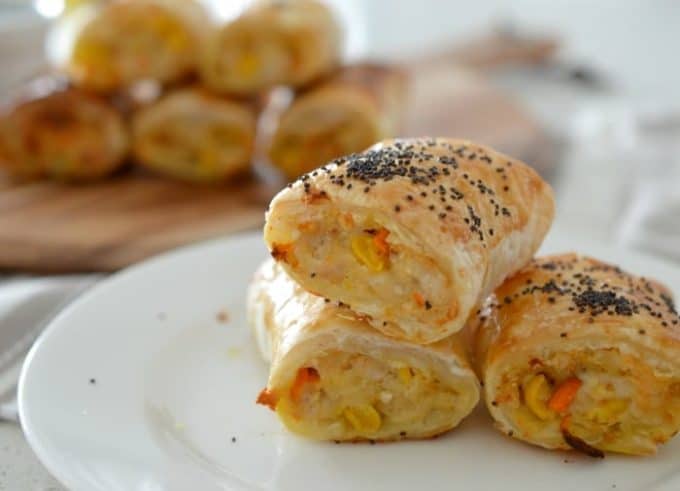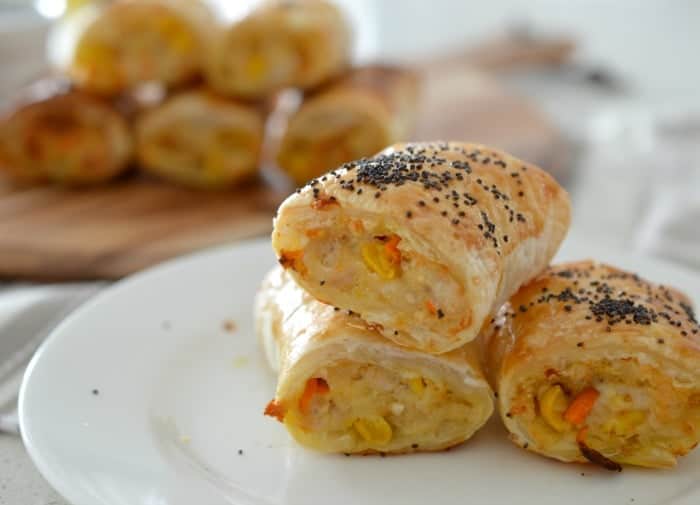 What are your favourite lunch box snack recipes for kids?
If you are looking for even more lunch box recipes (that are also freezer friendly!) check out this post.