Who doesn't love a muffin? My boys all LOVE helping to make (and eat!) Muffins, so I thought I'd put together this collection of our favourite easy Muffin recipes – which can ALL also be made in a Thermomix.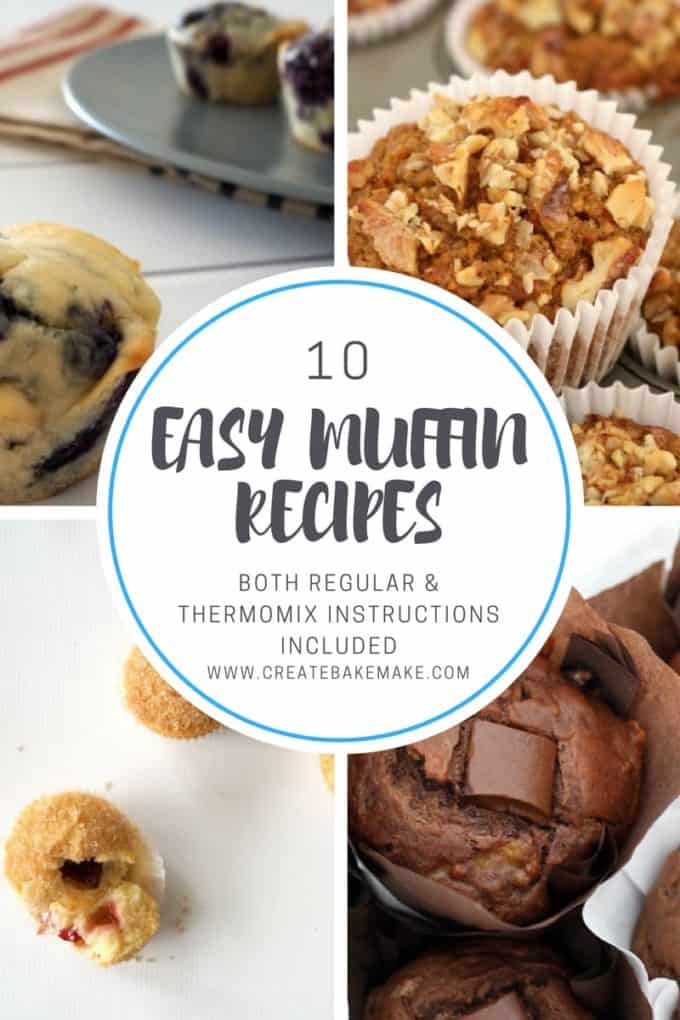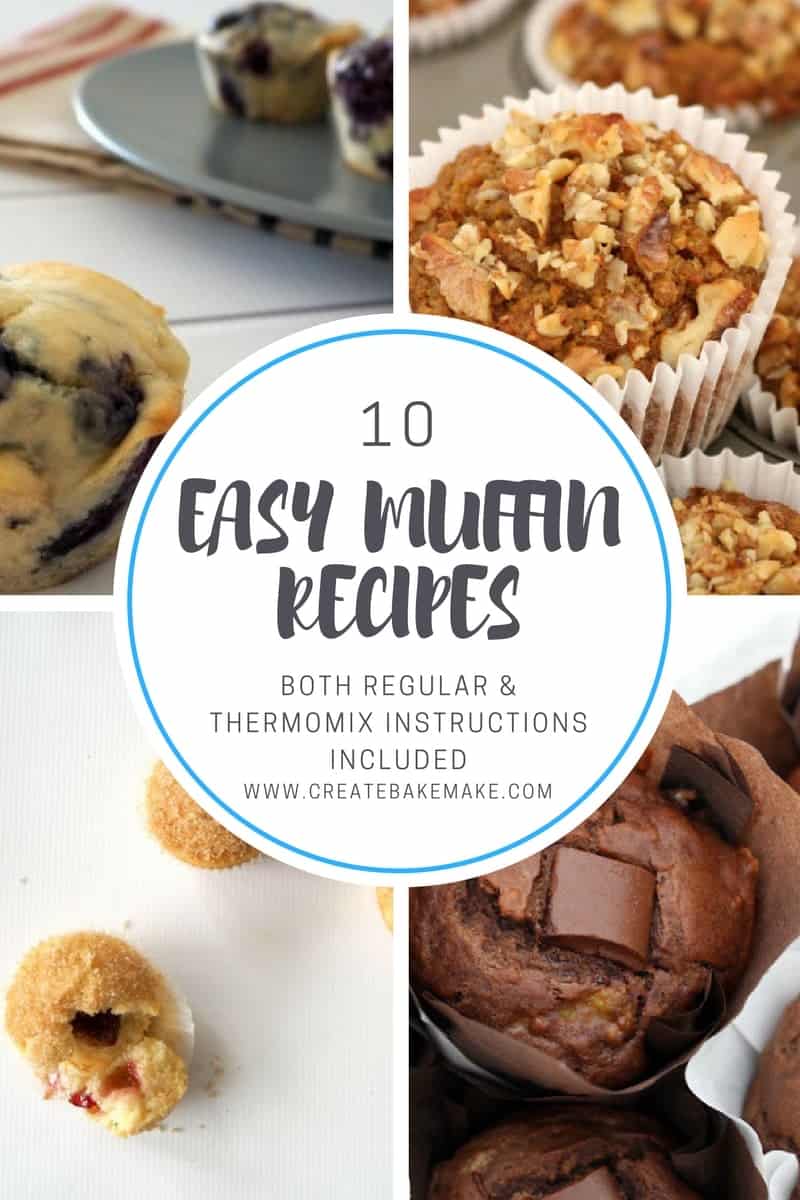 Muffins don't have to be unhealthy, along with muffins loaded with chocolate chips (and even chocolate bars!) we also love to make savoury muffins which not only taste great, but they also help to smuggle a few extra veggies into the kids.
These Zucchini and Cheese Muffins are the perfect size for the little ones and they are also a great easy snack when you are on the go.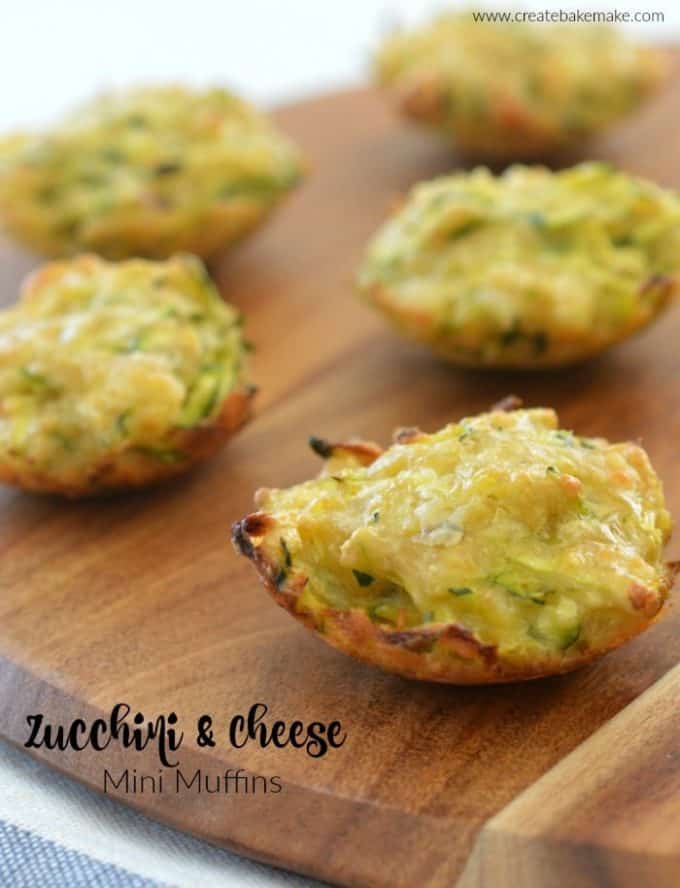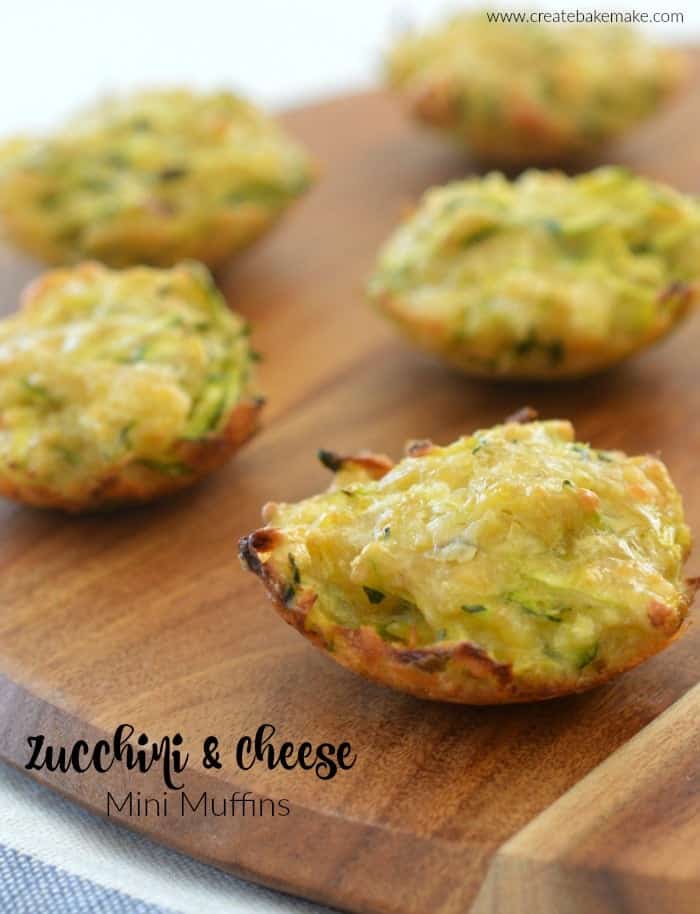 You won't be able to resist these Chocolate and Caramel Muffins – if you can't get caramel easter eggs, simply use a square of caramello chocolate in their place!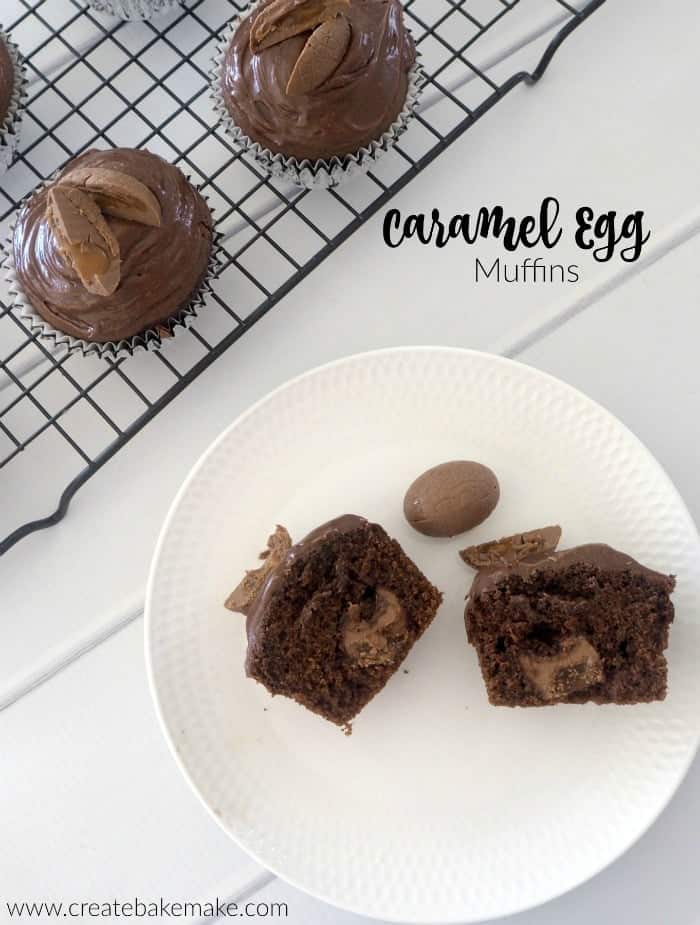 These Carrot Cake Muffins are seriously good!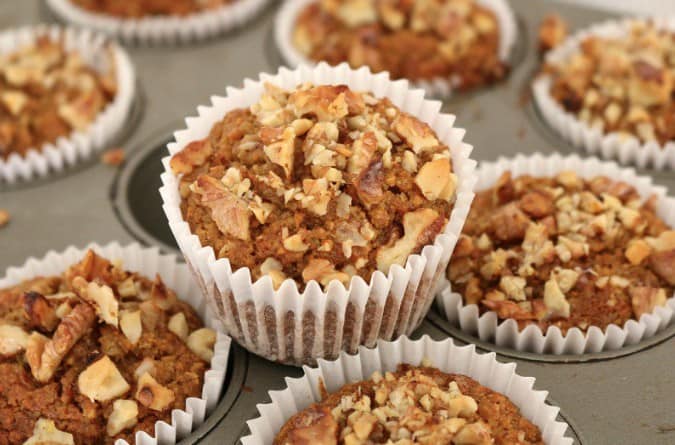 You really need to try these Chocolate Chip and Milo Muffins!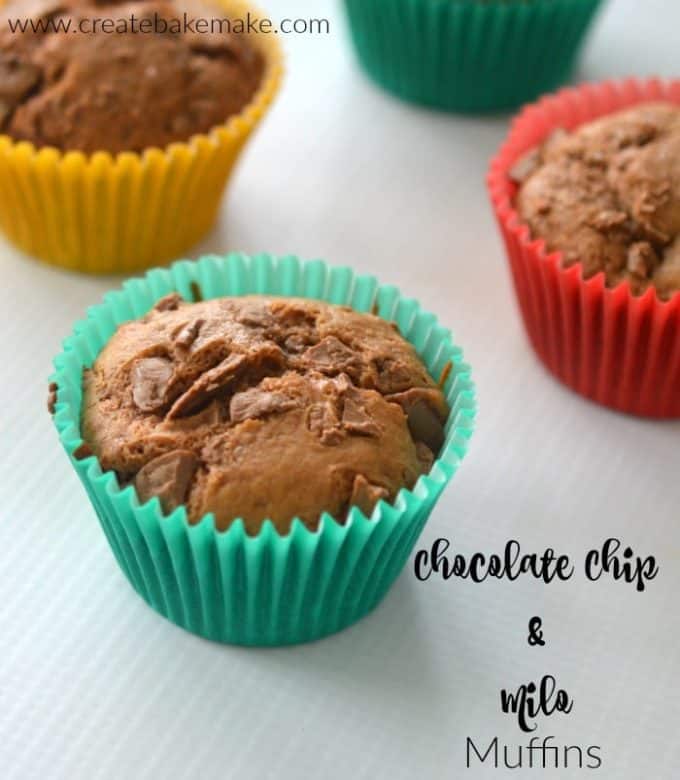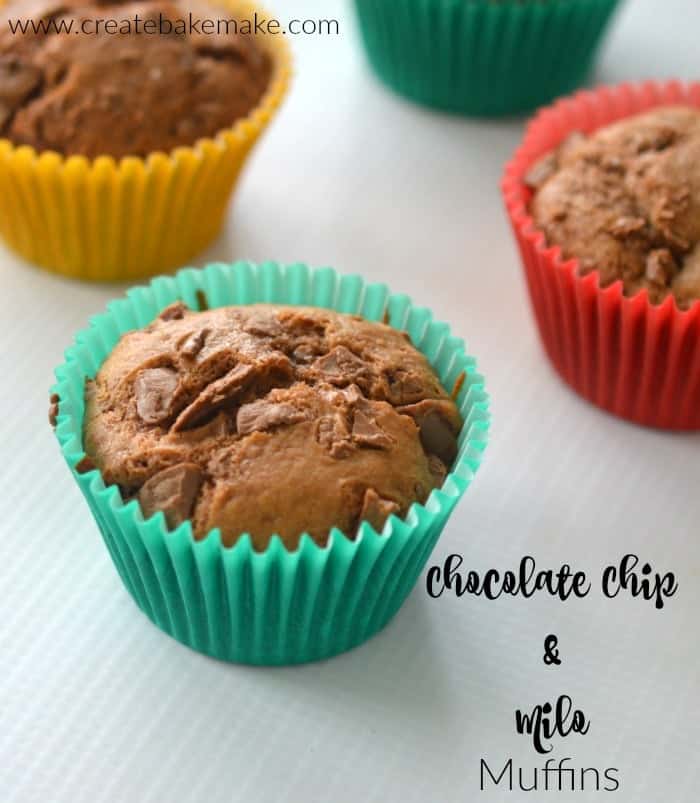 A cinnamon jam doughnut in a muffin? Yes please!!  You will LOVE these Cinnamon Jam Doughnut Muffins!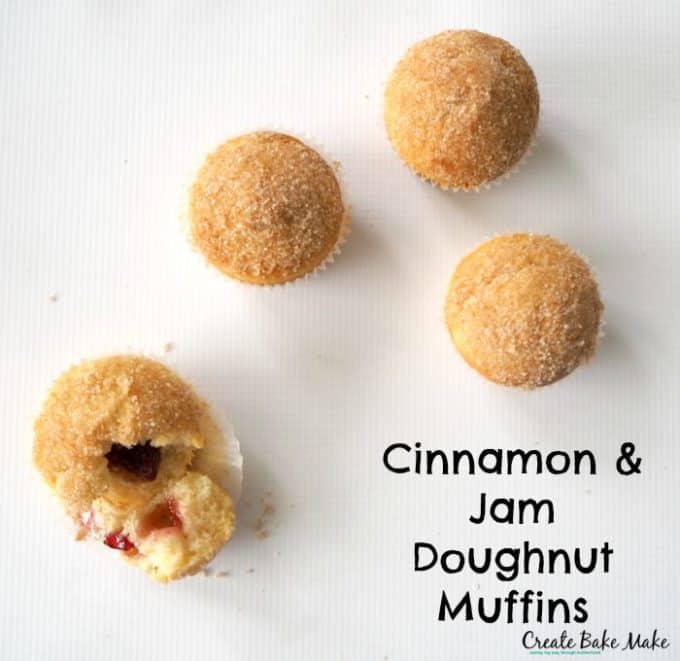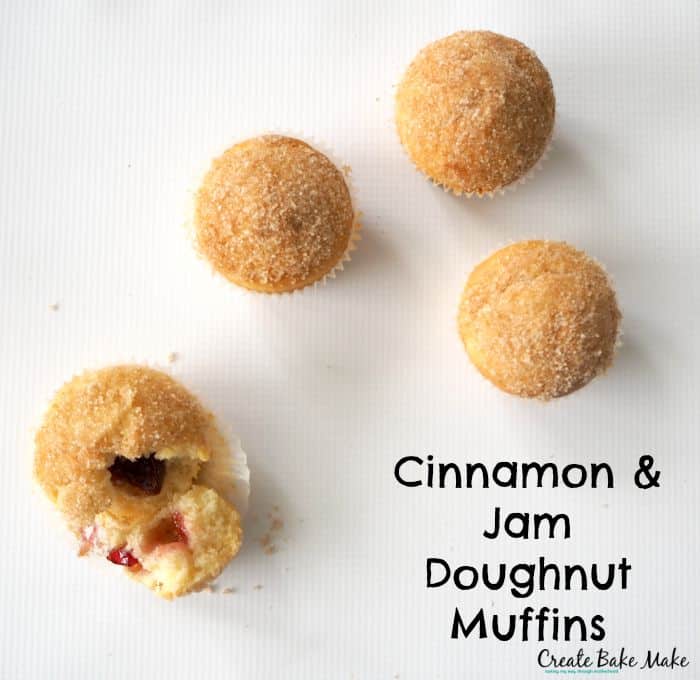 I can't resist anything with apple in it, and these Oat and Apple Muffins are no exception!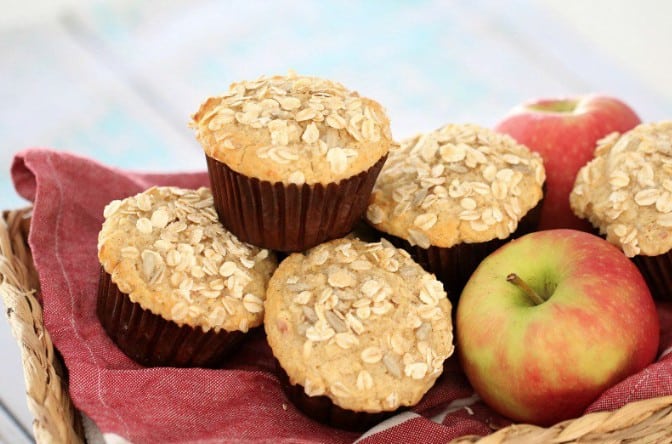 These classic Blueberry Muffins are always a favourite. You can find the Thermomix instructions here.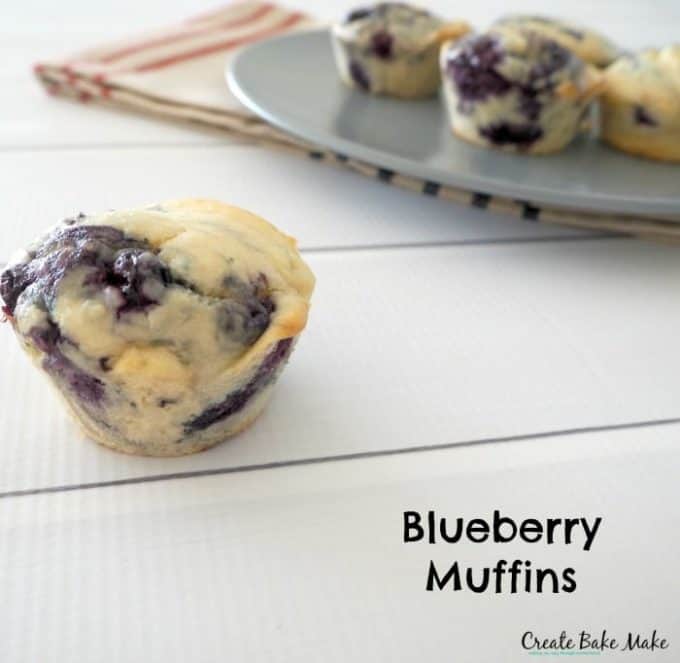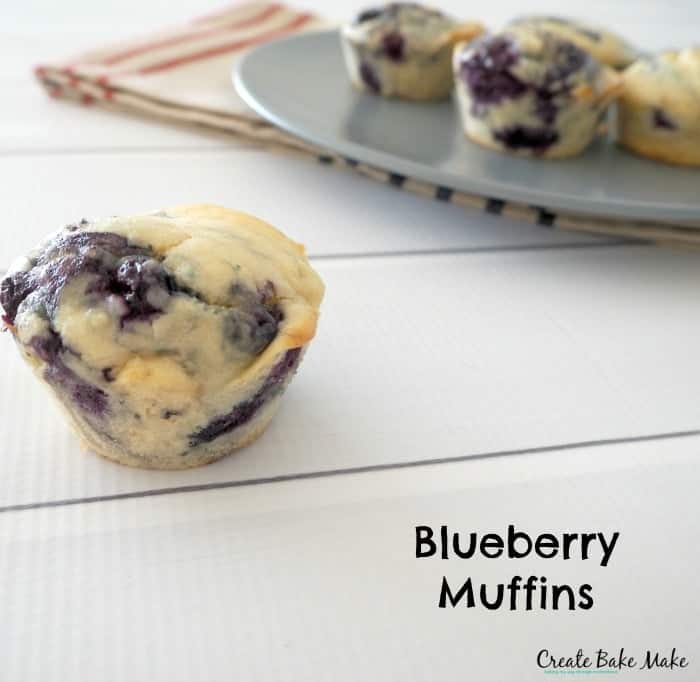 Wow, these Banana and Double Chocolate Chip Muffins look amazing!
These Spinach and Pesto Muffins are practically a meal on their own!
It's easy to make these Carrot, Raisin and Quinoa Cakes into muffins!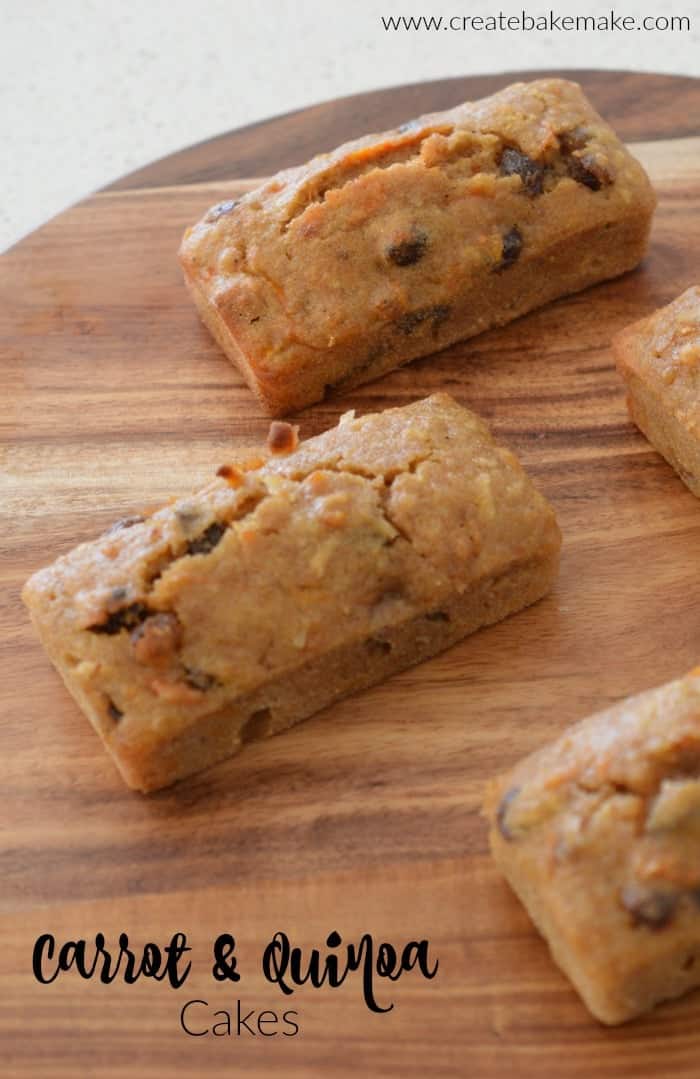 What's your favourite easy Muffin recipe?
If you are looking for some more cake inspiration, check out my collection of favourite easy cake recipes – all of which can also be made using a Thermomix!