Since I first got my Thermomix a couple of years ago, I've been on the look out for easy family Thermomix dinners that don't take a lot of time to prepare and are guaranteed to be eaten by the entire family.  While my boys are pretty good when it comes to trying new foods, as they are getting older, they are starting to question what is in their food and requesting certain things (especially my five year old!) so I often find myself sticking to a few favourite meals that I know he will eat.
These 10 Thermomix dinner recipes are all family friendly, don't take too long to prepare and get a big tick from all of us – which is what is most important! Enjoy!
PS. If you are looking for some more Thermomix Dinner recipe ideas, check out our 'Month of Thermomix Dinners' and 'Thermomix Family Dinners' eBooks.
My easy Thermomix Chicken Tenders are the perfect midweek meal.
We LOVE these Mini Meat Loaves with BBQ Glaze from The Annoyed Thyroid!
My kids go mad over any recipe with pasta in it, so this Macaroni and Cheese with sneaky Vegetables from Fat Mum Slim is perfect for us!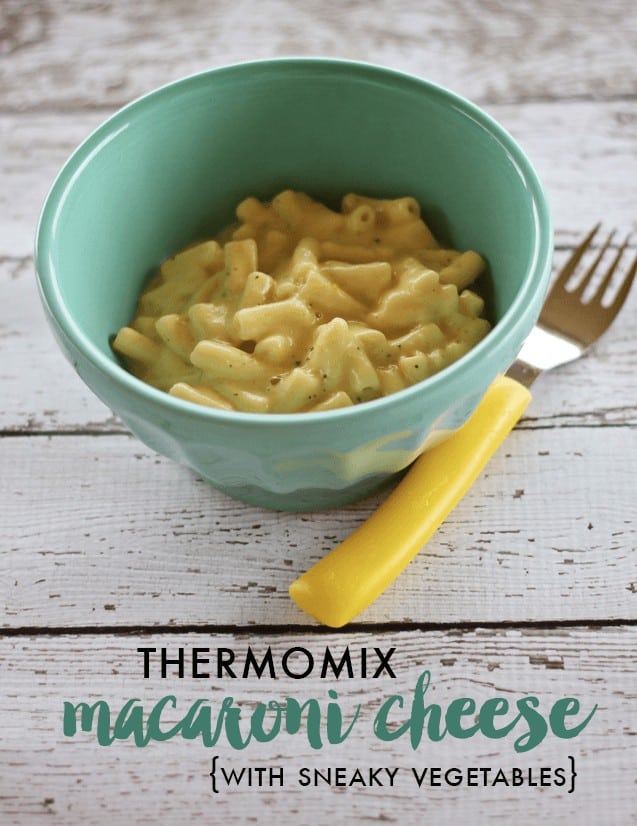 I LOVE Impossible Pie and this Pumpkin and Feta from The Annoyed Thyroid is sooo good!
This Thermomix Chicken and Veggie Parma Balls recipe makes a BIG batch, so you can pop the leftovers into the freezer for another time.
I've lost count how many times I've made this Thermomix Butter Chicken recipe from Mrs D Plus 3 – it's seriously the best and perfect for the kids.
I love making risotto in my Thermomix and this Chicken, Leek and Corn Risotto recipe is one of our favourites.
These Spinach and Cheese Rolls make a great easy dinner.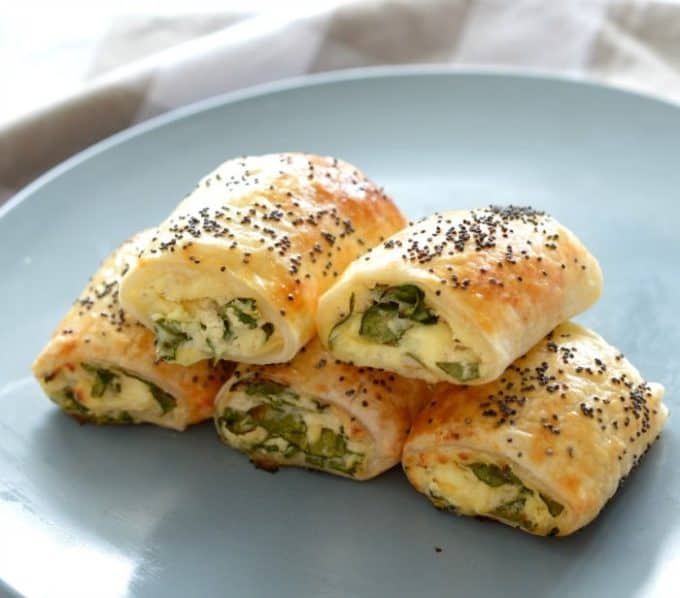 Chow Mein was a staple in our house when we were growing up and I love this Thermomix version!
These Thermomix Baked Beans are the perfect weekend meal.
What are your favourite easy family Thermomix dinners?
For more Thermomix Recipe inspiration – check out our Thermomix Ebook Collection here.