I love to sit down each week and meal plan for our family as it helps to take some of the stress and chaos of the week ahead.  I do however find myself falling into a bit of a rut when it comes to the dinners that I make, and I often find myself making the same few recipes week after week. Cooking our dinners in my Thermomix really helps to make my life easier, so I've put together this collection of easy Thermomix dinners to help give you some Thermomix recipe inspiration and hopefully help to make dinner time a little easier for you too – enjoy!
Ps.  You can also find more Thermomix Family Dinner recipes in our 'Family Dinners Made Easy – Thermomix Edition' or 'A Month of Thermomix Dinners'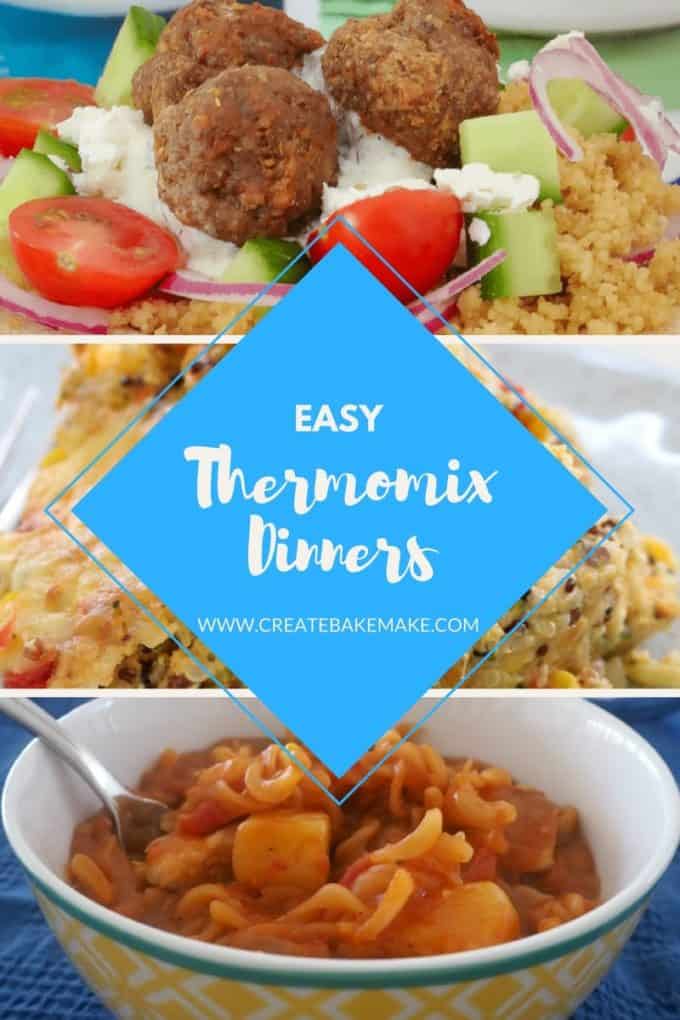 You can also find more Thermomix Family Dinner recipes in our 'A Month of Thermomix Dinners' and our 'Family Thermomix Dinner and Dessert' eBooks.
Packed with veggies, this Thermomix Quinoa and Vegetable Bake makes a great family meal.
My boys just LOVE this Thermomix BBQ Chicken Pasta!
They may be small, but when served with some rice and veggies, these Ham, Cheese and Zucchini Pikelets make a great meal!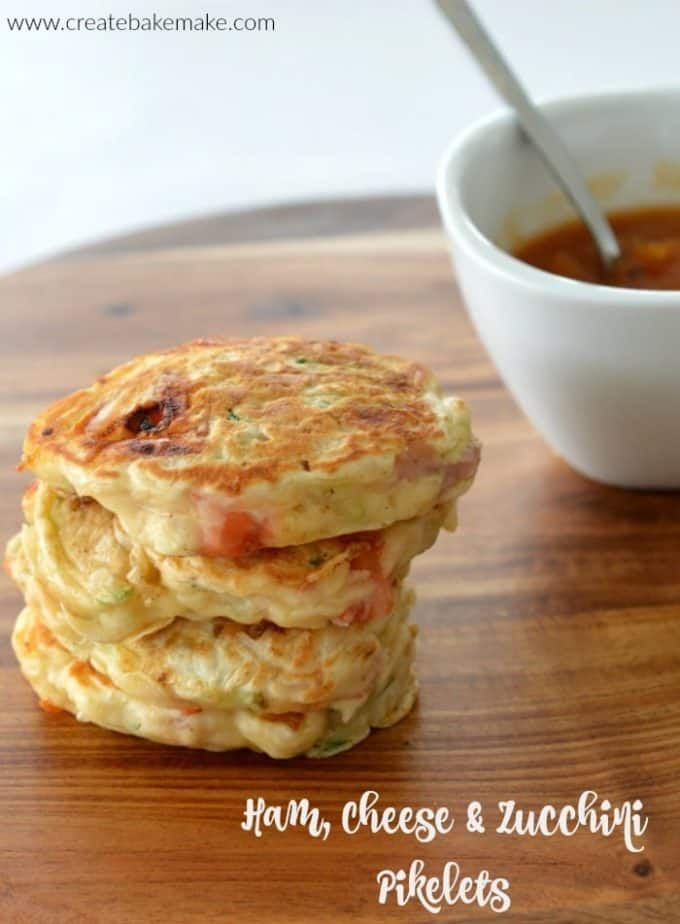 This recipe makes a BIG batch of this Thermomix Hidden Vegetable Macaroni and Cheese, so thankfully it's freezer friendly!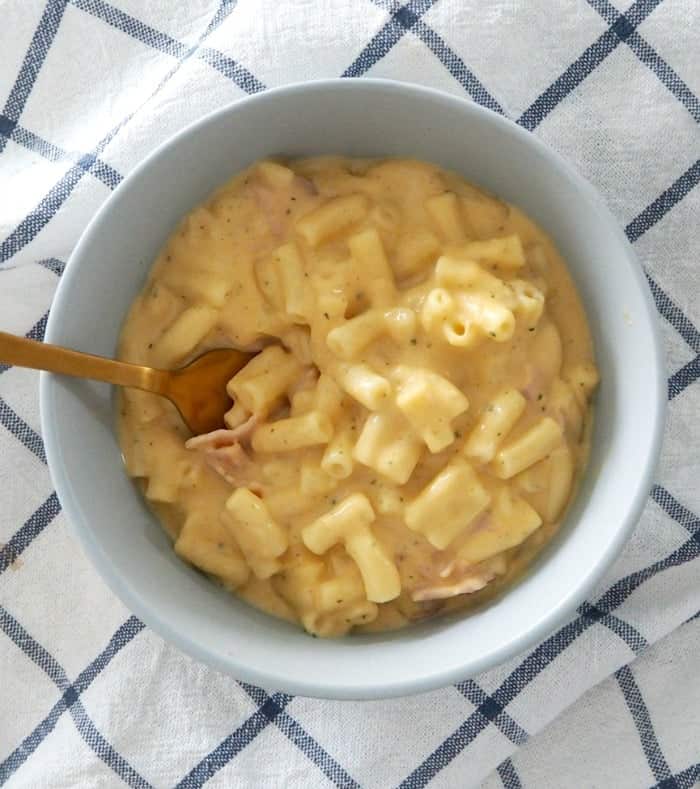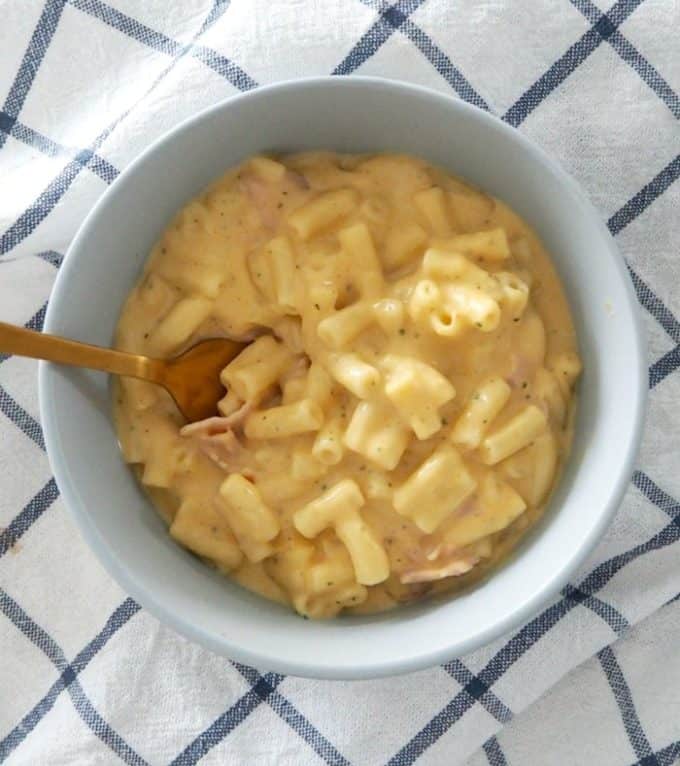 You REALLY need to try this Thermomix Chorizo, Tomato and Baby Spinach Risotto!
These Thermomix Beef and Red Wine Pies from The Annoyed Thyroid make the perfect hearty meal.
Since I've included a Thermomix pie recipe, it's only fair to include a Thermomix Pastie recipe right?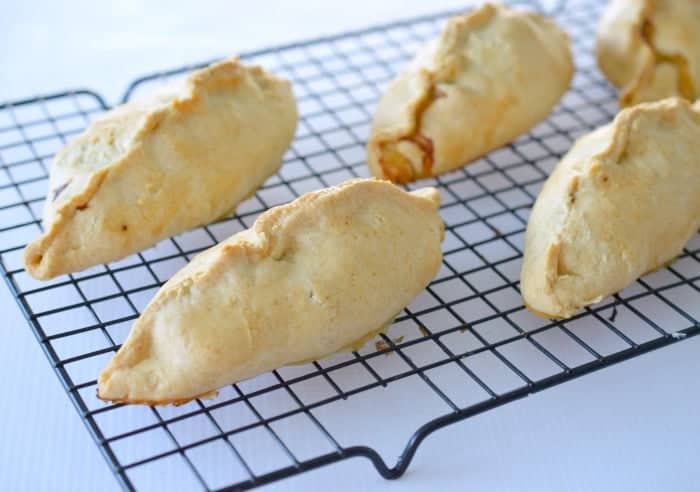 The whole family will love these Thermomix Greek Lamb Meatball Pitas!
We all love this Thermomix Butter Chicken recipe – and best of all it's also freezer friendly!
My kids LOVE savoury impossible pies, so this Pumpkin and Feta version is right up the alley!