Making your own pies has never been easier thanks to the variety of Pie Makers on the market. In this collection you will find over 20 sweet and savoury Pie Maker recipes including classic Beef Pies, Chicken and Bacon Pies, Apple Pies and even homemade Hash Browns that can all be made using a variety of appliances.
Why you will love these recipes:
There really is something here for everyone in this collection of Pie Maker recipes but there is also:
Budget Friendly – many of these recipes use ingredients which you will already have at home.
Freezer Friendly – if you do happen to have any leftovers pies, in most cases they can be frozen.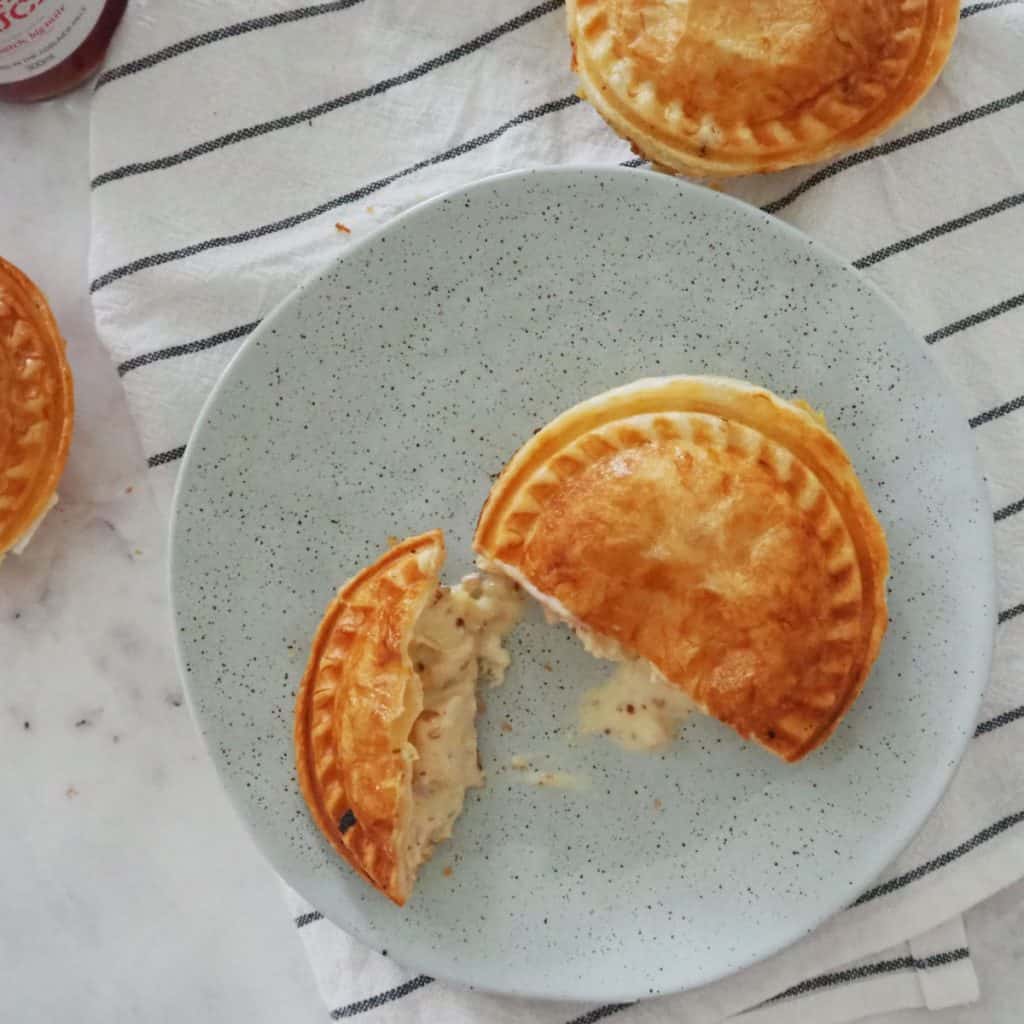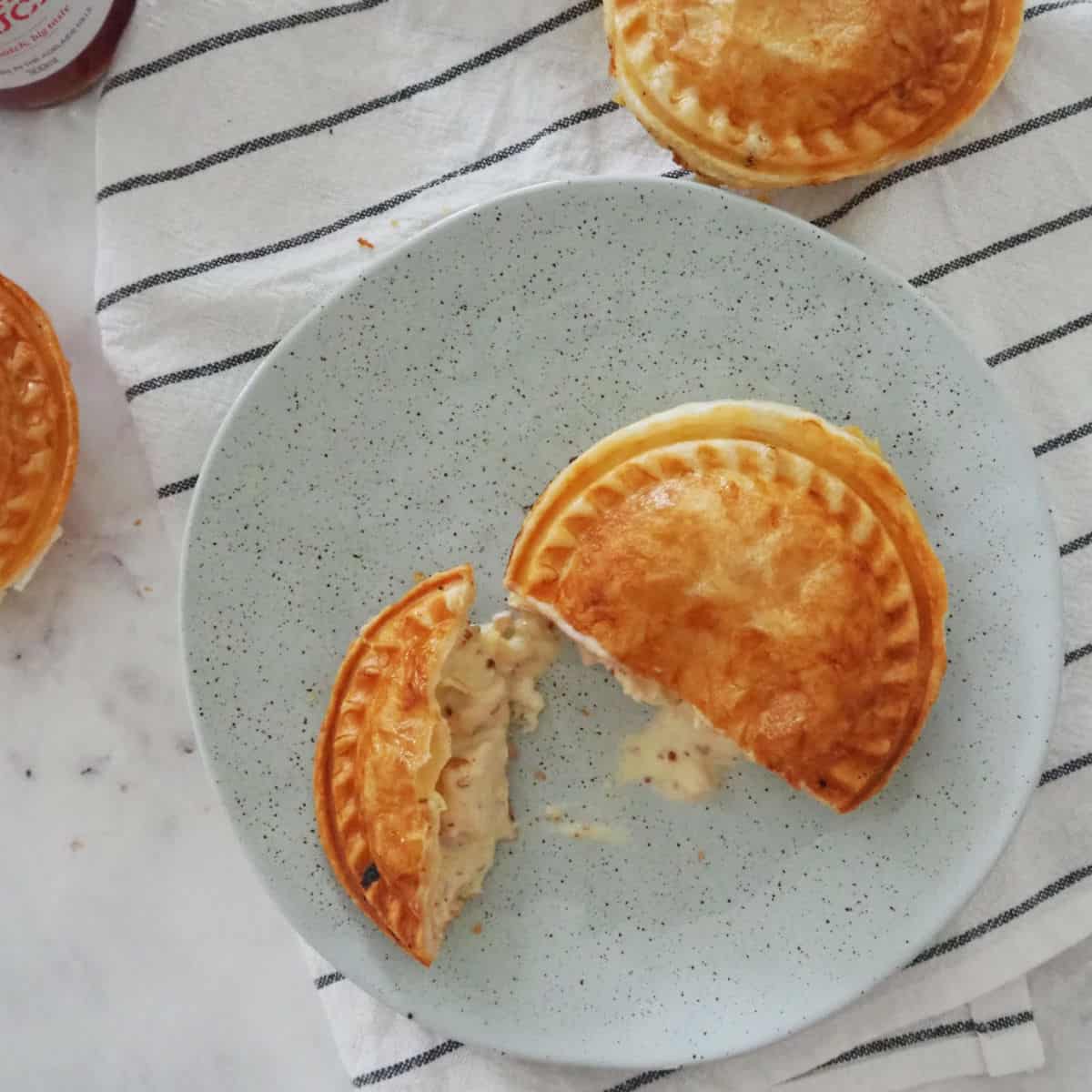 Frequently Asked Questions:
Savoury Pie Maker Recipes
In this collection you will find all of your favourite savoury pie fillings including classic Beef Pies as well as other recipes you can make in a pie maker such as Hash Browns.
Kicking off this collection is this easy Creamy Chicken and Bacon Pie.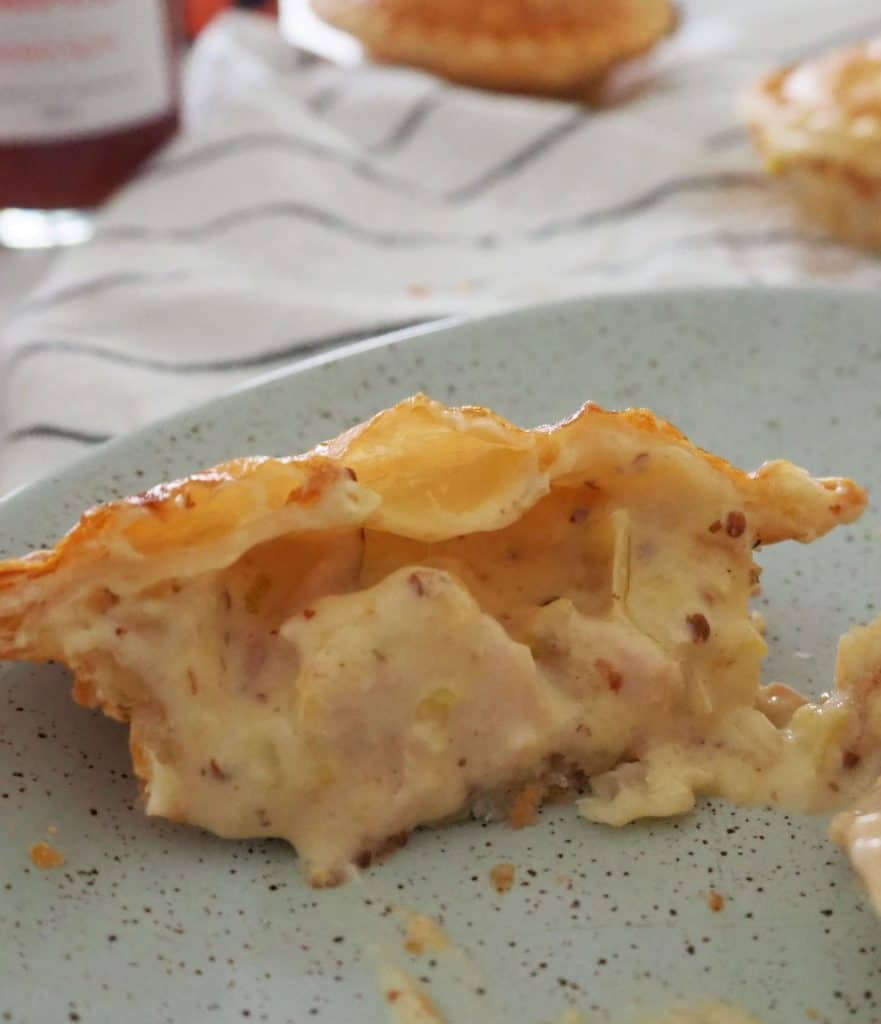 Sweet Pie Maker Recipes:
It's not all about the savoury pies! You will love how quick and easy it is to make sweet pies and treats in your machine.
Enjoy!