This post is sponsored by Woolworths​
One of my favourite things about Christmas is planning our Christmas Menu (what a surprise!) and putting together a list of ALL the things we will need for the big day.  It can seem like a daunting task, however by breaking it down into the different parts of the day and writing down exactly what you need, I promise it's not that hard and you will feel a whole lot more organised.​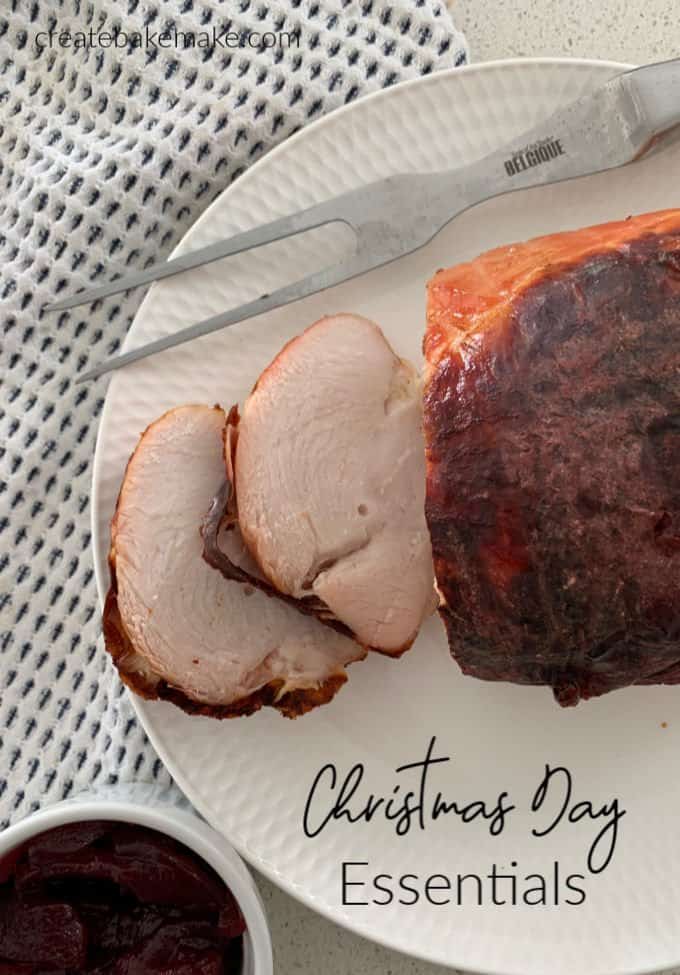 ​
You don't want to be just about to sit down to enjoy your Christmas Lunch to only discover you've forgotten the Apple or Cranberry Sauce – or worse, you don't have enough plates!  This is why it's a great idea to have a list of Christmas Day Essentials, to ensure you don't forget a thing!​
​When putting together your list of Christmas Day Essentials, it's important to start by shopping your pantry to make sure you don't already have any of the items that you will need – eg salt, pepper, mustard, apple sauce etc. This is particularly important (and a great way to save money on unnecessary purchases) if you have been stocking up on Christmas food along the way – you can also find more ideas for planning a Christmas Day Feast on a budget here.​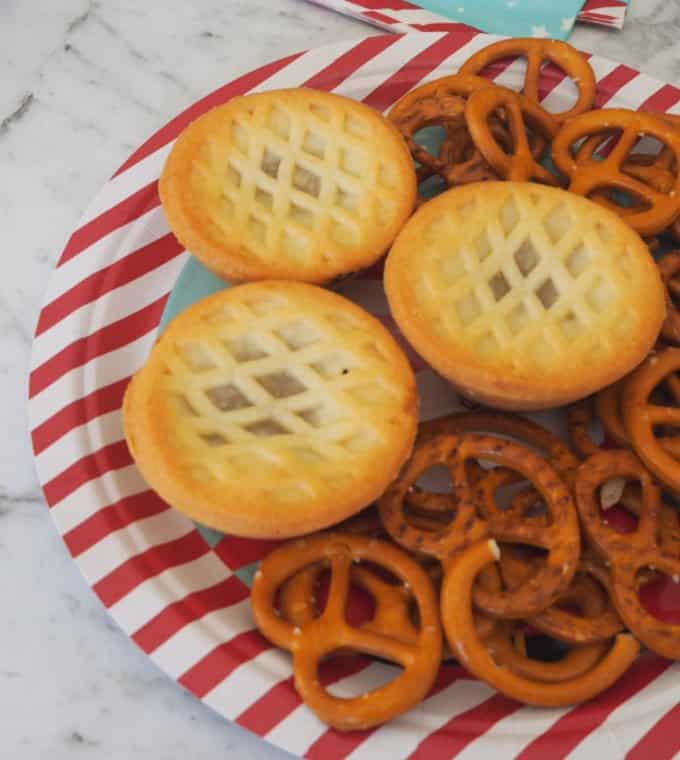 ​
I'm all for making life as easy as I can, and after writing out my lists last year, I ordered everything I needed for our Christmas Day feast and festivities (plus ALL of the food to feed the 8 people who were staying with us!) on the Woolworths website, and organised for it to be delivered on Christmas Eve. This saved not only me but, also my Mum and Nan who were also my co-chefs SO MUCH time. It also removed the stress of navigating the shops at one of the busiest times of the year.​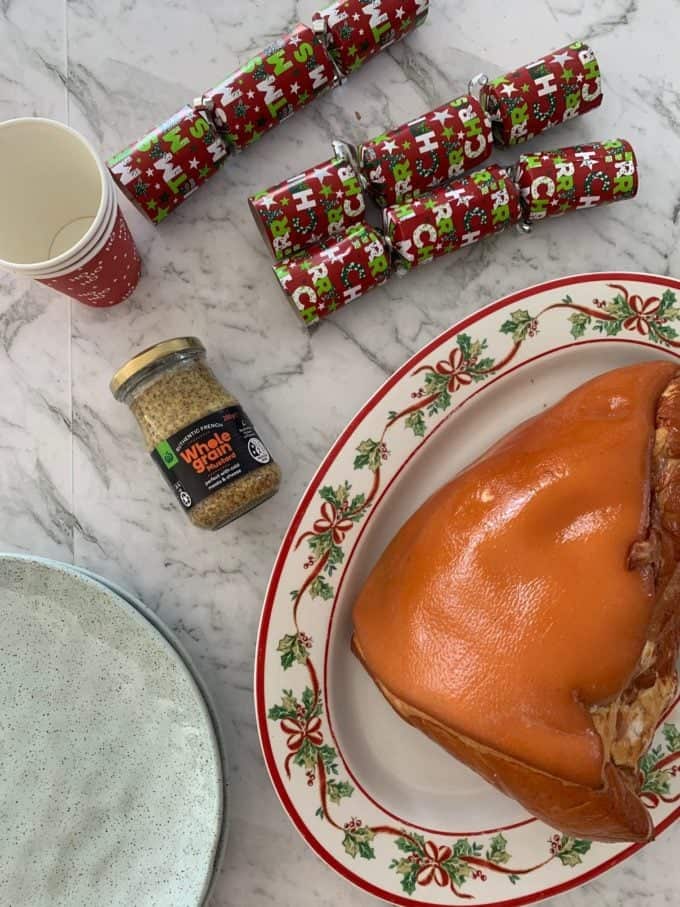 I've put together a list below of our Christmas Day 
E
ssentials recipes
to help you plan your best 

Christmas Day feast yet! 

​

​Breakfast​

Woolworths Double Smoked Half Leg Ham​

Cheese​

Cherries​

Mangoes​

Snacks​

Woolworths Milk Chocolate Peanuts​

Woolworths Christmas Pretzels​

Lunch, Dinner and Sides​

Lemons​

Gold Triple Smoked Bone In Leg Half Ham​

Woolworths Turkey Breast with Cranberry and Apple​

​Cranberry Sauce​

​

​Desserts​

Woolworths Matured Fruit and Cognac Christmas Pudding​

​

Extras​

Salt and Pepper​
​
What are your Christmas Day 
E
ssentials?
​
​
​
​
​
​