I love a good Trifle recipe and have put together this collection of the BEST Trifle recipes!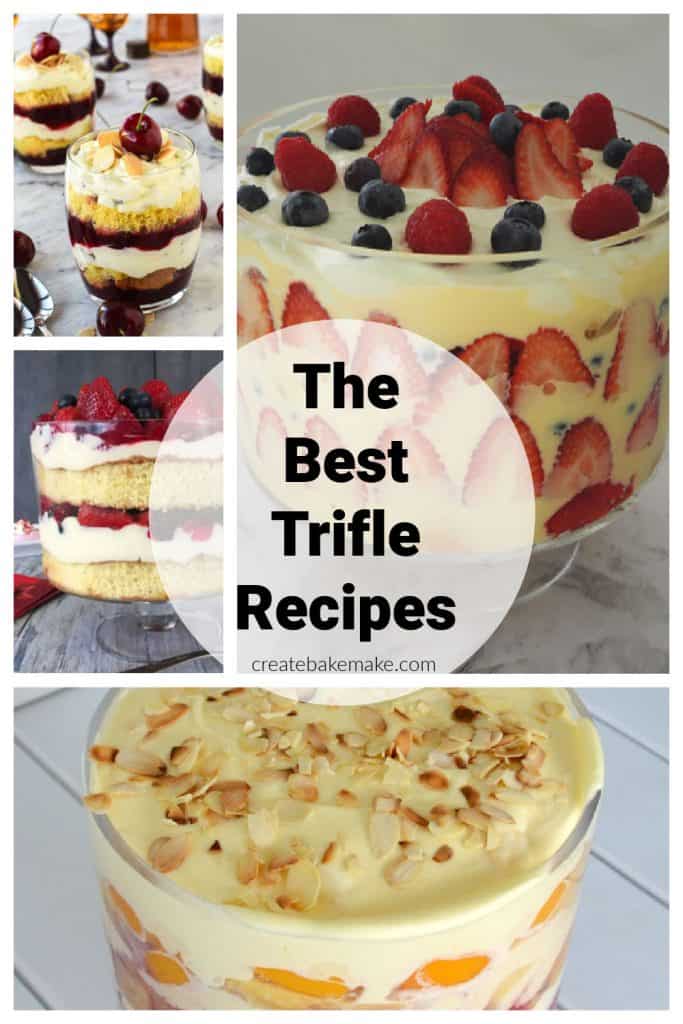 Trifles really are the perfect dessert for a few reasons:
You can make them a couple of days in advance,
They can be easily modified to suit your taste AND also the number of people you are catering for,
Trifles are a perfect summer dessert as they do not require any baking!
What do you need to make a Trifle?
The first thing you need to do is to make sure that you have selected the right size bowl/dish for your Trifle – you don't want to run out of space! My favourite bowl to use when making Trifle is a 4 litre (like the one pictured) however you can use a bowl approximately 3 litres in capacity.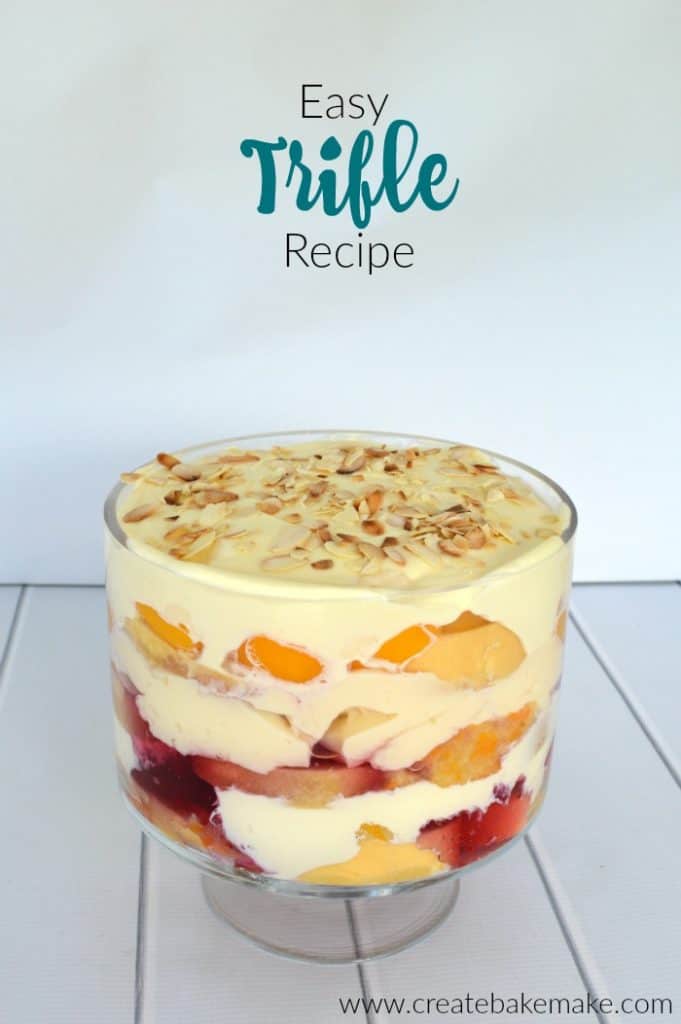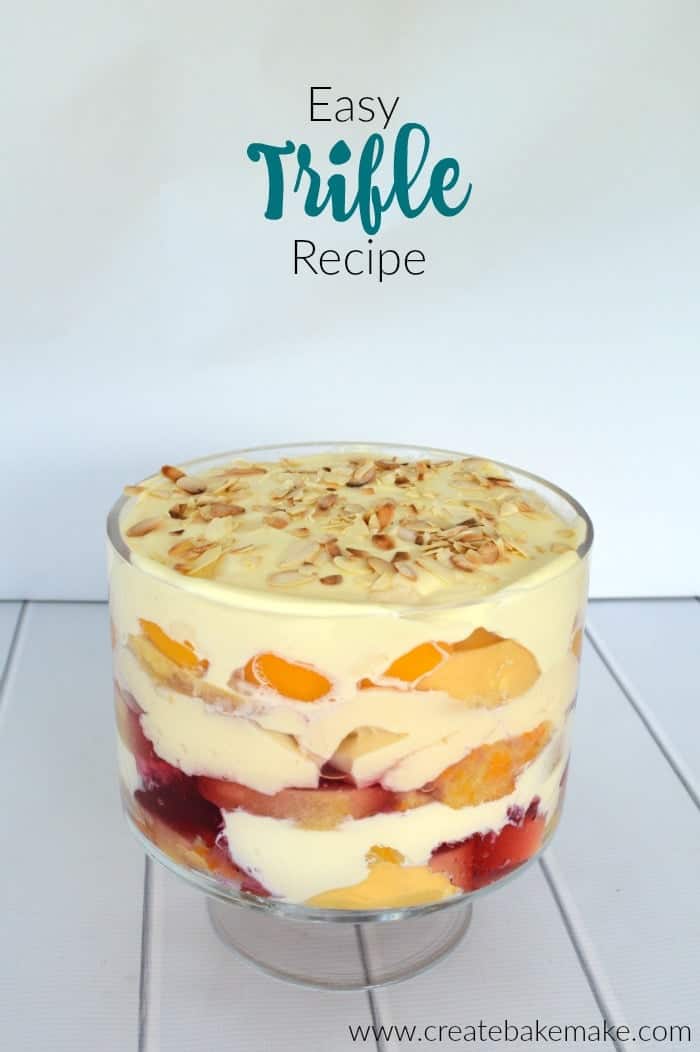 Basic Trifle Recipe Ingredients
Cake – either plain, jam filled or even chocolate
Custard
Fruit
Once you have gathered your ingredients, it's then simply a matter of adding them to your Trifle bowl – too easy!
In this collection I've included my favourite easy Trifle recipe along with some delicious variations including this Chocolate Brownie Trifle and Pavlova Trifle – enjoy!
Find the best Trifle recipes below:
Looking for more easy desserts?
If you have loved this collection, you might also enjoy this collection of no bake Cheesecake recipes and no bake Slice recipes.