Although I've lived in Queensland for almost 12 years, I'm a still a Victorian by heart and just have to watch the AFL Grand Final each year, regardless of if my team is involved.  We usually celebrate the day by enjoying some traditional footy food such as sausage rolls, pasties and hot dogs – really it's just an excuse to treat ourselves!!  If you are planning on watching the footy Grand Final (even if it's not 'real' footy – I'm looking at you NRL!!) I've put together a collection of easy and yummy recipes that are guaranteed to be enjoyed by your family and friends – Happy Grand Final Weekend!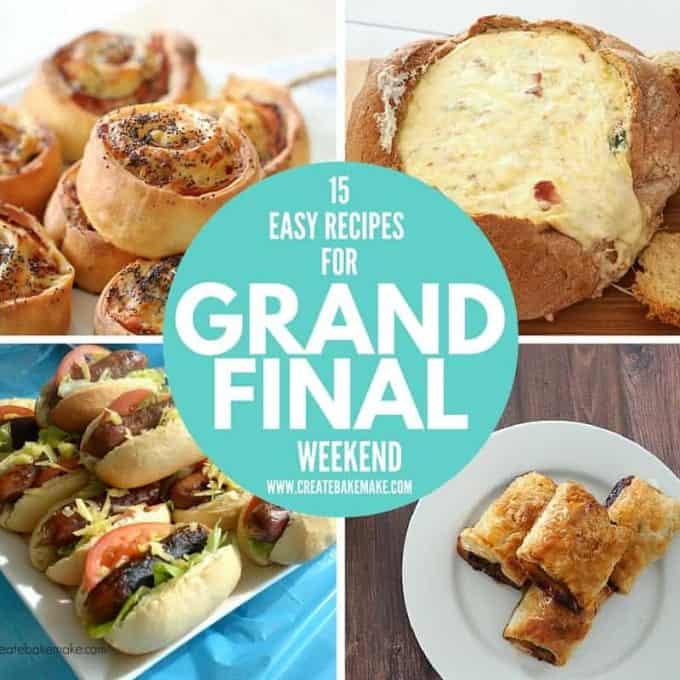 Ditch the traditional hot dogs and try these Mini Hot Dogs instead, the kids will love them!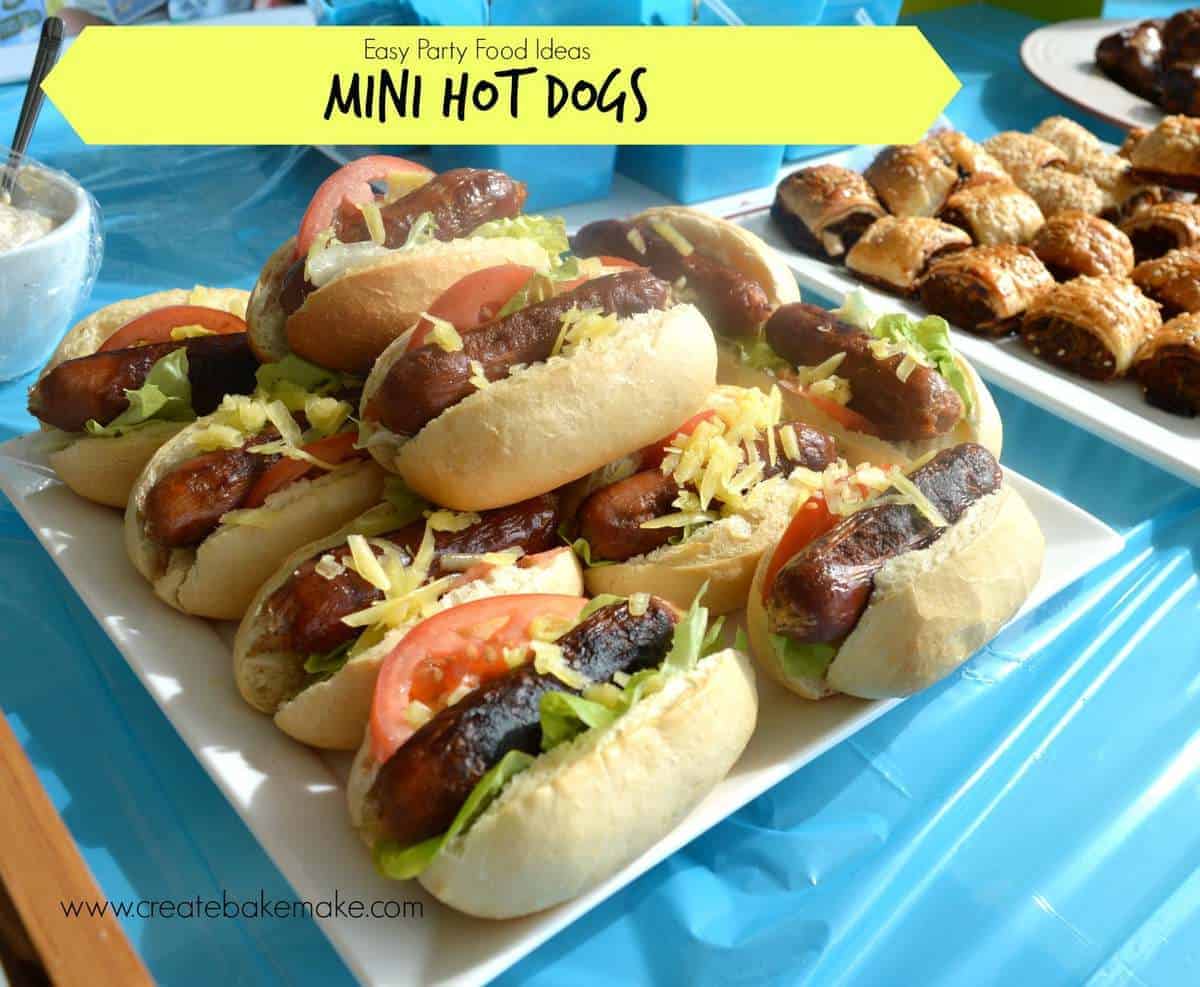 No Grand Final day party would be complete without homemade Sausage Rolls! Also why not make a batch of Chicken and Vegetable Rolls too?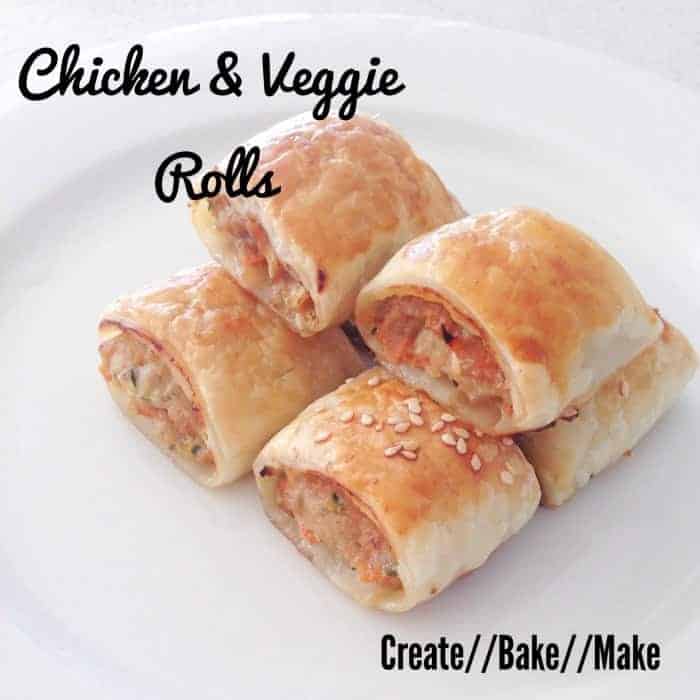 Who could resist one of these yummy Mini Quiches from Cooker and a Looker?
These Baked Potato Cakes are easy to make, delicious and best of all can be made in advance!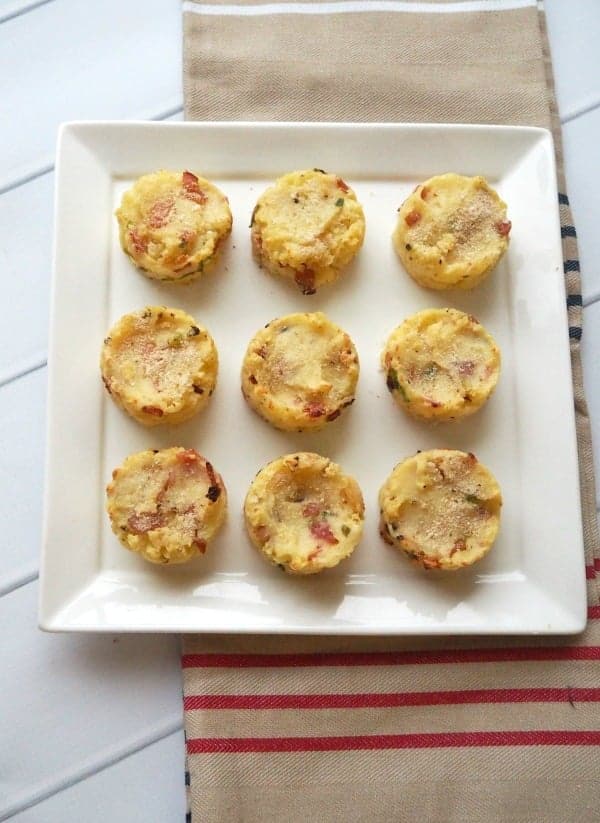 Give me this Cheese and Bacon Cobb Loaf and I'm happy!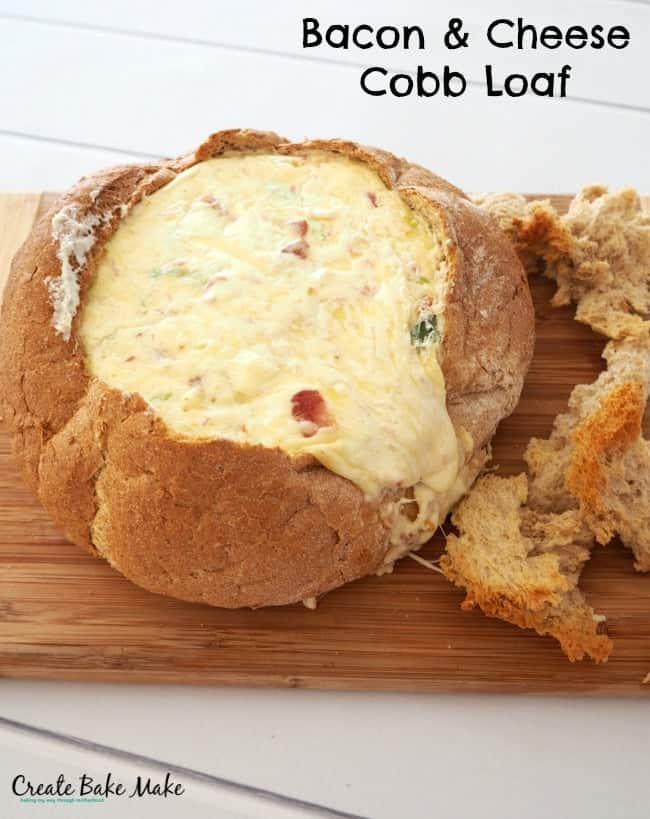 Buffalo Wings are always a favourite and I love this recipe from Land of Zonkt.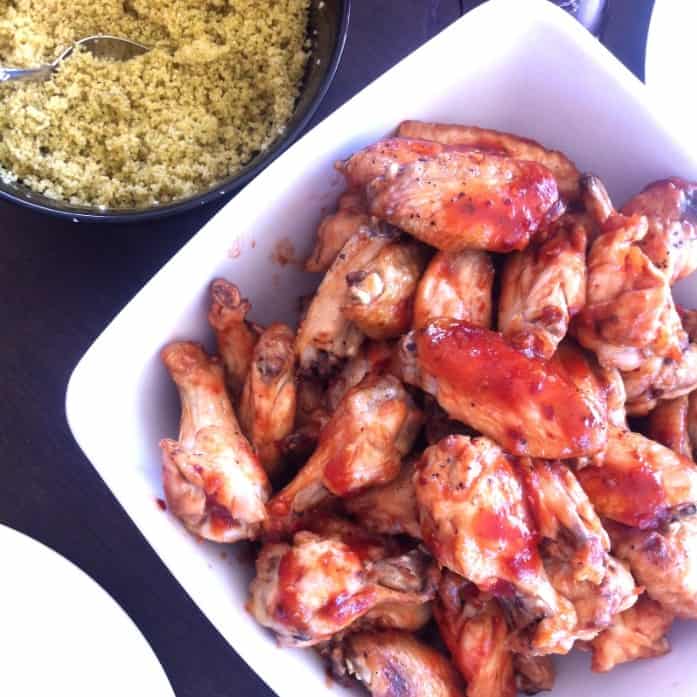 These Ham and Cheese Scrolls from Bake Play Smile are the perfect treat to snack on while watching the footy.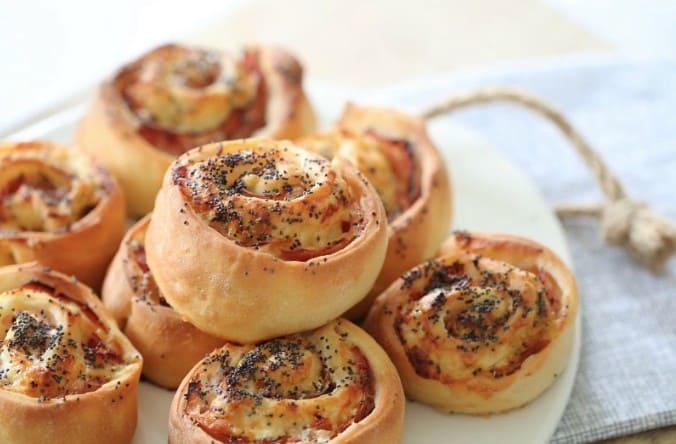 For something a little different, these Spinach and Ricotta Rolls are a great alternative to traditional Sausage Rolls.
My kids LOVE these homemade baked Chicken Nuggets from Bake Play Smile.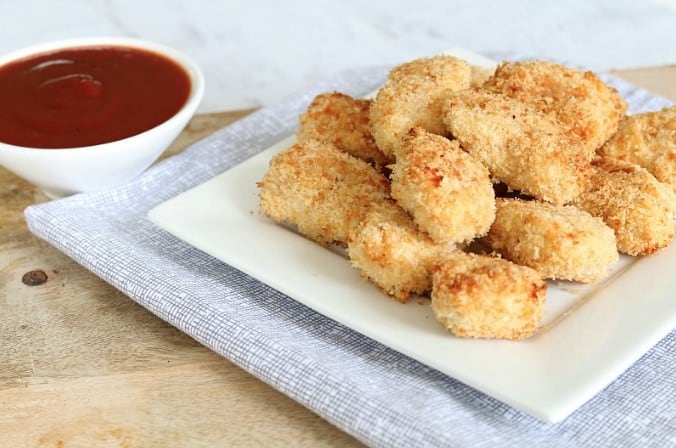 These Thai Chicken Balls from My Brown Paper Packages are a great way to be a little fancy while watching the footy!
For dessert, these Triple Choc Malteser Balls from Zamamabakes are perfect!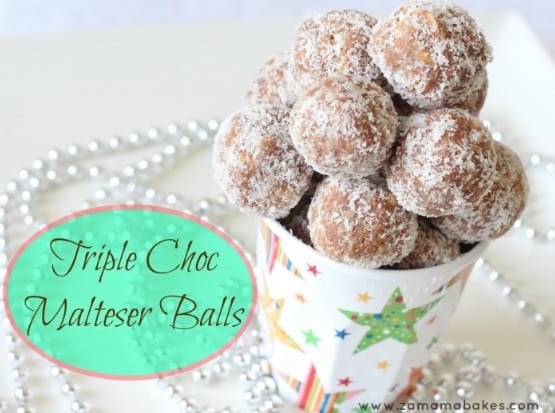 You can't go wrong with this easy Mars Bar Slice recipe.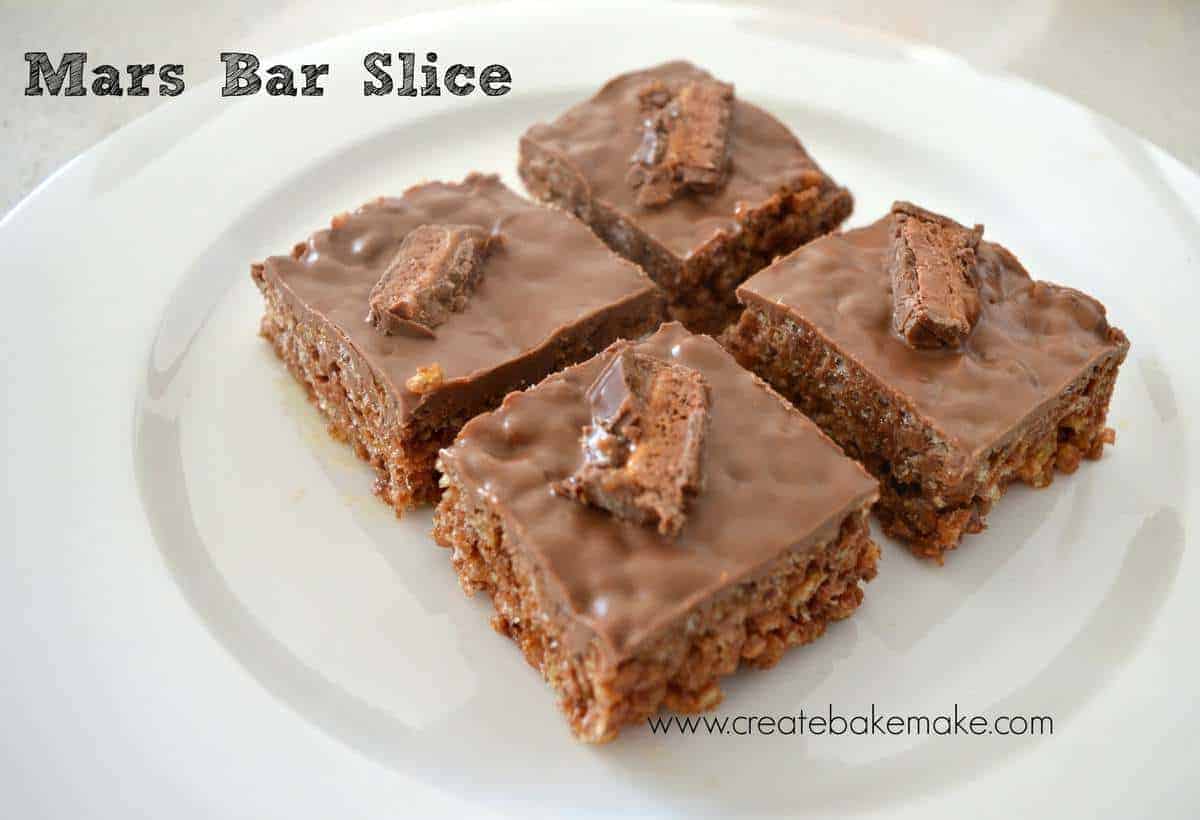 As kids we were always treated a jam doughnut at the footy and these Cinnamon and Jam Doughnut Muffins are the next best thing!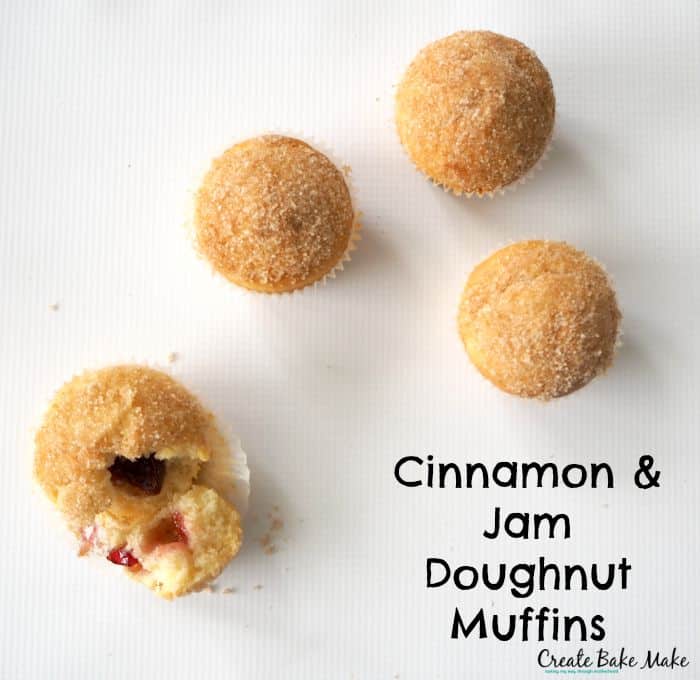 What's your favourite food to enjoy while watching the footy?