Over the past month or two, I've been on just a little bit of an Easter baking spree.  Starting way back in February when I finally succumbed to temptation and bought my first pack of easter eggs, I've been having a great time experimenting with different recipes along the way.
All of my easter recipes are easy to put together and taste great, and while it's a tough call, I think the Caramel Easter Egg Rocky Road would have to be my favourite recipe.  To help inspire you to get into the kitchen and have some fun this weekend, I've put all my easy easter recipes in the one post for you.  Happy Easter!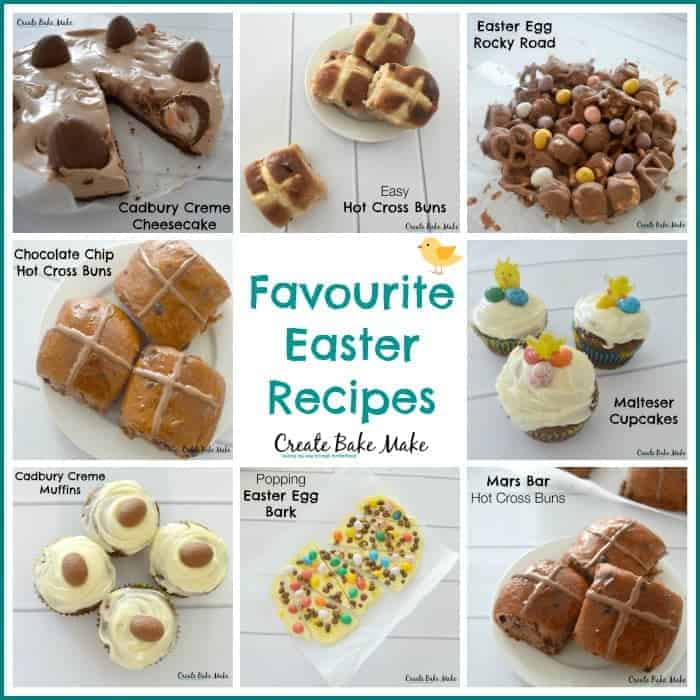 Even though I'm not a huge fan of Cadbury Creme Eggs, I couldn't resist using them to make this Cadbury Creme Cheesecake and Cadbury Creme Muffins.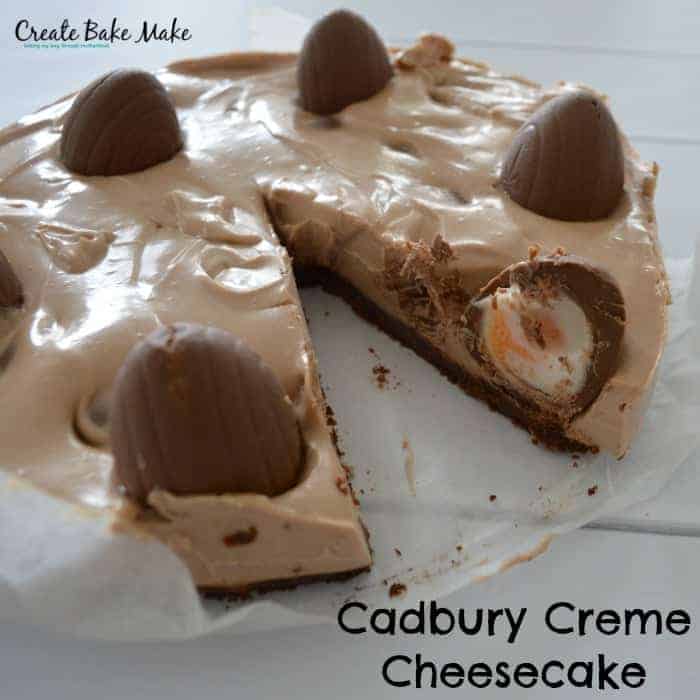 You can NEVER have too much chocolate at Easter, and this Caramel Easter Egg Rocky Road and Popping White Chocolate Bark are a great sweet treat to get the kids involved with and they also make the perfect Easter gift.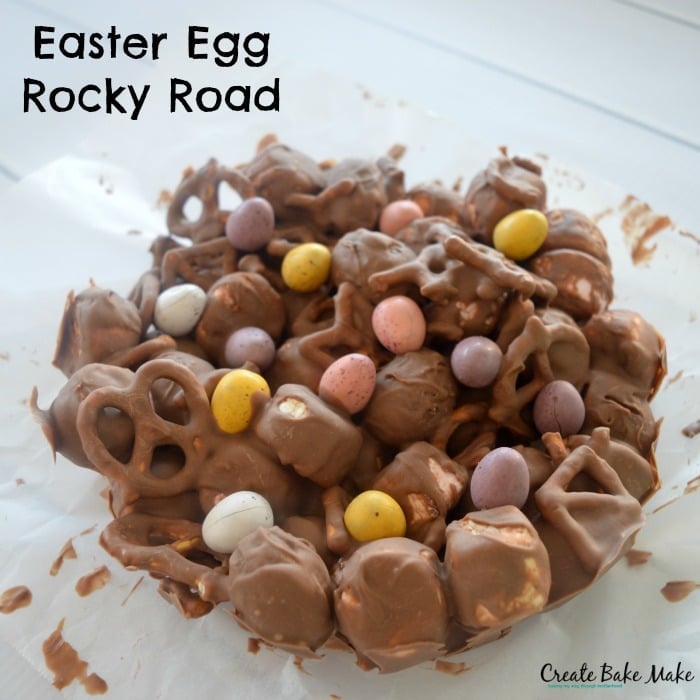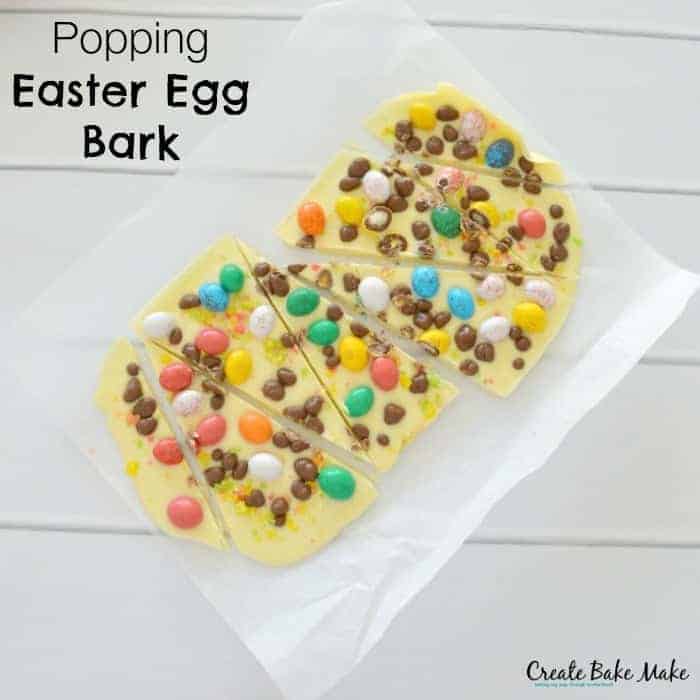 It's also been a Hot Cross Bun baking spree with Mars Bar Hot Cross Buns, White Chocolate and Cranberry, Chocolate Chip as well as the good old fashioned fruit Hot Cross Buns all making an appearance.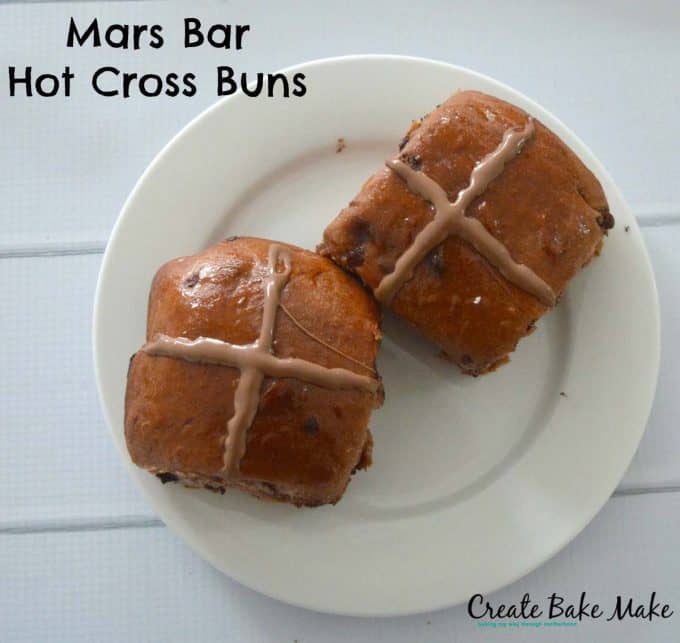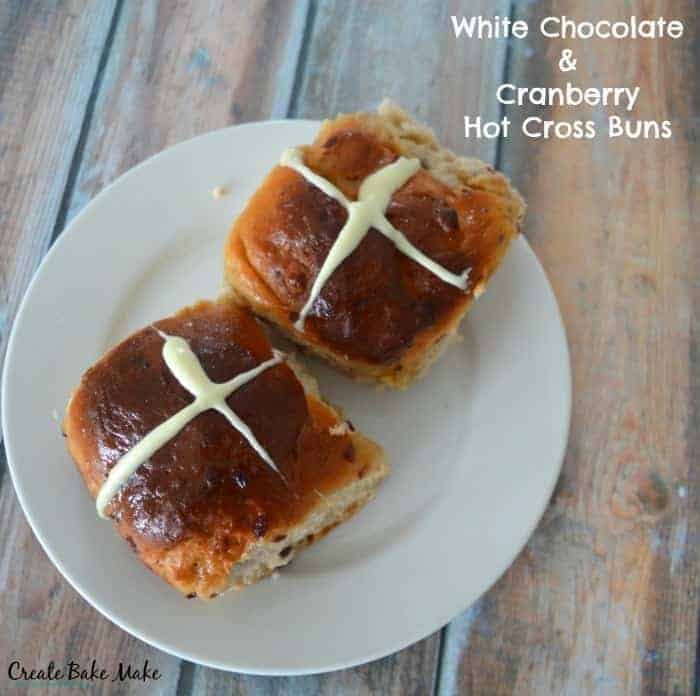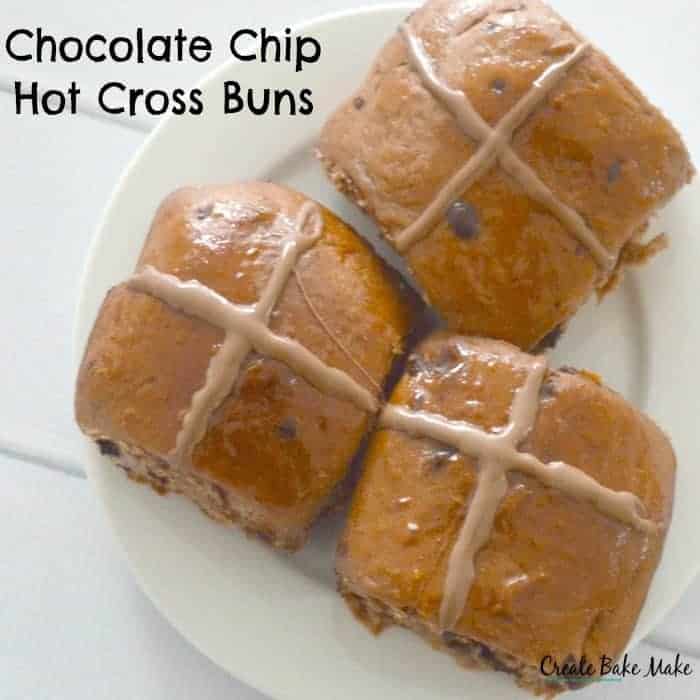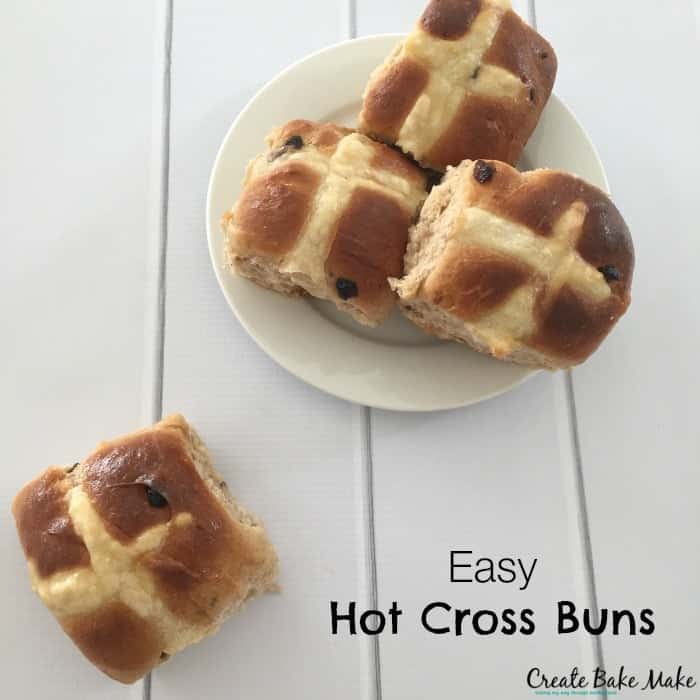 And of course I can't leave out these cute little Malteser Cupcakes. These are another easy recipe which is great to make with the kids too.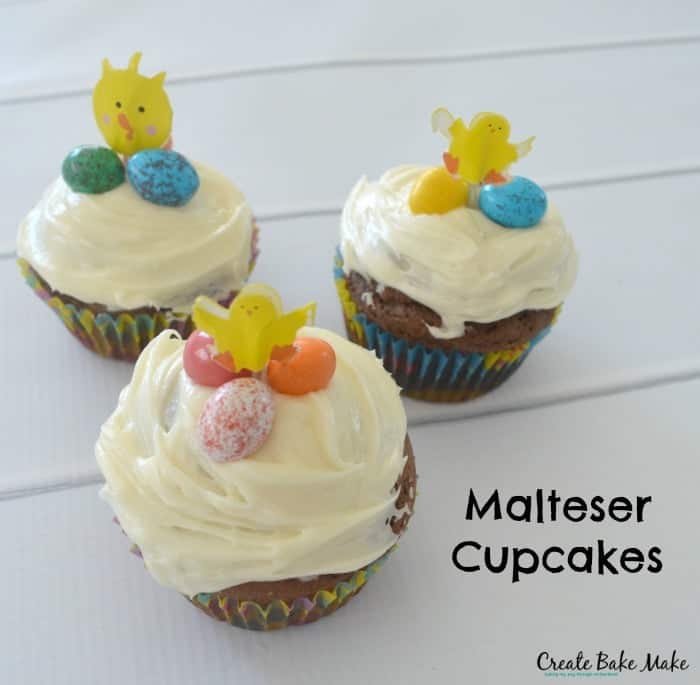 Are you planning to do any Easter baking?
What's your favourite Easter recipe?