Just bought yourself a Thermomix, now what do you start cooking? I have gathered together this collection of fantastic basic recipes to make in your Thermomix to get you started.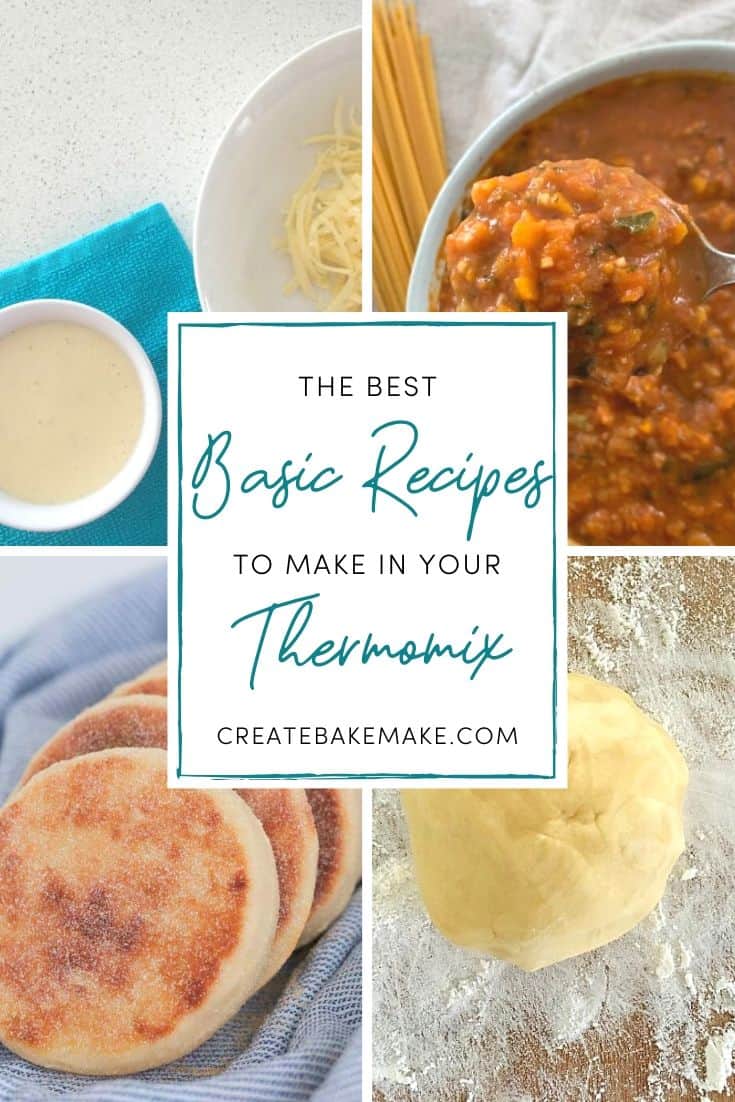 I've had a Thermomix for over six years now but can still remember how overwhelming it was when I first purchased mine. I can remember wanting to make ALL of the things but just not knowing where to start! If you are feeling like this to, I hope that this collection of basic Thermomix recipes will help. Here,  you will find everything from snacks for the kids, breakfast ideas, sweet treats and of course easy Thermomix dinner recipes – which you can also find more of in this post.  So let's get started with my favourite Thermomix sides and snacks!
This easy Cheese Sauce has a lot going for it. It's easy to make, practically no fail and is so versatile.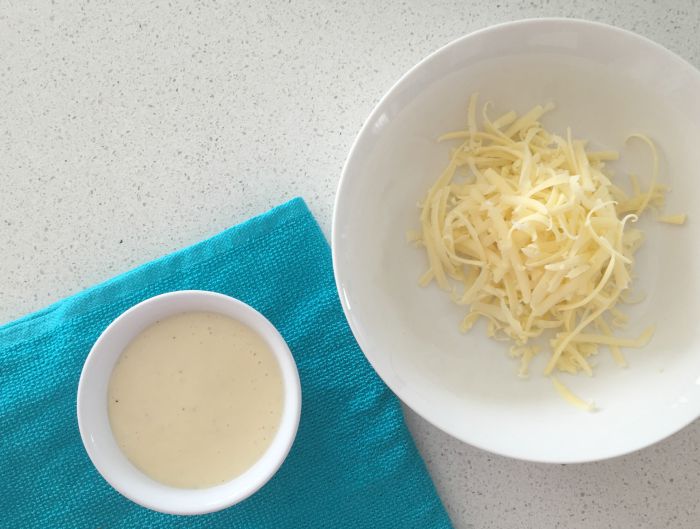 Looking for an alternative to chips? Learn how to make Polenta Chips right now!!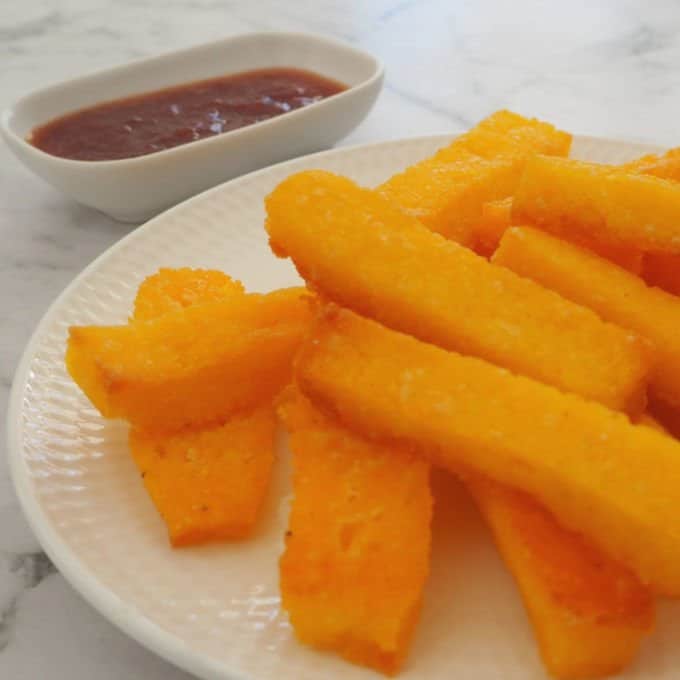 These 4 Ingredient Scones are quick and easy to put together.
You will love how simple it is to make your own Strawberry Jam.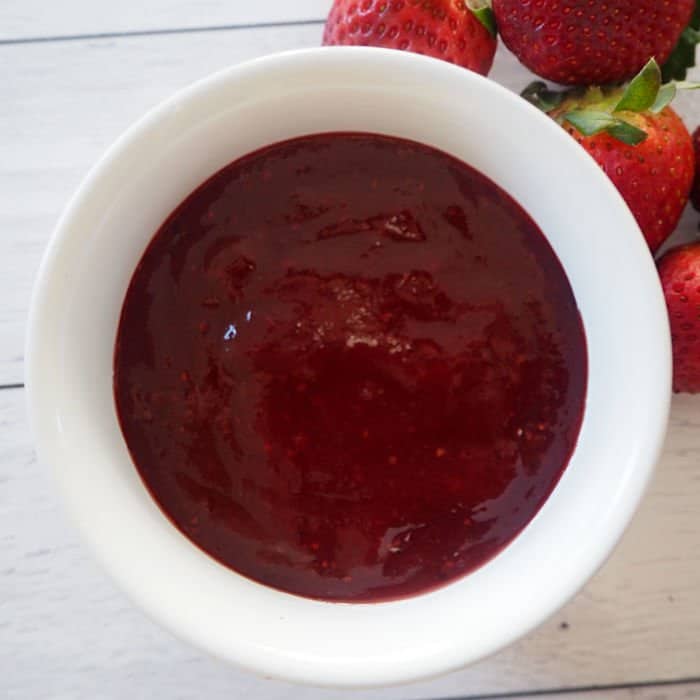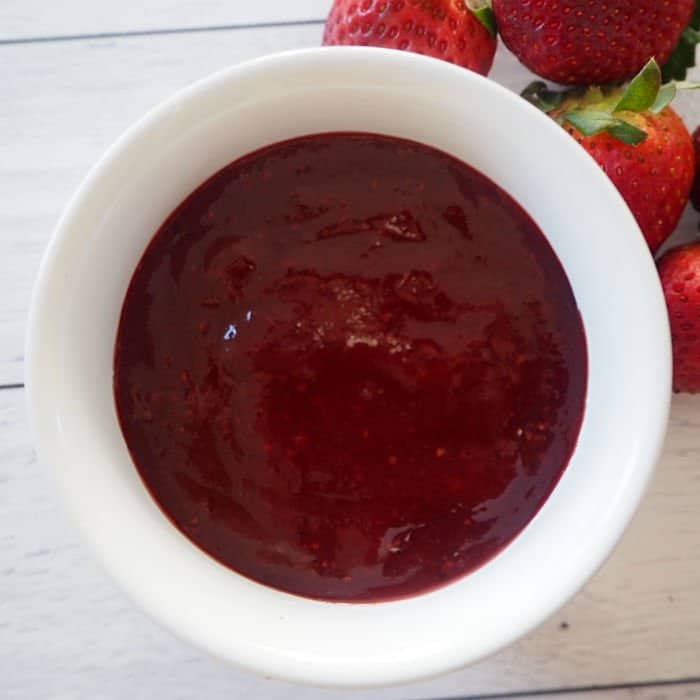 The easiest 3 ingredient Thermomix Shortcrust Pastry… all you need for this delicious savoury pastry is flour, butter and water! Or could also try this Sweet Shortcrust Pastry or Olive Oil Pastry in your Thermomix.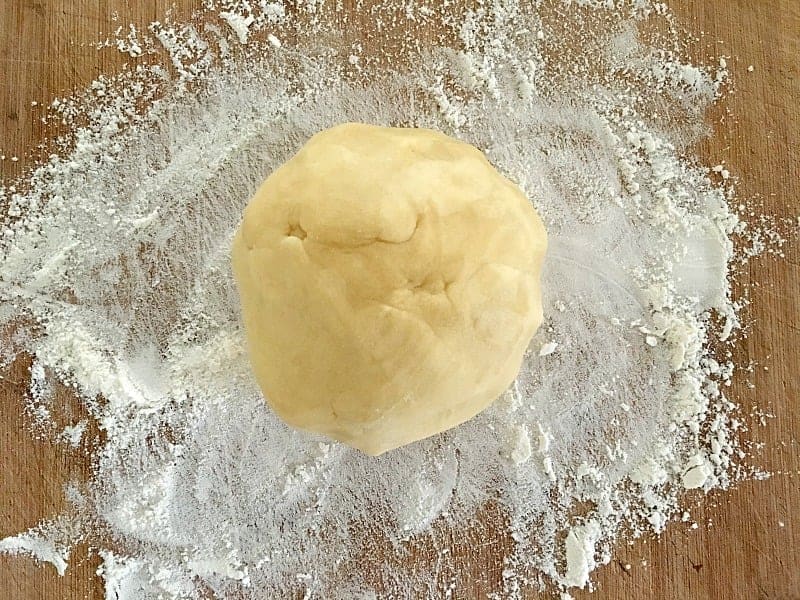 These Thermomix English muffins are made from just a few basic ingredients, are so simple to make… and beat the store-bought versions every single time!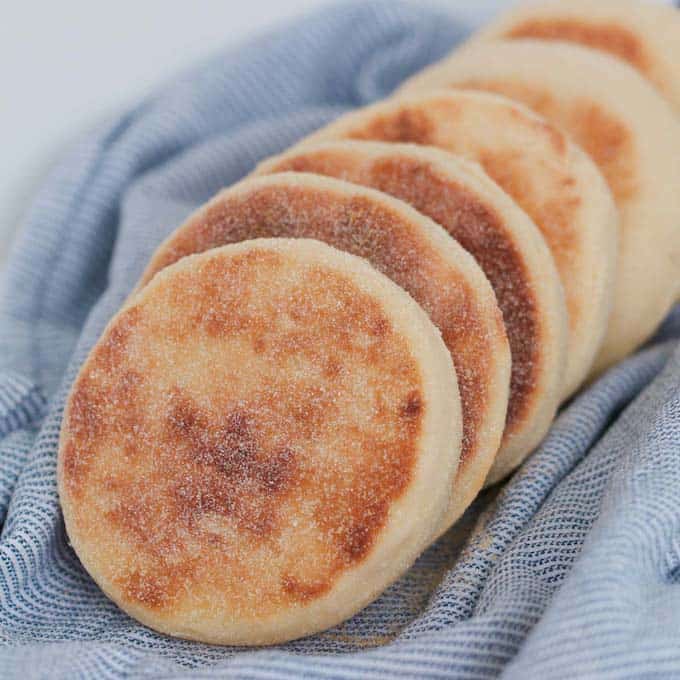 Dinner Basics
Looking for the BEST Thermomix Chunky Bolognese recipe? This Veggie Packed Thermomix Chunky Bolognese is for you!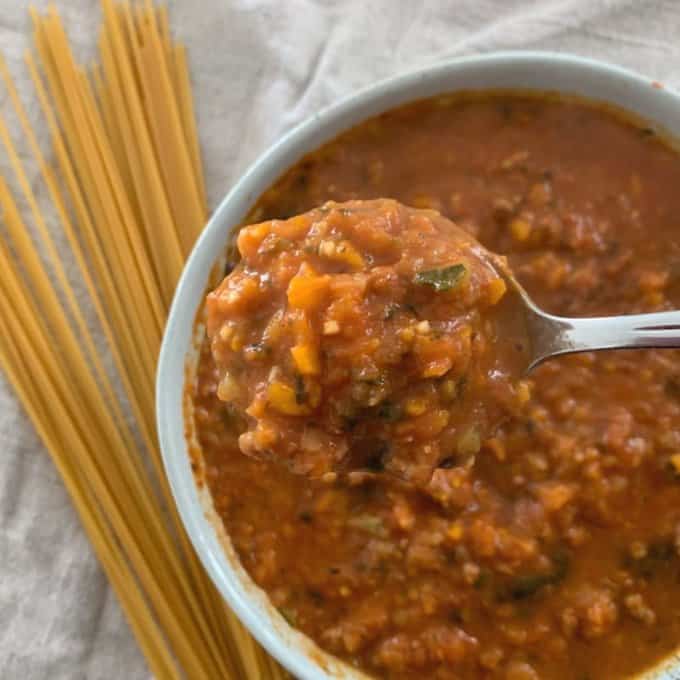 This Thermomix Veggie Packed Pasta Sauce is easy to make, plus it can be made in advance and frozen!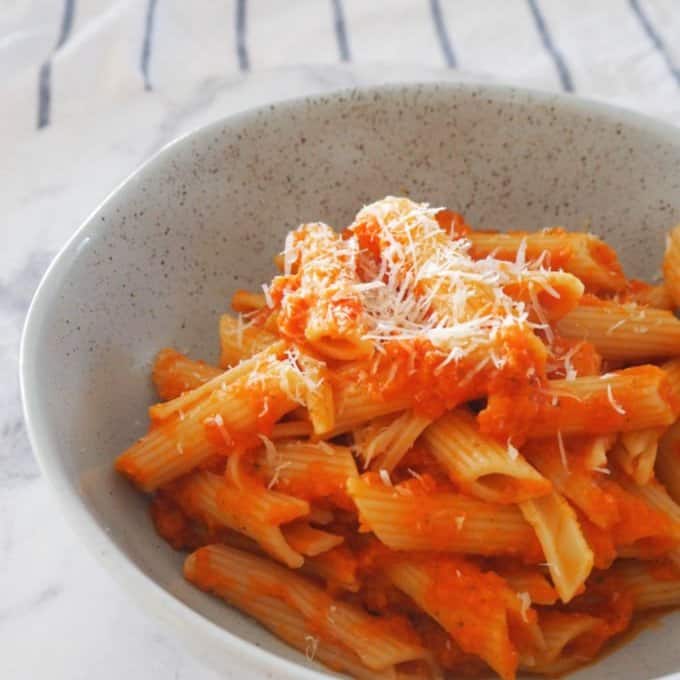 This easy Vegetable Soup recipe is packed with goodness and is perfect for the whole family!
This simple Chicken Noodle Soup recipe is the perfect warming winter meal.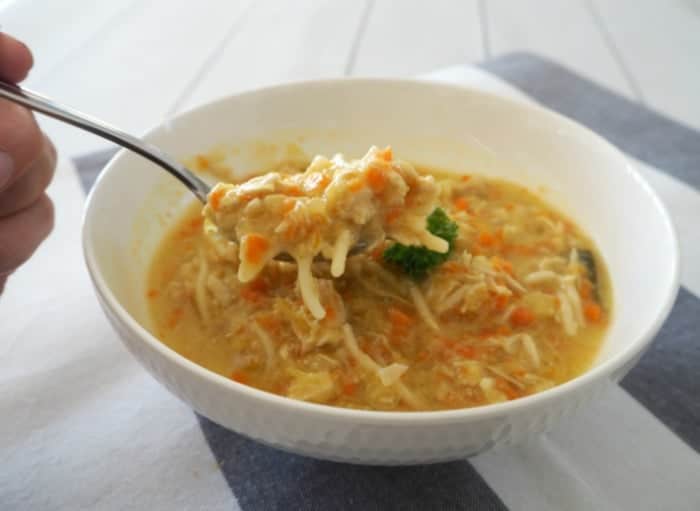 Give this Turkish Pide a go. Your big bowl of soup will thank you for it.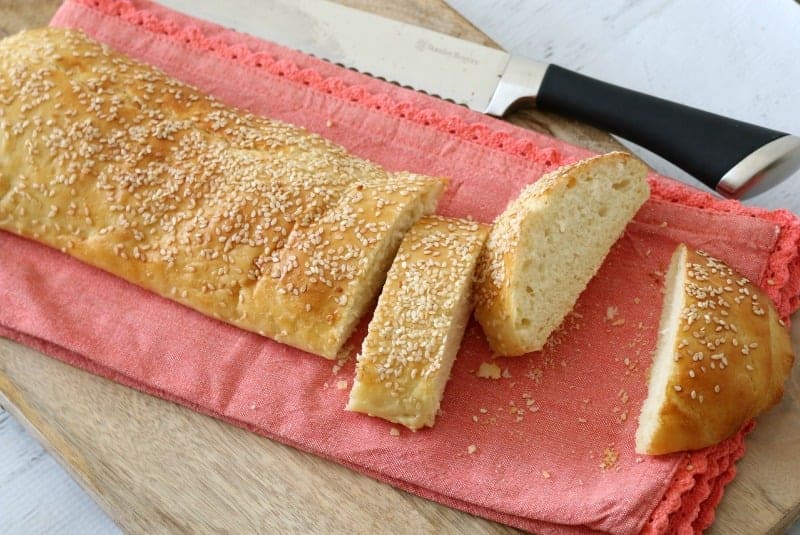 Sweets
I love about this recipe for Chocolate Cake, it's easy to make, versatile, easily doubled, and it's freezer friendly.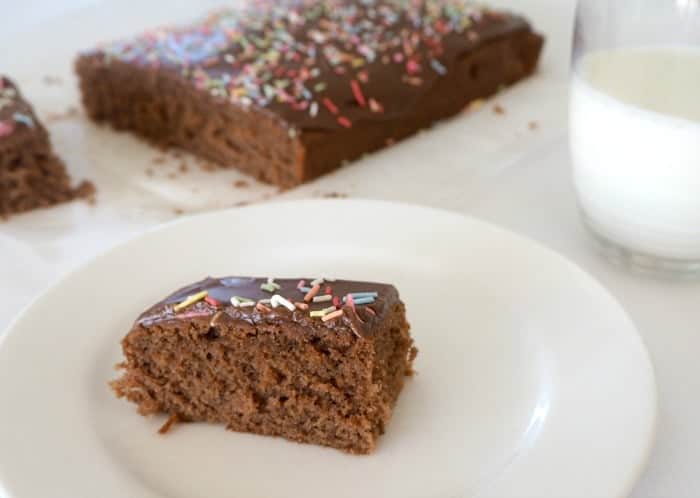 This easy 3 Ingredient Shortbread recipe will become your new favourite quick biscuit recipe!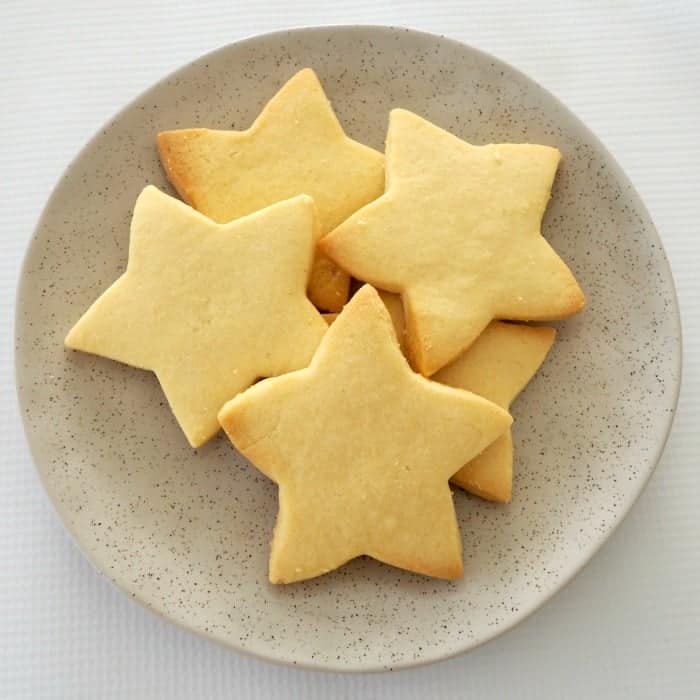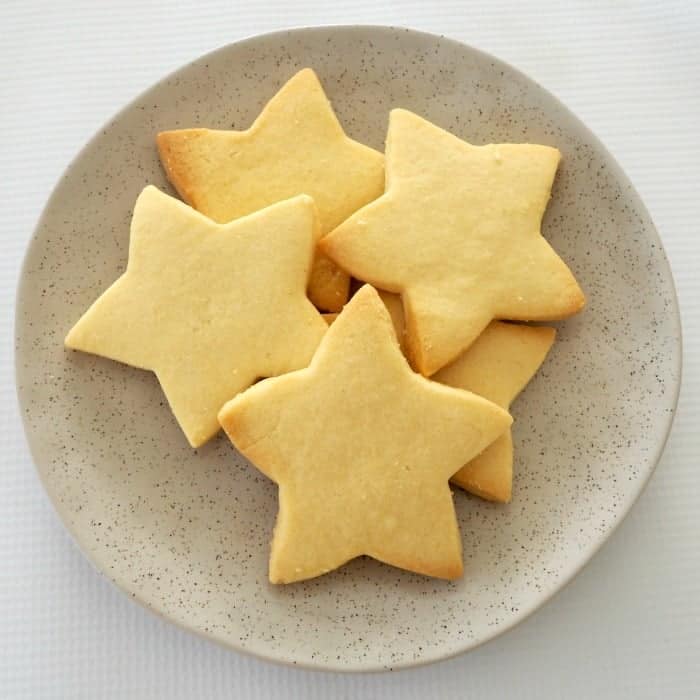 These Vanilla Cupcakes are super light and fluffy, you can have them with just icing or turn them into butterfly cakes with jam and cream.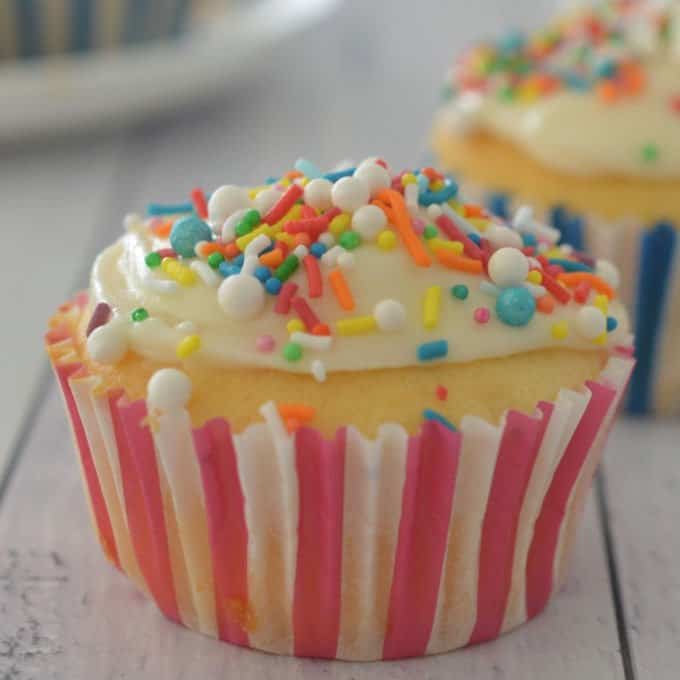 This easy One Bowl Chocolate Brownies Recipe uses pantry ingredients, and can be put together and baked in just 45 minutes!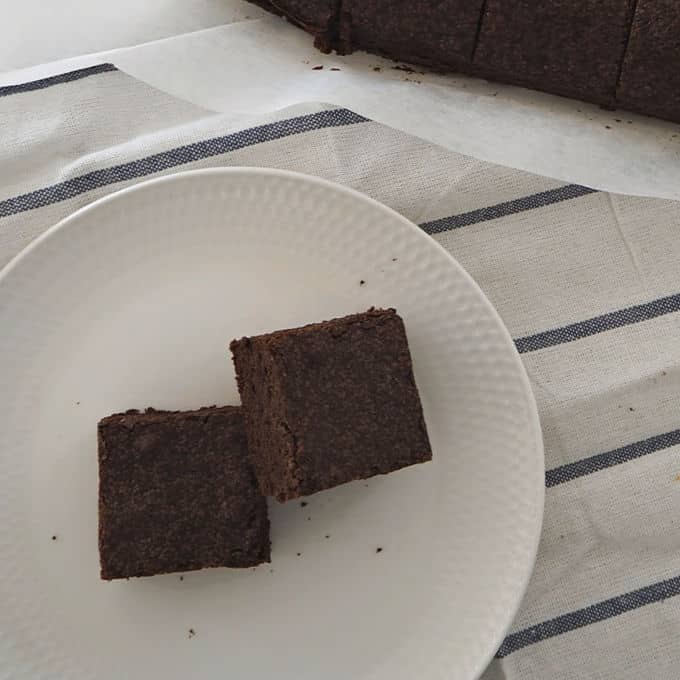 You can also find more Thermomix Family Dinner recipes in our 'Family Dinners Made Easy – Thermomix edition' and our Month of Thermomix Dinners Book 1 and Book 2 – also available in a bundle pack.