Looking for the best recipes for Nut Free Bliss Balls?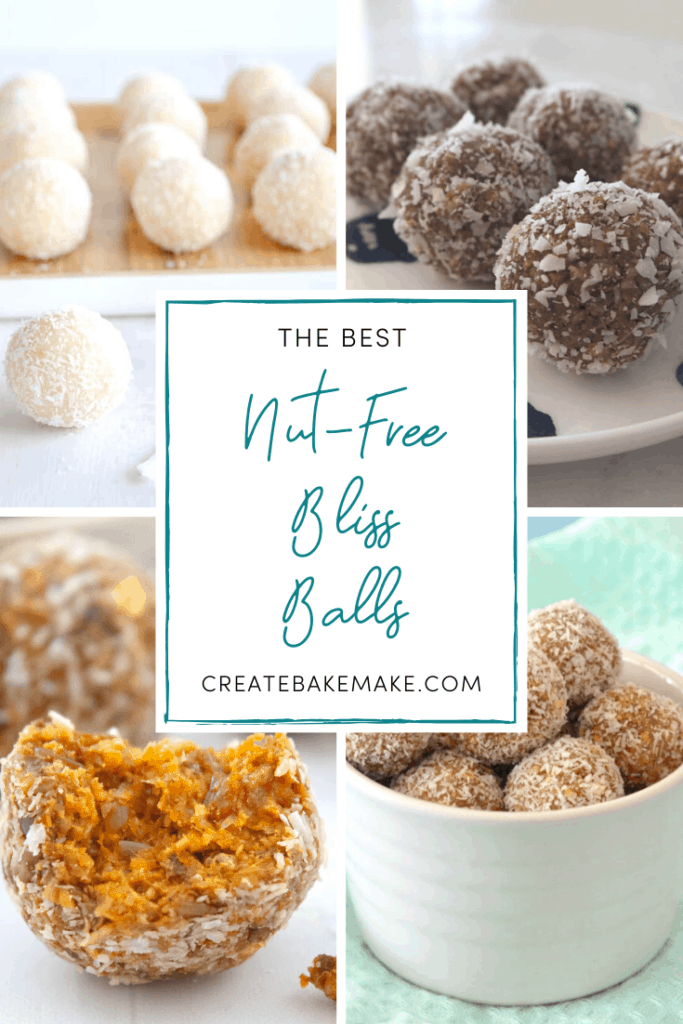 When thinking of an easy, yet fairly healthy snack for the whole family it is hard to go past the mighty bliss ball. These little balls of goodness are packed with flavour and can be as healthy (or cheeky!) as you like. This collection includes a bit of everything from Passionfruit Balls to Chocolate Bliss Balls. Best of all, these recipes are nut-free so you can use a batch in school lunchboxes or to take along for play dates.
You can find my favourite Nut Free Bliss Balls below:
Kicking off this collection is this yummy Chocolate Bliss Balls from My Kids Lick the Bowl. These make such a handy snack for kids or mum for that matter.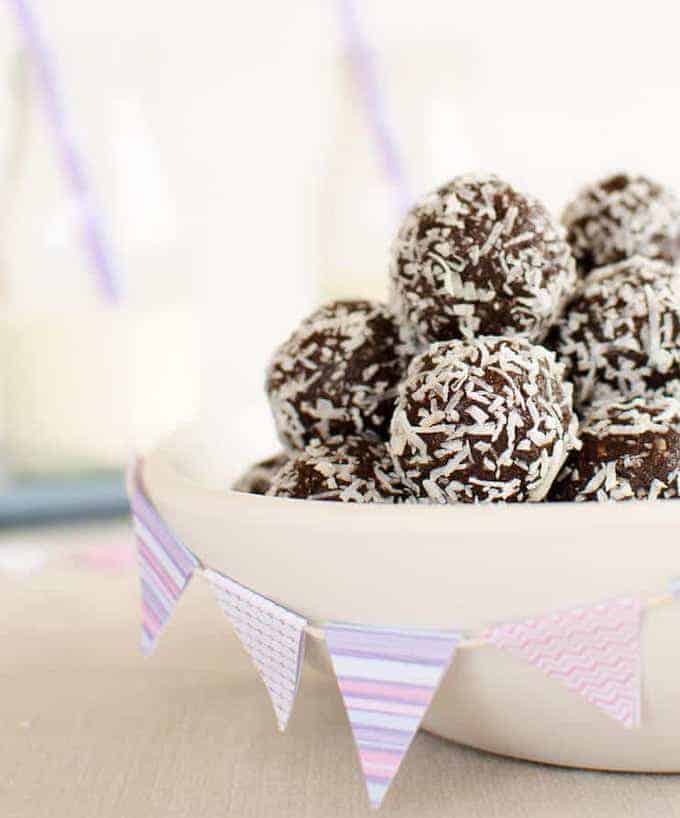 These Tropical Oat Balls from Healthy Little Foodies are like little balls of Summer you can hold in your hand.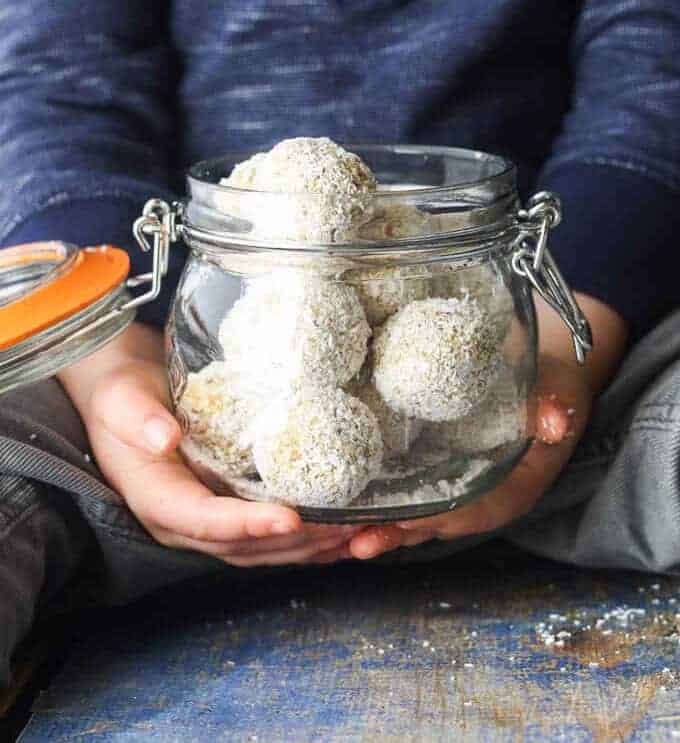 These no bake 4 Ingredient Milo Balls will be a hit with the whole family!
Nut free and packed with flavour, these freezer friendly Carrot Cake Bliss Balls from Goodie Goodie Lunchbox are a wonderful lunchbox addition or grab and go snack. This simple recipe comes together in no time in your food processor.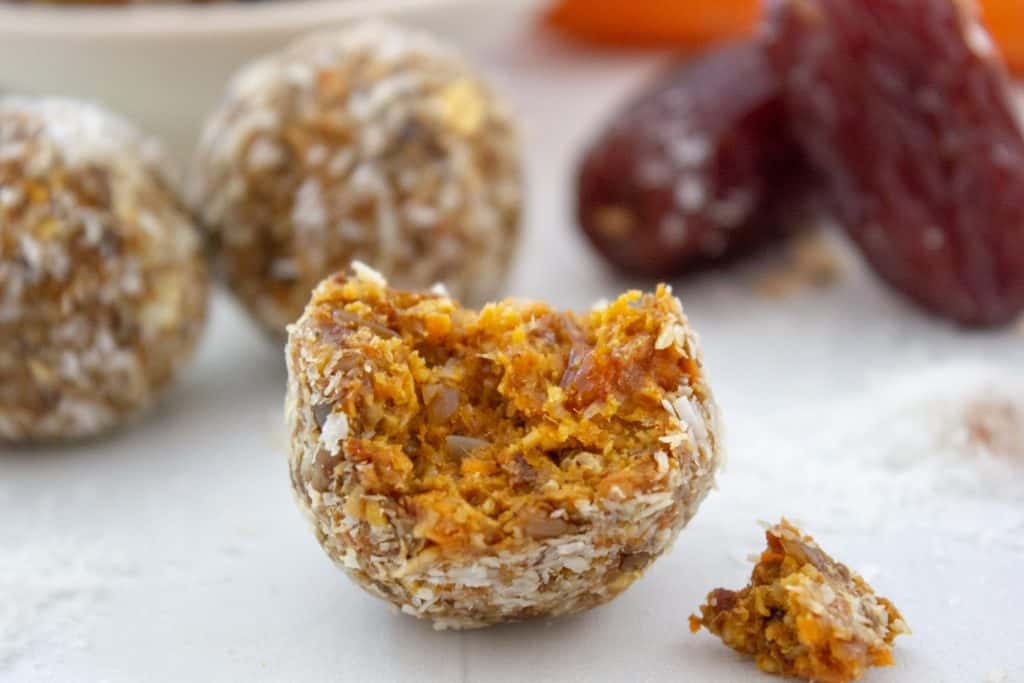 Lunchbox recipes don't get much easier than these Milo and Weet-Bix Balls! You can watch how to make these below:
These Nut-Free Passionfruit Bliss Balls by Kidgredients are a tasty treat on the go.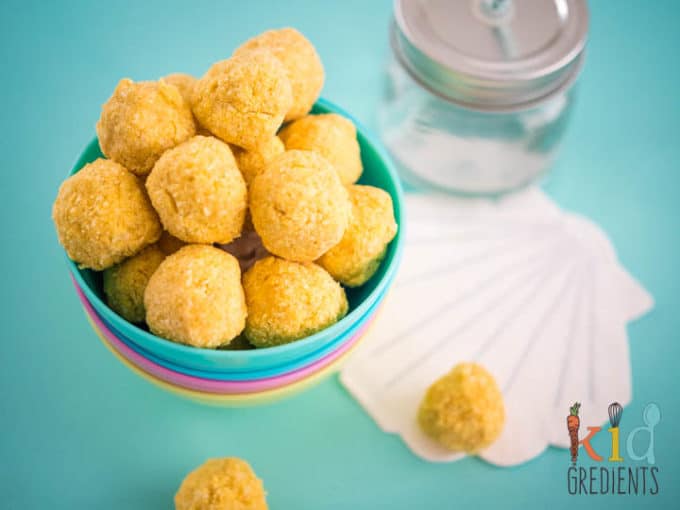 These Coconut Snowballs from My Kids Lick the Bowl are very allergy friendly and are super simple to make.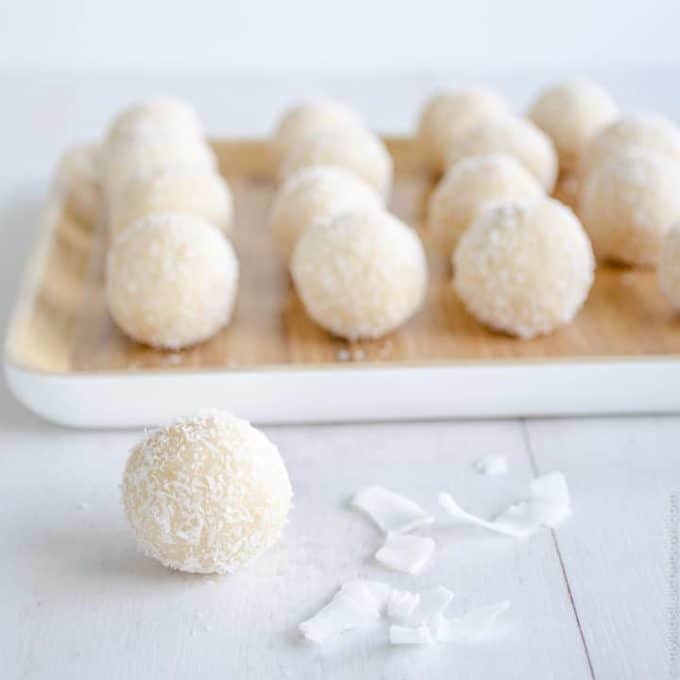 These Nut Free Chocolate Bliss Bites from Goodie Goodie Lunchbox will be a lunchbox hit.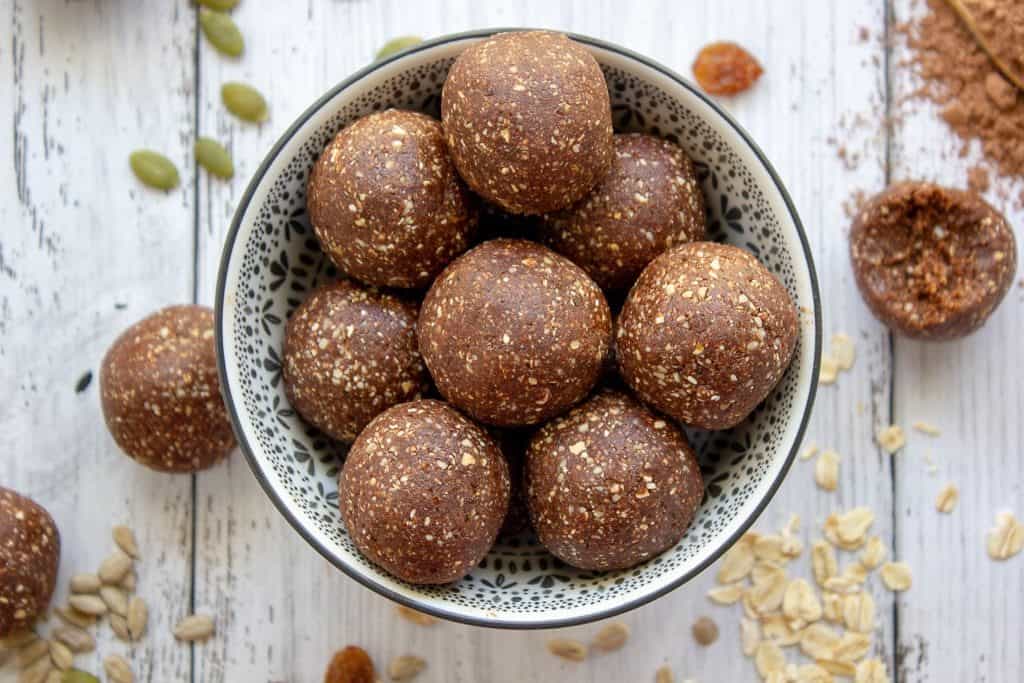 Kidgredients is a nut-free ball expert with these Lemon and Coconut Bliss Balls.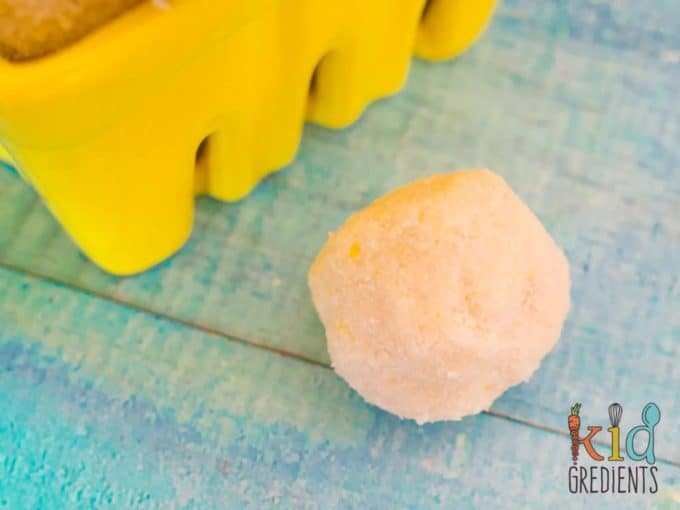 Just use a nut free Muesli to make these Muesli Bliss Balls Lunchbox friendly.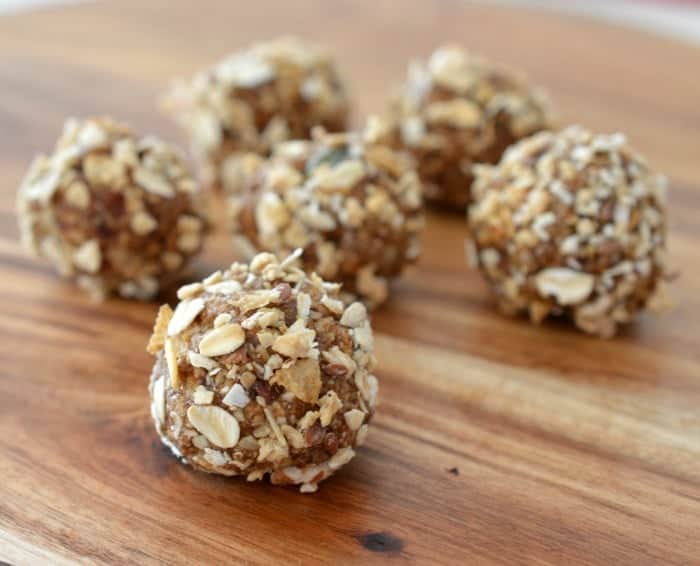 For more easy lunchbox options check out my Tasty Tummies Healthy Lunchbox Recipe Book and my Thermomix Lunchbox Cookbook.

What are your favourite Bliss Balls Recipes?