Love Caramilk Chocolate? I've put together a collection of  the BEST Caramilk recipes for you to try!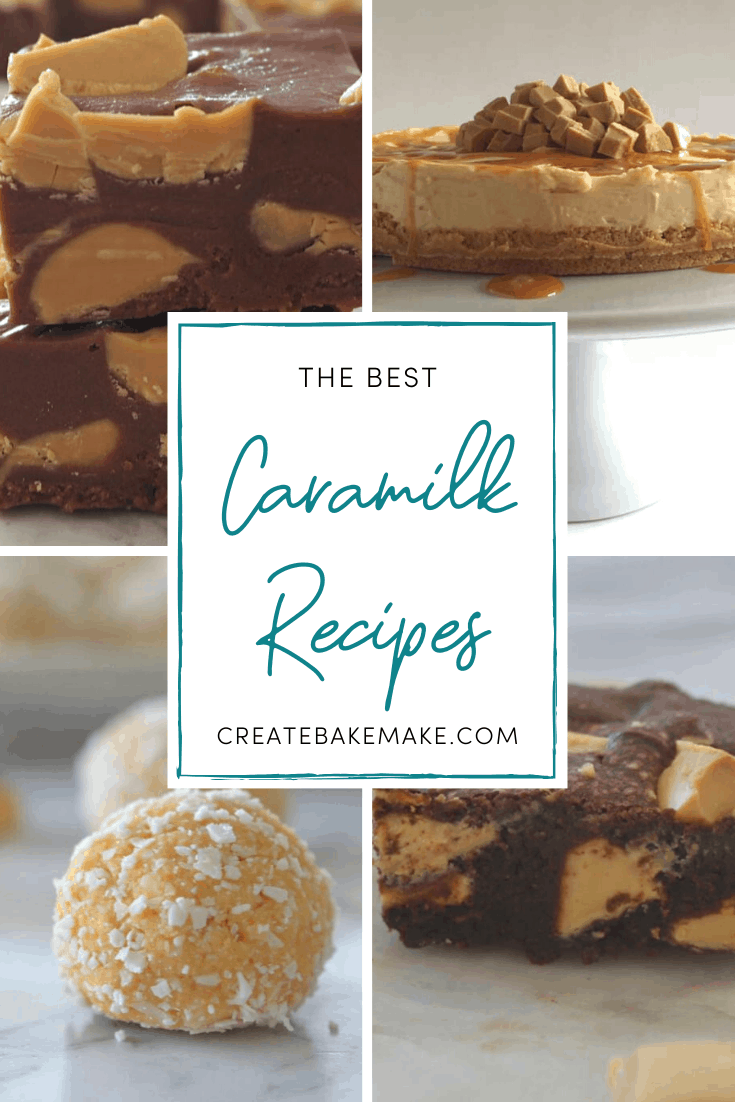 If you are a fan of Caramilk Chocolate you are going to LOVE this collection of recipes from not just my website but also from a few of my favourite recipe creators.  I've included everything from no bake Caramilk Balls, Caramilk Brownies and of course a Caramilk Cheesecake recipe too! Several of these recipes also include Thermomix instructions too.
Let's get started with this  simple Caramilk Brownies recipe!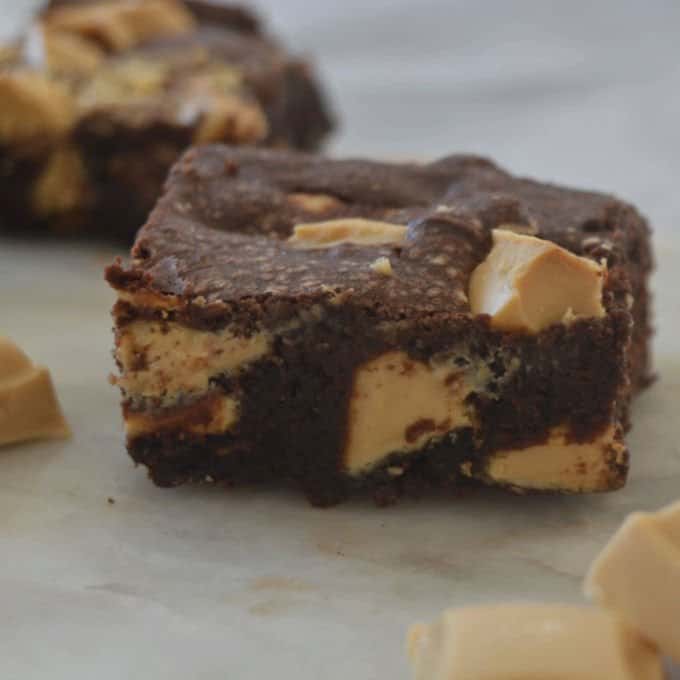 This Caramilk Mudcake by Just A Mum, is amazing and so easy to make.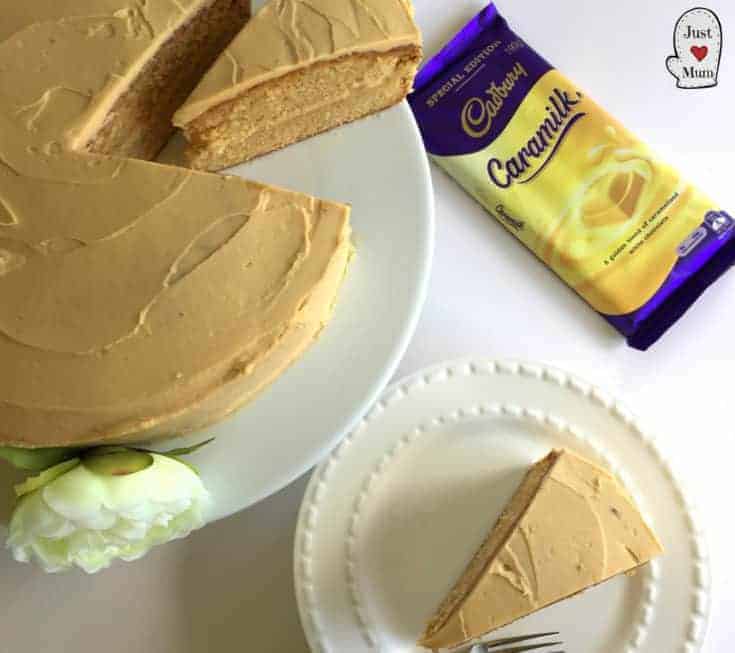 These bite size Caramilk Balls  are perfect for a sweetness hit on the run. Both regular and Thermomix instructions are also included.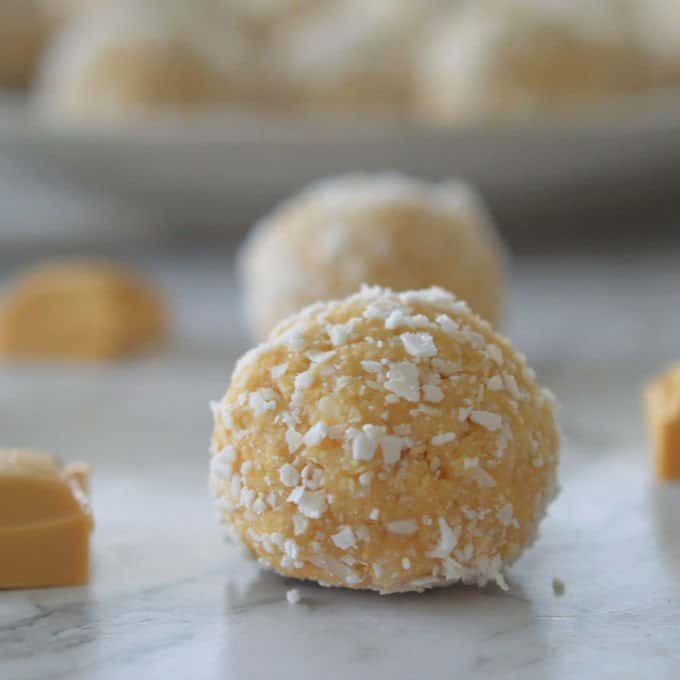 Oh boy you will love this Caramilk Cheesecake from Just A Mum.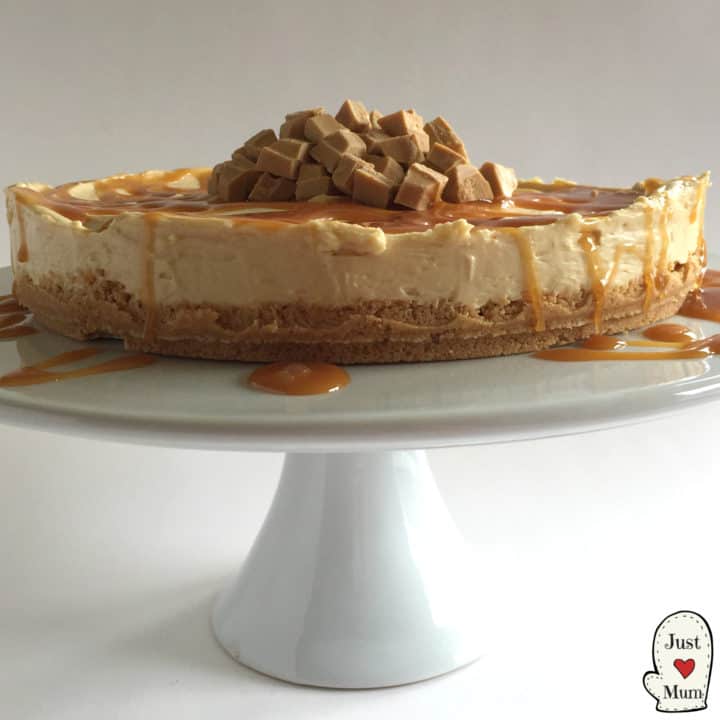 My Three Ingredient Chocolate Caramilk Fudge Recipe is sure to become your new favourite no bake dessert!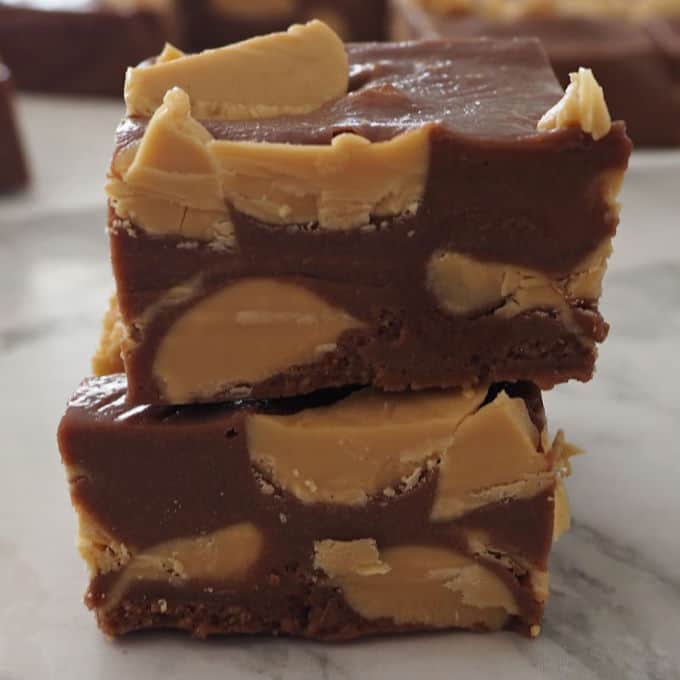 These Caramilk Coconut Brownies by Just A Mum are absolutely divine and so simple to make.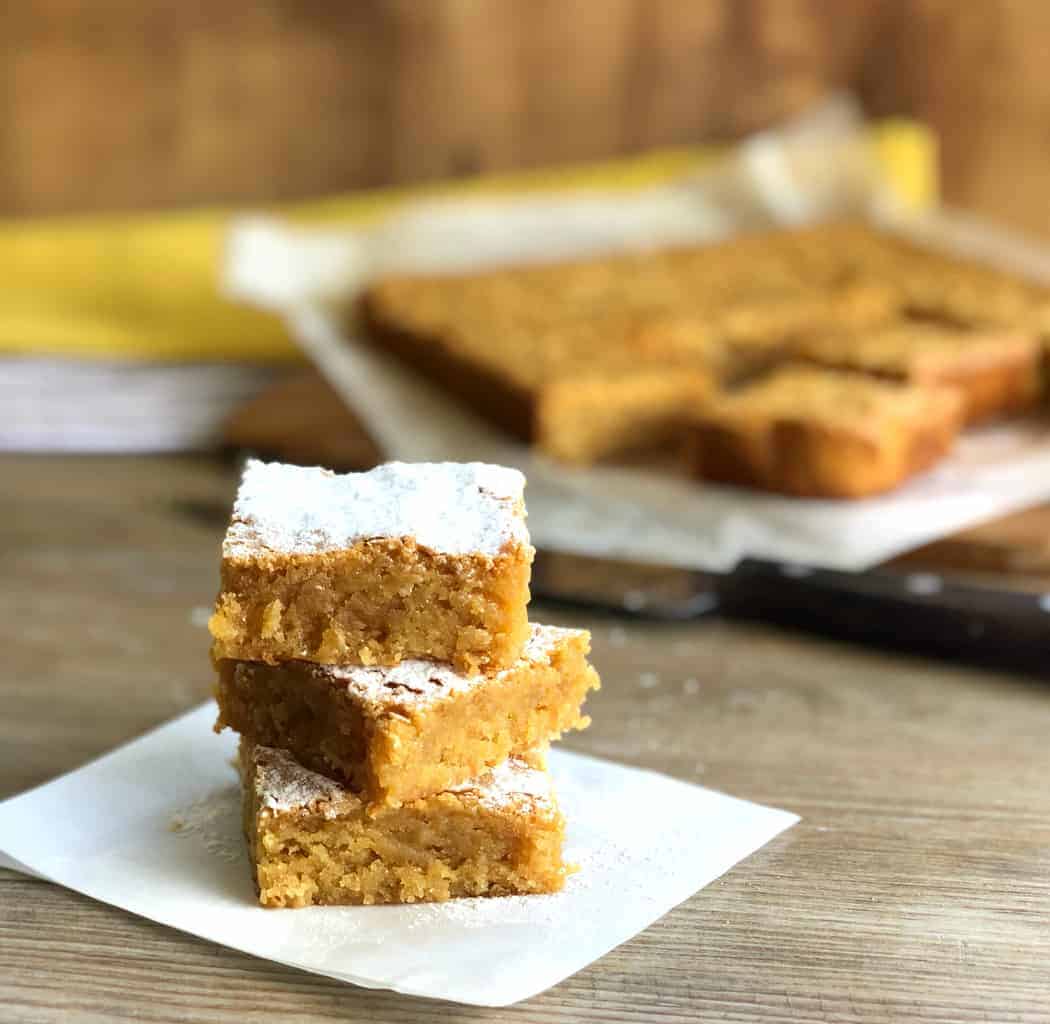 Caramilk Rocky Road from VJ Cooks can easily filled with your favourite things!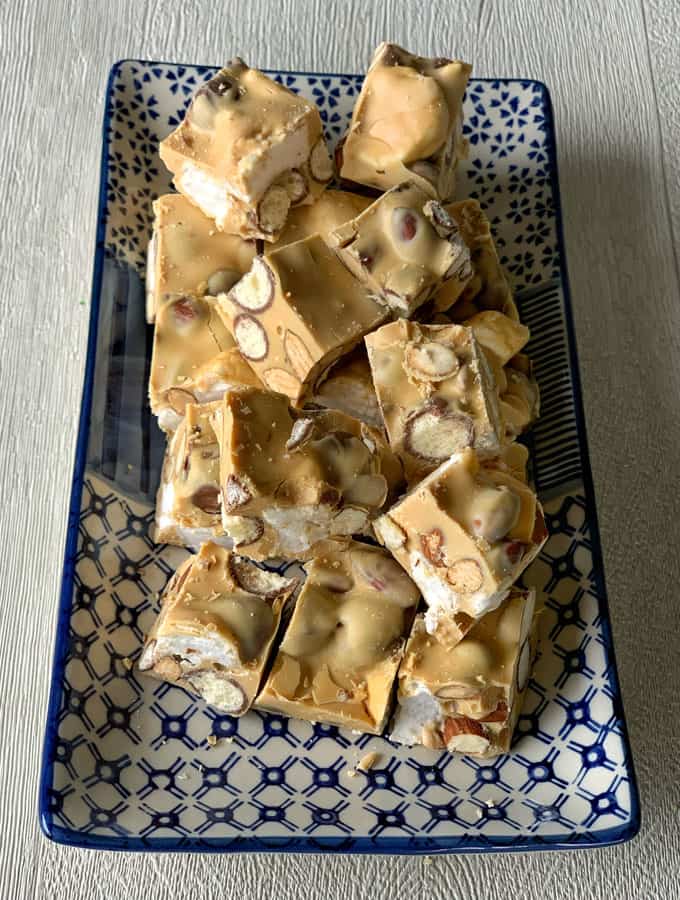 This One-Pot Brownie with Caramilk by Just a Mum is a lovely recipe for a beautiful rich chocolate brownie.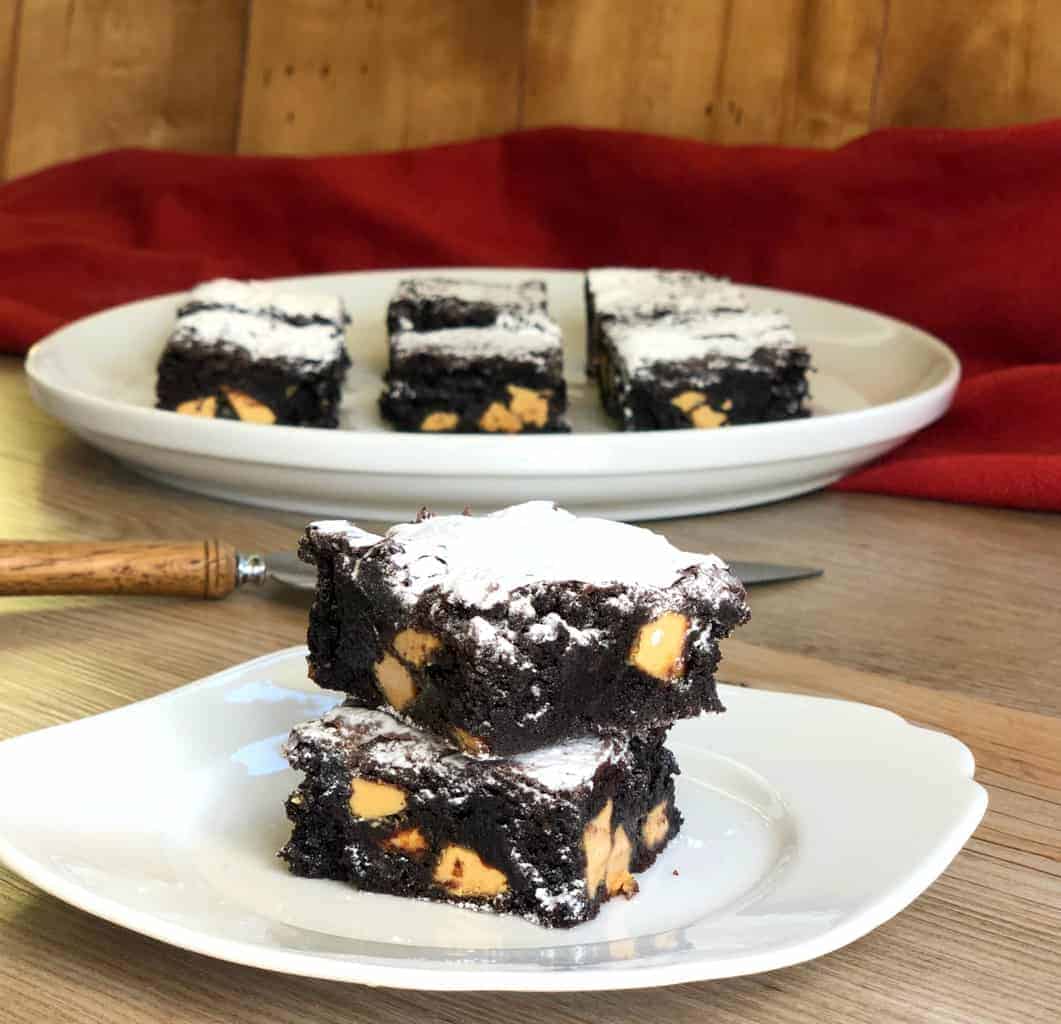 This easy recipe for Caramilk Mousse from VJ Cooks has only 4 ingredients!
A delicious take on a favourite Just A Mum cookie recipe, this Caramilk Cookie Slice is loaded with chunks of chocolate and a very decadent treat.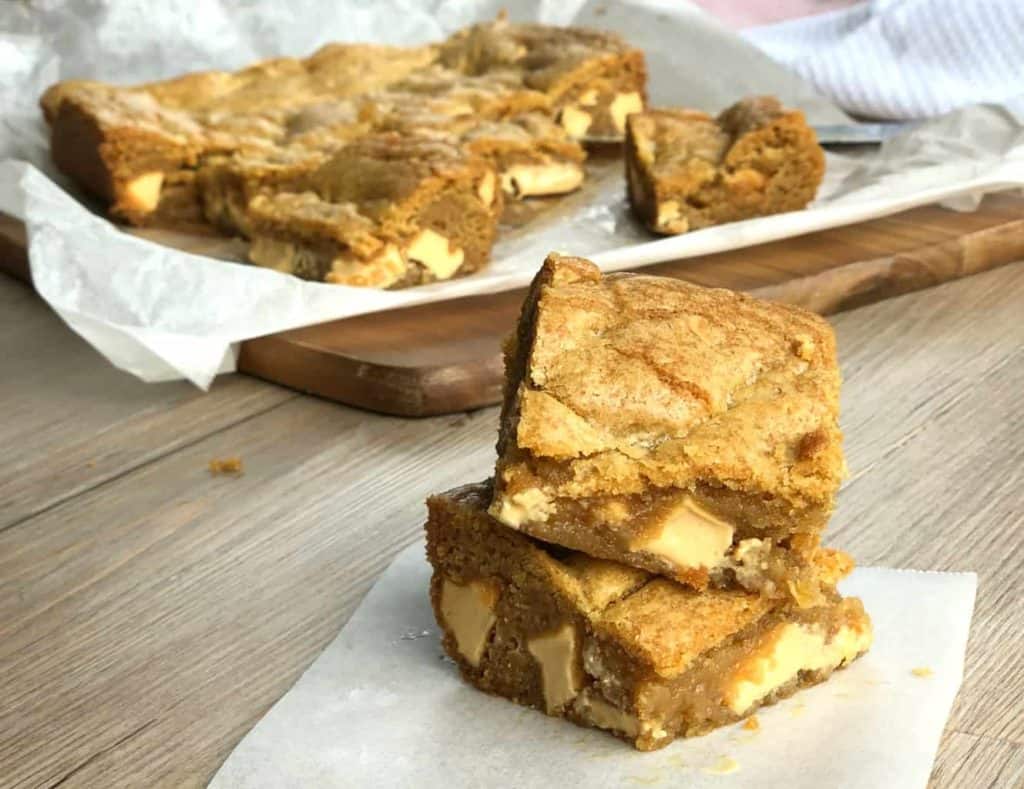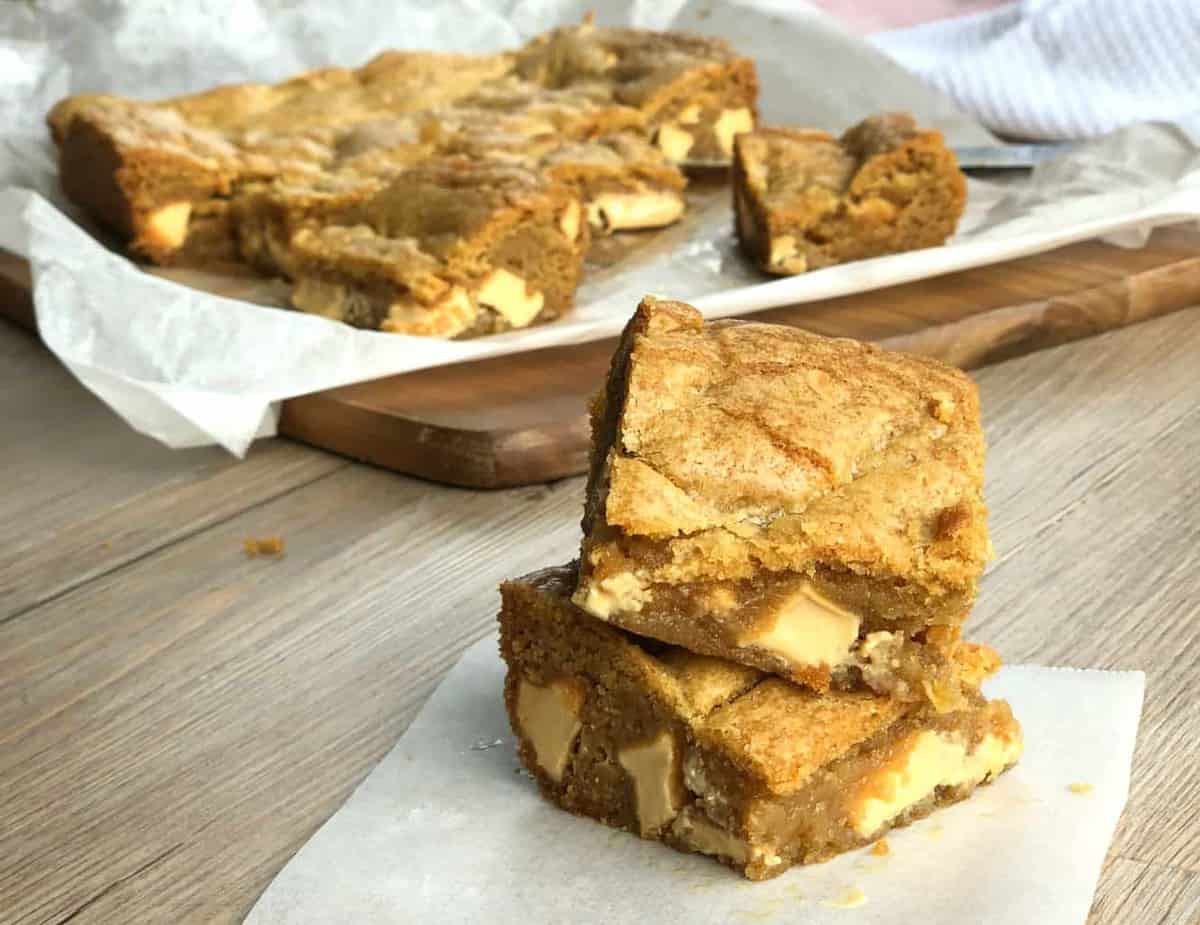 These Caramilk Chunk Cookies from VJ Cooks are so delicious with a crispy outside and chewy centre you will not be able to stop at one.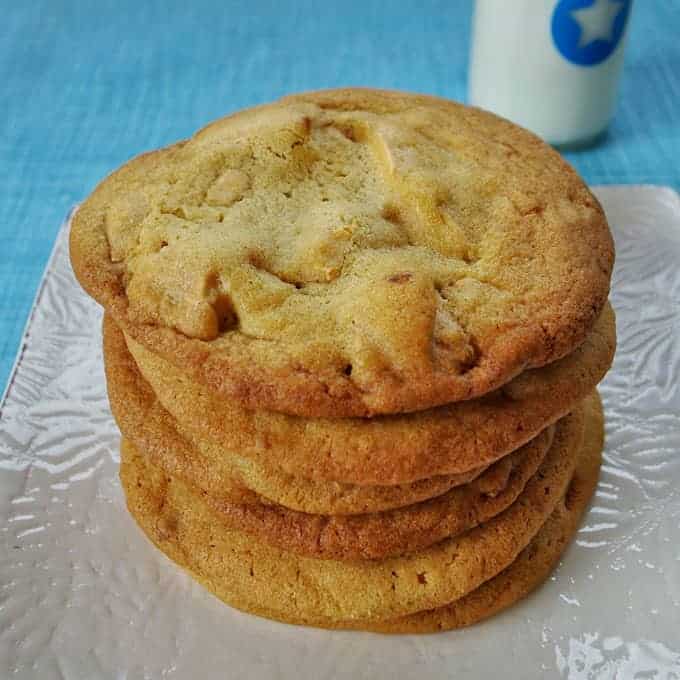 No bake slices are always a favourite, they're so easy but packs a flavour punch, and this Caramilk version from Just A Mum is delicious.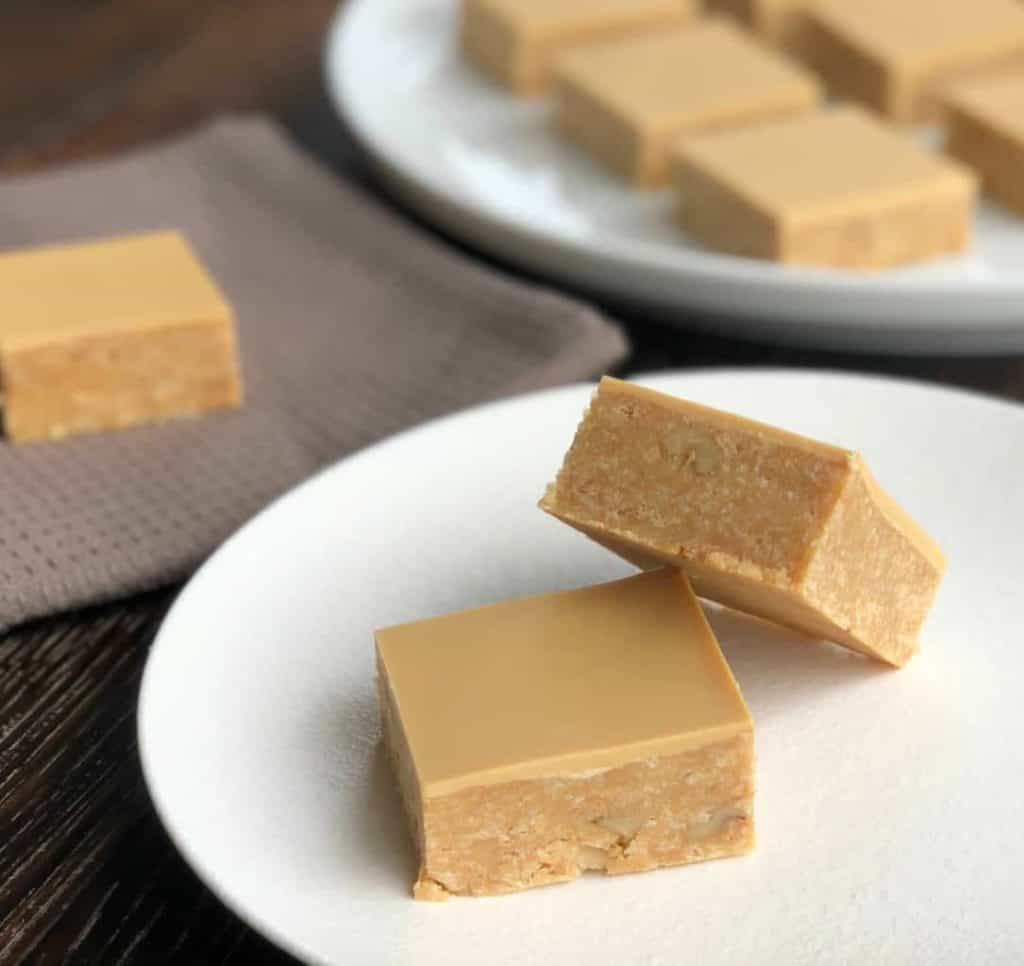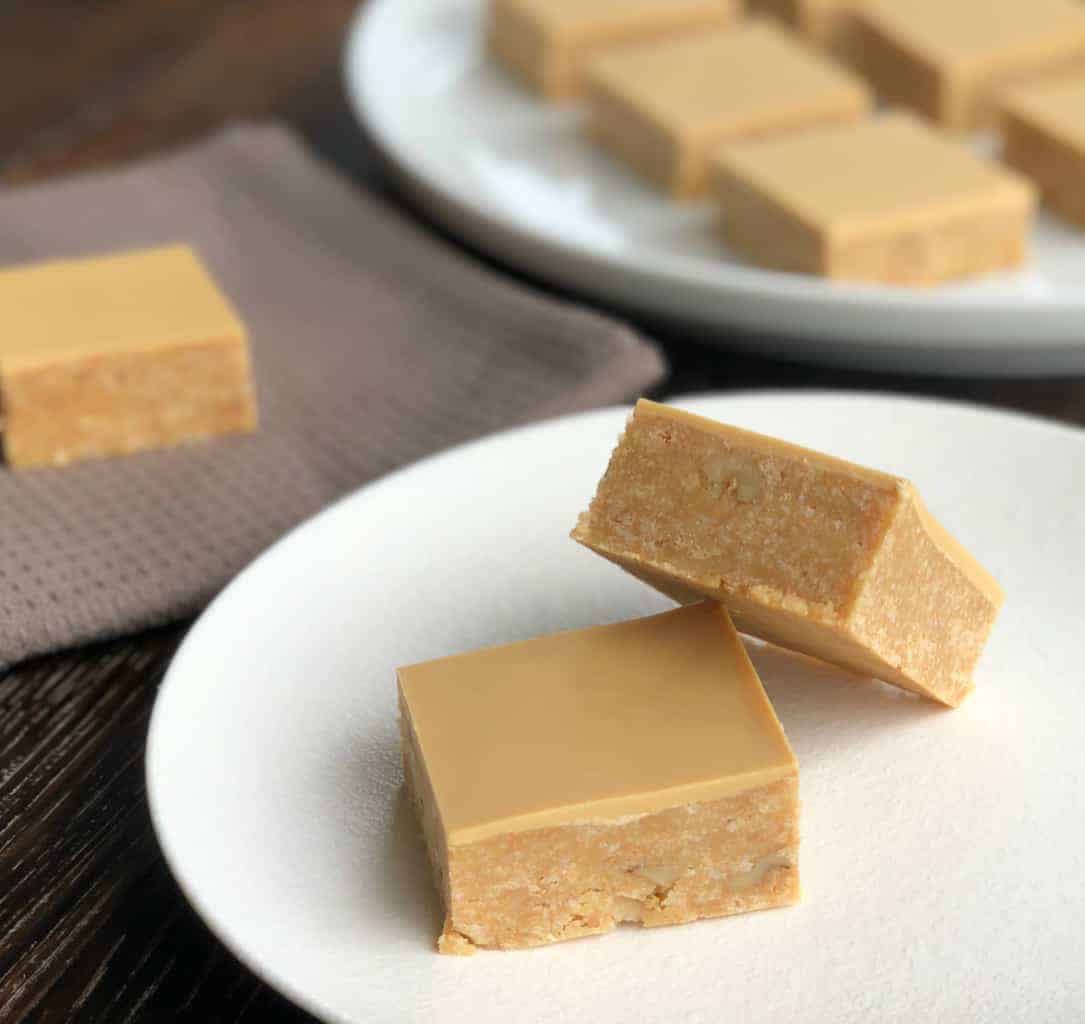 Enjoy!!
Need more yummy chocolate recipes in your life? Check out my ThermoBliss Chocolate, Sweets and Slices recipe book bundle. Available now!