I re-discovered smoothies not long after our eldest son was born firstly as a step towards eating better but I also quickly discovered they were the perfect snack or meal for when I was on the go – which can feel like ALL THE TIME some days!  As the boys have to try everything that I'm eating, they both quickly developed a taste for my smoothies and over the years I've come up with a new few combinations especially for them.  Rather than having a smoothie as a meal, they will often ask for one of their 'healthy milkshakes' as a snack before dinner or they will have one after their breakfast in the mornings.  This collection of healthy smoothie recipes for kids includes a few of both the boys and my favourites, and best of all they can all be made regularly or in a Thermomix.
This simple Choc Mint Smoothie from Laughing Kids Learn is a great treat for the kids!
My kids LOVE this Healthy Choc Berry Smoothie.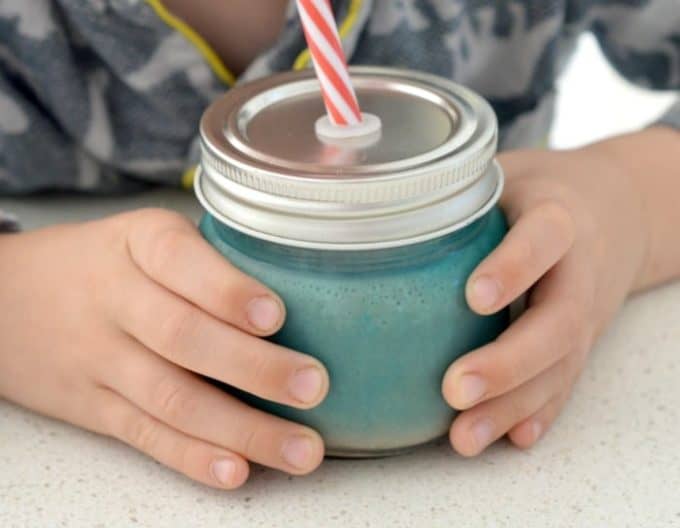 Ok so it may be green, but with a name like 'Green Swamp Monster Smoothie' this yummy creation from Kidgredients will be popular with the kids!
We made the most of mango season last year and cut up and froze a stack of mangos so we could enjoy this easy Mango Smoothie all year long!
My  kids love that they get to enjoy a 'chocolate milkshake' whenever I make them this Healthy Chocolate Smoothie!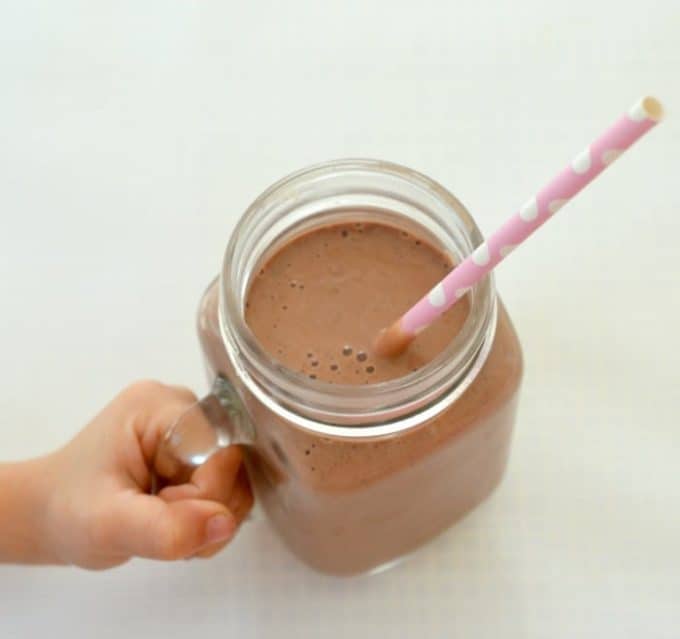 There are some great tips here for making yummy Fruit and Vegetable Smoothies for the kids in this post from My Kids Lick the Bowl, my kids love the Orange Smoothie and Green Smoothie that is not green!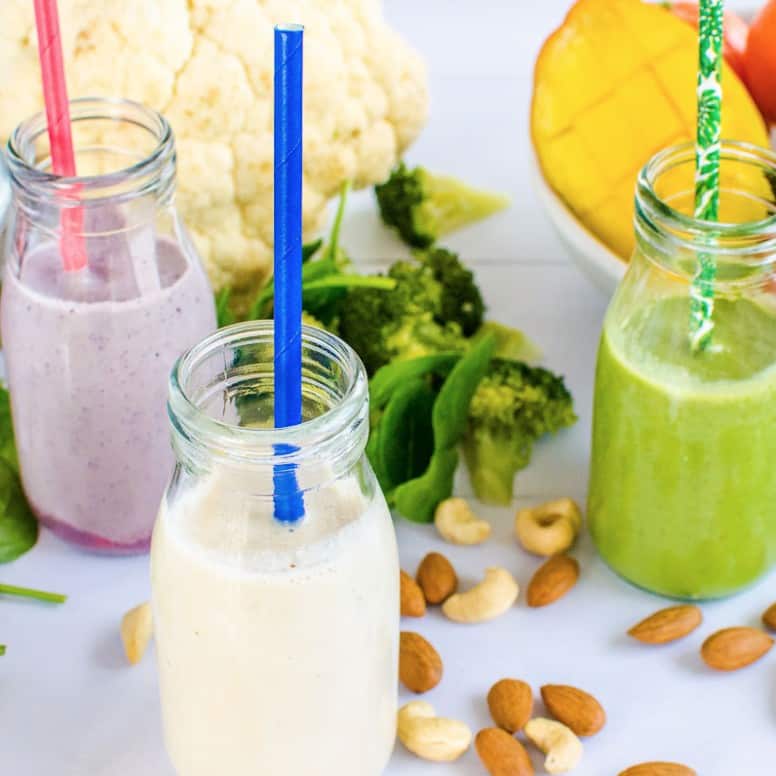 This Banana and Berry Smoothie is my 'go to' breakfast most mornings as it's perfect to enjoy while you are on the run!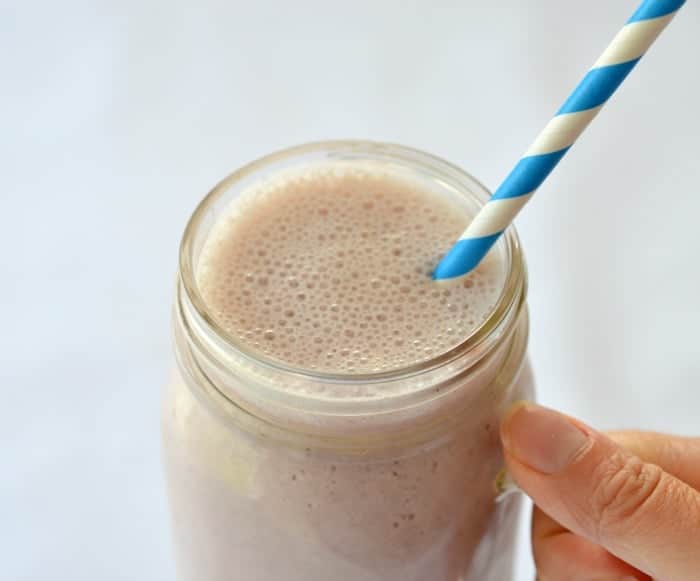 Do your kids like  Smoothies to0? What's their favourite healthy smoothie recipe?