I'm not sure if it's just me (I'm really hoping it's not!), but every time I make icing for a cake, I always muck it up.  Instead of following a recipe (which would be the smart thing to do) I just add ingredients into a bowl and end up with a mixture that is either too soft and runny or a hard dry mess.  It's then a balancing act of adding more water or icing sugar (in most cases both) to end up with an icing I can actually use.
So I've decided to try and follow a recipe, and have used the one my Mum makes.  If you follow this recipe, you will end up with the perfect chocolate icing every time.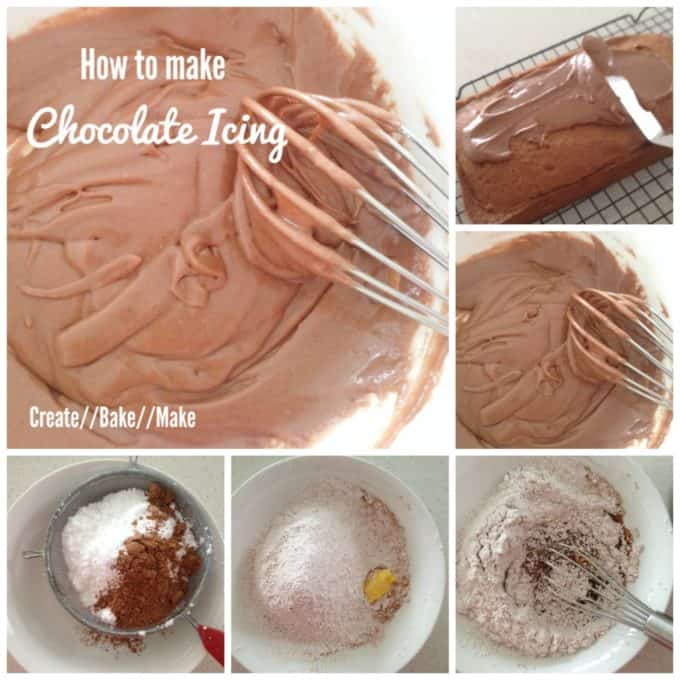 Learn how to make the perfect Chocolate Icing here: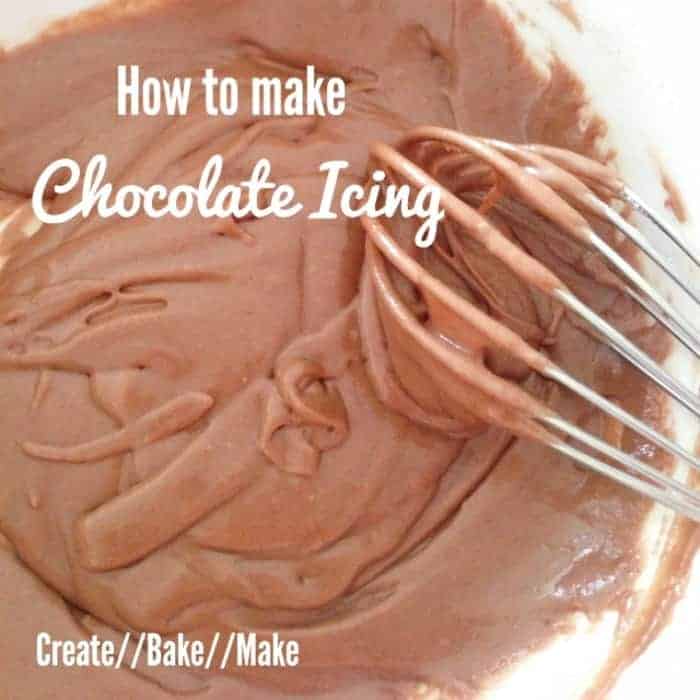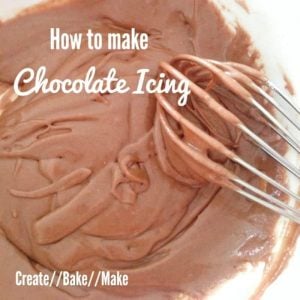 How to make Chocolate Icing - Back to Basics
Ingredients
1 ½

cups

of Icing Sugar Mixture

1

tablespoon

of cocoa

1

teaspoon

of softened butter

2

tablespoons

of boiling water.
Instructions
Sift together the coca and icing sugar mixture into a small bowl.

Add the softened butter and pour the boiling water directly over the butter.

Using a small whisk, combine all ingredients until mixture is smooth.

Use a spatula to then ice your cake with this yummy (and perfect) icing!
Note:  If for some reason your icing is still a little thick, add an extra half a teaspoon of boiling water.
Generously spread this icing over your favourite cake, cupcake or slice.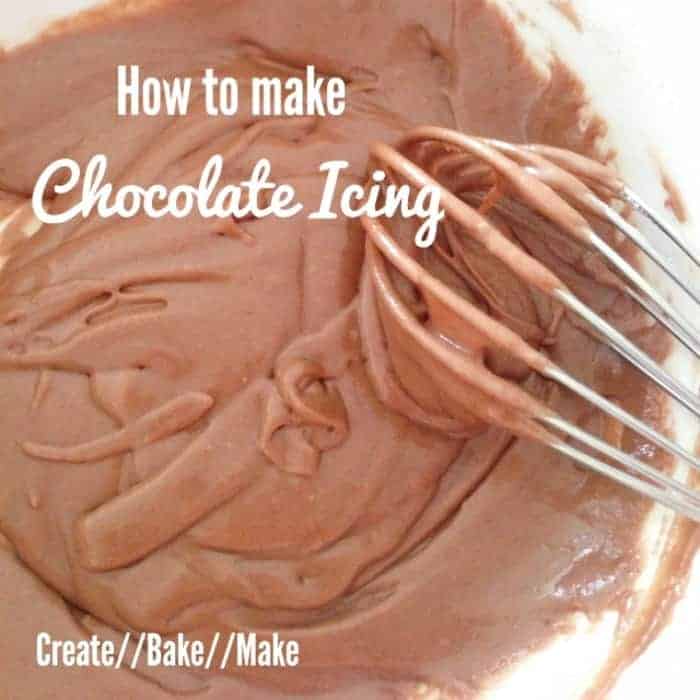 Enjoy!!