Over the past few weeks there has been a shift in the way my boys play together.  I've noticed much more imaginative and creative play happening – at the insistence of our Big Boy.  There are now stories involved in their play, I have found them both sitting in a cardboard box which is apparently a train pulled up at the station or they will be sitting under their little table hiding in a cave.   It's really lovely to see this interaction and their bond as brothers growing stronger.  Please don't get me wrong, it's not all laughter and love – there is still plenty of snatching, pushing, yelling and tears
Last week I thought I'd give them a helping hand with their creativity and decided to make some play dough.  I used the same recipe my Mum used to make for my sister and I when we were kids, and found Mum had carefully written down all the ingredients but failed to record the method.  I figured there couldn't be too much to it, I mean it's Play Dough – and thankfully my first batch turned out!
Both of the boys were watching me with interest as I set up the table with a few tools for them to play with.  It didn't take long for our Big Boy to work out what was happening, and before I knew it they were both happily cutting, rolling and playing away.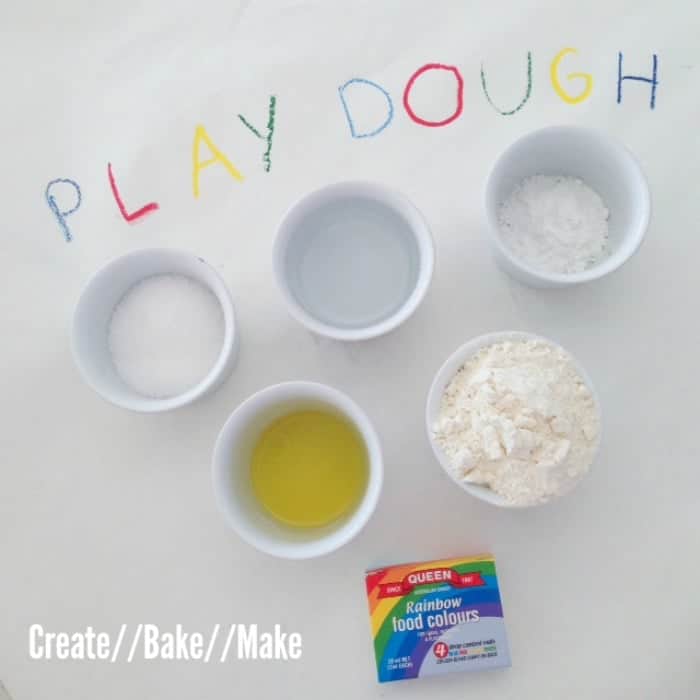 You will need:
1 cup of plain flour
½ cup of salt
2 tablespoons of cream of tartar
1 cup of water
1 tablespoon of vegetable oil
Food Colouring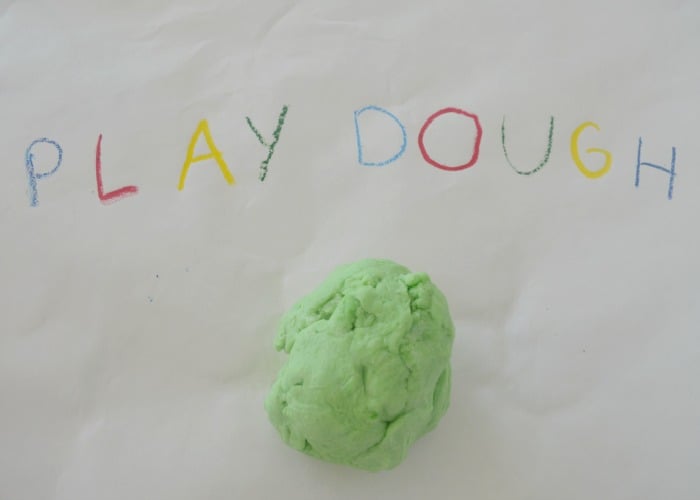 To put it all together:
Add all ingredients to a small saucepan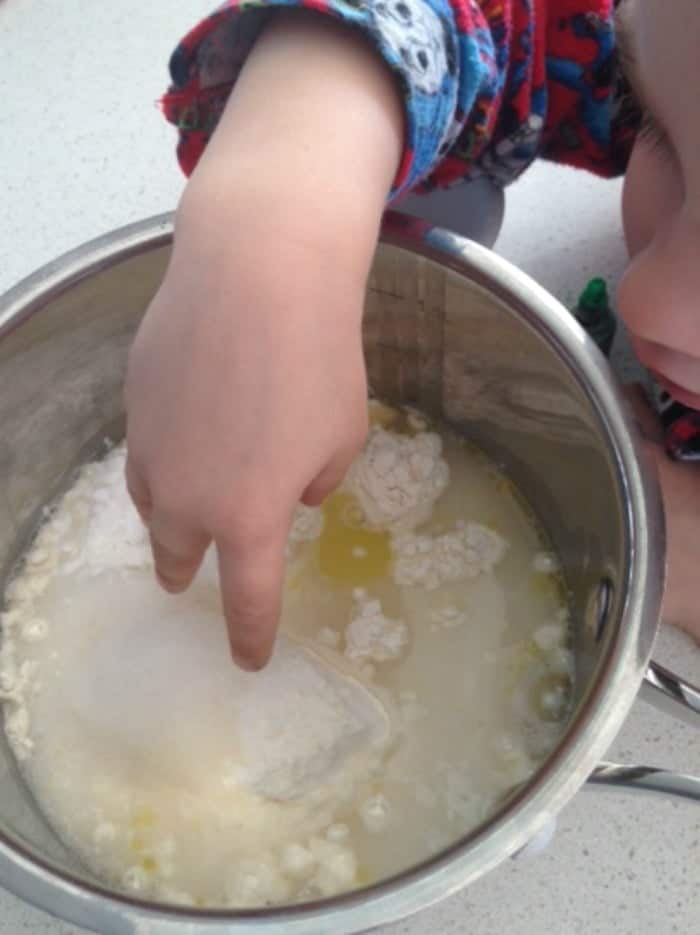 Over a medium heat, stir continuously for 4 – 5 minutes until ingredients have combined and a sticky dough forms.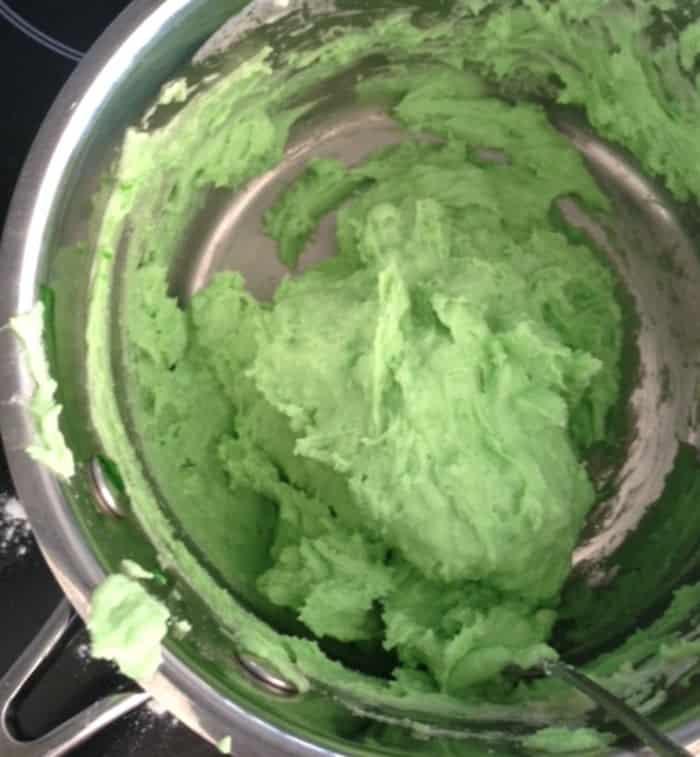 Remove dough from saucepan and place in a covered container to cool for approximately half an hour.
Then have fun!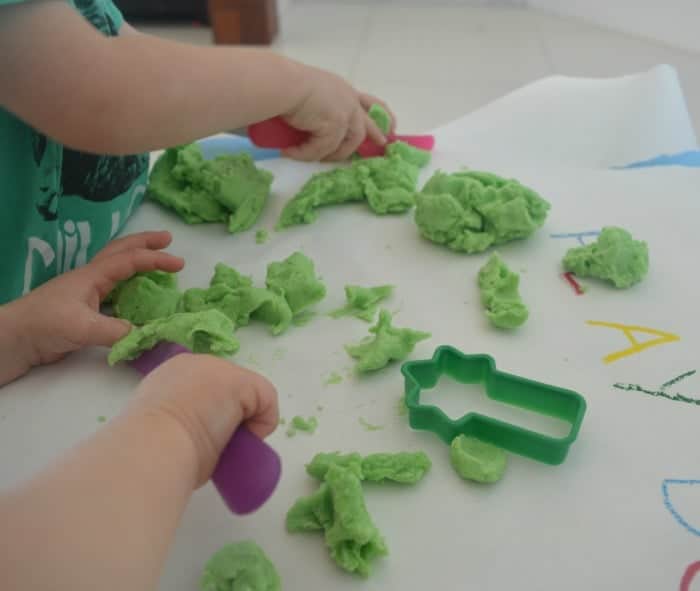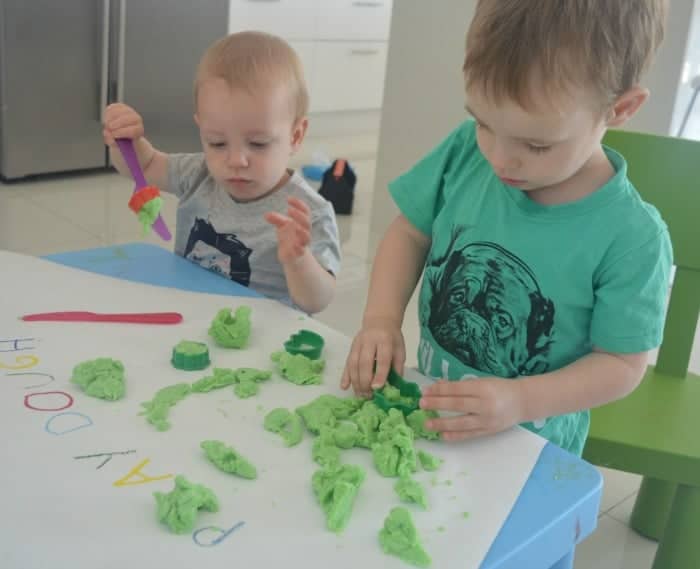 What activities do you do with your kids to encourage creative play?
Linking up with The Multitasking Mummy for Mummy Mondays