We really are on the home stretch now – just two days to go!  Don't worry, there is still plenty of time to have some fun and do some Christmas baking, whether it's for friends and family or a special treat for Santa to enjoy tomorrow night!
To make life a little easier (because we need all the help we can get at this time of year!) I've put together an easy Christmas recipe collection together in the one post for you – simply click on the title of the recipe you want to make and you will be taken directly to the page!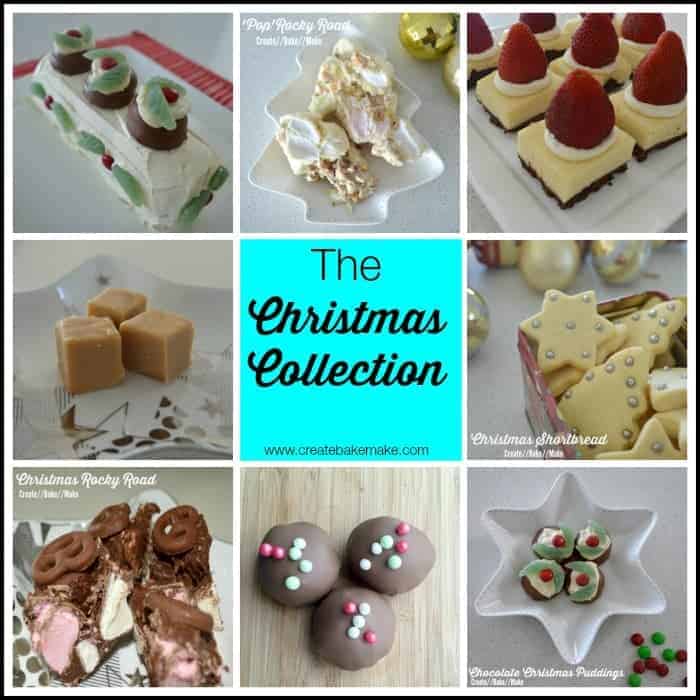 Happy baking and Merry Christmas!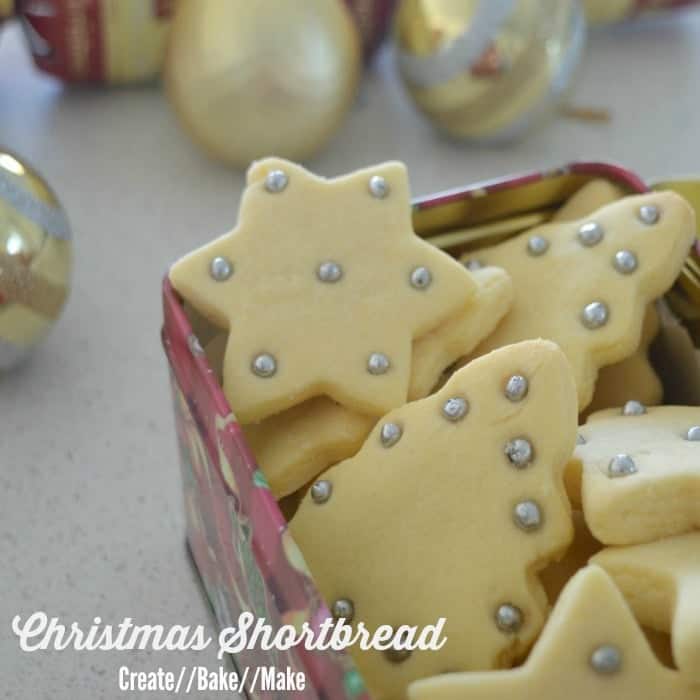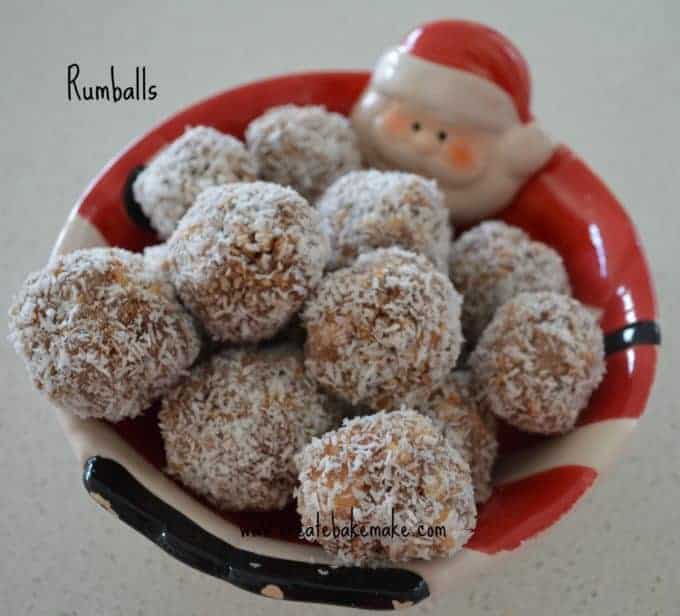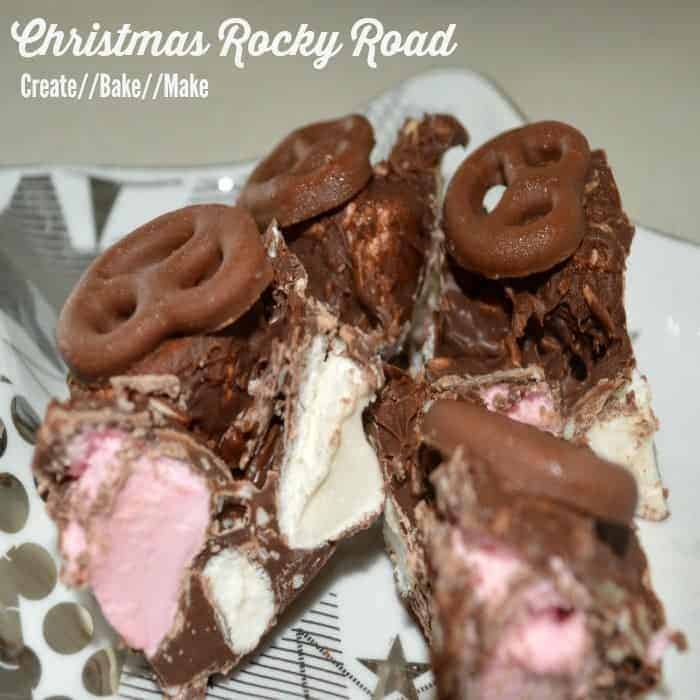 White Chocolate Popping Rocky Road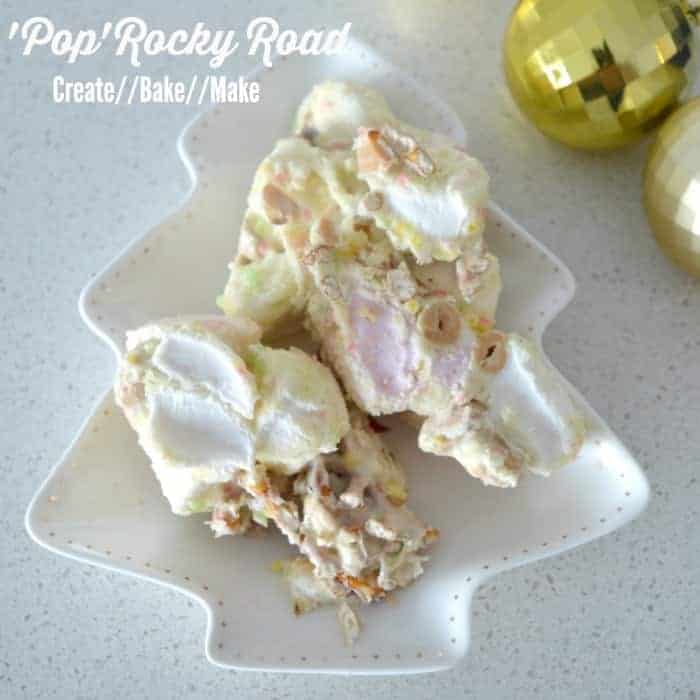 Easy Christmas Cookies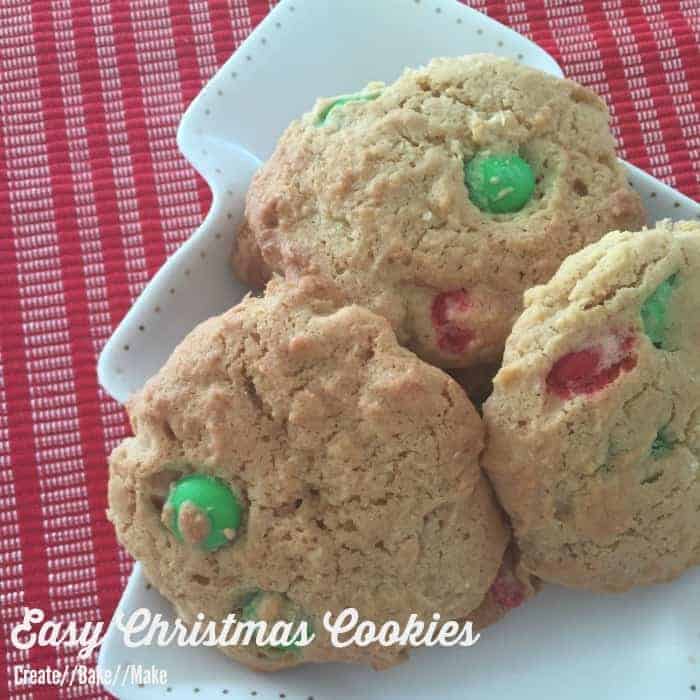 Christmas Chocolate Ripple Cake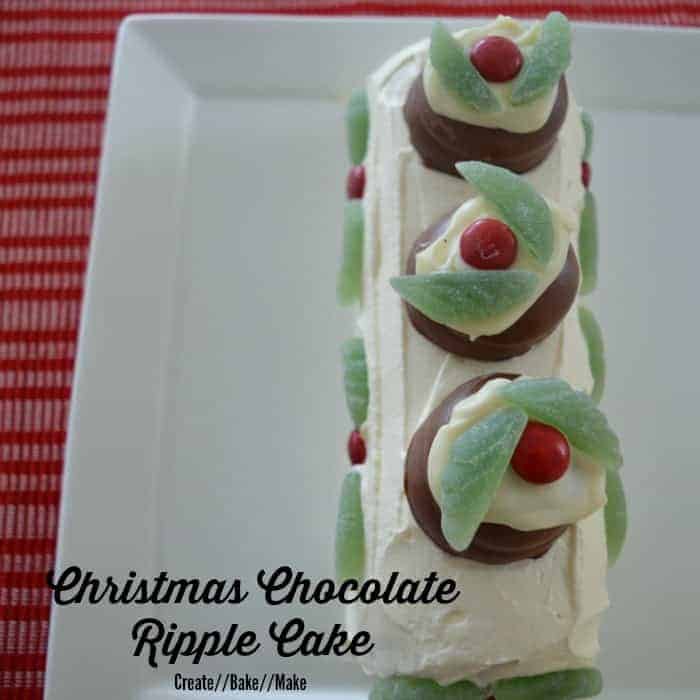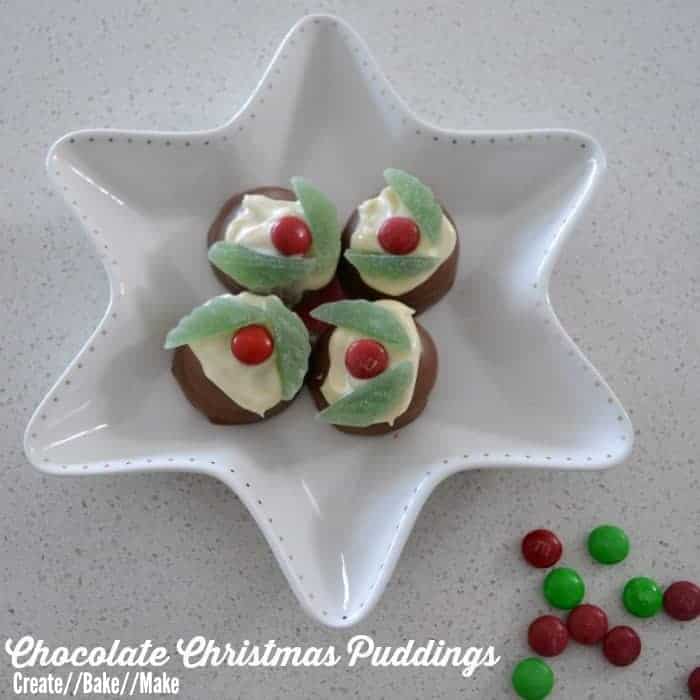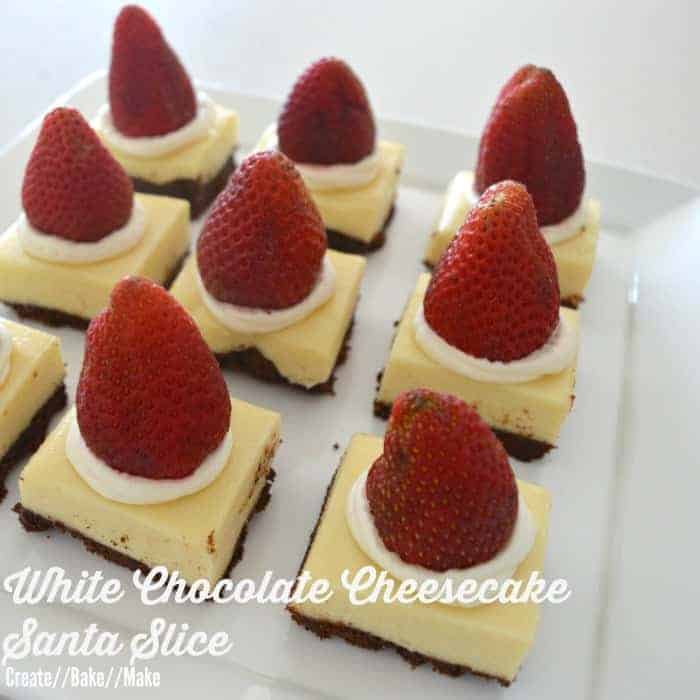 Strawberry Santas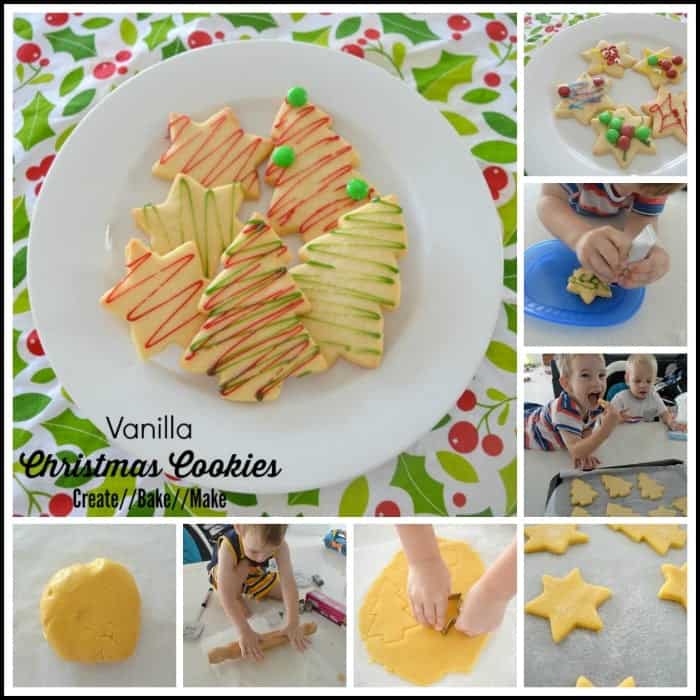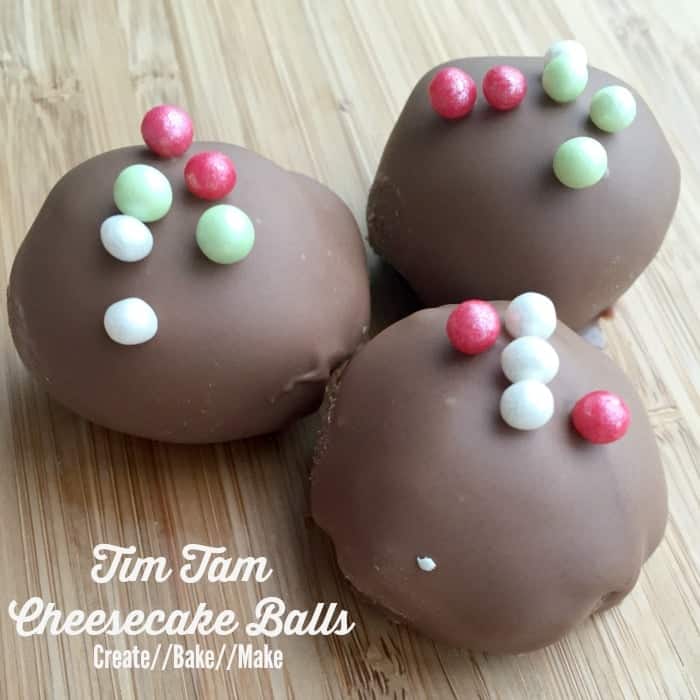 Nan's Steamed Chocolate Pudding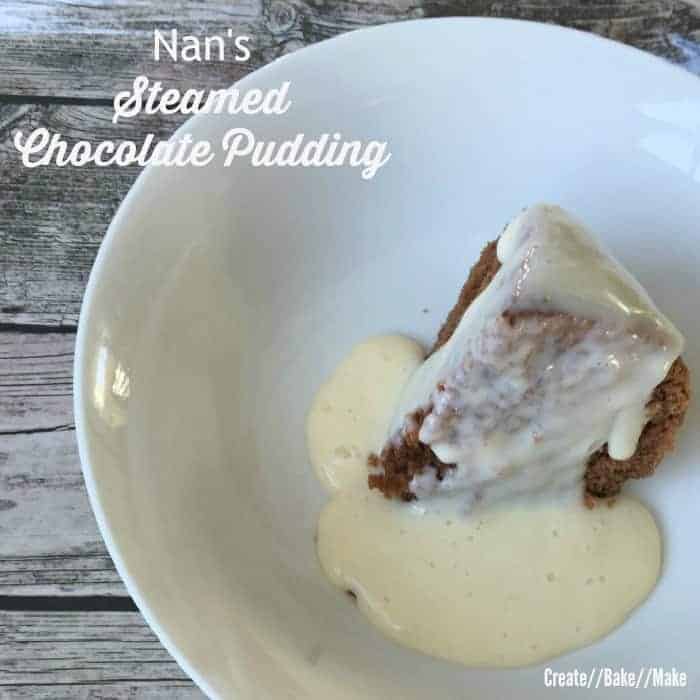 I hope you enjoy these recipes and have a wonderful Christmas.  Thank you for all of your support this year.
Love Lauren
xx