With Easter quickly approaching (wow, this year has gone fast!), I've spotted Cadbury Creme Eggs on the supermarket shelves for awhile now.  If you are a fan of these easter eggs, then this post is for you, as I've rounded up FIVE of my favourite Cadbury Creme Egg Recipes which can all be made conventionally or in a Thermomix!
This is quite possibly the EASIEST Creme Egg recipe out there – my Three Ingredient Creme Egg Fudge!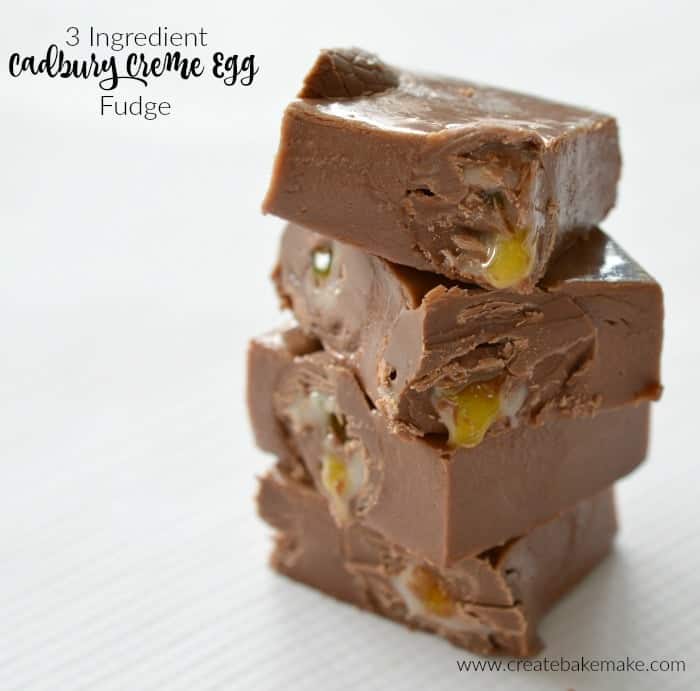 If Cheesecake is more you thing, make sure you check out my Cadbury Creme Egg Cheesecake!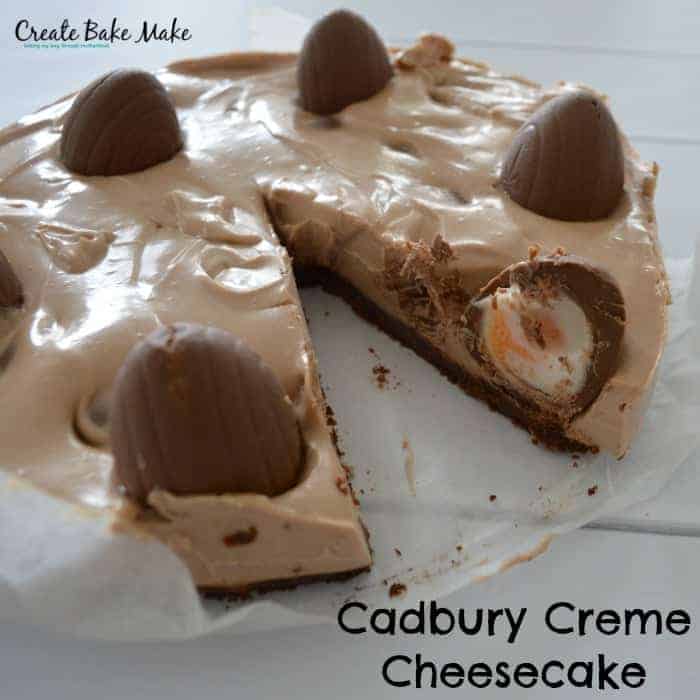 These Cadbury Creme Egg Muffins are perfect to make with the kids!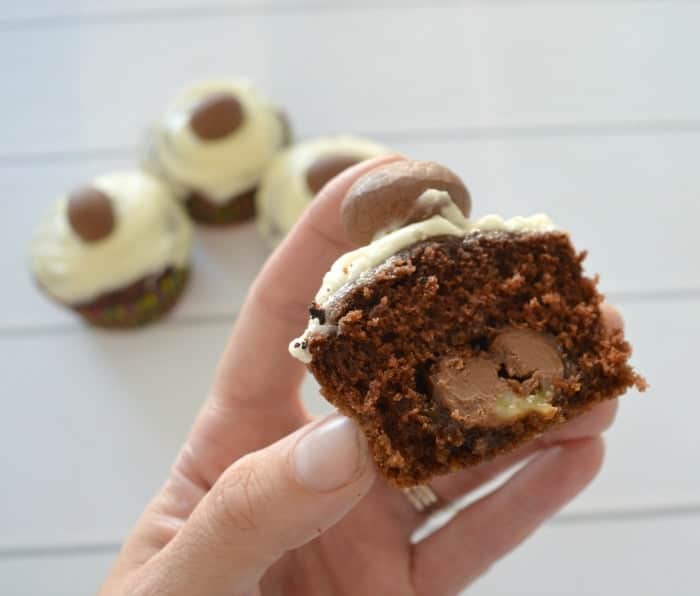 Or you could make these Creme Egg Brownies with them instead.
It's not just baked goods you can add Creme Eggs to – check out this Creme Egg Milkshake from Cooking for Busy Mums.
What's your favourite Cadbury Creme Egg Recipe?