It should be no surprise that one of my favourite things about cooking is getting my boys involved and having some fun (as well as making a BIG, BIG mess) in the kitchen.  I've always encouraged both of the boys to help out in the kitchen since they were just little babies and they now jump at any opportunity to get involved and regularly ask if we can 'make cakes'.  If you also want to spend some time having fun in the kitchen with your kids, today I've put together 8 easy recipes to make with kids, which includes some of our favourite recipes – enjoy!
My Nan's Chocolate Cake has now been made by four generations in our family. It's so easy to make, even with a couple of little helpers!
Sausage Rolls may not seem like a good recipe to make with the kids, but with lots of grating, measuring, pouring and mixing involved, it's perfect to make with the kids.
This Melt and Mix Lemon Cake is perfect for the kids as you can simply set out all of the ingredients and let them put it all together!
These Egg Muffins are the perfect way to use up any veggies lurking in your fridge and this recipe is soooo easy to put together even my boys can make them!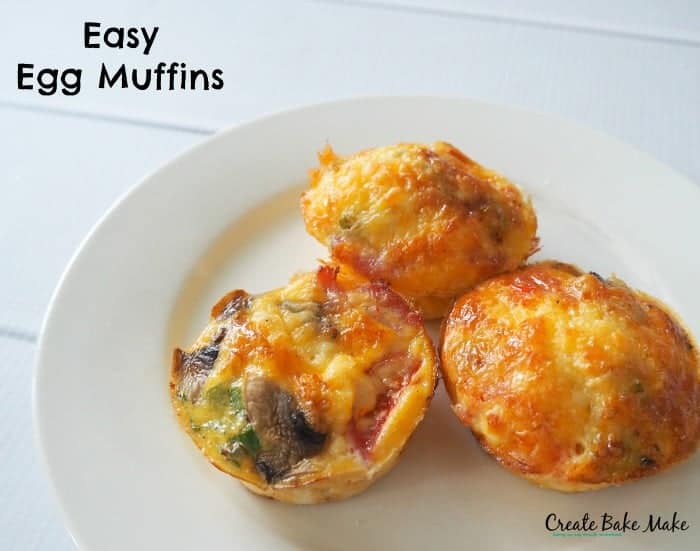 There is no need to wait until Anzac Day to make a batch of Anzac Biscuits with the kids!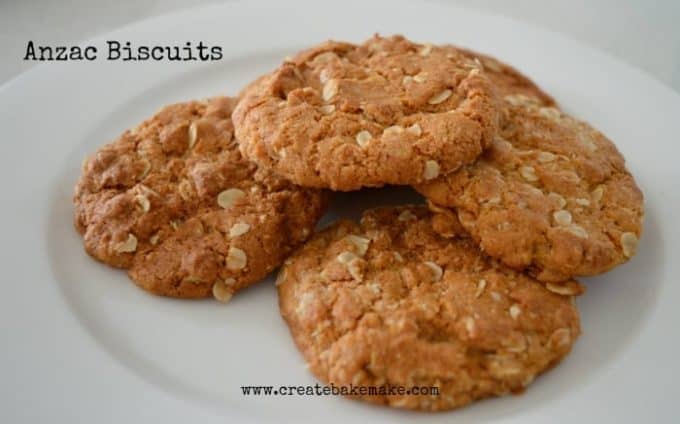 The hardest part of this Smartie Cookie recipe, is stopping the kids from eating all the Smarties!
My boys love helping to make these Zucchini and Quinoa Chicken Nuggets, their favourite jobs are shaping them and dipping them in the egg mixture!
You can stop buying rice bubble bars when they are so easy to make yourself! The kids will love mixing the ingredients together and decorating their bars.
What's your favourite easy recipes to make with kids?