We've now entered the final few weeks of my pregnancy (yay!) and this baby is likely to come along anytime now!  Although I've been keeping our freezer stocked with easy meals and snacks throughout my pregnancy, just in case, for the past few weeks I've been working on clearing out the meals from a few months ago and restocking it with new meals and snacks that will help us ALL (but especially me!!) get through those tough few weeks when our new baby arrives.
I may have gone a little overboard as removing or adding anything to our freezer is now like playing a game of tetris, but it does give me a weird sense of satisfaction (it's the control freak in me) to know that there is a good supply of meals and snacks tucked away.  Today I'm sharing some of my favourite recipes to make for a new mum and along with yummy dinners, I've also included a couple of sweet recipes that make a great snack for ravenous Mum's, are good lunchbox or after school snacks for the kids and also perfect for when visitors drop in – hopefully not surprising you!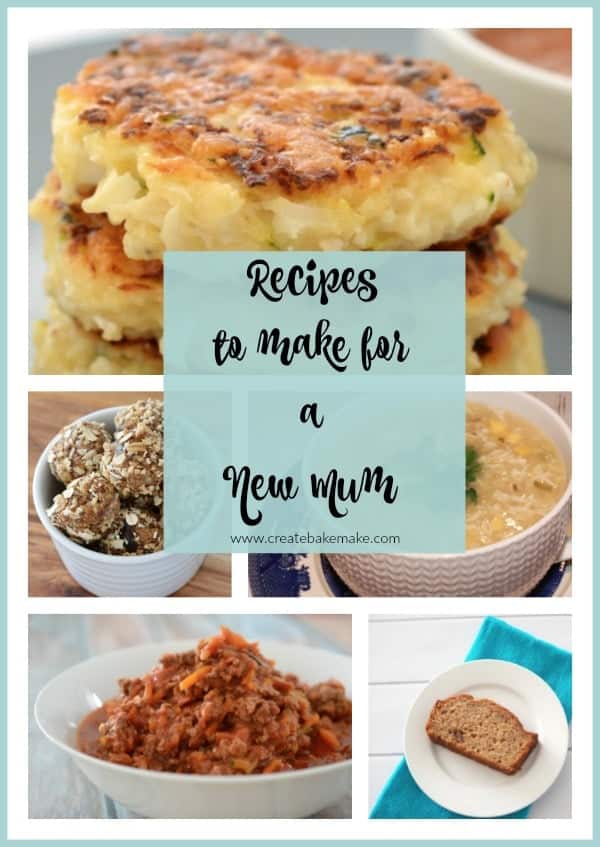 All of these recipes are freezer friendly and can be enjoyed on their own or served with rice/pasta and extra veggies if you like – enjoy!
Chicken Tenders make a great easy meal, I like to cook mine completely first and then freeze as that way it doesn't take long to re-heat them.
My kids LOVE this easy Curried Sausage Pasta Bake and it's great on it's own or served with some steamed corn and greens.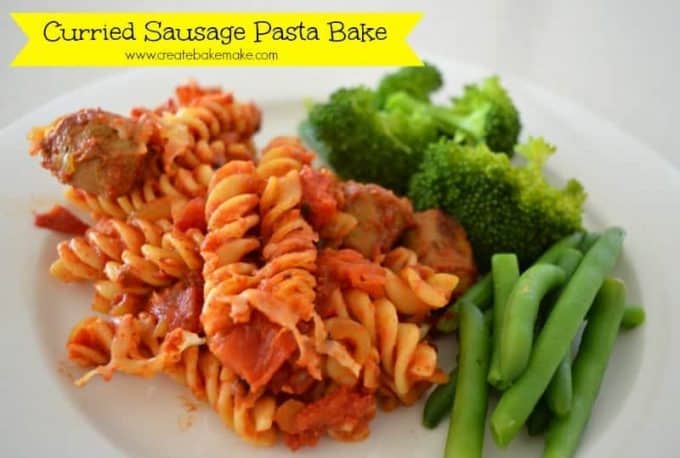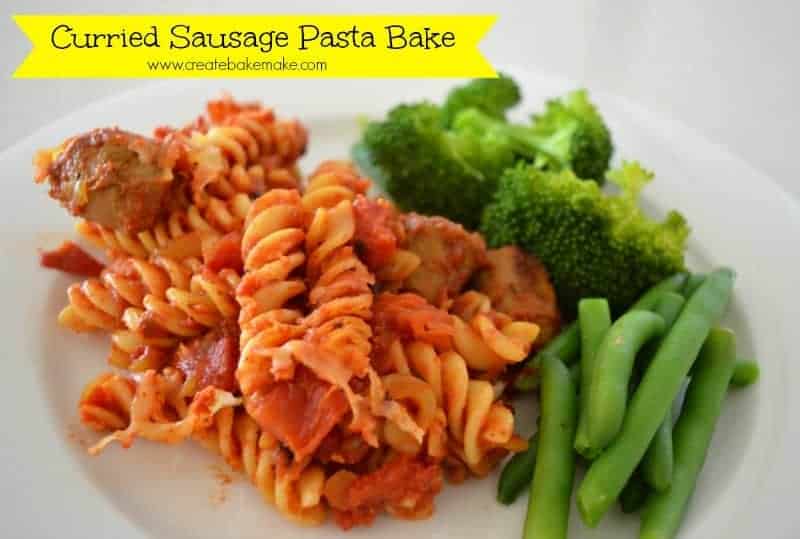 Banana Bread is a great snack for the whole family and I've popped a couple of slices of this easy Banana Bread into ziplock bags to easily grab from the freezer for an easy snack.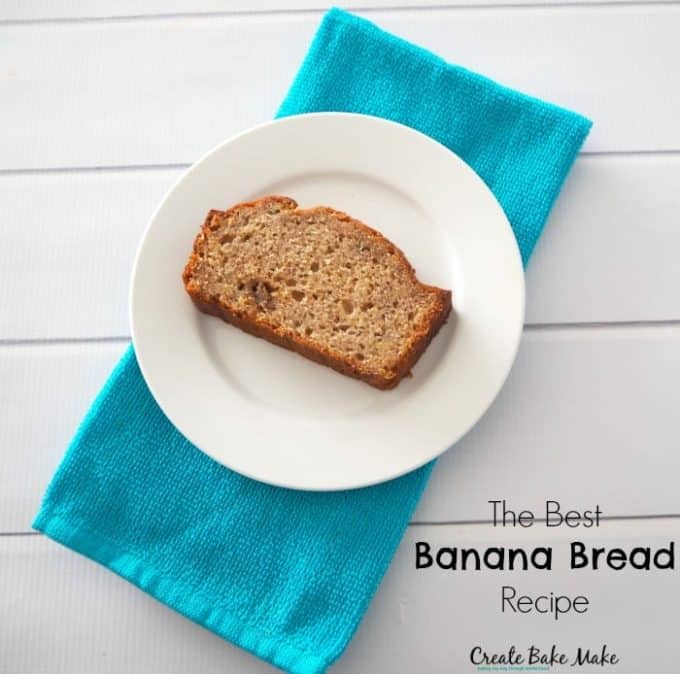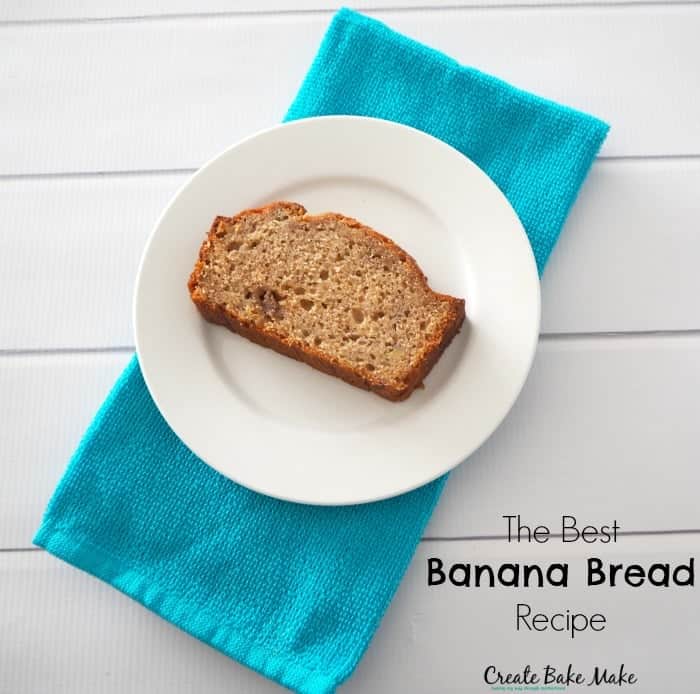 These Three Ingredient Muesli Bliss Balls are a great snack for Mums as you only need one hand to eat them and they can also be stored in the freezer.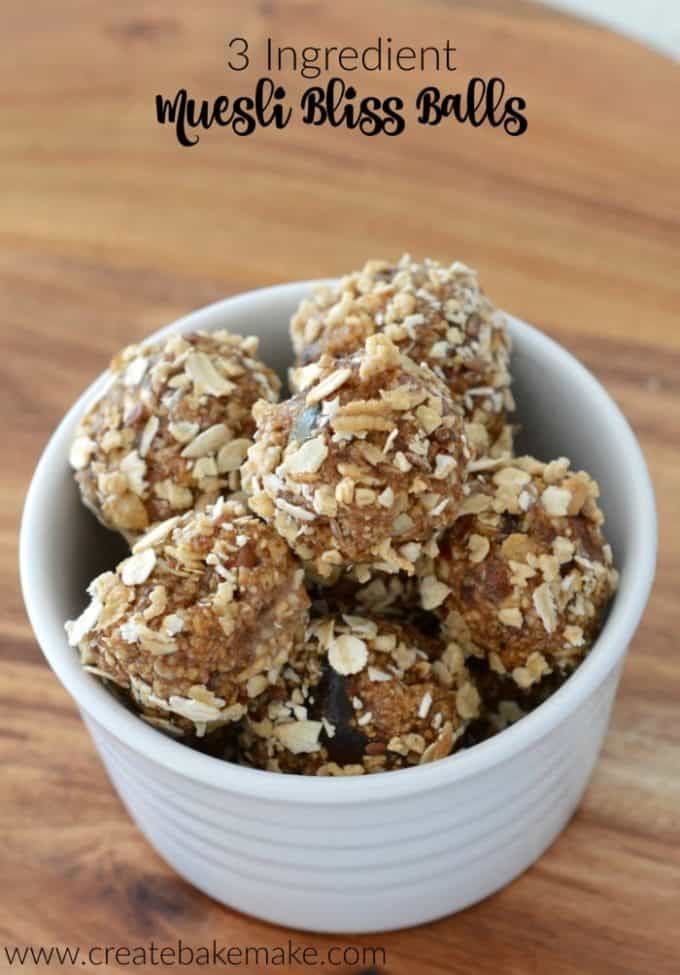 I've already made two batches of this Chicken and Vegetable Fried Rice for the freezer for when our baby arrives, it's packed full of veggies and this recipe makes A LOT so there is plenty for everyone.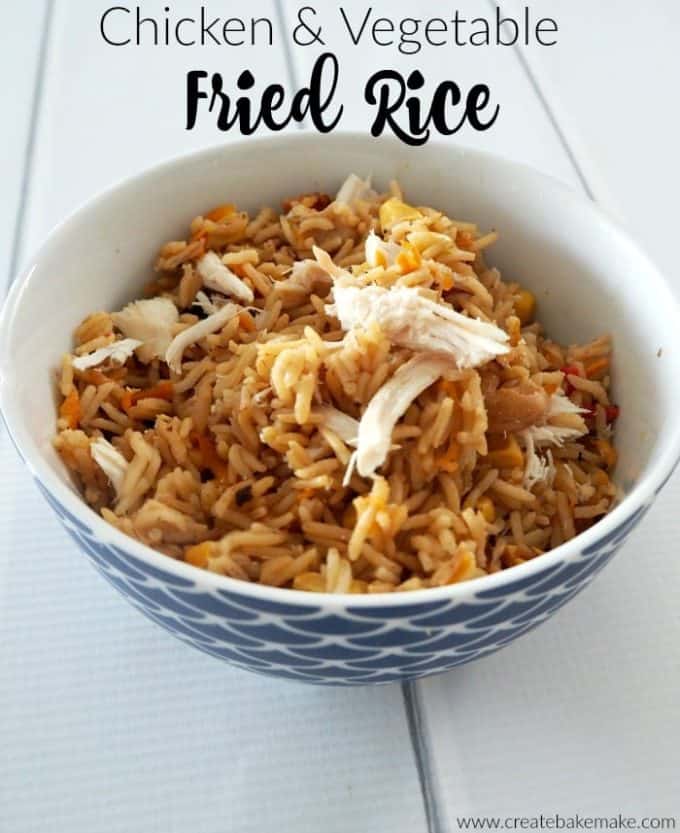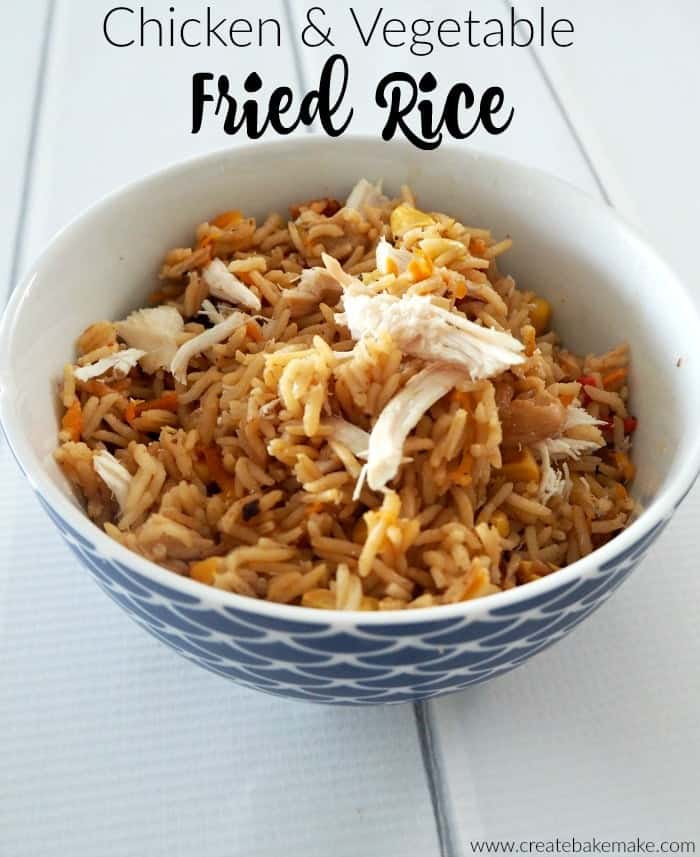 So I know it's not good for me, but I know for certain that I'll be craving something sweet during the early weeks. My Nan's Chocolate Cake is the perfect way to satisfy any sweet cravings and I'm telling myself it's better than eating a chocolate bar!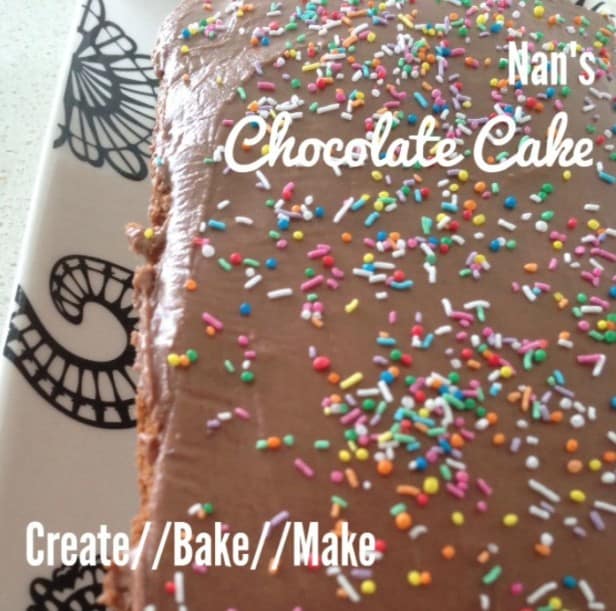 I've also made sure that our freezer is packed full of easy dinners that only need some pasta or rice cooked to go along with them.  So far I've made:
Hidden Veggie Bolognese – the perfect easy dinner!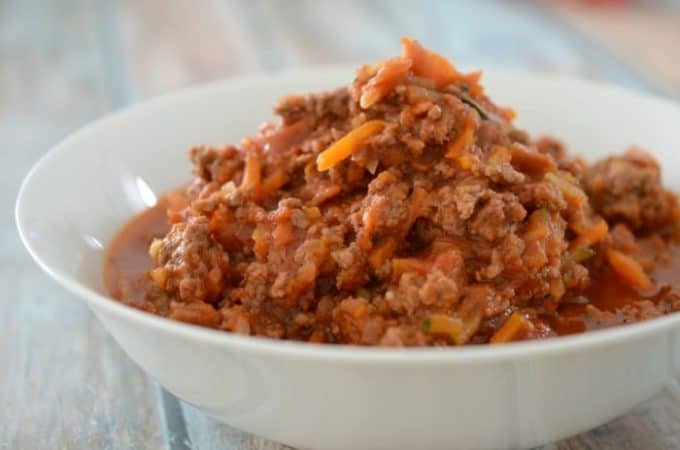 Zucchini Slice – which can be served on it's own or with Alfredo Pasta and steamed greens,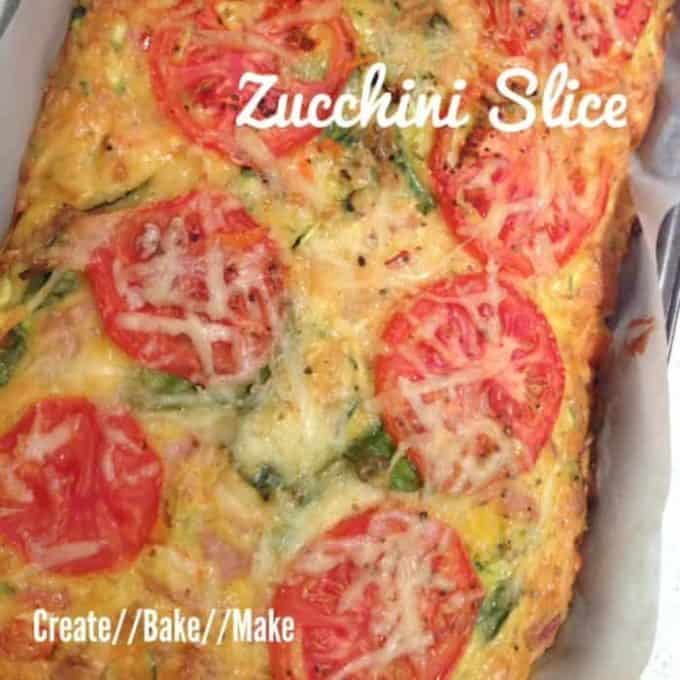 Chicken and Vegetable Parma Balls,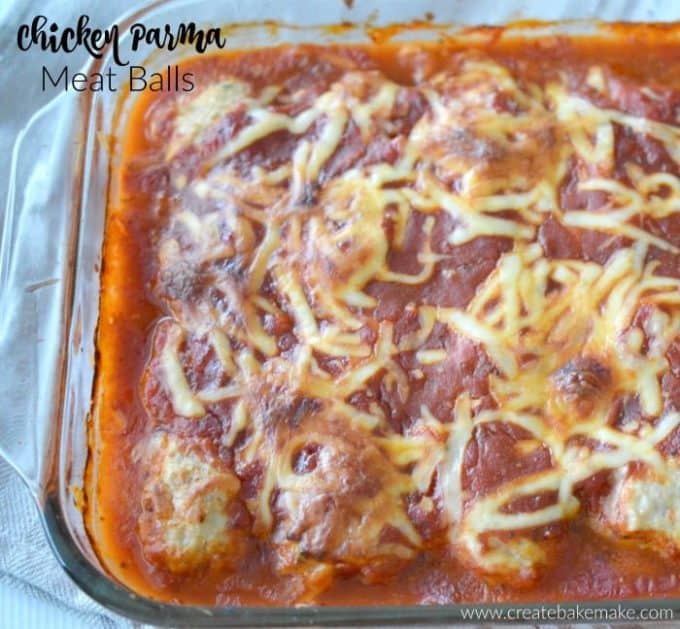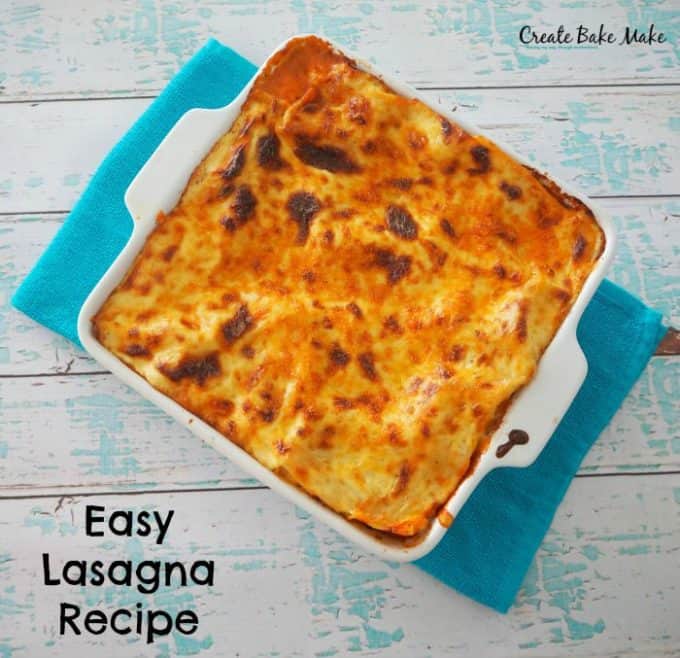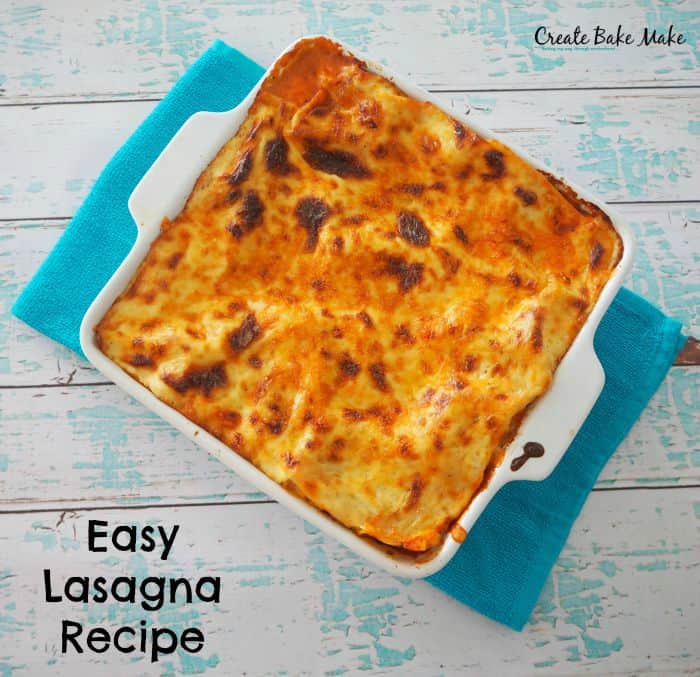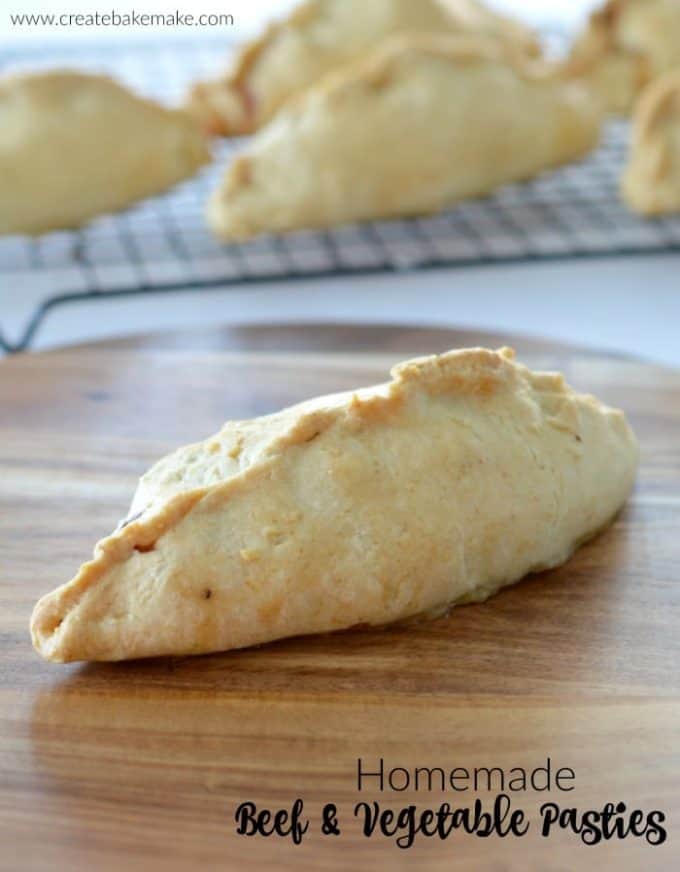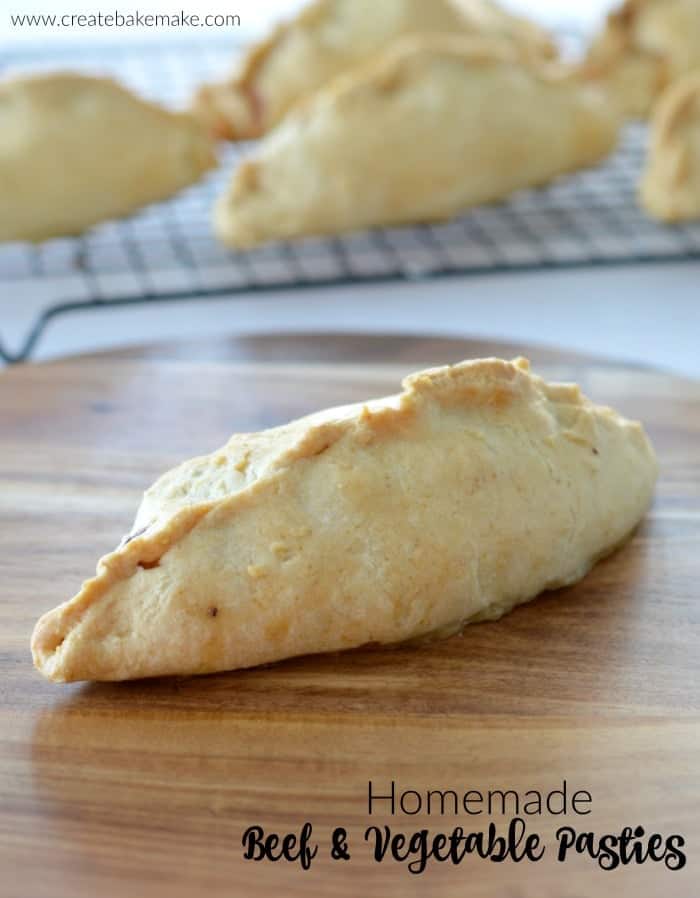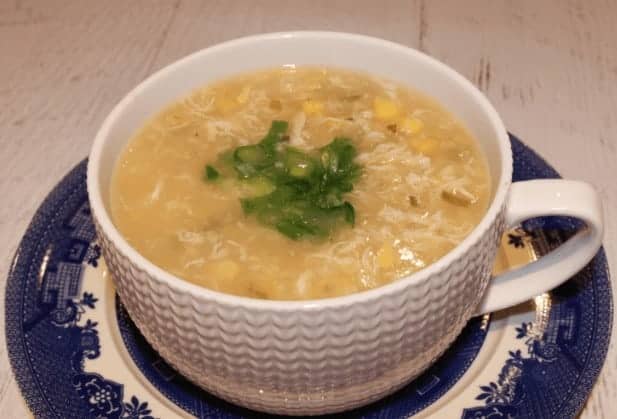 I've also made both the kids and my favourite lunch at the moment – Sausage Rolls and Cauliflower, Cheese and Bacon Fritters!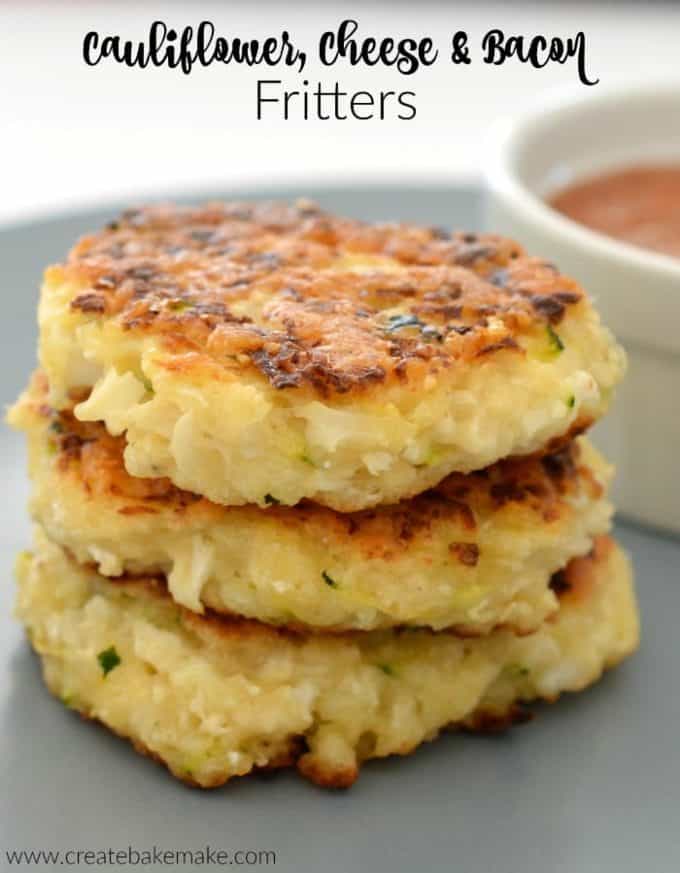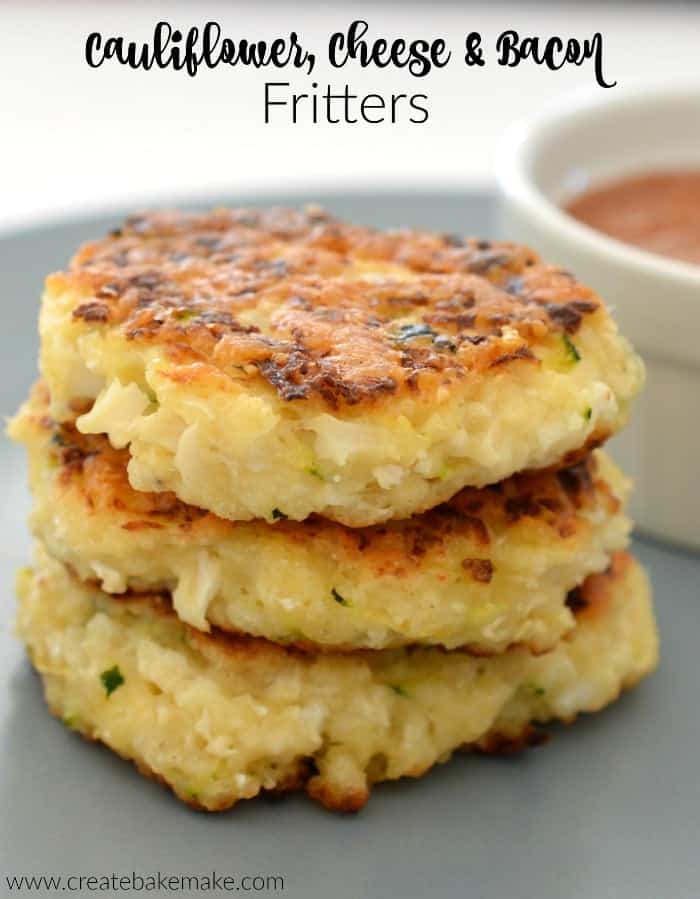 And of course no recipe collection for a new Mum would be complete without Lactation Cookies!  I started making these a few months in after our last baby and they honestly did help to boost my supply.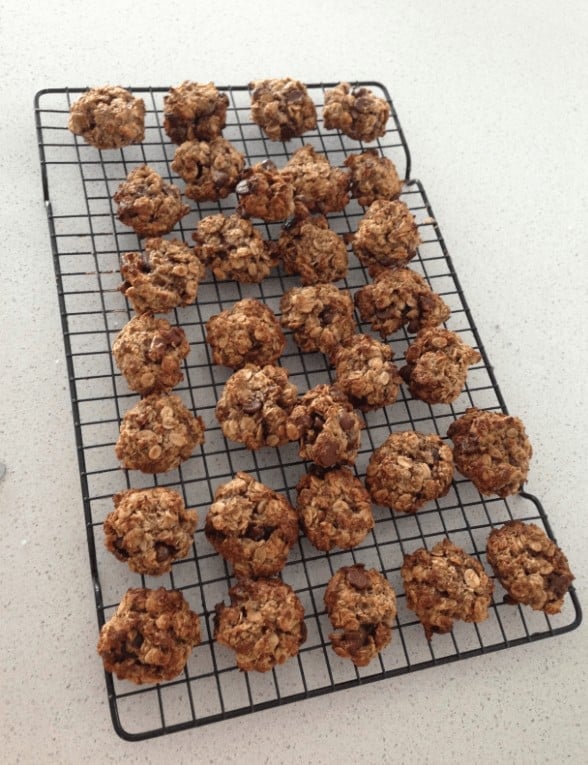 What are your favourite recipes to make for a new mum?