I'm the first to admit that most days my lunch consists of eating the boys leftovers, and let's face it, sandwich crusts, sultanas and chewed on apple slices is in no way a nutritious (or tasty!) lunch.  Since becoming pregnant, I've tried to eat better throughout the day and stop eating the kids leftovers. For me, the key is being organised and having a few lunches in the freezer and planning a day (or even a few hours!) ahead in regards to what I'll eat, as otherwise I'll end up snacking on junk and sandwich crusts. Today I'm sharing 10 easy lunch ideas for Mum in an effort to help others out there stop eating their kids leftovers!
For the past couple of months, these Cauliflower, Cheese and Bacon Fritters have been a staple in my diet.  I make a big batch each Sunday which usually makes almost a week worth of lunches for me plus a few spares for the boys to eat. I don't always add the bacon and have mixed things up by adding corn kernels, baby spinach leaves and zucchini.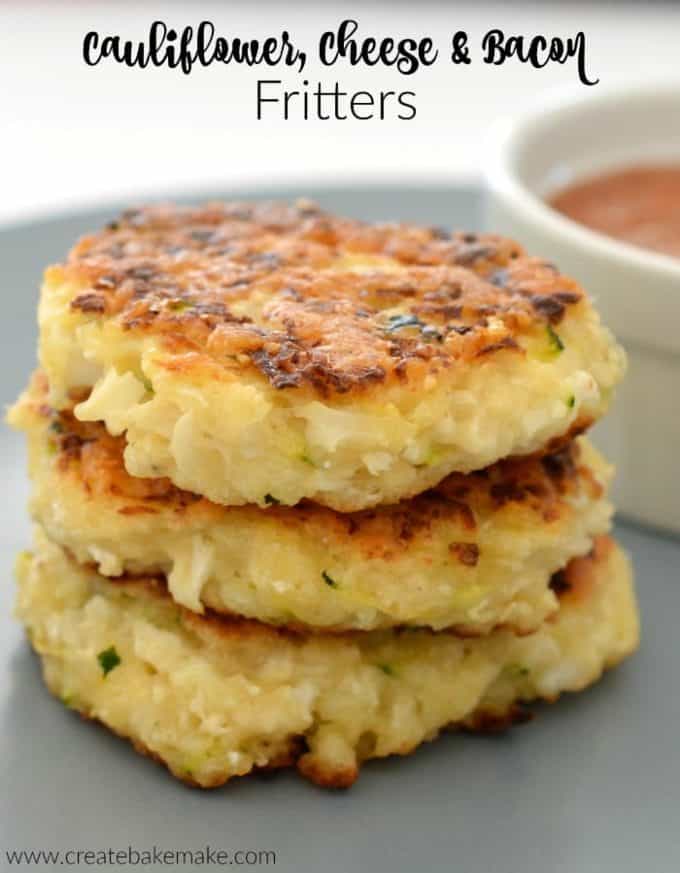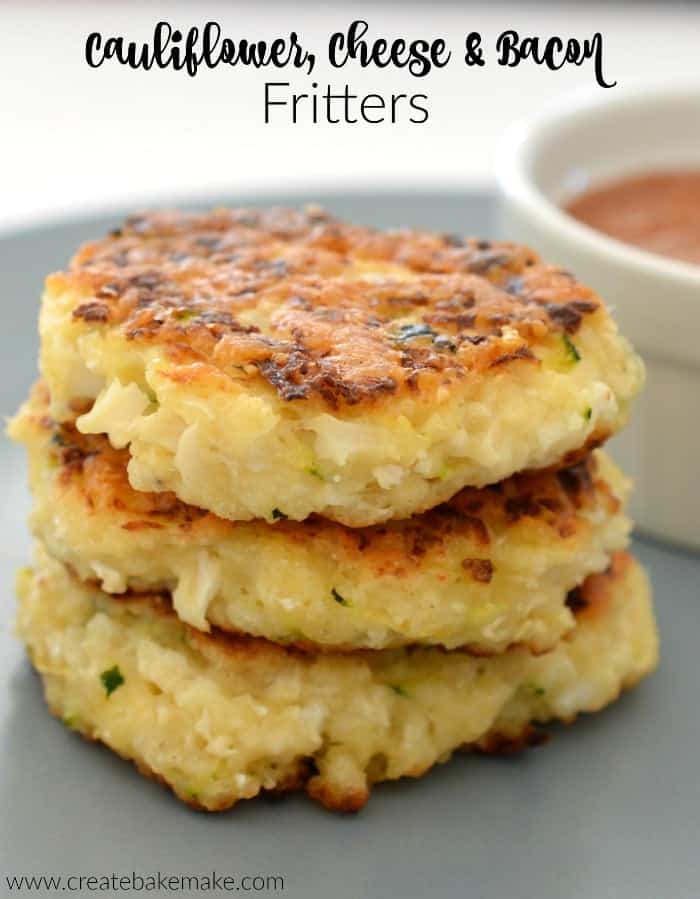 I don't know anyone who can resist these Spinach and Feta Gozleme! They are quick and easy to make, so you can whip up a batch (or half batch) while the kids are eating their lunch.
My Nan's Beef and Vegetable Pasties are deceivingly easy to make and freeze really well, making them a great easy lunch for people on the go. You can also pack as many veggies into them as you like!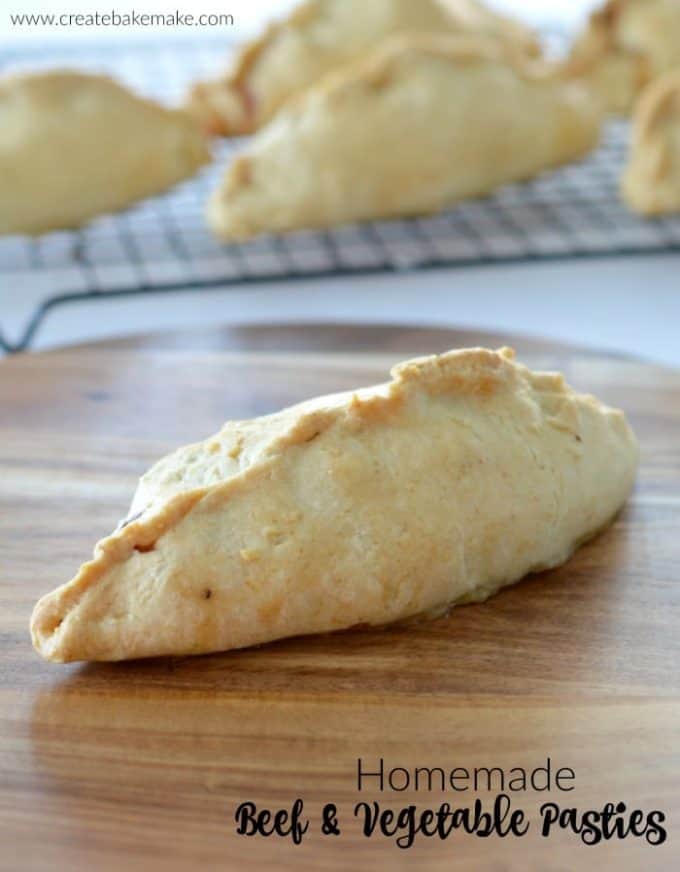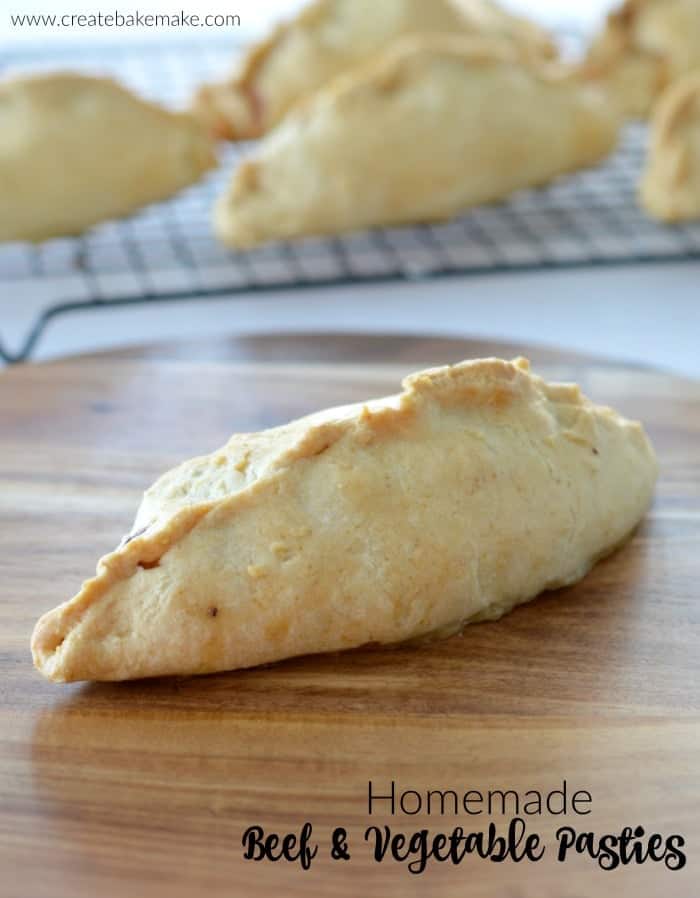 Another lunch regular in our house during this pregnancy has been these Chicken, Cheese and Pesto Quesadillas which take less than 10 minutes to put together.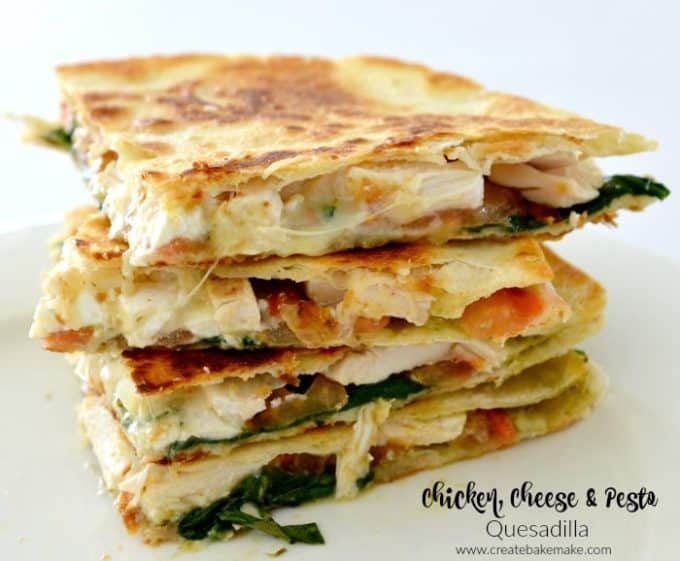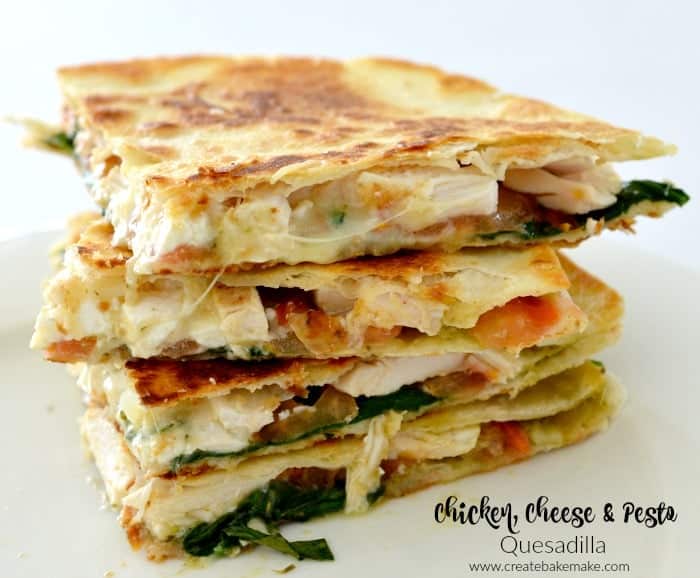 With winter well and truly here, this heart (and freezer friendly) Tomato and Vegetable Soup is also makes an easy and delicious lunch.
These Cheesy Quinoa, Sweet Potato and Zucchini Fritters are the BEST!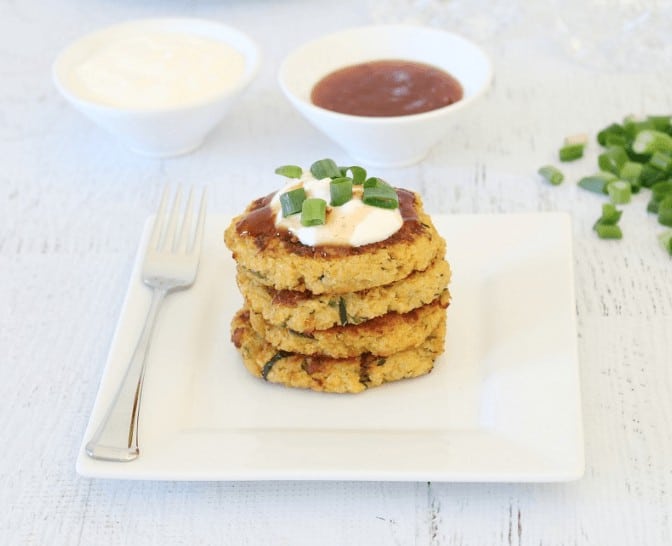 If you are looking for a vegetarian lunch time option, this Spinach, Cheese and Pesto Quesadilla is perfect.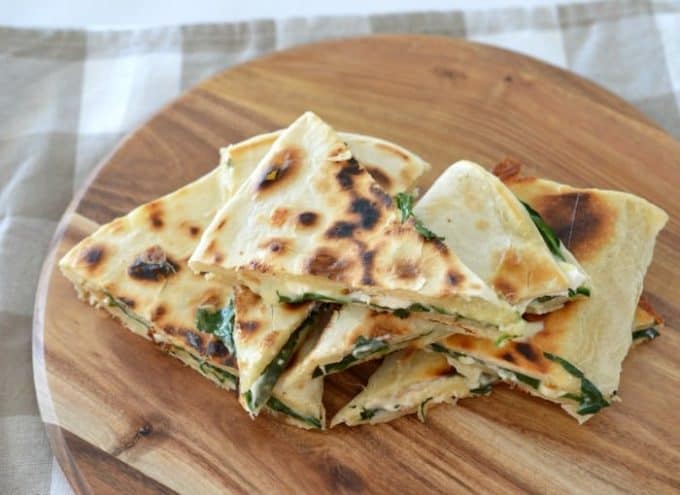 This Chickpea, Tomato and Dukkah Salad is the perfect light lunch.
Whenever I think of an easy lunch, this Zucchini Slice always springs to mind. I like to keep individual serves in the freezer, making it even easier to enjoy a delicious warm lunch.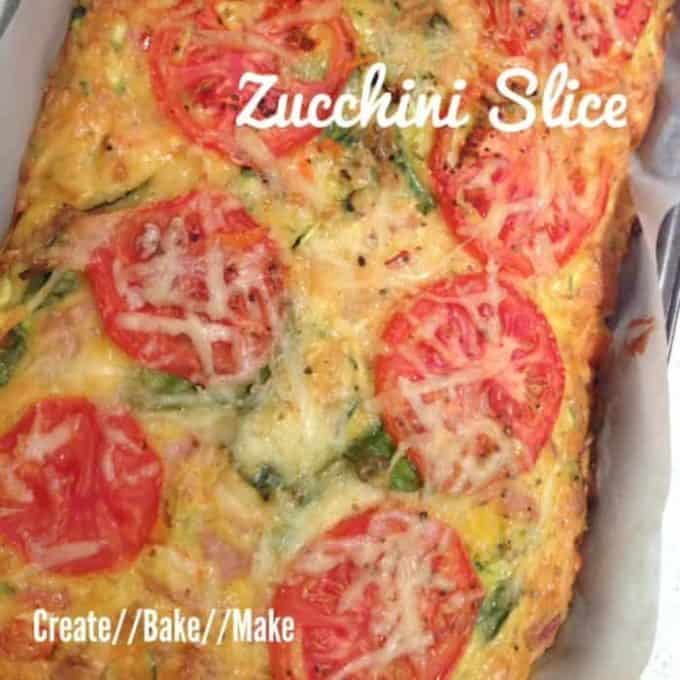 These Easy Egg Muffins are a great way to not only use up those veggies in the fridge, but by adding a side salad or even some extra steamed veggies, they are the perfect easy lunch.