I'm a fairly new when it comes to using a slow cooker (I only bought my first one last year!) and I'm now kicking myself for not doing it sooner!  I LOVE the convenience of having dinner cooking away during the day and then not having to do too much to get it onto the table, and I admit I've become a bit obsessed with searching for and saving yummy slow cooker recipes, with my 'must make' list growing every week!
While using a slow cooker seems to be more of a 'winter thing' they really can be used all year round and are a MUCH cooler alternative to having a hot oven blasting for hours in your kitchen. I use my slow cooker for making both dinners and desserts (we LOVE puddings made in it!) and I decided to put together a collection of some of my families favourite slow cooker recipes to share with you too.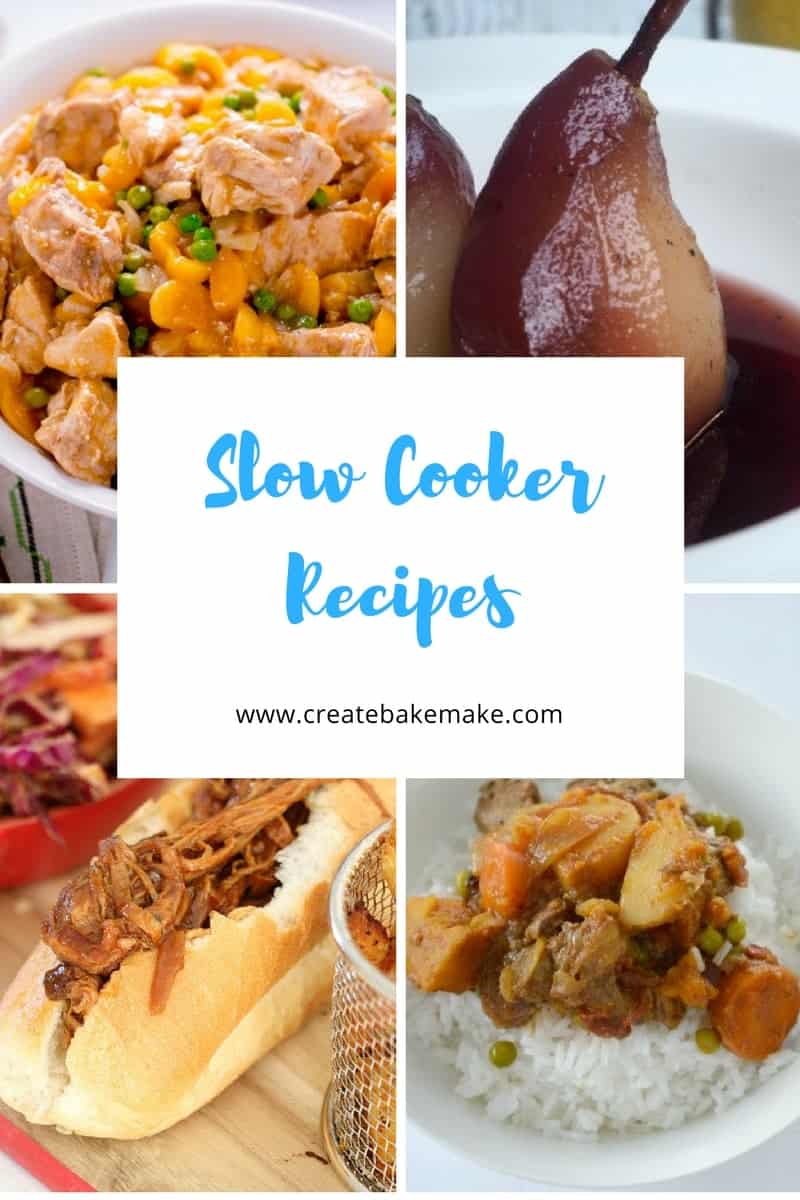 My family friendly Slow Cooker Curried Beef and Vegetables is yummy and my kids love it.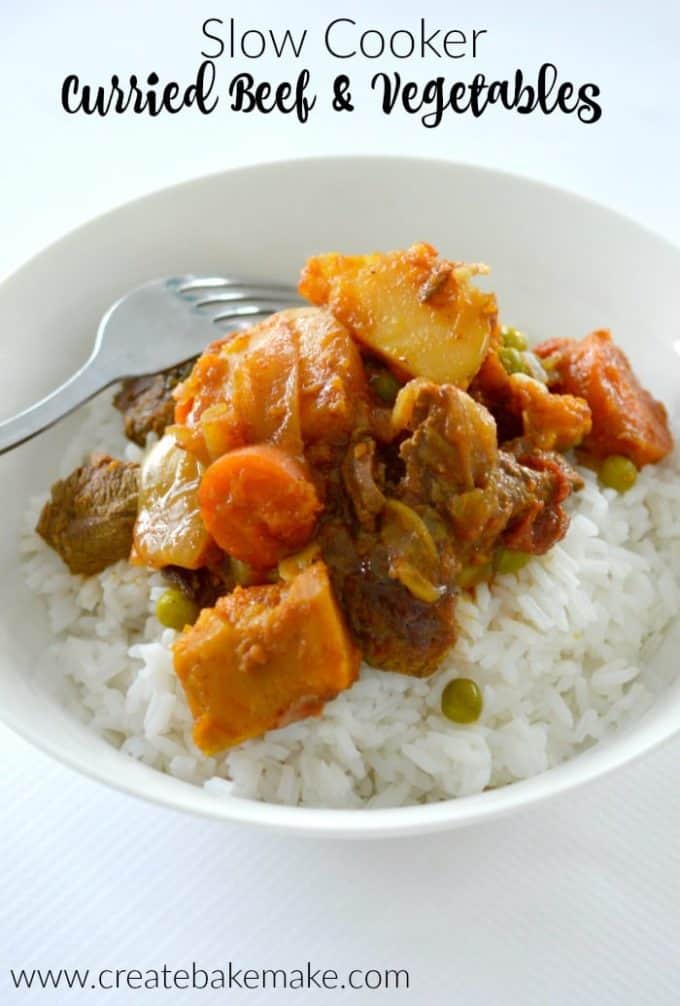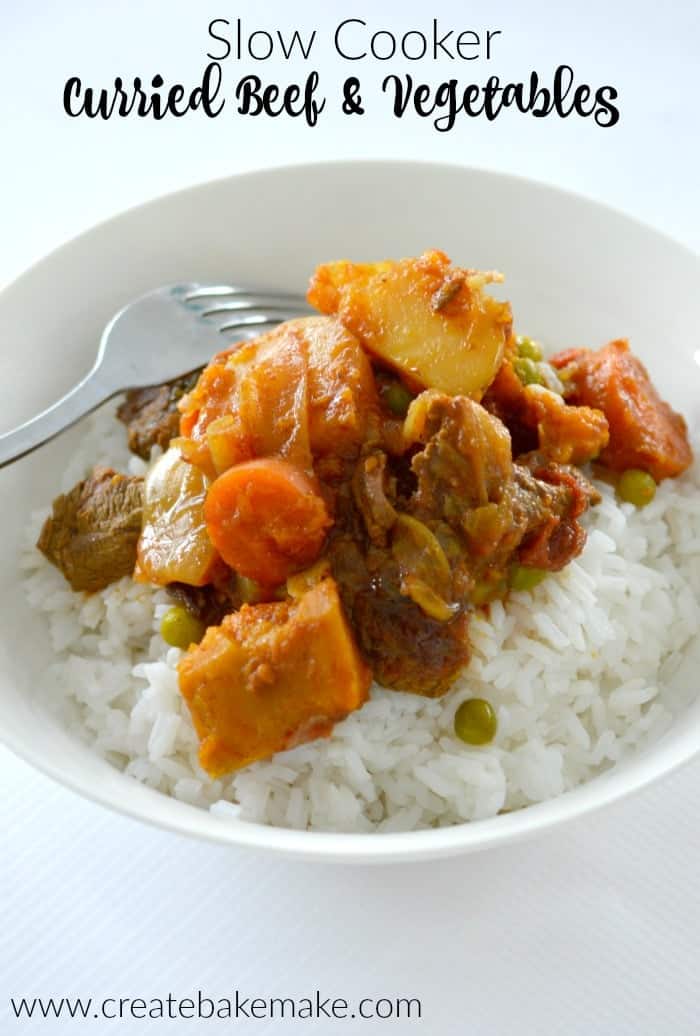 These Slow Cooker Pulled Pork Burgers from Bake Play Smile is the perfect comfort food.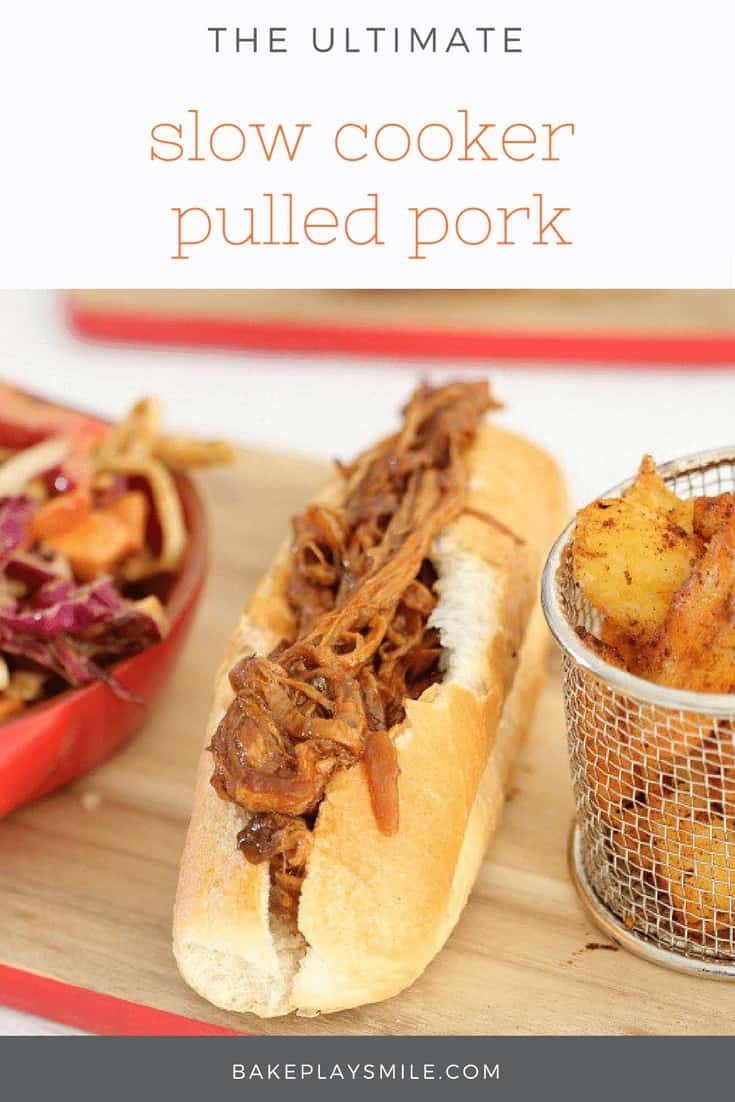 A modern and healthy version of Apricot Chicken is Not Your Mum's Slow Cooker Apricot Chicken from Kidgredients – I can't wait to try this one!
An amazing desert you can make in your slow cooker is Slow Cooker Chocolate Cake from Fat Mum Slim, this is a very versatile recipe that will be a favourite.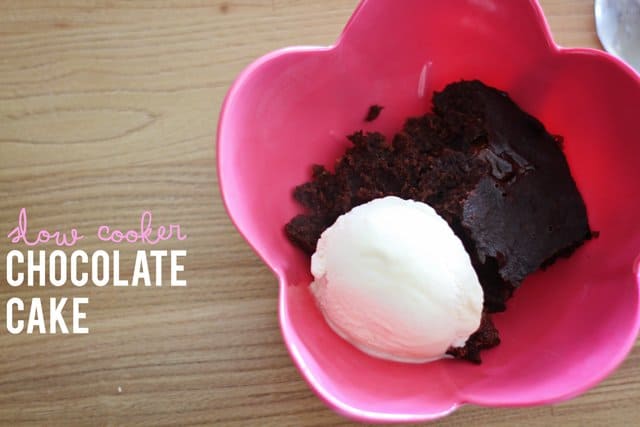 If your a fan of dumplings then try this Slow Cooker Chilli Con Carne with Corn Dumplings recipe from The Annoyed Thyroid, just amazing!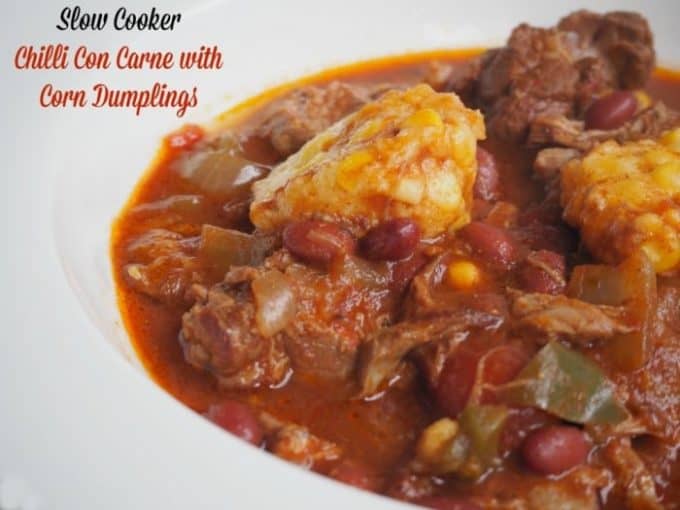 Try this Slow Cooker Sticky Chicky Wings recipe from Kidgredients, perfect for entertaining.
The Slow Cooker Mexican Chicken Soup from Bake Play Smile is perfect for these cold winter nights.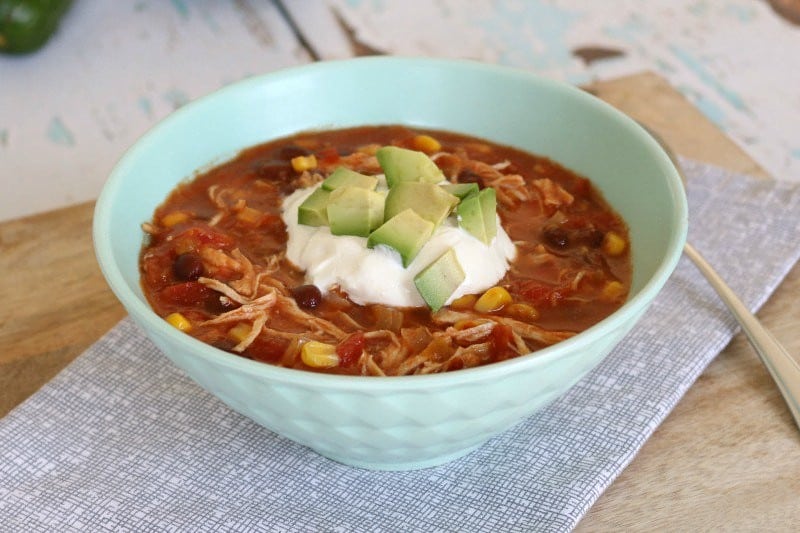 I love desserts in winter and these Slow Cooker Vanilla and Red Wine Poached Pears looks super impressive!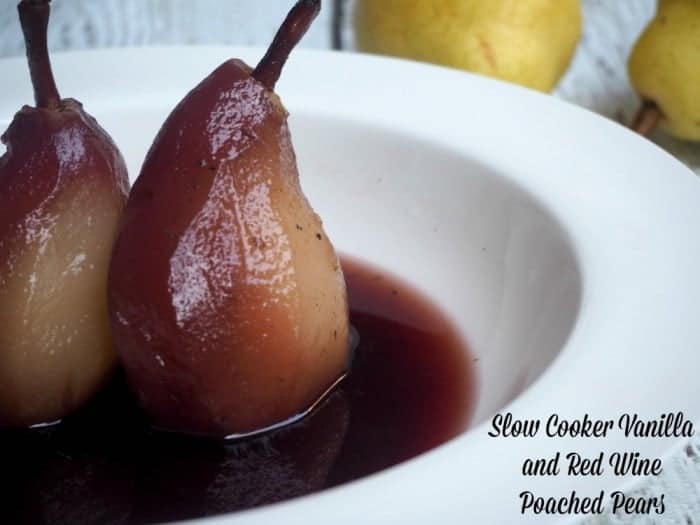 This Slow Cooker Veggie and Chickpea Tagine  looks like a beautiful vegetarian dish.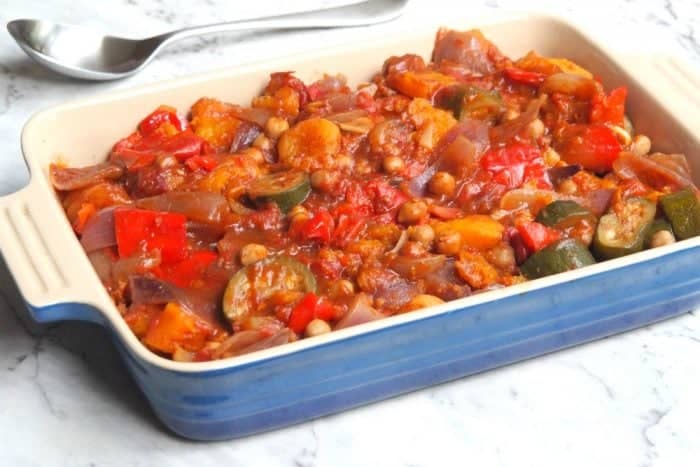 I'm definitely going to try Slow Cooked Baked Potatoes from Fat Mum Slim, what an easy way to get flavour into a simple meal.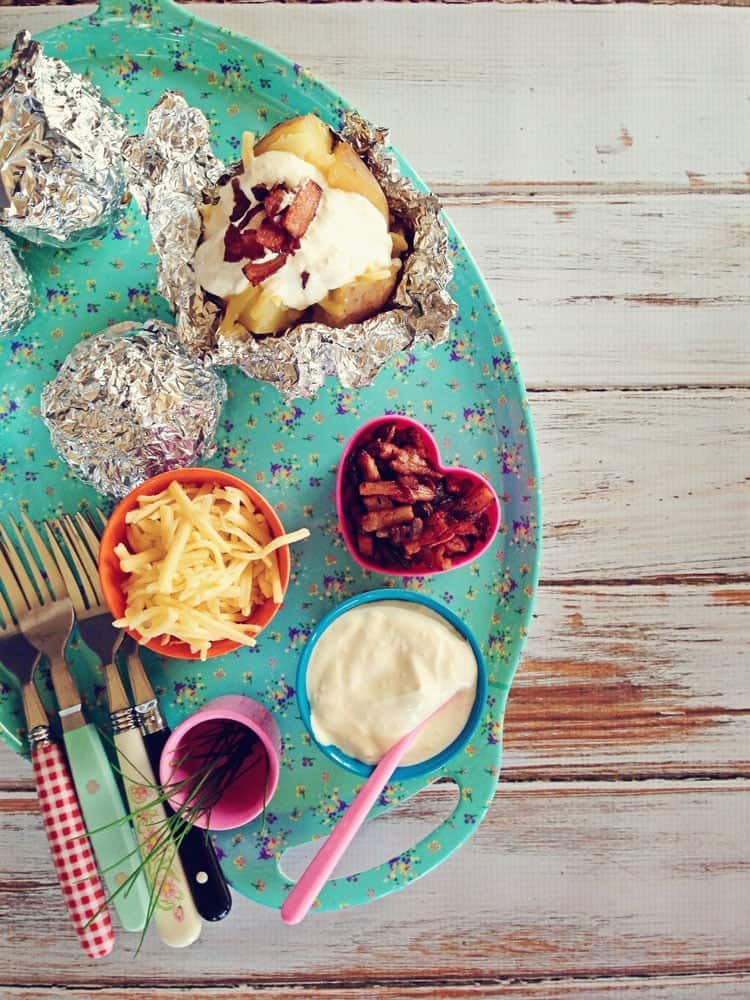 A tasty meal for the whole family is this Slow Cooker Italian Beef Ragu Pasta  – YUM!
Another delicious desert recipe is Slow Cooker Apple Flapjack Crumble , I'm going to try this one this weekend and I can't wait!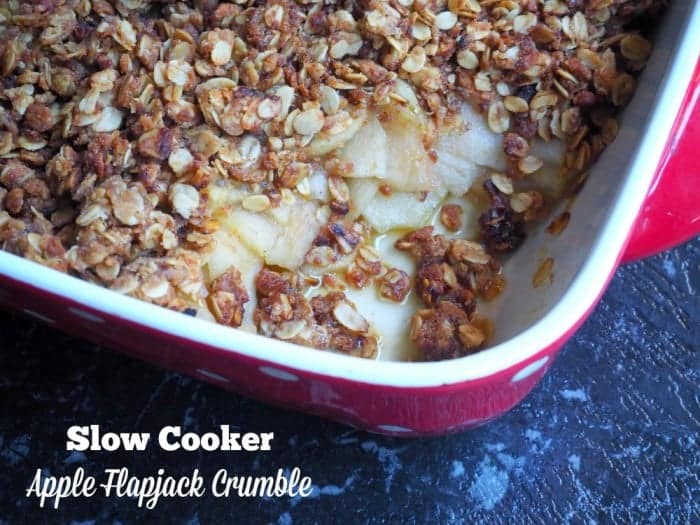 A great way to cook a whole chicken is in the slow cooker, this How To Cook A Whole Chicken In Your Slow Cooker recipe from Fat Mum Slim will show you how.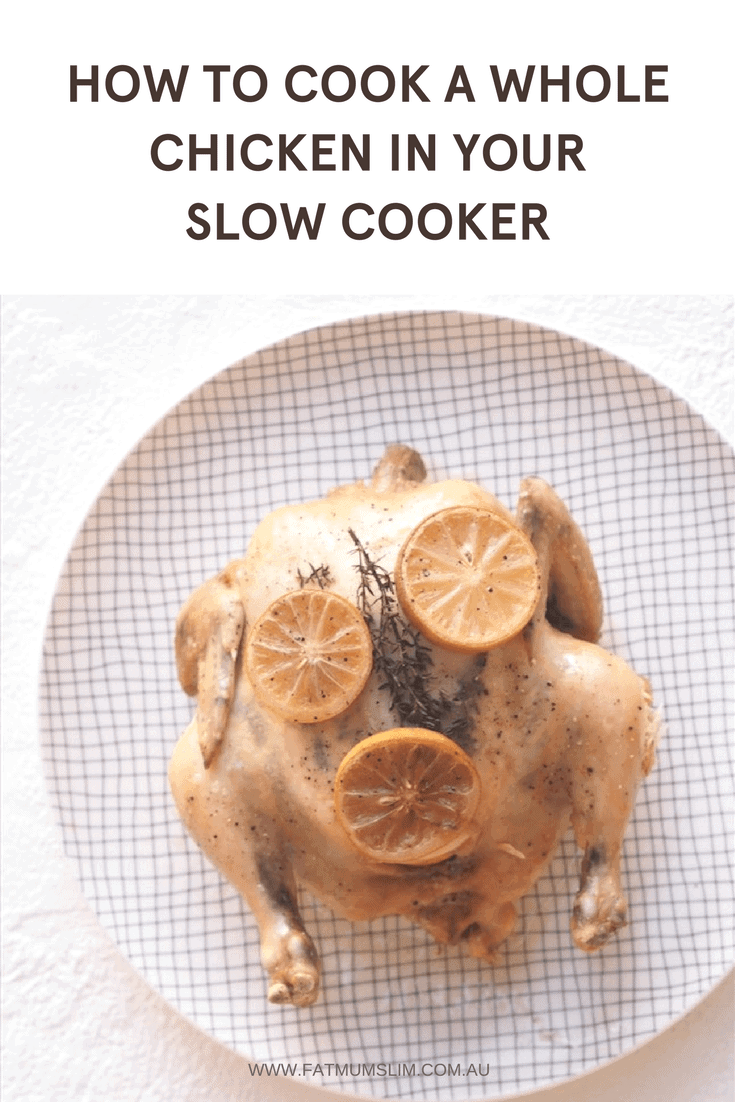 For a versatile vegetarian dish try this Slow Cooker Mixed Bean Chilli recipe.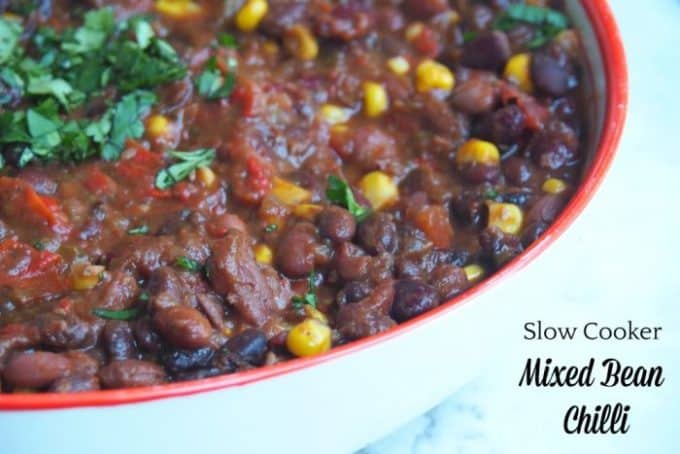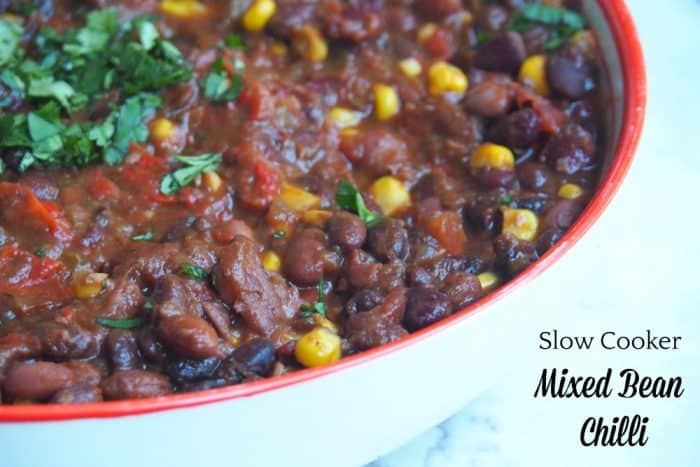 For something with and Asian flavour try this Slow Cooker Lemongrass Beef with Noodles recipe, it looks really yummy!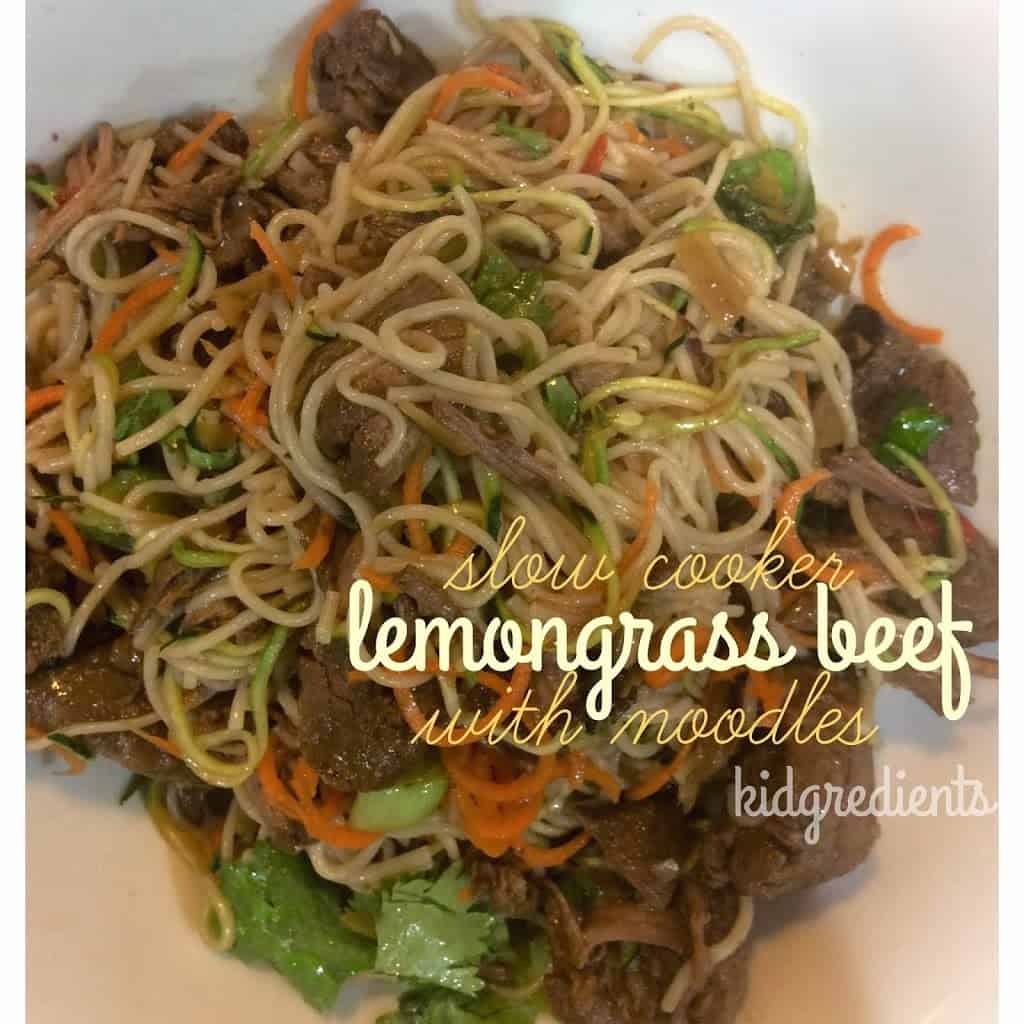 What is your favourite Slow Cooker recipe?