This post is sponsored by Spotlight
With Christmas just around the corner, now is the time to start planning your Christmas catch ups and parties – that is if you haven't started already!!  While I love hosting parties, it can be a little daunting trying to get organised for your guests and come up with party food ideas that everyone will love.  The key is to keeping it simple and trying to do as much as you can a day or two in advance, after all you want to be able to relax and enjoy your party with your guests!
If the idea of hosting a Christmas party (or even Christmas day) makes you nervous, I've put together a list of my top tips to help you plan your best Christmas party yet!
Keep it simple!
It can be really tempting to go all out when planning a Christmas party, but it's also important to remember the reason why you are planning a party in the first place – to celebrate the festive season and enjoy the company of your friends and family!  When it comes to decorations, entertainment and even the food, keep it simple.  Use bright coloured Christmas baubles and pretty bon bons to decorate your party table, you don't need to hire a snow machine to try and recreate the north pole!
Start getting ready early
You may not be able to fully decorate your party table and home too long before the big event, but you can organise seating for your guests, move tables and other furniture out of the way a day or two before your party. Also where possible, make your Christmas party food in advance so all you need to do when your guests start arriving is pop it in the oven or place it onto festive serving trays and plates.
Shop smart
You don't want to be battling the Christmas crowds when having to visit multiple stores to get your Christmas supplies.  Before you set off shopping, check your list and work out which stores will have what you need.
Spotlight have an amazing range of Christmas party accessories as well as decorations. For our Christmas party table, I picked up some bright Christmas Baubles, BonBons as well as Christmas lettering and Christmas paper plates and napkins.  You really only need a few items to decorate your Christmas table, after all you want to leave plenty of room for the food!  This year their range includes Nordic, Glam and Merry and Bright accessories – so there is something for everyone!
Serve food that's easy to prepare
When it comes to party food you want it to be tasty and easy for your guests to eat.  Here are five of my favourite Christmas Party Food Recipes:
I don't know anyone who can resist a Cobb Loaf Dip and this Spinach Cobb Loaf is sure to be a hit with your guests. It's got so much going for it, you only need a few ingredients, it's easy to make and best of all you and your guests can enjoy the 'bowl' meaning less dishes for you to wash up afterwards!
When it comes to classic Christmas desserts, you can't go past a good old fashioned Trifle! This is another super easy recipe to put together and you can make it a day or two in advance.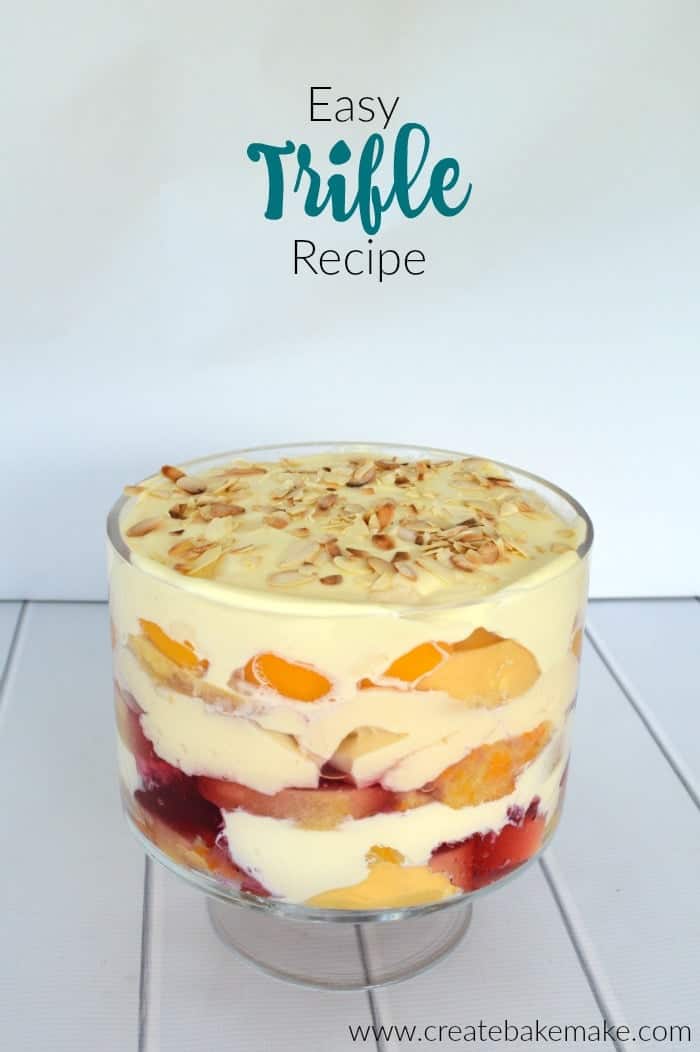 Another great way to save on dishes as well as treat your guests to something a little special is to put together individual treat boxes for your guests to enjoy during and after your Christmas party. You can fill them with anything you like from Caramel Popcorn, Shortbread or Caramel Fudge.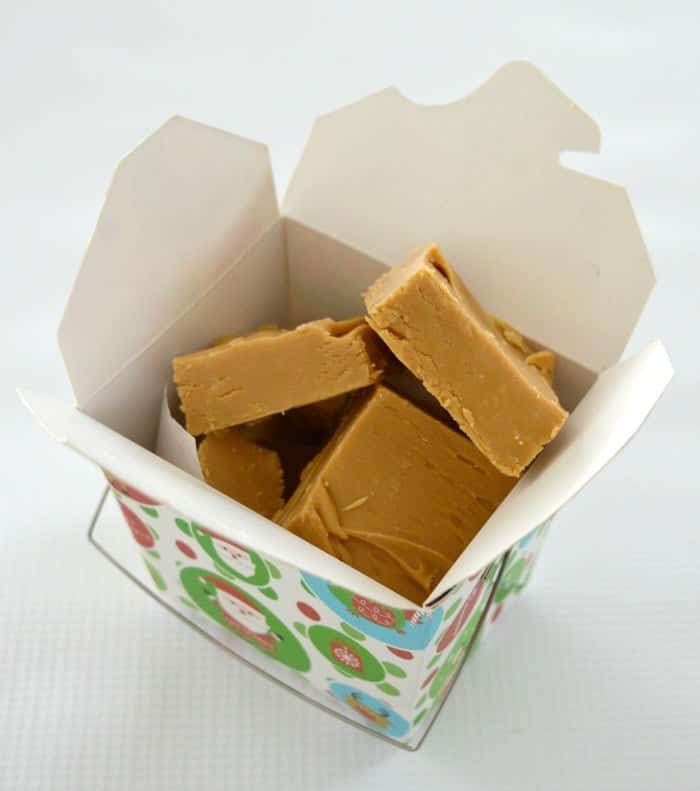 For a hot food option,these Spinach and Ricotta Rolls are perfect! Not only do they give your guests a vegetarian option, but they taste so good your meat eating guests will love them too!
Every party needs  punch and this Christmas Punch is the perfect drink to help cool your guests down.
To make this Christmas Punch, you will need:
1 litre of cranberry juice
750ml of lemonade
½ an orange cut into thin slices
a handful of mint leaves roughly torn
Ice
Place all of the ingredients (except for the ice) into a 3 litre jug and give the punch a good stir.  When ready to serve, add a generous amount of ice cubes and enjoy!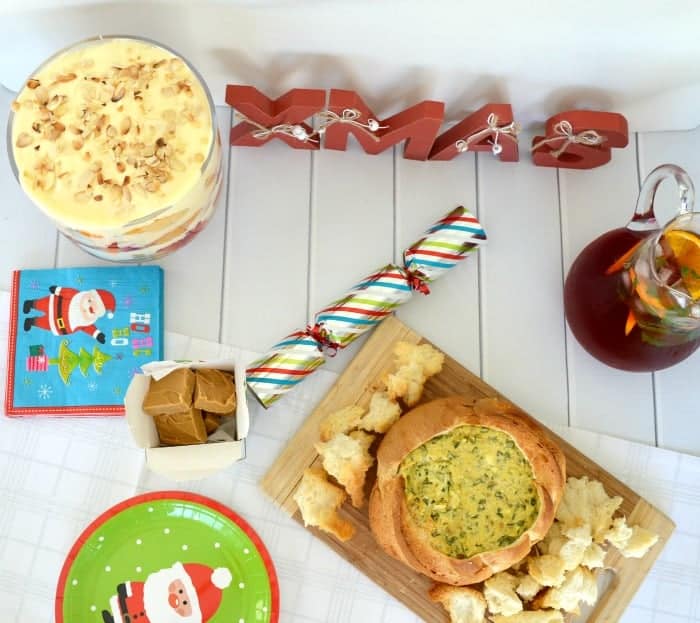 My most important tip is to have fun – it is Christmas after all!   To help set yourself up for your best Christmas party yet, make sure you visit Spotlight, they really do have the best range of Christmas decorations, accessories and gifts to suit all tastes and budgets.  To view their amazing range of Christmas decorations, accessories and party goods, visit their website www.spotlightstores.com.au