This collection of veggie smuggling dinner ideas will be a game change on your dinner table!
Some days the battle to add the obvious veggies onto a platter or plate is just too much, especially at the end of a looooong day 😉  Admittedly my kids are pretty good eaters overall, but all three have gone through phases of simply refusing to eat any type of vegetable (and we are still in that phase with one!), even those that used to love.
These recipes all include vegetables which are hidden to some degree and you can also serve many of them alongside other foods that your family will enjoy. Also, (and perhaps most importantly, these recipes are all family friendly – and many freezer friendly too!
Kicking off this collection is my basic Rissoles recipe, we usually add zucchini, carrot and onion to these, but you can really add whatever you like.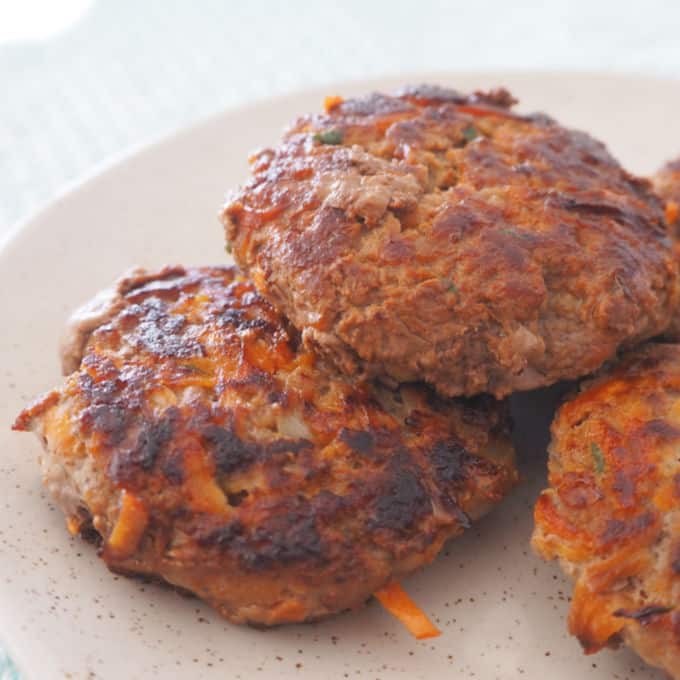 Ready to be paired with your favourite pasta, my Hidden Veggie Bolognese will be a favourite.
Bake Play Smile's 'Veggie Smuggling' Savoury Muffins make a deliciously healthy snack for kids and toddlers. They're freezer-friendly and perfect for lunch boxes!
This Mac and Cheese with Hidden Veggies is a great way to get extra veggies into the kids.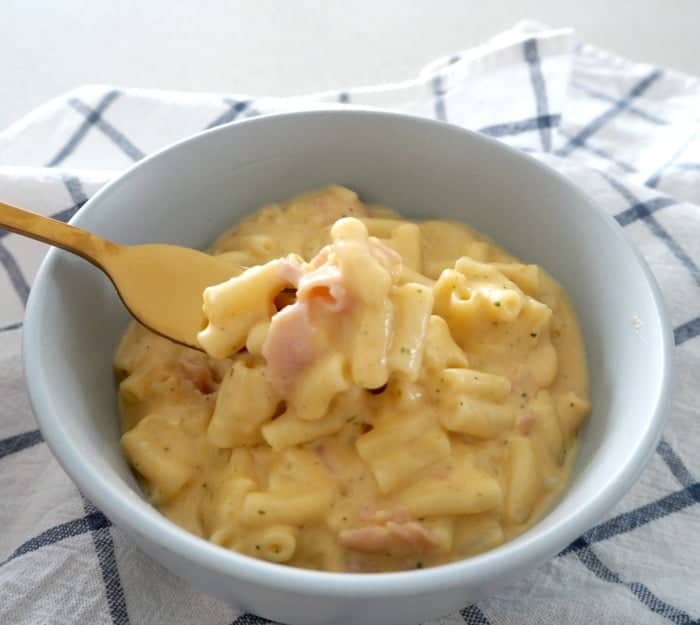 My Kids Lick The Bowl have created the ultimate Hidden Vegetable Lasagne and will keep the the whole family happy.
You guys already seem to love my Baked Chicken Zucchini and Cheese Balls – and if you haven't yet tried them you need to change that right now!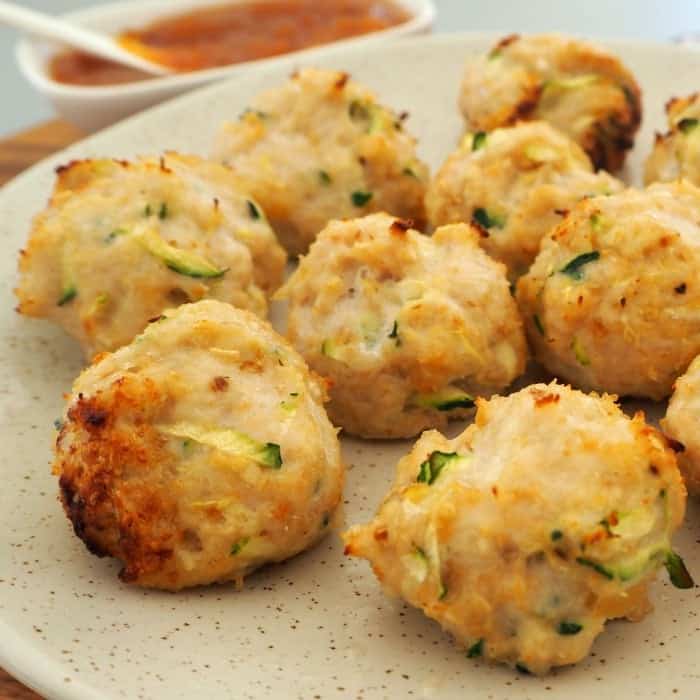 This Ham Cheese and Tomato Slice can have any veggies you like added to it. Think of it as your base!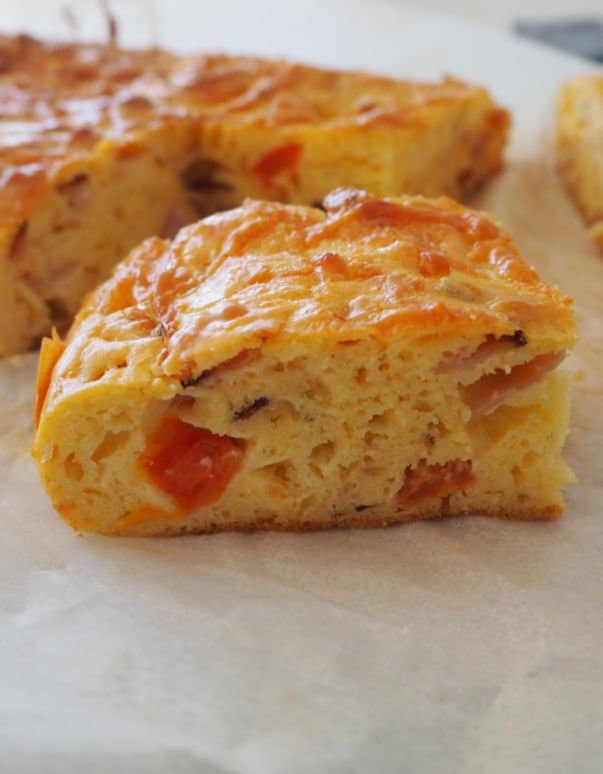 This Hidden Veggie Pizza Bread from My Kids Lick The Bowl is ridiculously easy to make, kid tested and approved and adds a little bit of green veg into kids diets.
My Ham, Corn and Cheese Impossible Pie is always a hit with my kids and we often add a grated carrot (or two) to it.
My Kids Lick The Bowl has also found the resolution to get kids past the texture of mushrooms in this Tomato Bacon Pasta Sauce.
A new spin by Kidgredients on the favourite chicken nuggets! Tasty panko crumbs with hidden veggies.
Beef burgers with hidden veggies from Healthy Little Foodies – serve with more vegetables to turn this kid favourite dish into something healthier.
These super easy Homemade Sausage Rolls by Bake Play Smile are such a family favourite!
Why not add a grated carrot and zucchini to my Curried Sausage Pasta?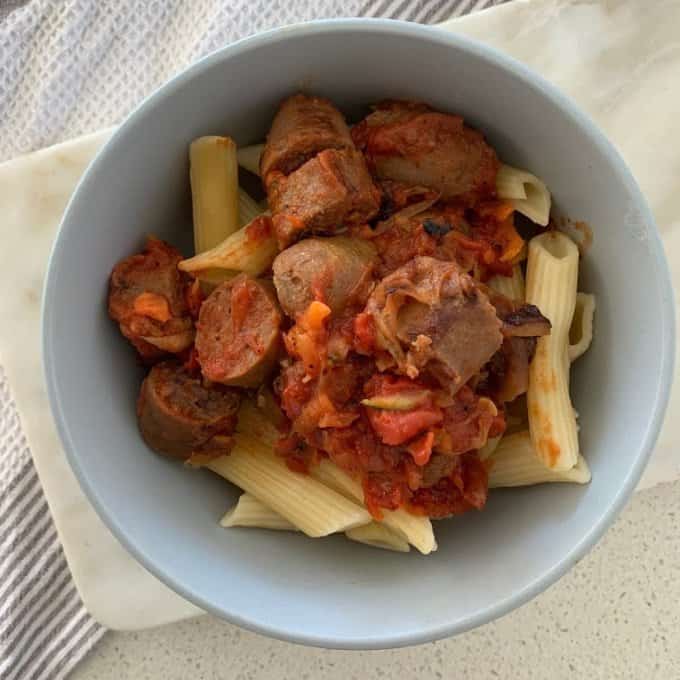 Enjoy!
Looking for more family friendly dinner ideas? Check out my Family Dinners Made Easy recipe book.
Available in conventional cooking and Thermomix versions.