Ok, so there might still be a couple of weeks left of the year, but it's pretty fair to say there won't be too many changes to the top 10 most popular recipes of 2017!  There is a mix of sweet and savoury (mainly sweet though!) and you guys really do love a no bake recipe, not that I blame you!
This will be my last post of the year, I'll be taking a little break (because I'm well and truly pooped!) until mid January when I'll be back with more recipes and stories to share.  Thank you for all of your support this year and I hope you have a wonderful Christmas and New Year xx
At number 10 we have my Cauliflower Cheese and Bacon Fritters.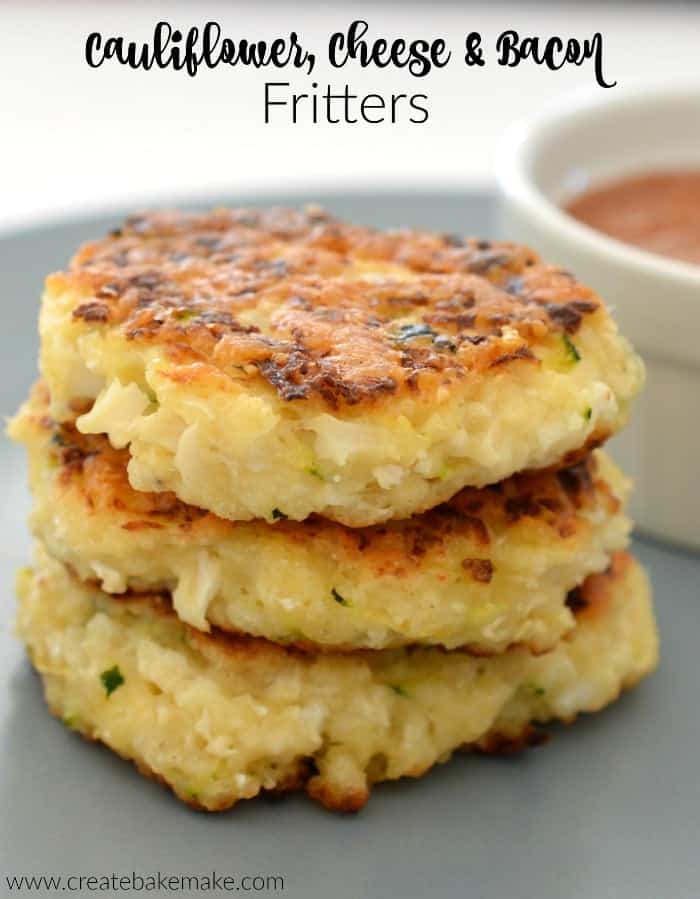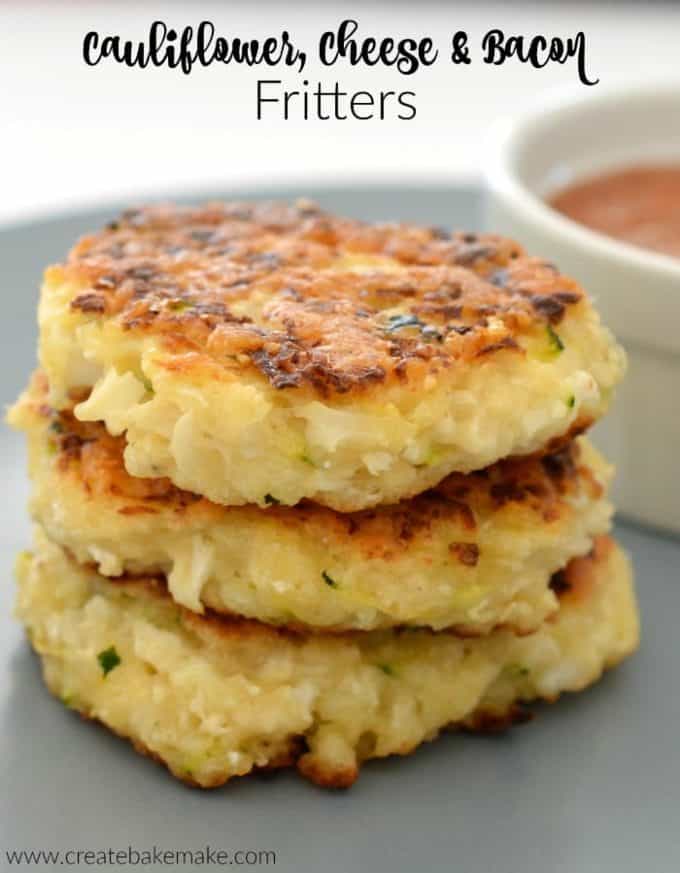 You can't go wrong with these 3 Ingredient Lemonade Scones!
This Vanilla Magic Custard Cake is still super popular!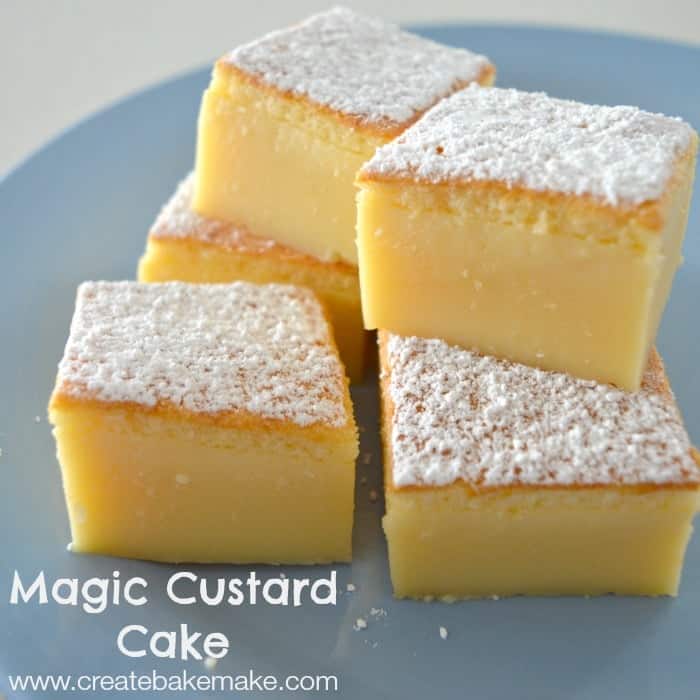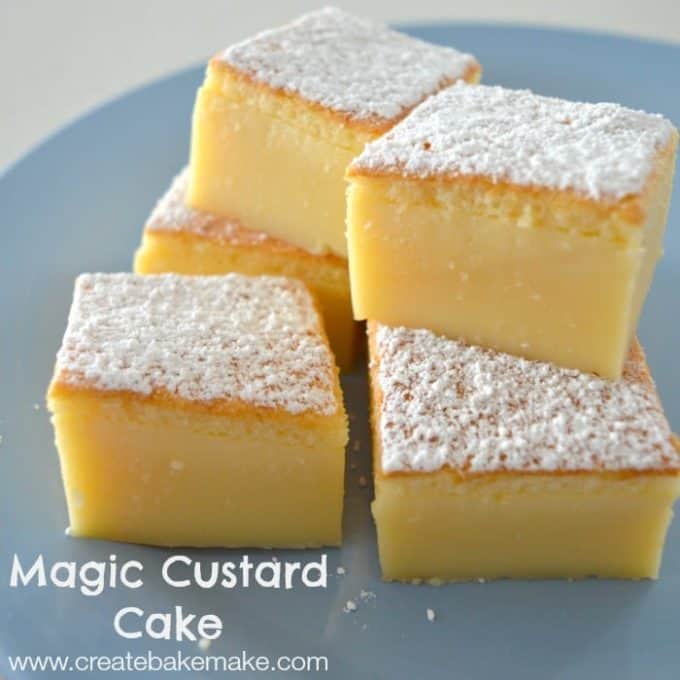 My original Malteser and Mars Bar Slice recipe is still one of the most popular recipes on the site.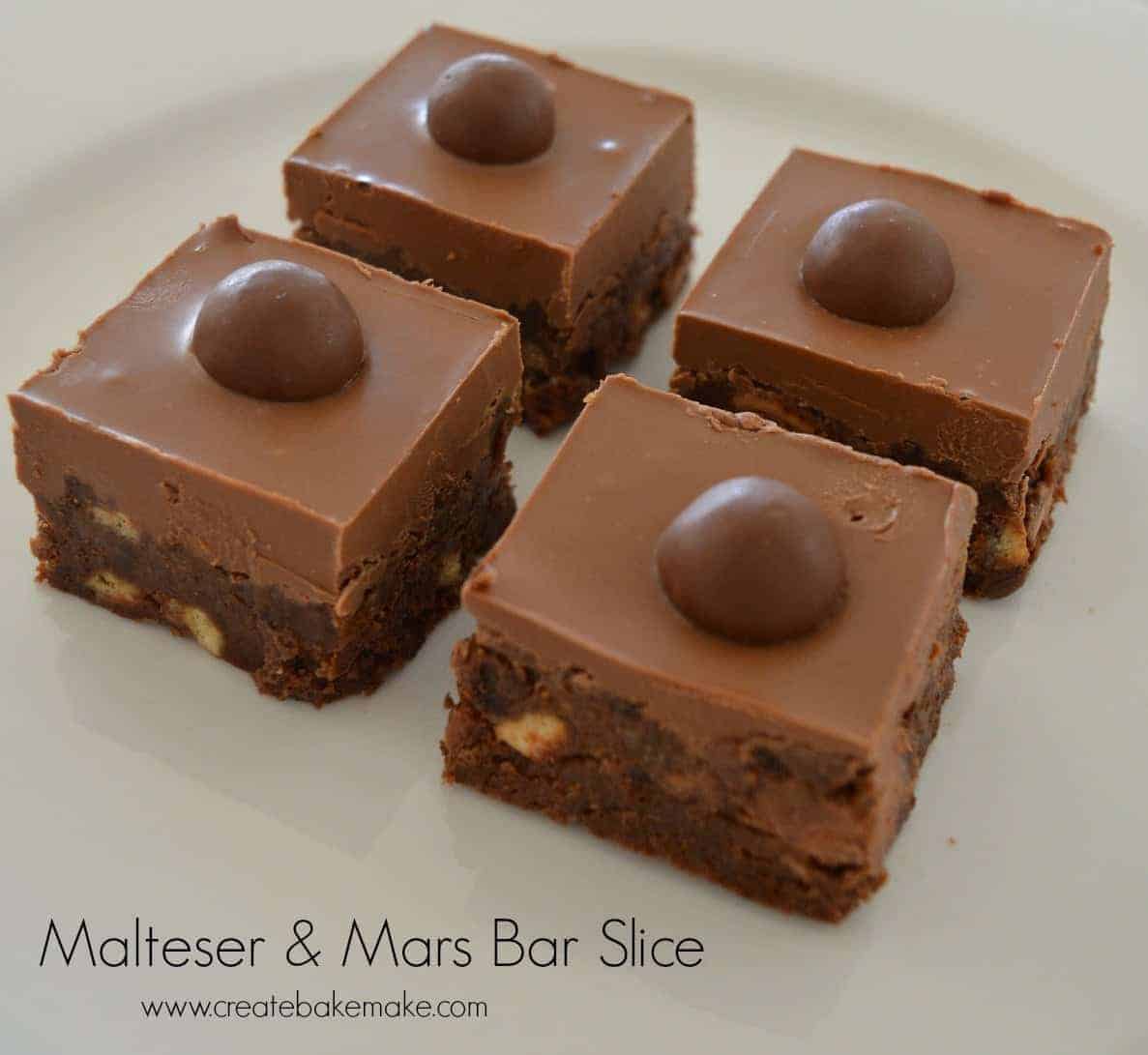 Three ingredients is all you need to make this super easy Maltesers Fudge!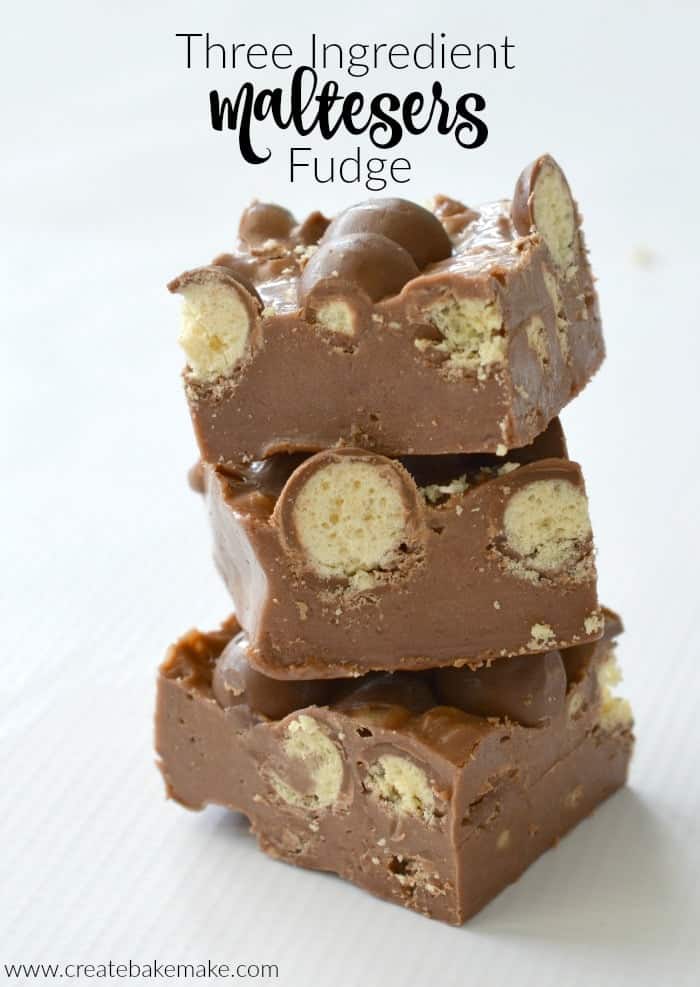 At number 5 is my Caramel Fudge recipe – yum!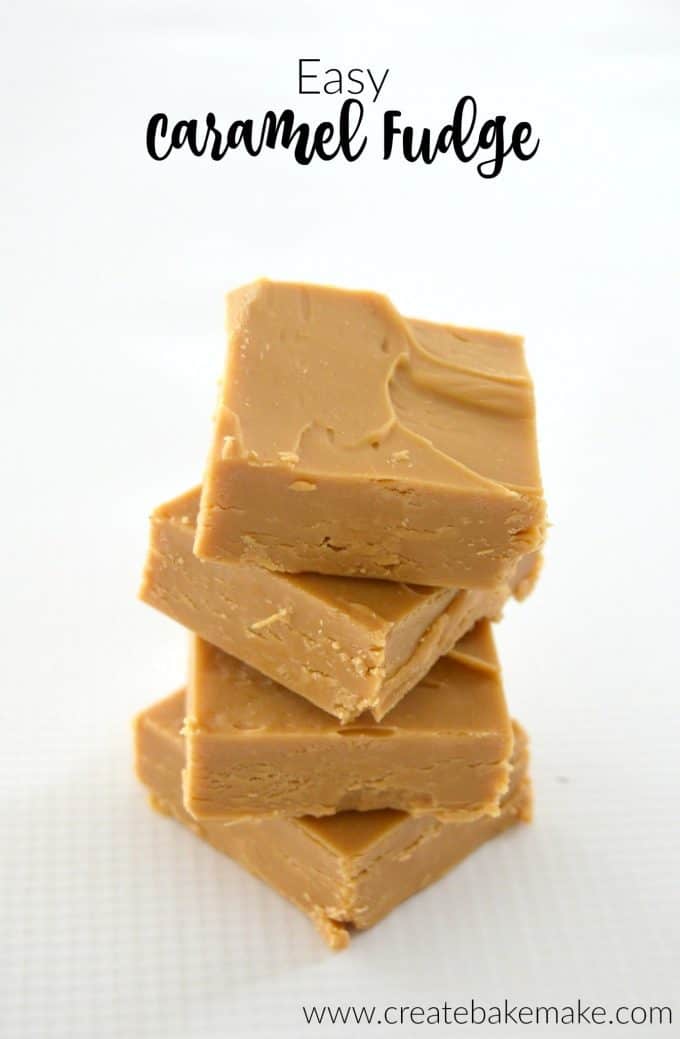 Next up is no No Bake Lattice Slice recipe.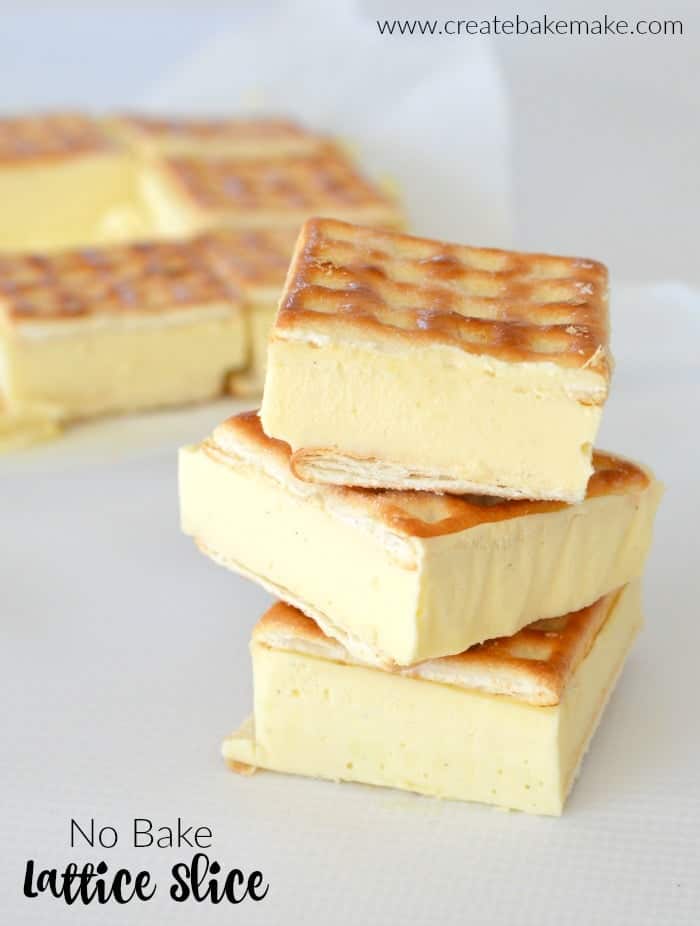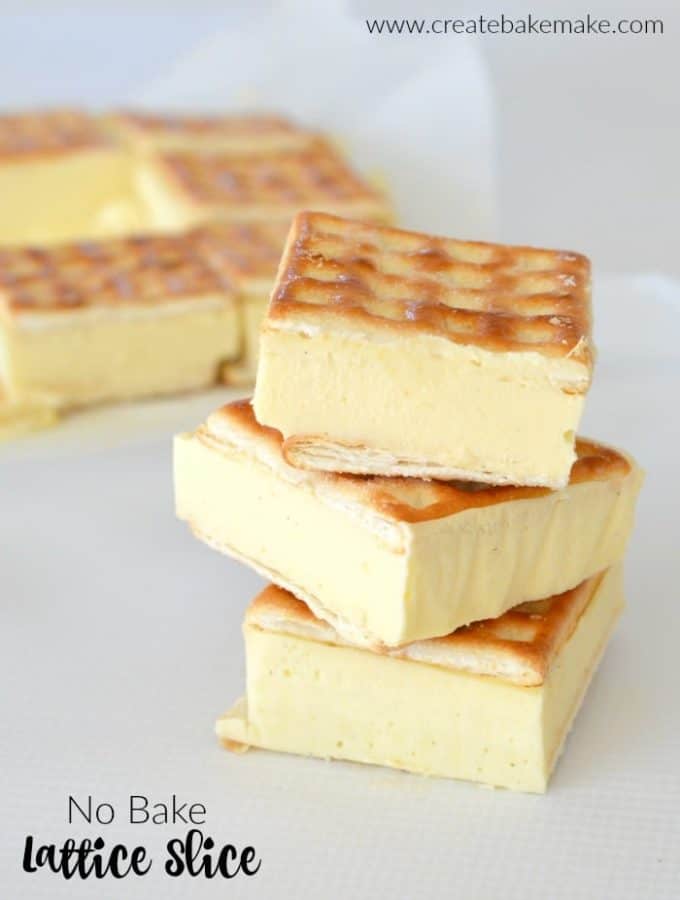 At number 3 is my classic no bake Maltesers Slice
In second place, is my easy Jelly Slice recipe.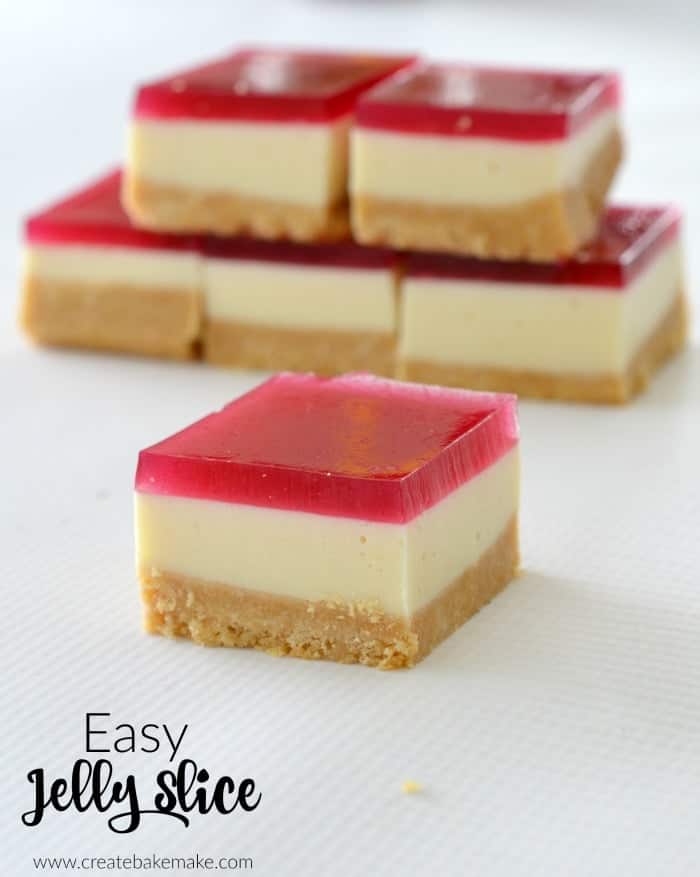 And the most popular recipe from the site this year is my Bacon and Cheese Cobb Loaf!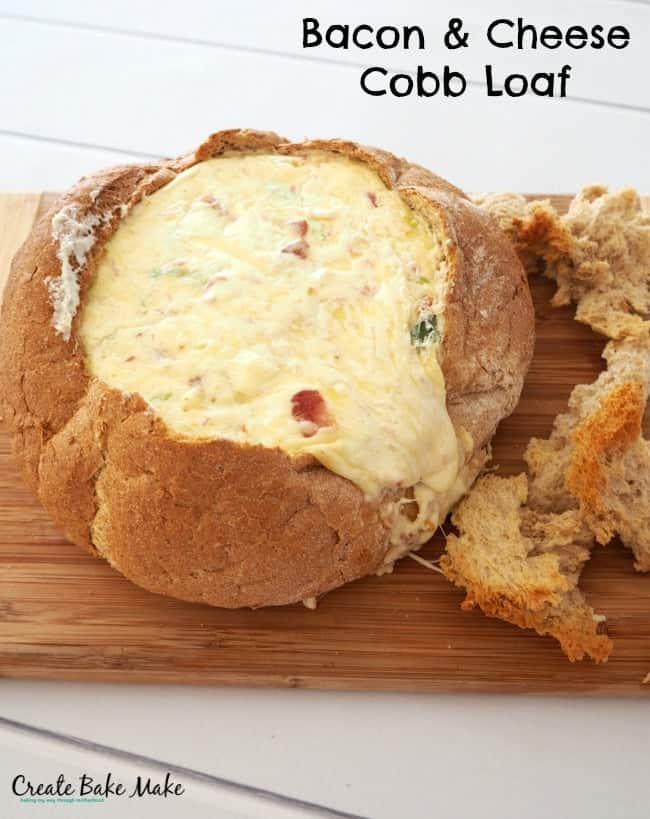 Which one is your favourite?
For more great simple recipe ideas, grab your copy of my super popular eBook – 'No Bake Bars and Slices' – A Thermomix Version is also available.
You can shop the full collection of books and eBooks here.