We recently celebrated the third birthday of our youngest little man, and as much as I REALLY didn't feel like organising a big elaborate party thanks to being 32 weeks pregnant, I knew that I still wanted to celebrate his special milestone, especially as he is soon going to be a middle child!  I've thrown a few toddler birthday parties now, and have picked up a few toddler party planning tips and tricks along the way for organising (and actually enjoying!) your toddler's birthday party.
After working myself into a hot mess preparing for our now four year old's first birthday party (I was ready to call it all off the night before!) I have learnt it's all about remembering why you are throwing a party in the first place and preparing as much as you can in advance so that you can actually sit down and enjoy the party too.  Here are just a few of my toddler party planning tips.
Keep it small
As tempting as it is to invite everyone you know to your child's birthday, it's quite likely that your toddler is only just beginning to realise the other little people around him or her are potential playmates.  Try to keep this in mind when putting together your guest list and invite just a couple of your child's friends, as once you then factor in siblings and parents – not to mention your own family members, your guest list will will quickly grow.
It's all about the timing
While you may prefer to have a party late in the day to give you extra time to prepare, in reality little people are at their best in the morning.  Pick a starting time for your party which works around your child's nap or rest time. If they are still having a sleep during the middle of the day, holding their party first thing in the morning will ensure they are at the brightest and will also wear them out in time to have a nice big sleep – well, fingers crossed!
Food for everyone
Before you start planning your menu, it's important to check with your guests if they or their children have any food allergies or dietary requirements, as the last thing you want to do is serve up a big slice of birthday cake to a child who is allergic to eggs.
When planning your party food menu, keep in mind the developmental stages of the children attending and choose food accordingly.  It can be tempting to load your table full of sweet treats, having a couple of 'healthier' options such as fresh fruit or simple sandwiches also helps those little tummies not become too overwhelmed. My biggest tip to preparing party food is make what you can in advance (scrolls, sandwiches, cut up fruit, cupcakes, slices etc can all be made in advance), so you can simply just  put it onto the table when your guests arrive.  If you are looking for some party food ideas, check out my collection of easy party food recipes here.
Forget the games for little kids
This year was the first time we've attempted party games, and even then we just had a piñata and played pass the parcel.  For the little kids, we've all seen firsthand how they often have more fun playing with a box instead of the toy which has come with it, and let's face it trying to play pin the tail on the donkey with a bunch of one and two year olds is always going to end in tears – both yours and theirs.  I've noticed that once the kids have started to turn four, they have started to become much more interested in party games and have a slightly longer attention span to get involved.
Be prepared
This is perhaps the most important piece of advice for anyone planning a toddler's party.  Anything and everything you can do before your guest arrive – do it!  Whilst there will no doubt be other parents in attendance, you are inevitably going to need to referee the sharing of toys and ensure your child doesn't eat the entire birthday cake by themselves!  Try and have all of your plates/utensils/cups etc laid out and ready to use, have a garbage bag easily accessible for wrapping paper and food scraps and do a quick tidy/pack away toys and other items that are breakable or easily damaged.
So there you have it, my top tips on planning a toddler's birthday party. If you are looking for some more kids party inspiration, check out these guide on making party bags and party favours as well as a first birthday photo board.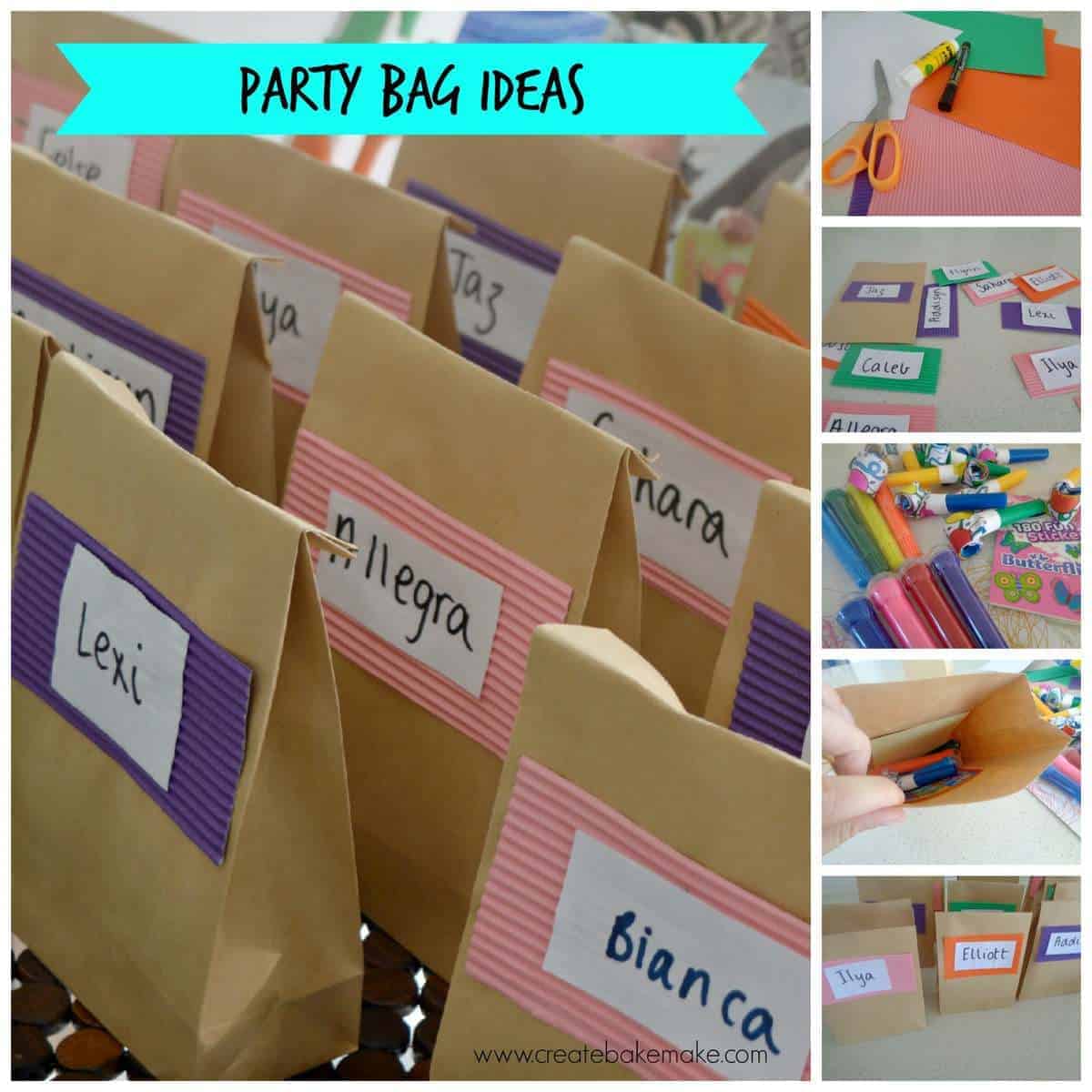 What are you toddler party planning tips?