When I recently decided to have a look into the scary world of website stats, I can't say I was surprised to discover the top five posts of 2014 have been slice recipes and four of these have involved either Maltesers, Mars Bars or a combination of both!
So to help out your chocolate cravings, I've put together a list of the top 10 slice recipes from the blog this year, so they are all in one easy place for you to find…. Your Welcome!
Let's kick off with the 10th most popular slice recipe on the blog last year – Passionfruit Slice
This Easy Chocolate Hazelnut Slice came in at number 9 – it's one of my favourites!
You know anything with Tim Tams as an ingredient is going to be popular, and these Tim Tam Brownies were no exception!
Peppermint Slice is always a favourite – even though I have to admit I don't like it myself!
It took a couple of attempts to get this Caramel Crunch Slice recipe right, but it was certainly worth all the work!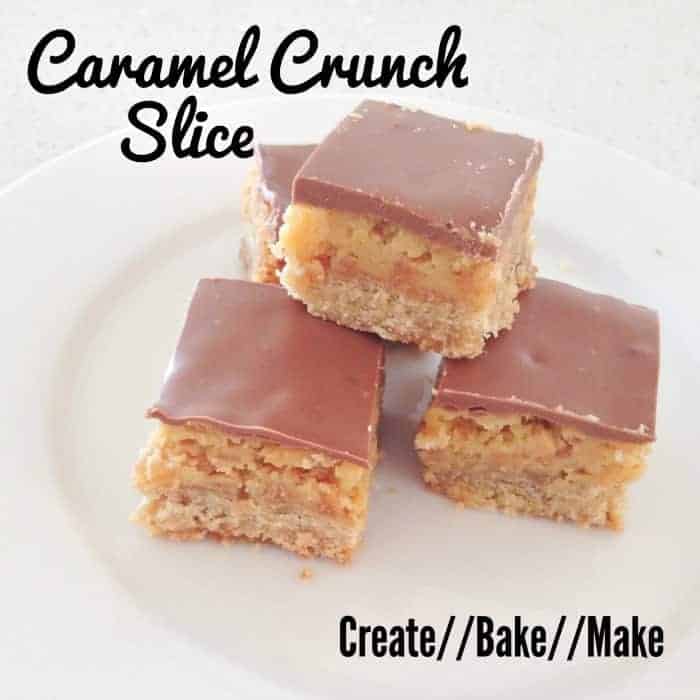 Sometimes the classic recipes like this Mars Bar Slice are the best.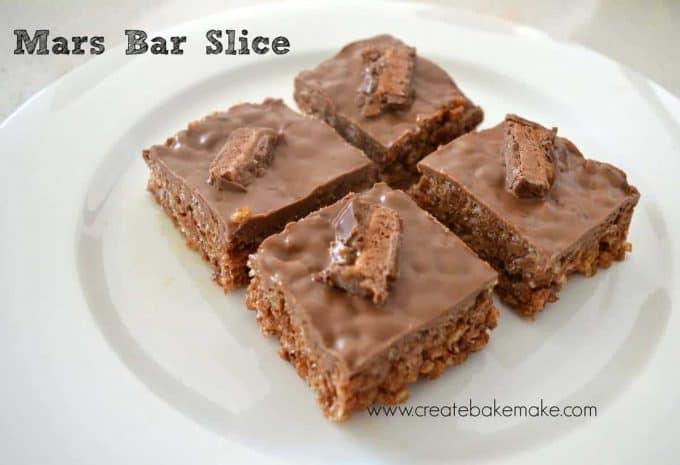 I love all things Caramel, and this Caramello Slice was no exception!
This simple Malteser Slice came in at number three.
The Malteser theme continued with Malteser Fudge coming in second spot.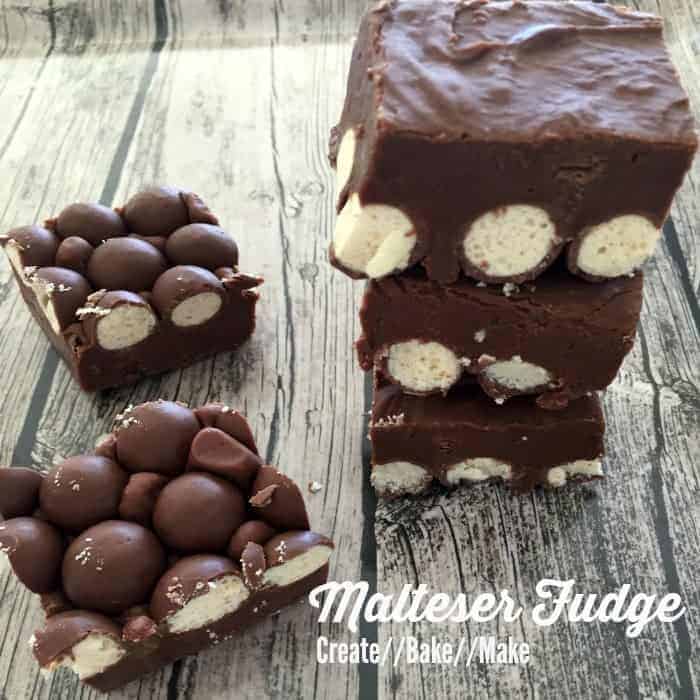 I was certainly not surprised to discover this Malteser and Mars Bar Slice was the most popular recipe on the blog last year. Have you made it yet?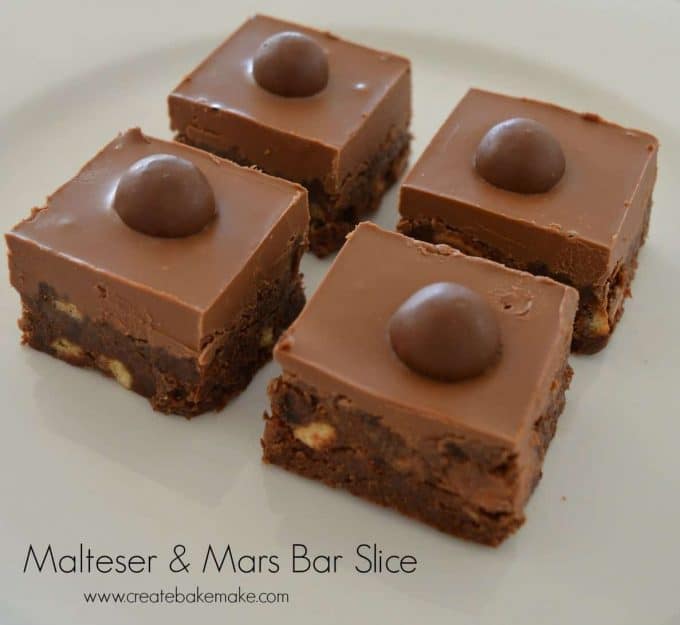 So there you have it, the ten most popular slice recipes on the blog.  I'd love to hear which one is your favourite!