For those of us who have lost a child,  every single day we live with their memory and our dreams of what our lives would be like if our precious little ones were still with us.  As much as we fight it, life goes on. We return to work, we talk and laugh with our friends and family, we make plans for the future.  The grief, lost dreams and deeply entrenched sadness is always there, but as we gradually accept it's part of who we now are, getting through each day becomes just that little bit easier.
I find myself wondering what our little girl and boy would now look like at 3 1/2 years old.  Would they have shared that special twin bond I hear so much about? Would they be best friends?  I look at our baby boy, who when I first saw him, he took my breath away at the resemblance he had to his big brother. I find myself looking at him now and wondering if his big brother would have had the same beautiful big eyes and blonde hair.  I listen to my boys laugh and wonder what life would be like if their two older siblings were here playing with them – but feel sadness knowing they wouldn't be here if their big brother and sister had survived.
Tomorrow (October 15th) is International Pregnancy and Infant Loss Remembrance Day, an opportunity to honour and openly acknowledge our special babies, to speak their names and remind the world of their existence.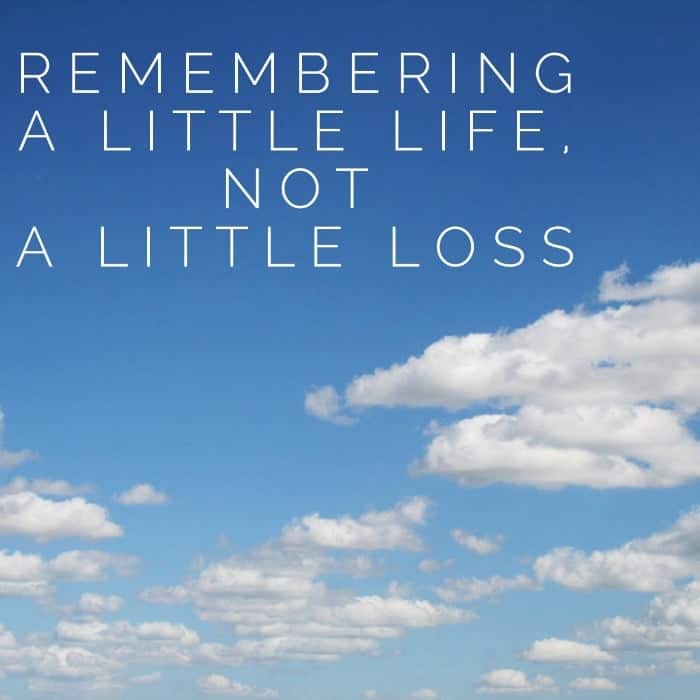 As the weeks, months and years pass and we begin to adjust to our new 'normal' lives, many people mistakenly believe we have 'gotten over' what happened – particularly if we have been blessed with more children.  They don't mention what has happened and rarely speak the names of our children, not out of malice, but simply due to a lack of understanding of how to talk to us due to concern over how we may react.  As a Mother of two precious children who are no longer with us, the sweetest sound I can hear is others saying their names – an acknowledgement of their little lives and their existence.
Tomorrow night we will be lighting our babies baptism candles to celebrate and remember their short but significant lives and I would love it if you  could spare a moment to remember the babies who should be with us, their parents and families. Together, let's all celebrate and remember these little lives.
Linking up with the lovely Essentially Jess for IBOT