It's no secret that I have a slight obsession with slice recipes (especially no bake!), in fact I think you'd be hard pressed to find a slice recipe that I haven't tried to make!  For something a little different, today I decided to share with you my top 10 favourite slice recipes of all time – I hope you enjoy them!
10. While they may not technically be a slice, I don't know anyone who could resist a slice or two of these Double Chocolate Chip Brownies.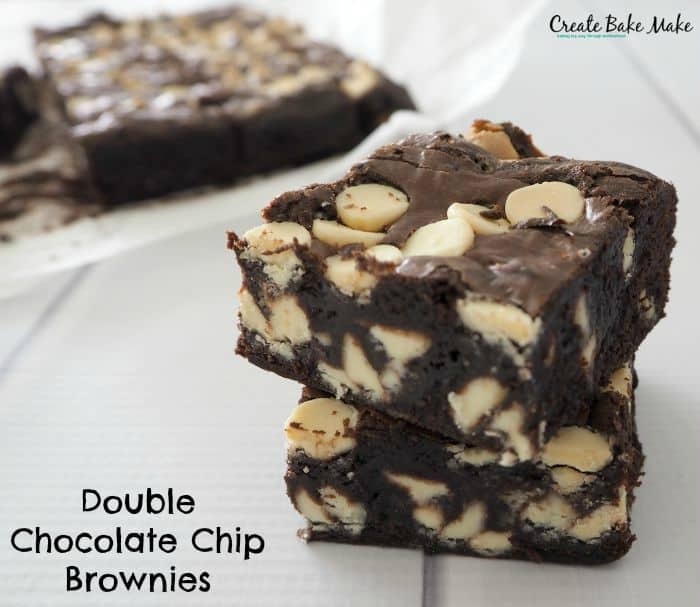 9.  I love all things apple and this Apple and Sour Cream Slice from Bake Play Smile holds the title as my favourite Apple Slice recipe of all time!
8. This Caramel Lattice Cheesecake Slice combines my two loves of Caramel and Cheesecake – what more could you ask for?!
7. Sometimes the simple recipes are the best and that's certainly the case when it comes to this no bake Lemon and Coconut Slice.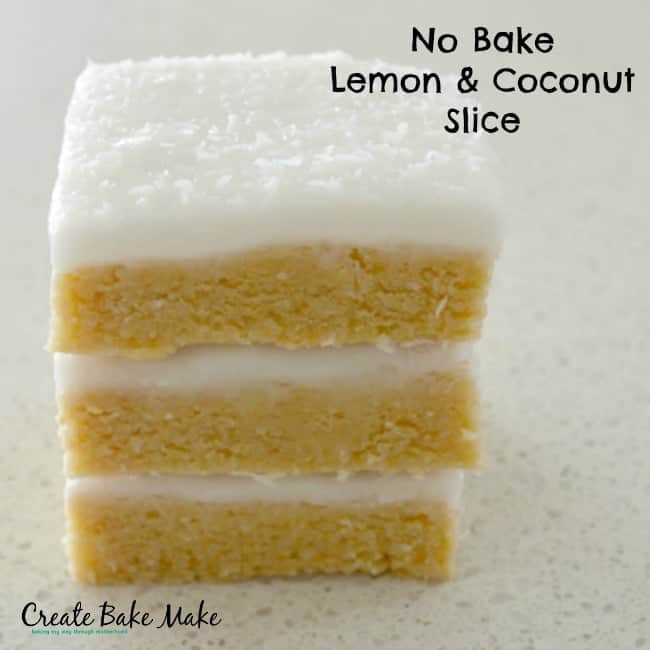 6.  Another one of my favourite no bake slices is this easy Chocolate and Caramello Slice – have you tried it yet?
5.  I've spotted a few passionfruit starting to grow on our vine and I can't wait to turn a few of them into this Passionfruit Slice!
4. No collection of favourite slice recipes would be complete without this no bake Malteser Slice!
3.  Hedgehog Slice was one of my favourite slices growing up and not much has changed..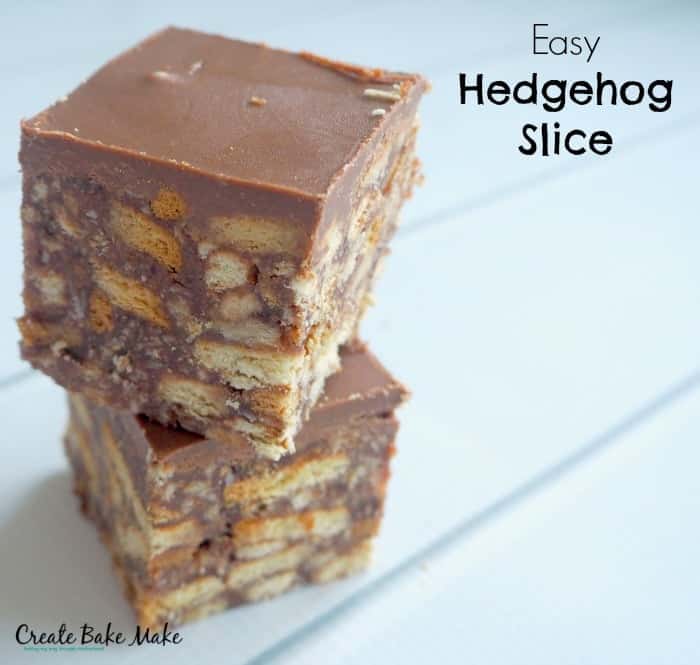 2.  This Chocolate and Coconut Slice is another favourite from my childhood and I just love making it for my boys to enjoy now.
And my favourite slice of all time (yep it's a big call!!) is my Mum's Chocolate Caramel Slice – who could resist a slice or two of this?!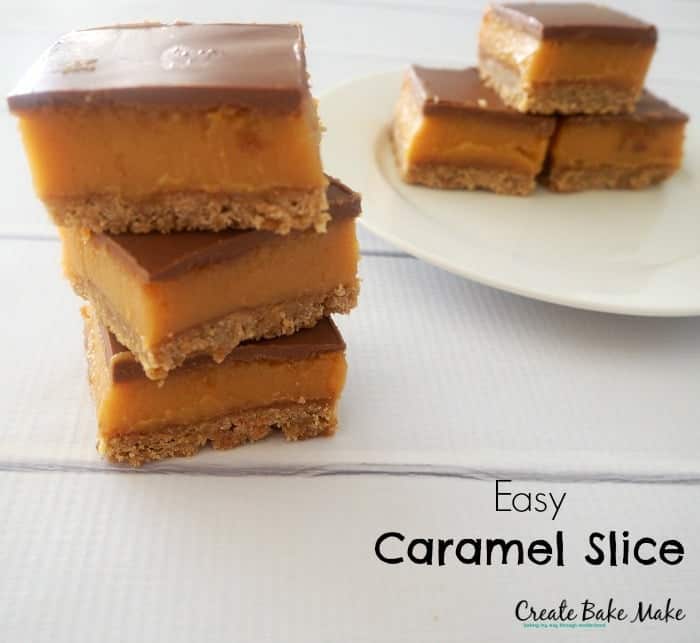 What do you think? Has your favourite made this list?
If you LOVE slices, make sure you check out our No Bake Slices Ebook!