It should come as no surprise to anyone who is familiar with my blog that I'm a HUGE fan of slice recipes.  In the almost two years since I started this blog I have shared over 30 slice recipes and that's not including the 20 + brownie and fudge recipes I've also shared!  Today I've decided to share with you a collection of 30 of my favourite easy slice recipes from the blog.  This collection includes many of my easy no bake slice recipes but I've also included some of my favourite classic slice recipes such as Caramel Slice and Chocolate Coconut Slice – enjoy!
It only seems fair to kick off this easy slice recipe collection with a few of the most popular slice recipes on the blog. My no bake Malteser and Mars Bar Slice, Malteser Slice and classic Mars Bar Slice recipes continue to be big favourites and it's easy to see why!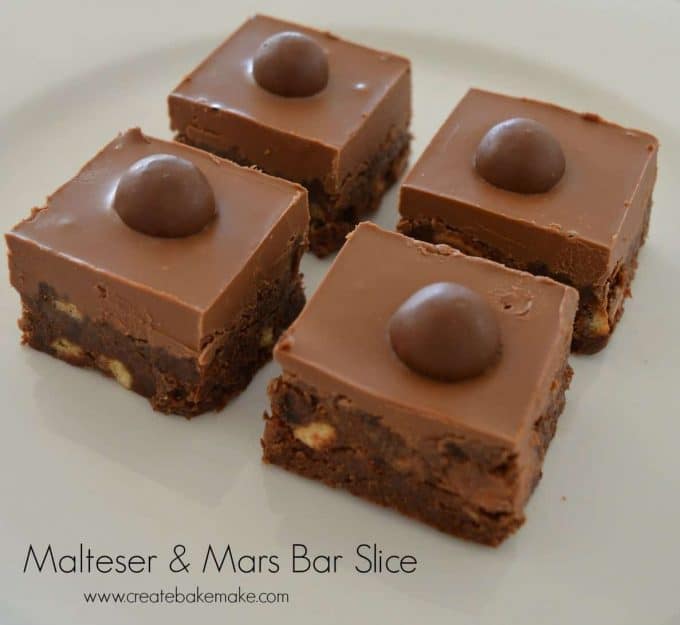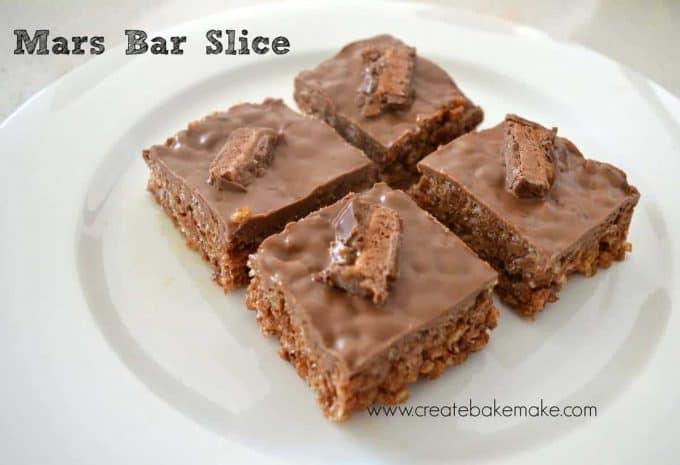 Combining two of my favourite things – cheesecake and slices is always going to go well and I still can't go past this Oreo Cheesecake Slice, Peppermint Cheesecake Slice and Toblerone and Mars Bar Cheesecake Slice.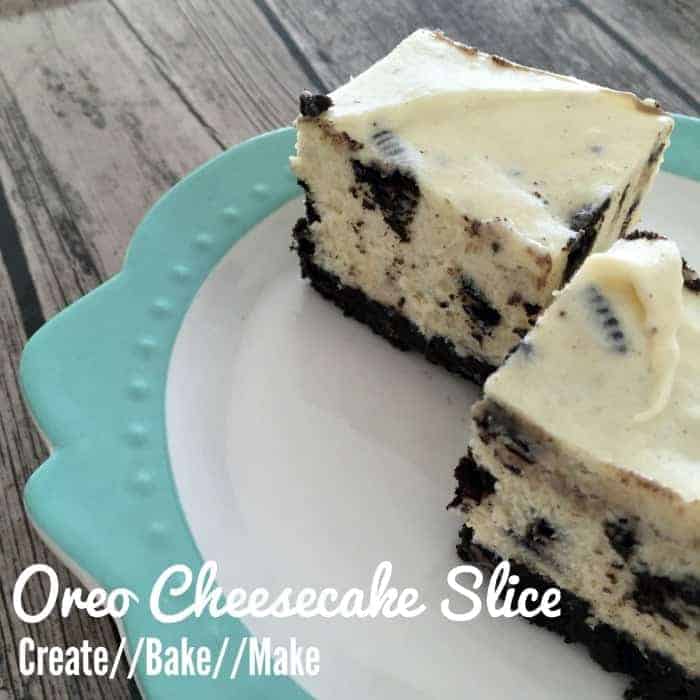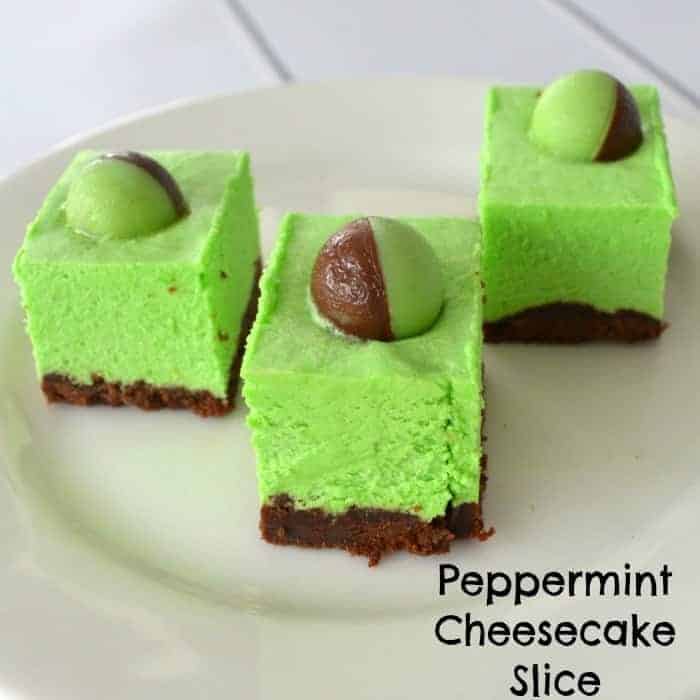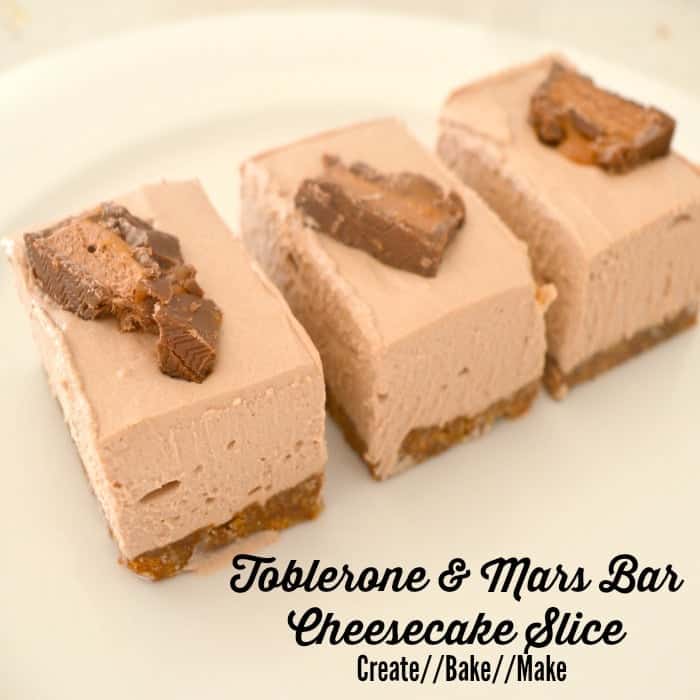 I'm a bit of a sucker for all things Caramel and how could I resist not sharing this classic Caramel Slice, no bake Caramello Slice, Salted Caramel Slice, Caramel Crunch Slice and Hazelnut and Caramel Slice!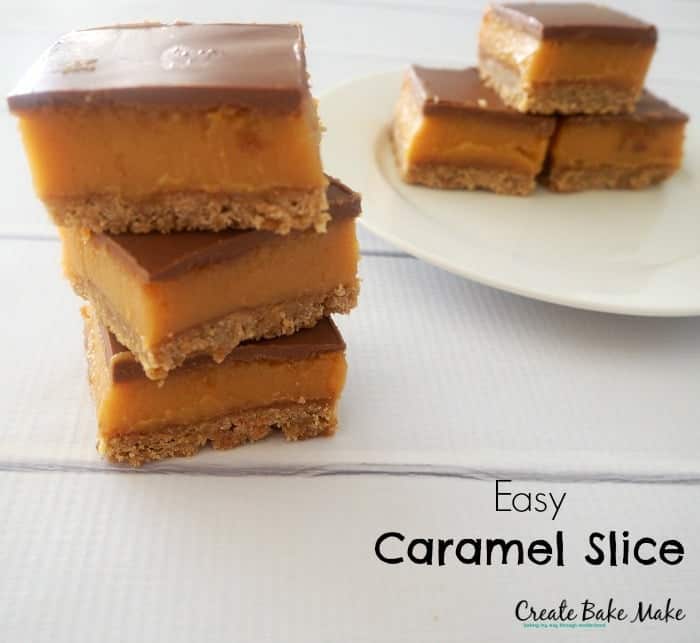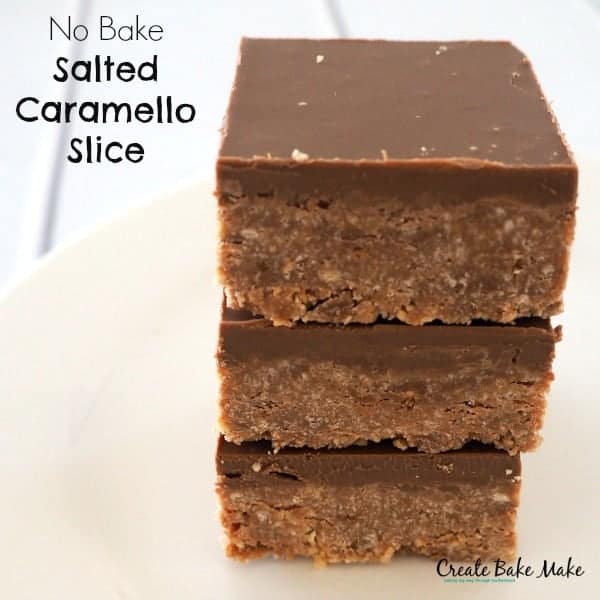 It's not all about chocolate either, I also love these recipes for Apricot and Coconut Slice, Muesli Slice, Rice Bubble Slice and Anzac Slice.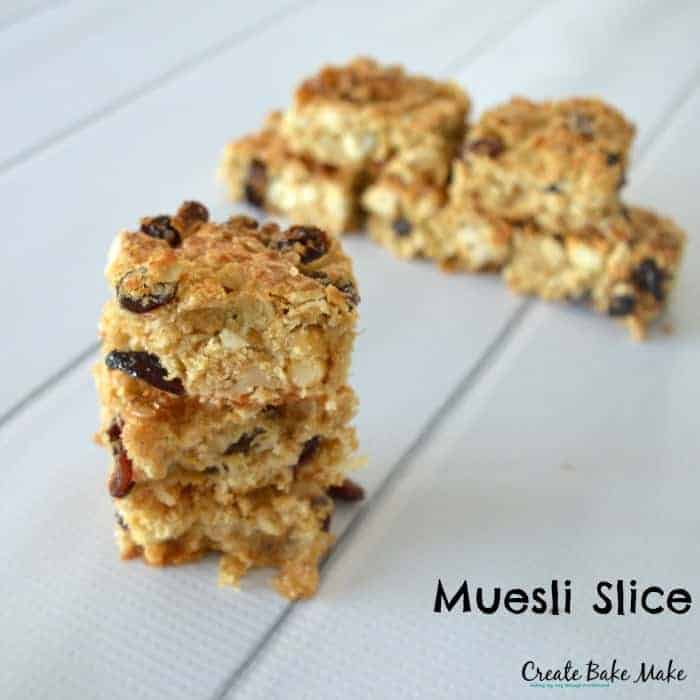 Sometimes it's a piece of a classic slice I crave, something that reminds me of my childhood.  This is when I turn to these recipes: Chocolate and Coconut Slice, Passionfruit Slice, Lemon Slice, Jam and Coconut Slice and Hedgehog Slice.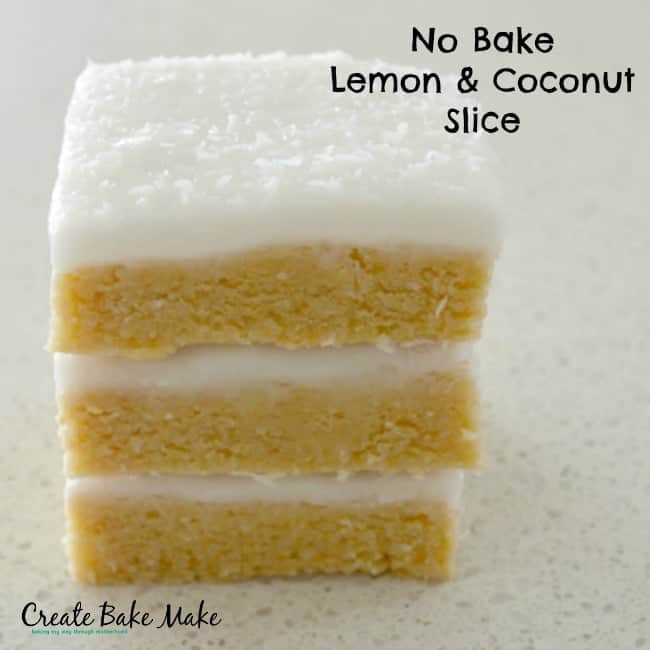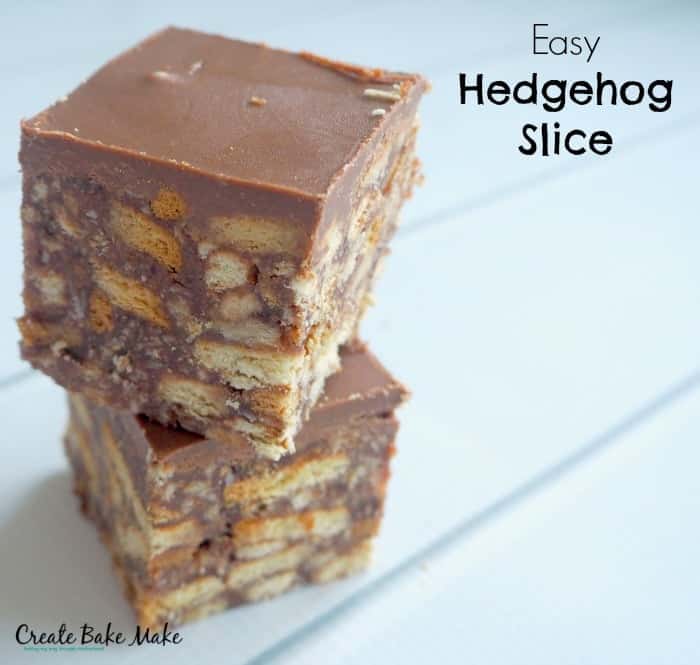 Other favourite slices include:  Lemon Bars, No Bake Clinkers Slice, Peanut Butter Rice Bubble Bars, Jelly Slice, Chocolate Crunchie Slice, Peppermint Slice, Cherry Ripe Slice, Tim Tam and Chocolate Slice, Milk Chocolate and Hazelnut Slice and Chocolate Pretzel and Peanut Butter Slice – phew, what a list!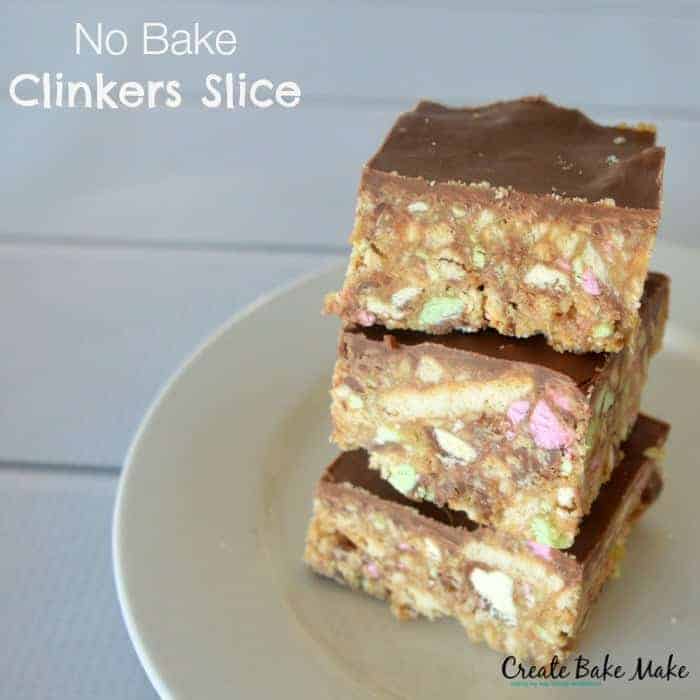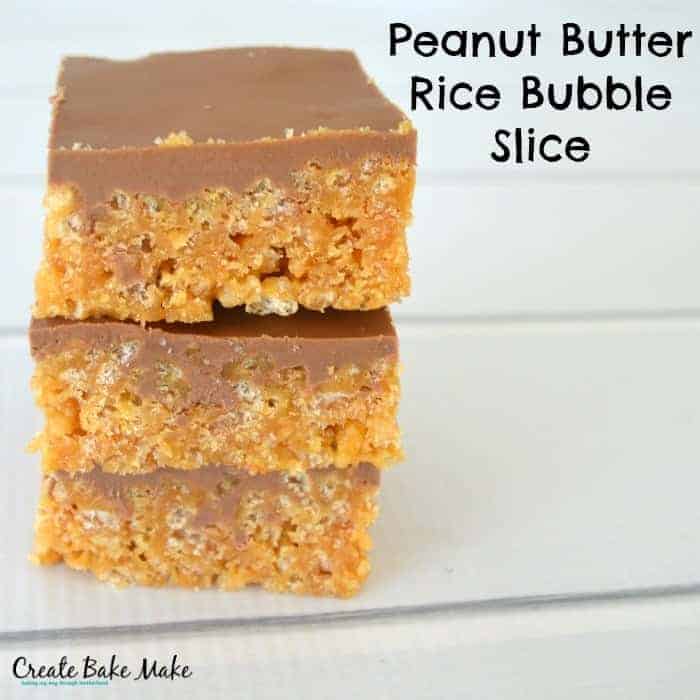 So there you have it, a 30 of my favourite easy slice recipes – is anyone else hungry?!  Which one is your favourite?