May is a special month in our house with the celebration of our wedding anniversary and our baby boy's birthday at the end of the month.  In between these two big events is Mother's Day and while this has been a challenging day for me over the past few years, I'm beginning to let myself start to embrace and even celebrate this event with a simple lunch with my boys which of course involves cake!  I haven't yet decided what kind of cake I'm going to make this weekend, so to help give me (and hopefully you!) some inspiration, I decided to put together a collection of my favourite cake recipes which are perfect not only on Mother's Day, but every day of the year.
Sometimes all you need is a simple and classic cake. You can't go wrong with this Jam and Cream Sponge, Lemon Butter Cake or my Mum's Orange Cake recipe.
If your Mum has a sweet tooth like me, she will love this easy Caramel Mud Cake, Chocolate Snickers Cake or Ferrero Rocher Cupcakes.
For something a little special why not try this Magic Custard Cake, Lamington Layer Cake or Red Velvet Cupcakes?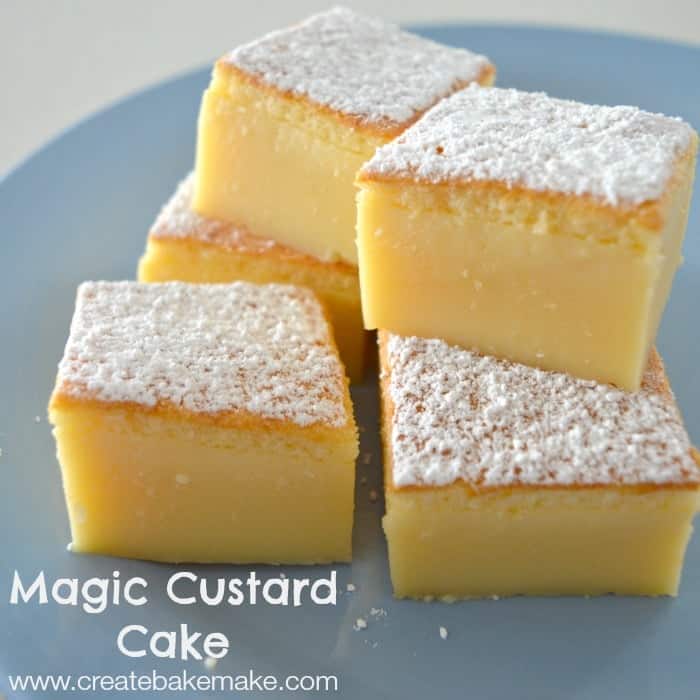 If my husband is reading this, I would be THRILLED to have this Lemon and Almond, Apple and Blueberry or Fluffy Banana Cake made for me!
I hope I've been able to inspire you to make one of these Mother's Day Cakes this weekend and I also hope you all have a kind and special day on Sunday xx
What is your favourite Mother's Day Cake?
This post has been featured in a great collection of Mothers Day ideas and articles, make sure you pop over and check them all out!