One of my favourite things about winter (and I don't have many!) is that it's the perfect excuse to make ALL of my favourite warm winter pudding recipes.  I honestly don't think I've ever met a pudding recipe that I didn't like, especially when it's server straight from the oven and with a dollop of ice-cream or custard – or even both!
This collection of pudding recipes contains a few of my all time favourites including Sticky Date Pudding, Apple Pudding and my Great Nan's Steamed Chocolate Pudding –  all of which are perfect to for the whole family to enjoy!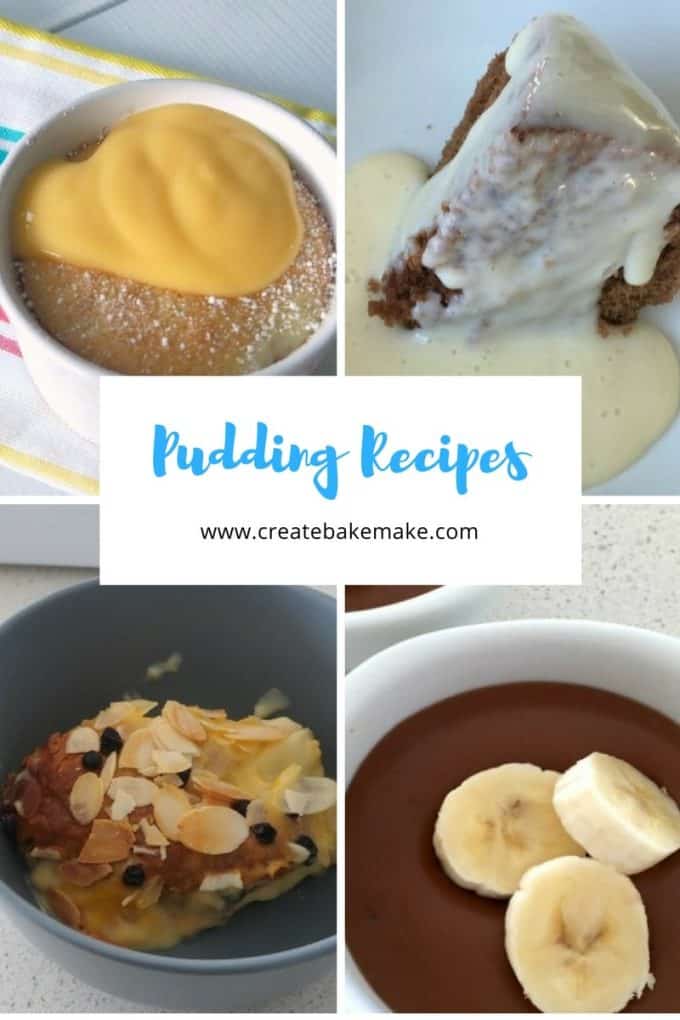 My Apple and Almond Croissant Pudding smells amazing while its baking.
The Peanut Butter and Chocolate Pudding Pots are a favourite for the kids (and adults!).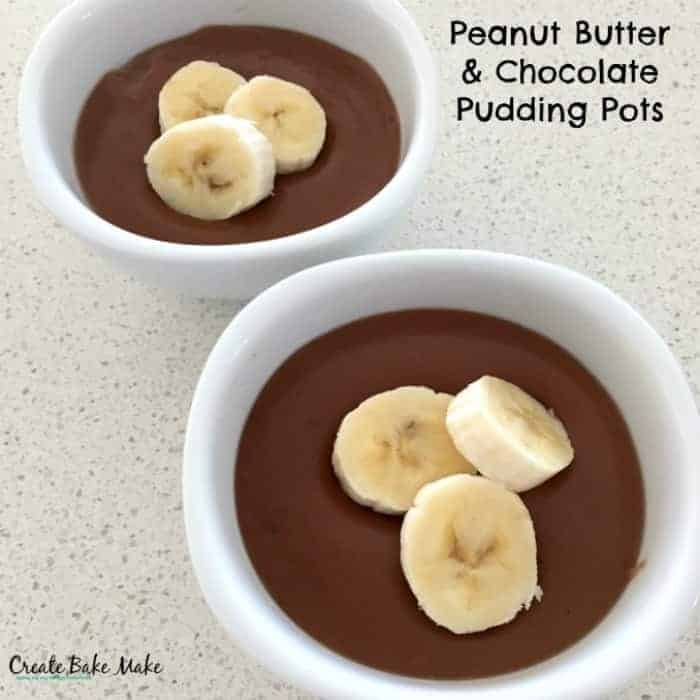 A simple but tasty Apple Sponge Pudding is always a winner.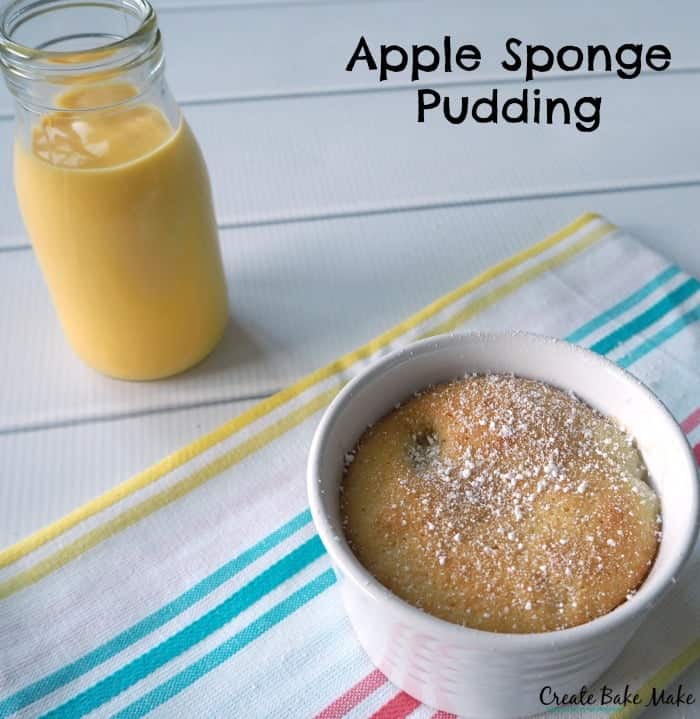 Nan's Chocolate Steamed Pudding is one of my family favourites.
This Super Easy Butterscotch Self Saucing Pudding from Bake Play Smile only takes 10 minutes to prepare.
The ultimate comfort dessert would have to be Easy Sticky Date Puddings With Caramel Sauce .
If your looking for something rich this Fudgy & Rich Chocolate Self-Saucing Pudding  ticks all the boxes – YUM!!!
This Creamy Mini Lemon Puddings recipe is a great way to use this seasons lemons, who doesn't love lemons?!
For something a little bit different, try this Flat Bread Bread & Butter Mixed Berry Pudding recipe from Cooking For Busy Mums.  I love berries and mixed with and old favourite pudding will be absolutely amazing!
Do you have a favourite pudding recipes?
Which pudding recipe are you going to make this weekend?