A little over a month ago we celebrated our little man turning two.  It's taken me until now to write about it as I have honestly been in denial that we now have a two and three year old – where have my babies gone?!?!
We had a low key celebration on his actual birthday which involved fish and chips at our local park for lunch and then cake.  We also had a little party and invited a few of the boys friends over for some morning tea, a play and more cake – of course!
Both of the cakes were VERY basic, simple butter cakes with thick buttercream frosting  – after all who can resist that!  For our train obsessed little man I then decorated them with a few of the toys we just happen to have lying around the house.
While I've only planned a grand total of five birthday parties for boys, I quickly learnt that keeping it simple and doing as much preparation in advance as possible is the best way to have a successful and stress free (well as much as any gathering of toddlers can be!) party.  To help make your next birthday party that little bit easier, I've put together a list of easy party food recipes that are easy to make and will be a hit with your guests.
Sausage Rolls are always on our party menu. For something different I sometimes make a Chicken and Vegetable version. My favourite thing about both of these recipes is that they can be made in advance and frozen.
Hawaiian Pizza Scrolls make a great savoury party food option. You can also try this Cheese and Vegemite version or  Spinach and Fetta for the grown ups.
I love making the party treats I grew up with for the boys and these Honey Joys and Mars Bar Slice are always popular with everyone.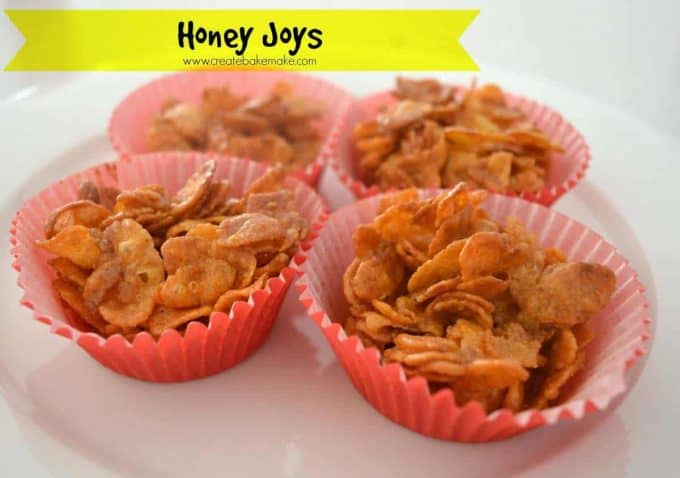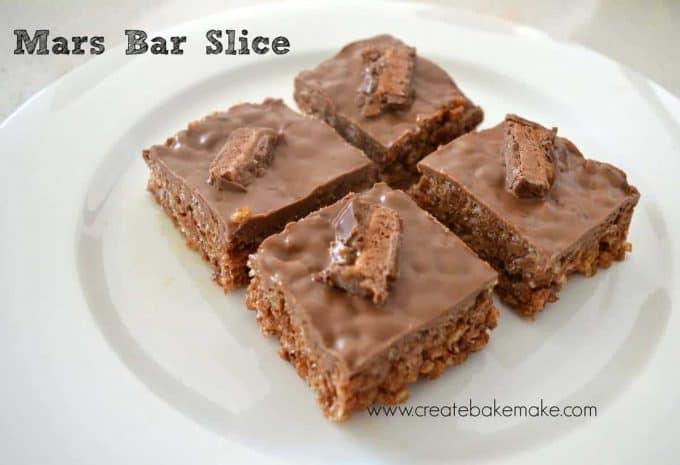 If you want to sneak some good stuff into the kids, try these Corn, Spinach and Tomato Muffins or these easy Quinoa, Zucchini and Chicken Nuggets.
Popcorn is always popular and for something a little different I like to make this Nutty Caramel Popcorn.
No party is complete without cakes and these simple Vanilla Cupcakes are always a favourite.
Regardless of whether you call them Fairy or Butterfly Cakes, they taste yummy!
A yummy no bake slice is always great for a party, some of my favourites to make are Malteser Slice, Hedgehog Slice and Jelly Slice.
Some of my other party food favourites are:
Egg and Lettuce Sandwiches
Fairy Bread
Cheese and Bacon Cobb Loaf Dip
What are your birthday party planning tips?
What's your favourite party food?