By now you should all know that I love a good no bake recipe and over the past two years I have shared more than 50 of them with you on the blog!  Today I decided it's time to celebrate all things no bake by putting together a collection of my favourite easy no bake slice, balls and cheesecake recipes – enjoy!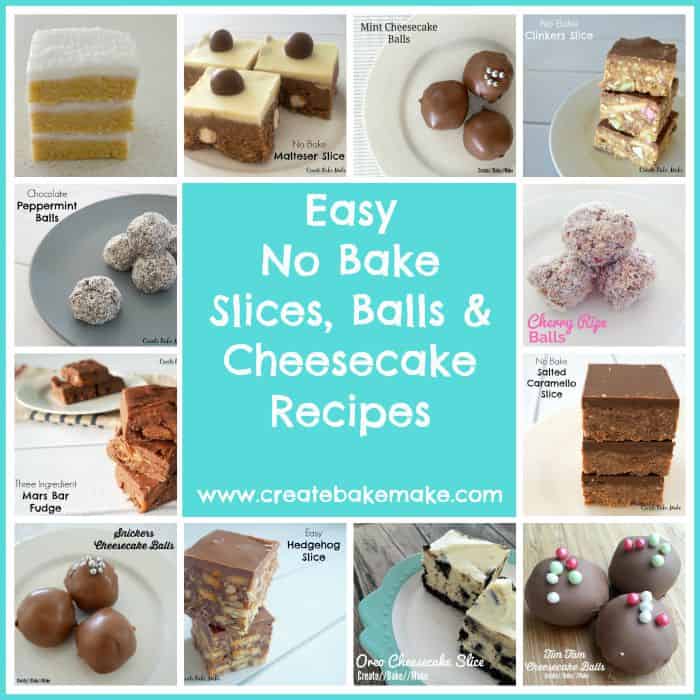 The possibilities really are endless when it comes to what ingredients you can use in these no bake cheesecake ball recipes.  My favourites are Tim Tam Cheesecake Balls, Snickers Cheesecake Balls and Mint Cheesecake Balls.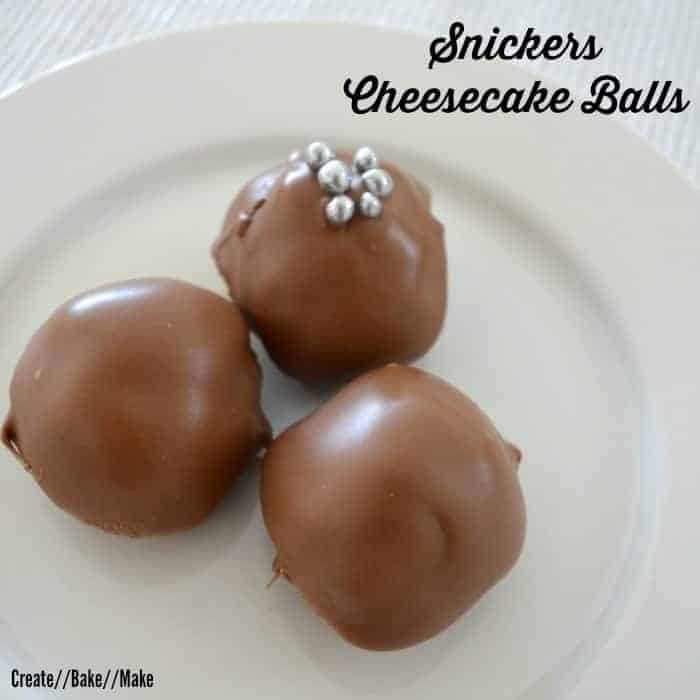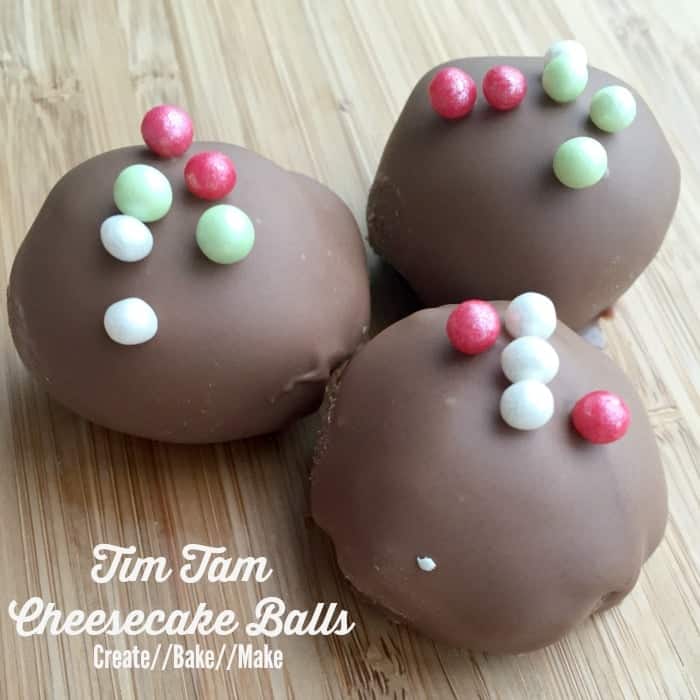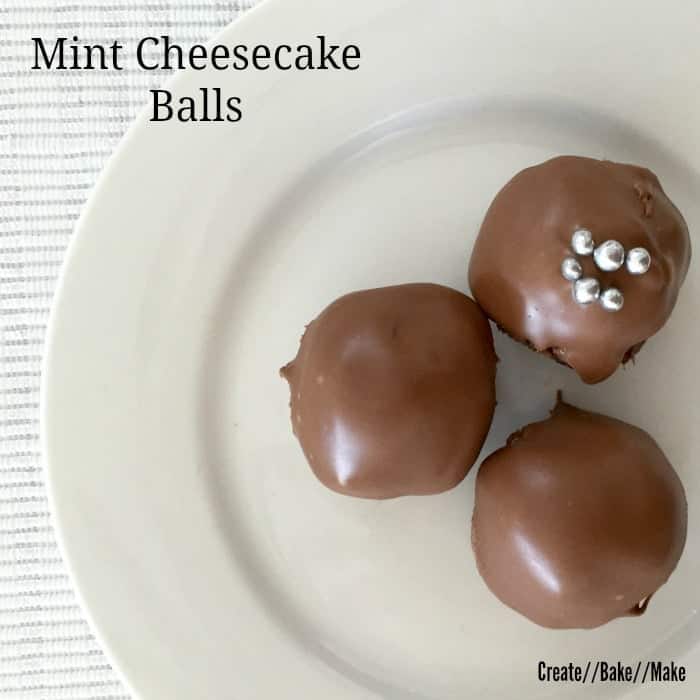 I used to be scared of making fudge but now that I've found this no fail (and no bake!) fudge recipe I can't stop creating new flavours! My favourite creations so far are Caramel Fudge, White Chocolate and Oreo Fudge, Three Ingredient Mars Bar Fudge and this no bake Malteser Fudge.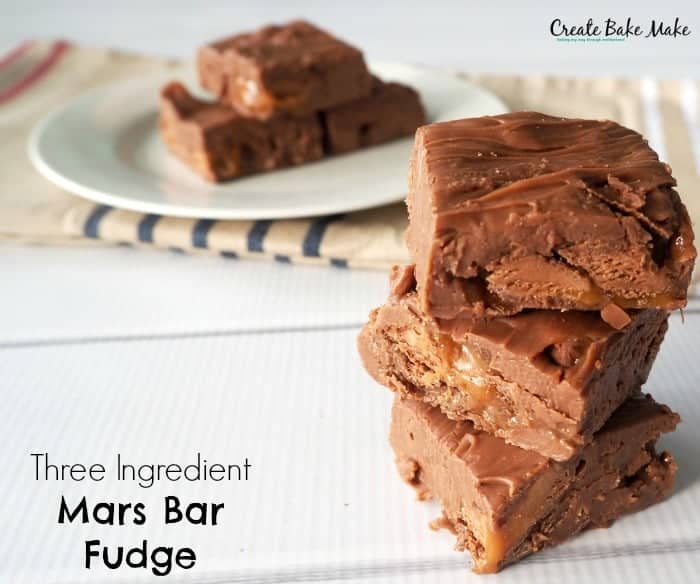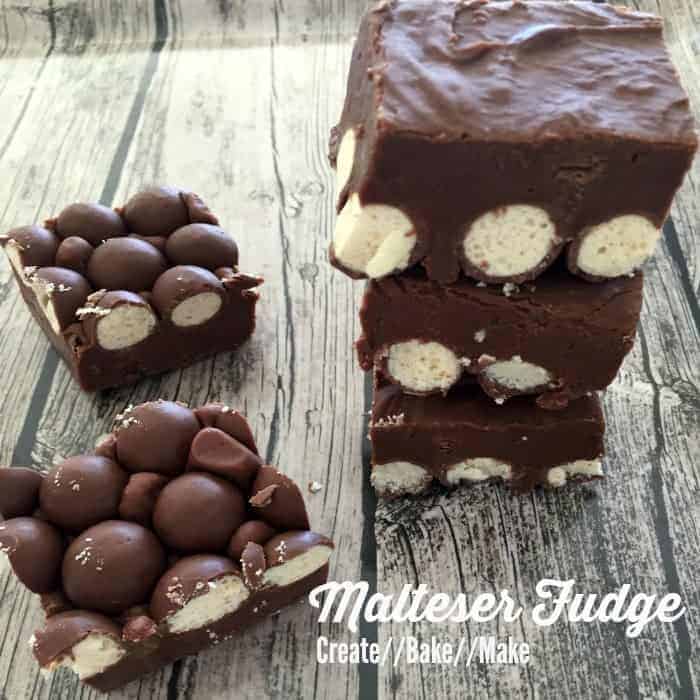 I just LOVE a no bake slice, especially when they are as easy as this Peanut Butter Rice Bubble Slice, Mars Bar Slice or Rice Bubble Bars.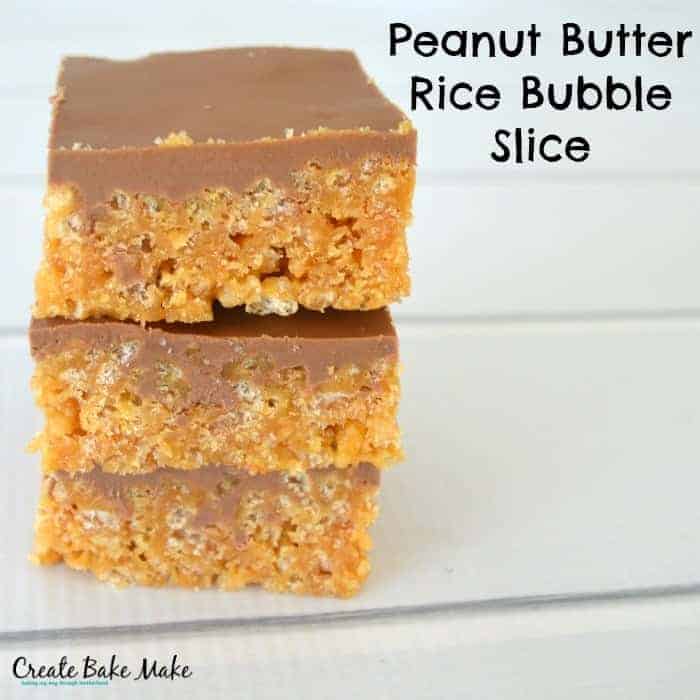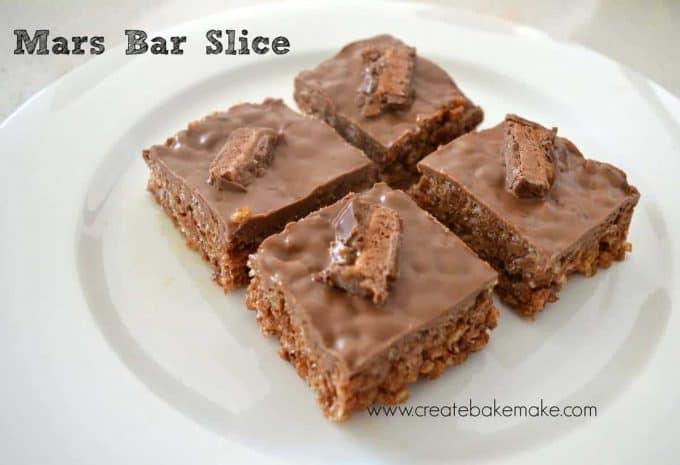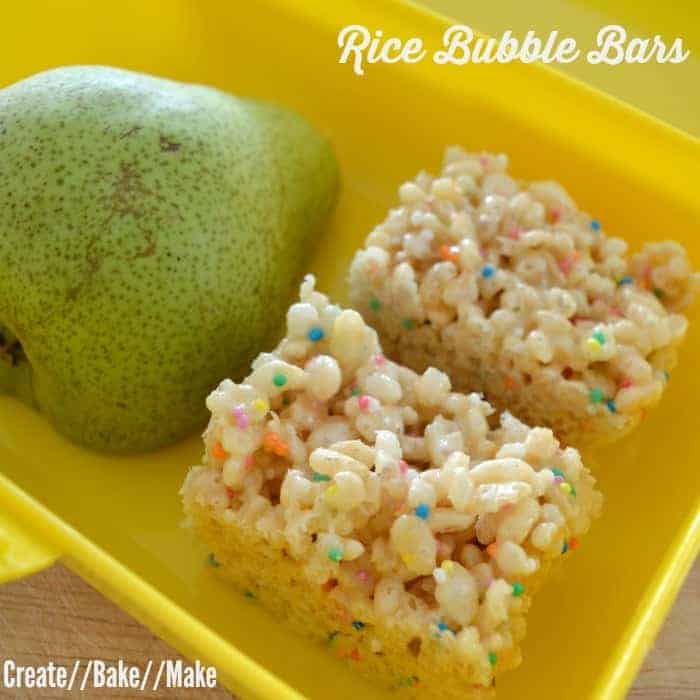 While I love traditional Rumballs, these no bake Cherry Ripe Balls, Chocolate Peppermint Balls and Muesli Balls are great if you are after something a little different.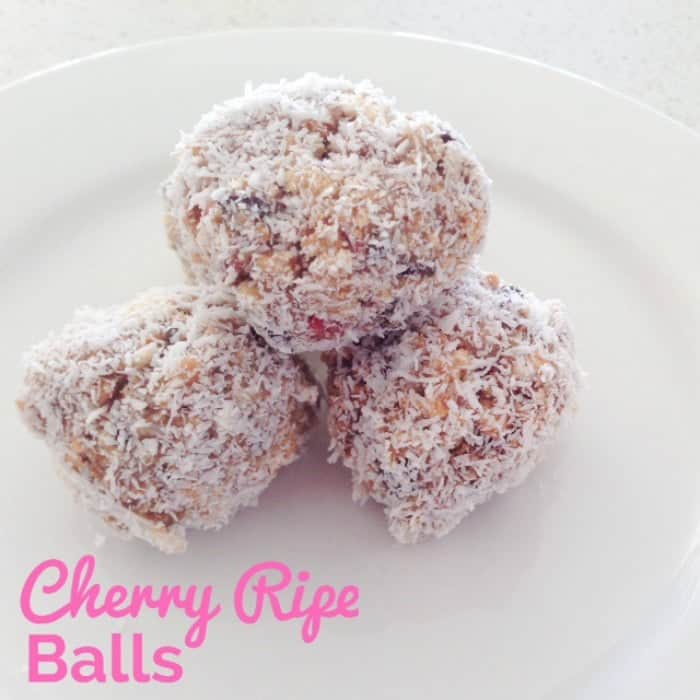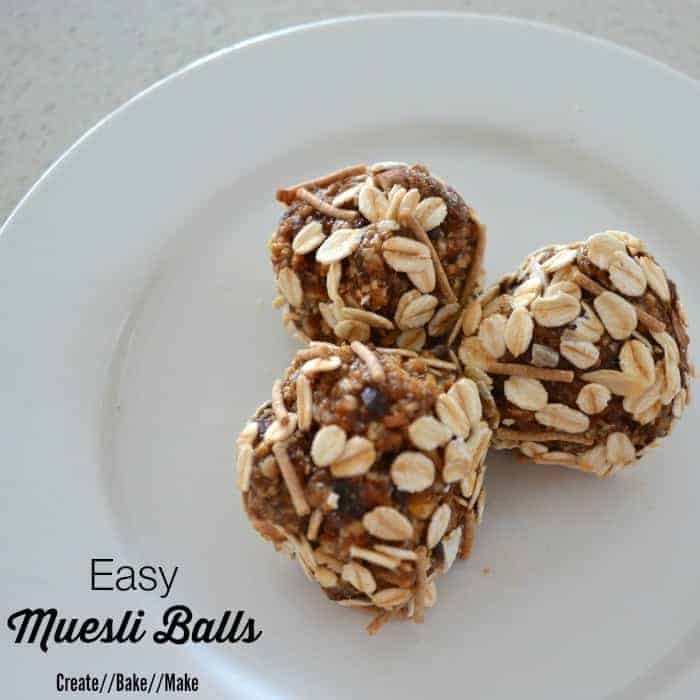 I LOVE cheesecake – especially when it's no bake!  You can't go wrong with this no bake Mars Bar and Malteser Cheesecake or Toblerone Cheesecake recipe.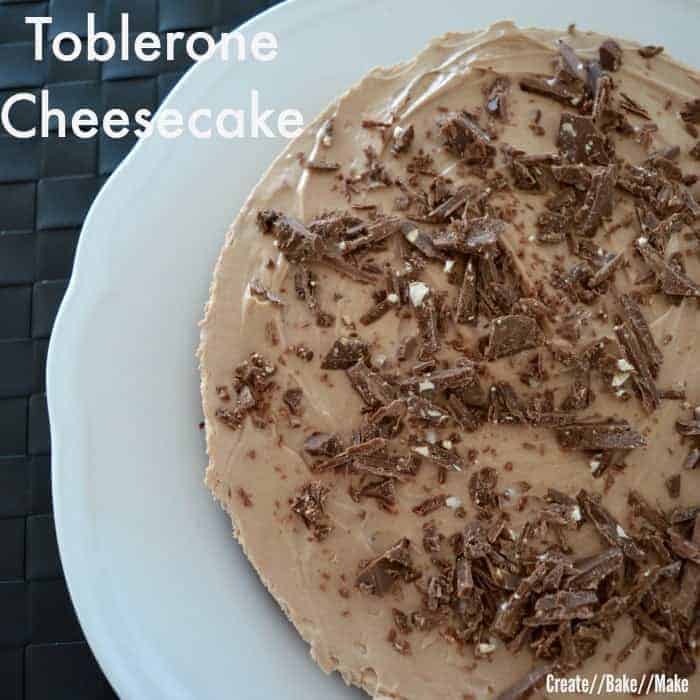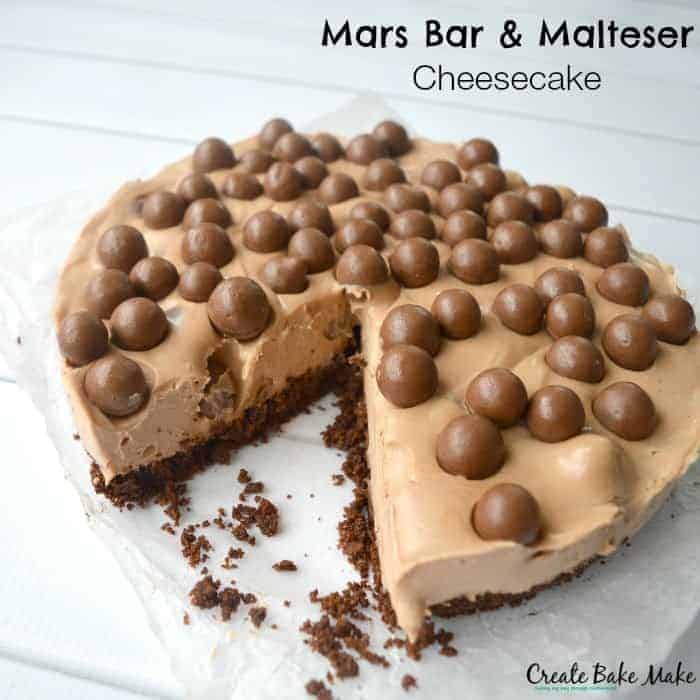 What's better than a whole cheesecake? A no bake cheesecake slice of course!  My favourites include this White Chocolate and Raspberry Cheesecake Slice, Toblerone and Mars Bar Cheesecake Slice and of course this no bake Oreo Cheesecake Slice.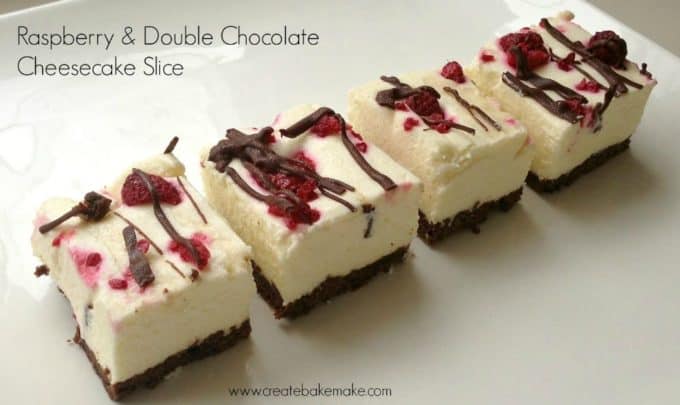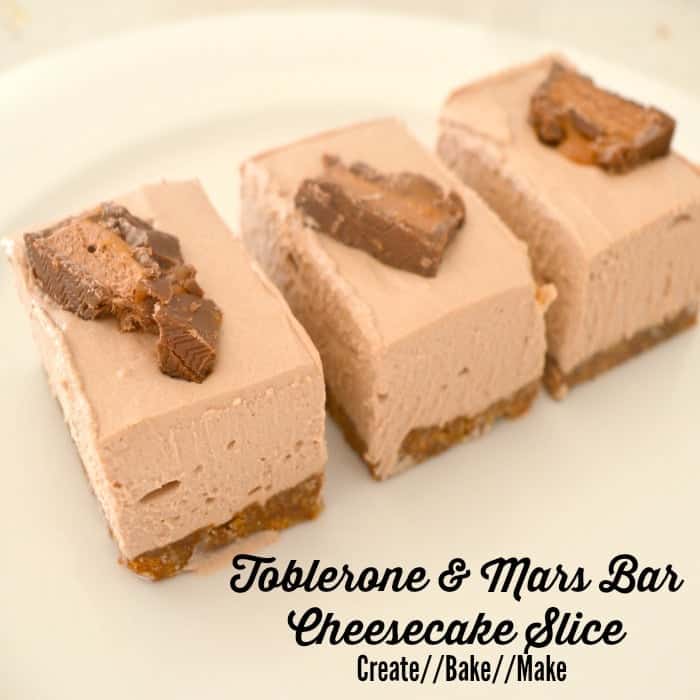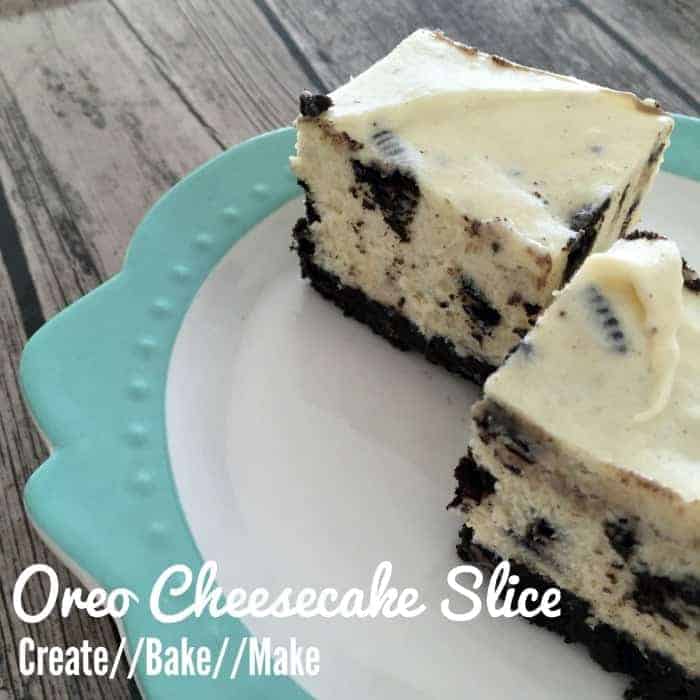 Of course no bake recipe collection would be complete without my favourite Clinkers Slice, Malteser Slice, Malterser and Mars Bars Slice, Peppermint Slice, Caramello Slice, Salted Caramel Slice and Hedgehog recipes – which one is your favourite?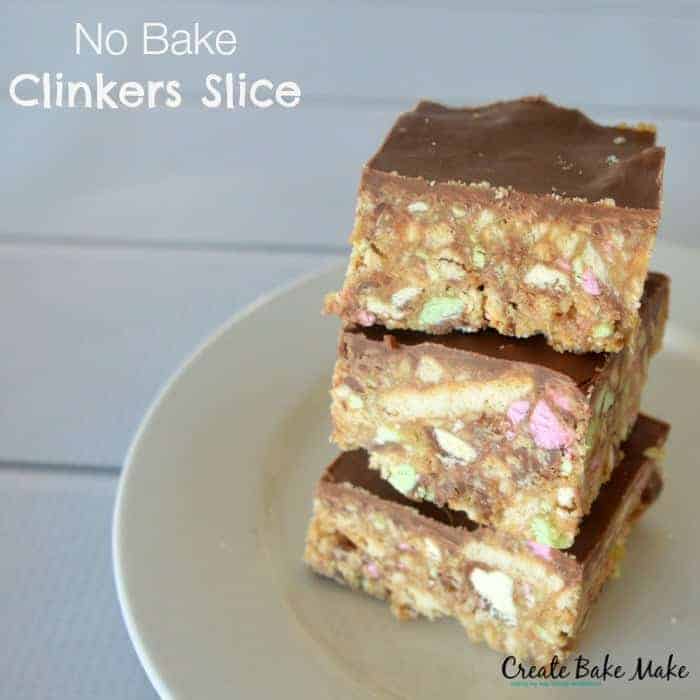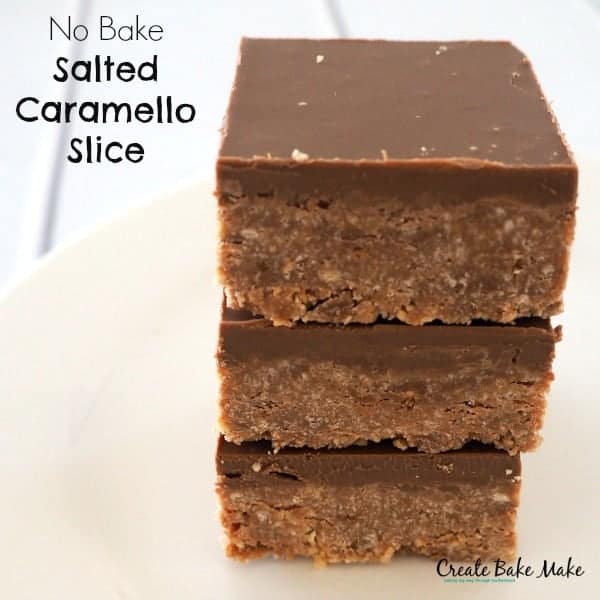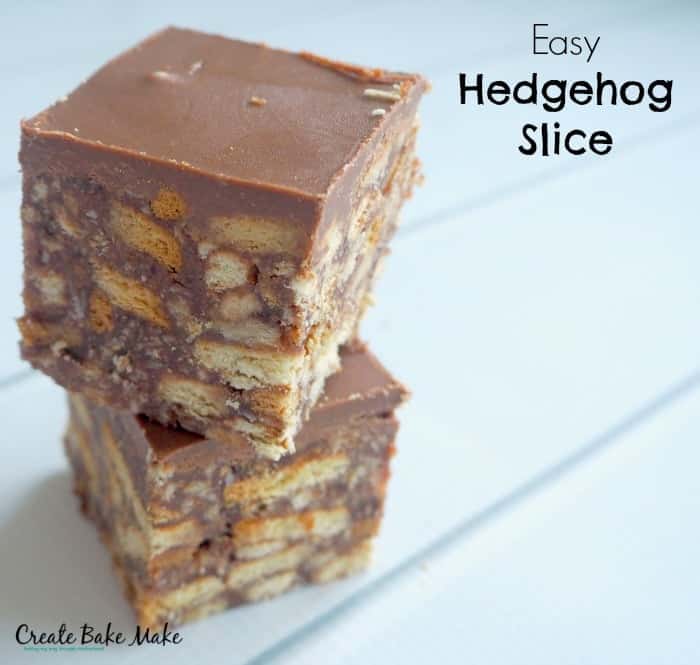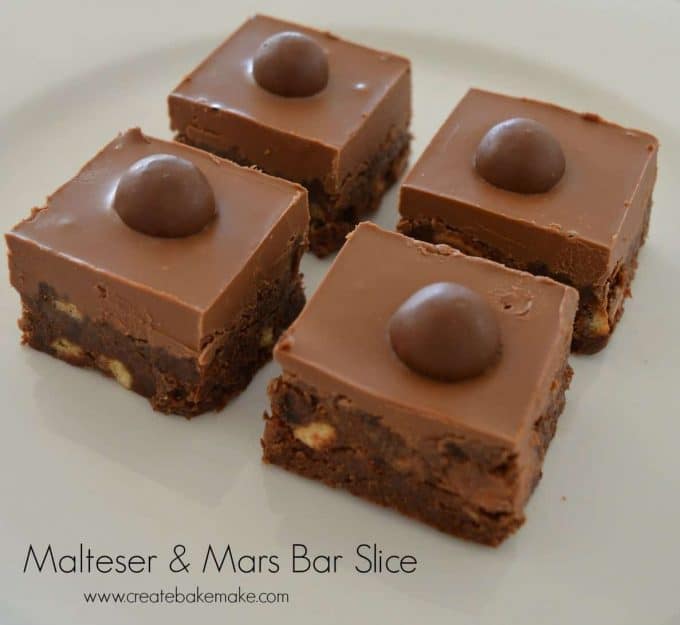 What's your favourite no bake recipe?