Lemons are one of my favourite ingredients in the kitchen, I like to use them when making salads, drinks and of course in my baking! I'm sure there are others out there who share my love of the humble lemon, so today I'm sharing fourteen of my favourite easy lemon recipes – enjoy!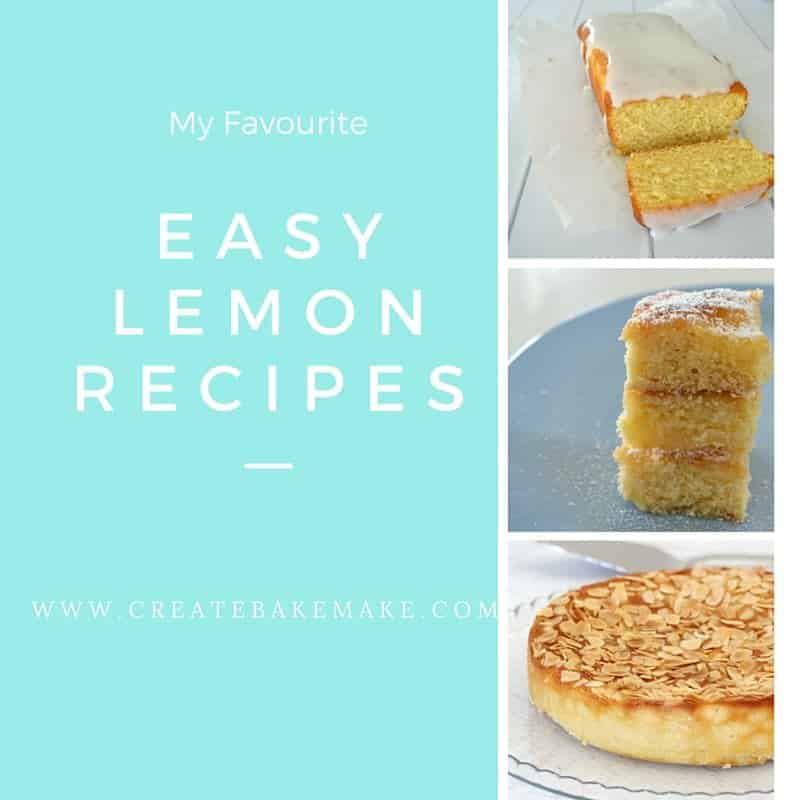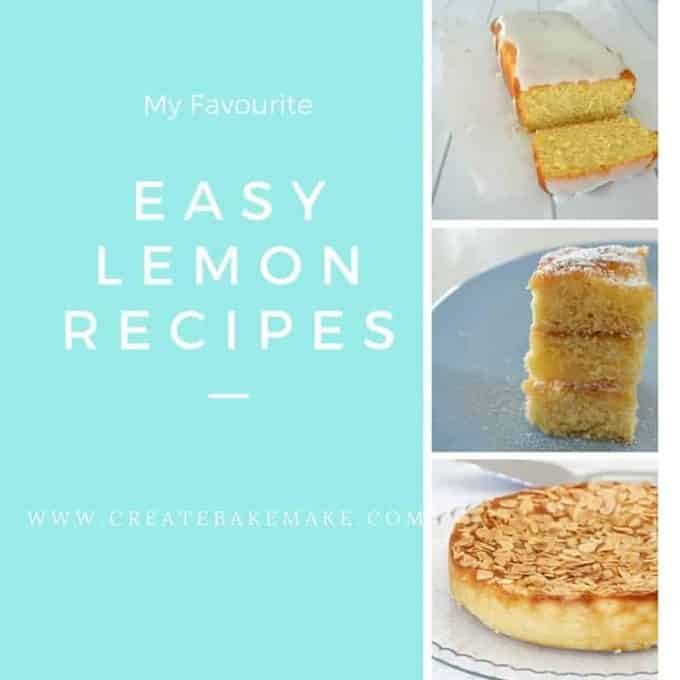 One of my favourite lemon recipes of all time would have to be this classic Baked Lemon Cheesecake.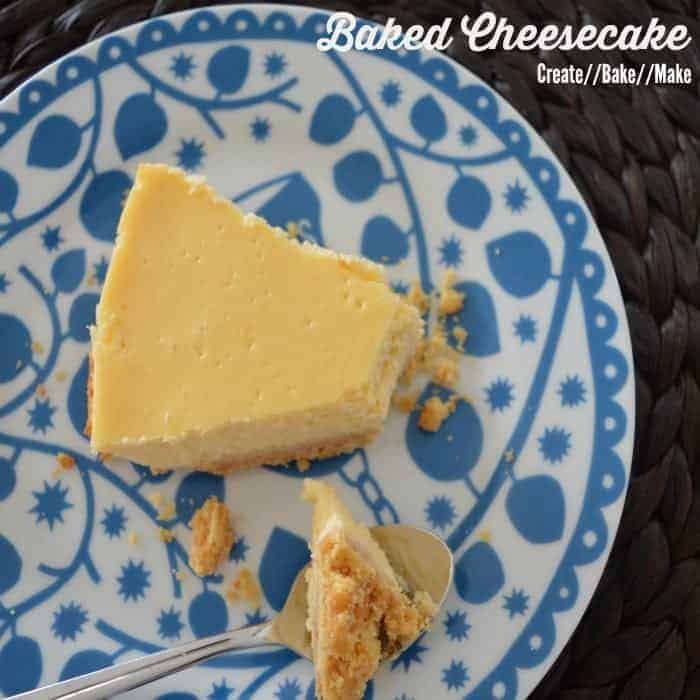 This Lemon, Ricotta and Almond Cake from Bake Play Smile is one of my favourites. Best of all, it's gluten free too.
Cakes don't get much easier (or delicious!) than this simple Lemon Butter Cake.
It's easy to see why this no bake Lemon and Coconut Slice is one of the most popular recipes on the blog, it's so easy to make!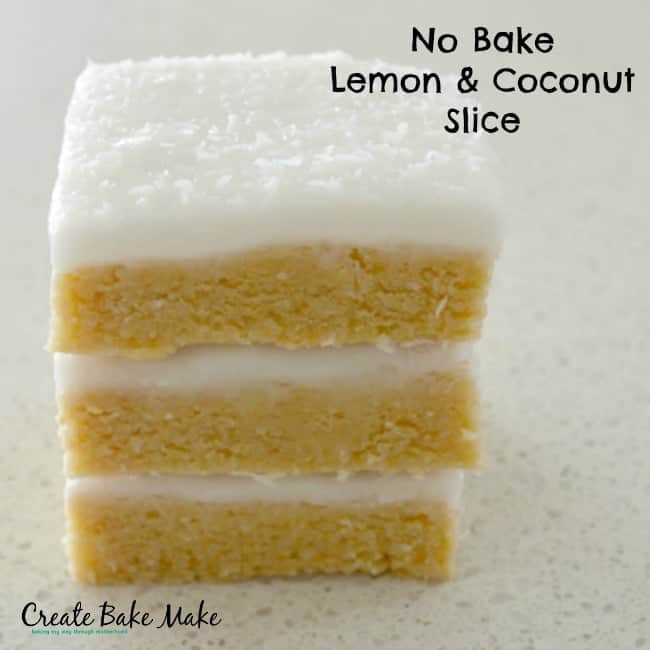 For something a little different why not try this Lemon and Chia Cake with Passionfruit icing – you won't be disappointed!
This Lemon and Date Slice from Bake Play Smile is the perfect sweet treat for your next special morning tea.
If you have the patience to wait until the next day to try this Lemon and Almond Cake you won't regret it!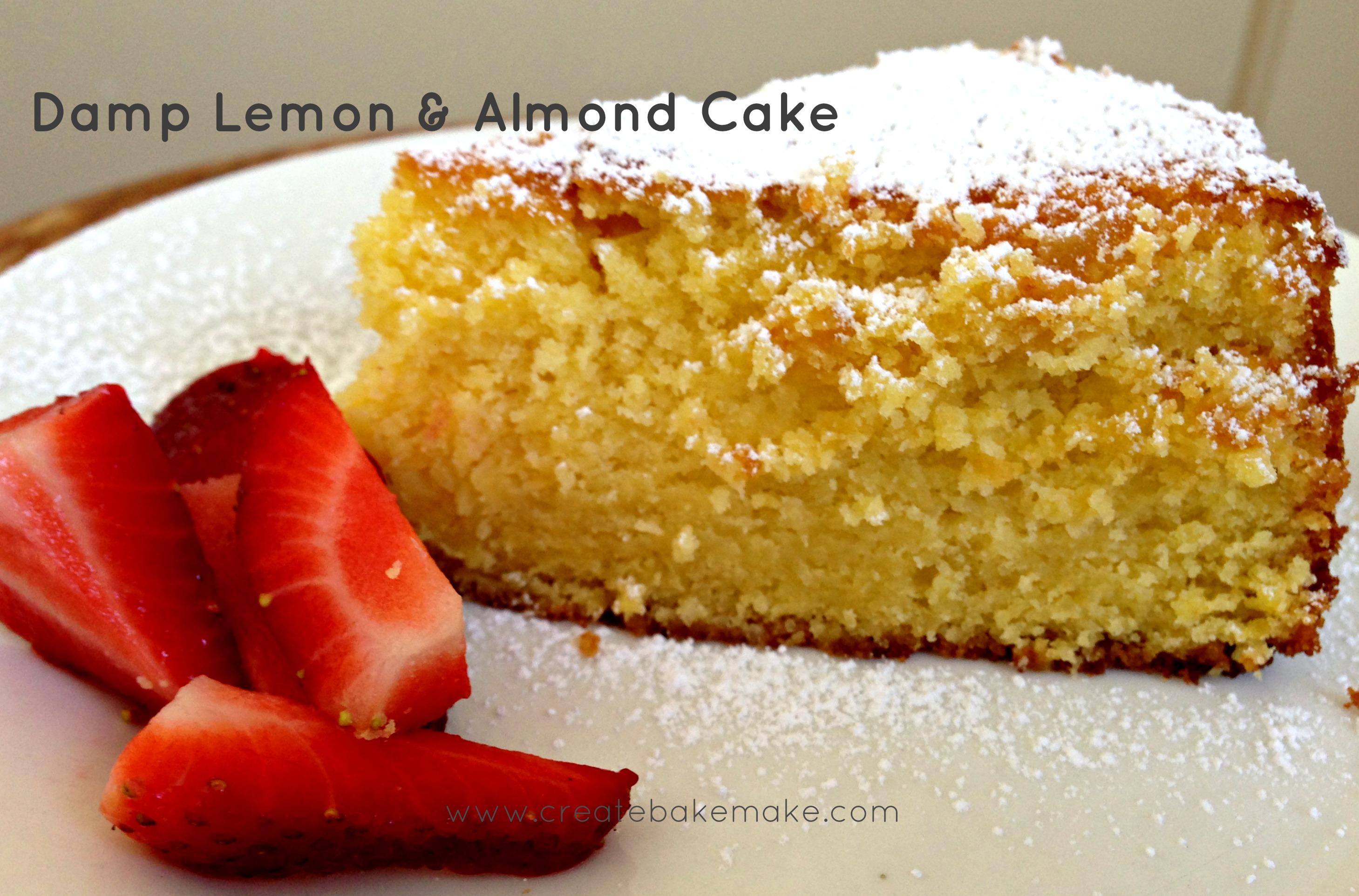 With a lemon curd filling, these Lemon Bars are filled with lemony goodness!
No lemon recipe collection would be complete without Lemon Meringue and these Lemon Meringue Cupcakes from My Brown Paper Packages look delicious.
I LOVE a one bowl cake and this Lemon and Coconut Cake is both delicious and easy to make. It's also a great recipe to make with the kids too!
I don't know anyone who can resist a slice of this Lemon Crumble Cake from Zamamabakes!
While lemons are great to bake with, they are also delicious in savoury recipes too and some of my favourites include this simple Lemon Thyme Risoni from Land of Zonkt.
I LOVE risotto and this Leek, Lemon, Pea and Prosciutto Risotto from My Brown Paper Packages looks amazing.
This Smashed Avocado, Feta, Mint and Lemon Ciabatta from Bake Play Smile is perfect no matter what time of day!
So there you have it, fourteen of my favourite easy lemon recipes – which one is your favourite?