In a couple of weeks our little man will be starting kindy and I'm already quietly freaking out about what I'm going to put in his lunch box!  I know it's going to be a hectic couple of weeks while he settles in and his little brother starts in his new room at daycare, so if there is anything I can do to make my life easier I'm going to do it!  I've put together this collection of easy freezer friendly lunch box ideas to help others out there feel a bit more organised with the start of school.  These recipes can all be made in advance and all you then need to do is pull them out of the freezer the night before (or even in the morning!) before popping them into your child's lunch box.
These yeast free Ham and Cheese Scrolls are a great lunch snack for little (and big!) kids!
This Homemade Fruit Loaf is a great lunch box snack for the kids. I like to cut it and freeze in individual portions so I can easily grab one out of the freezer.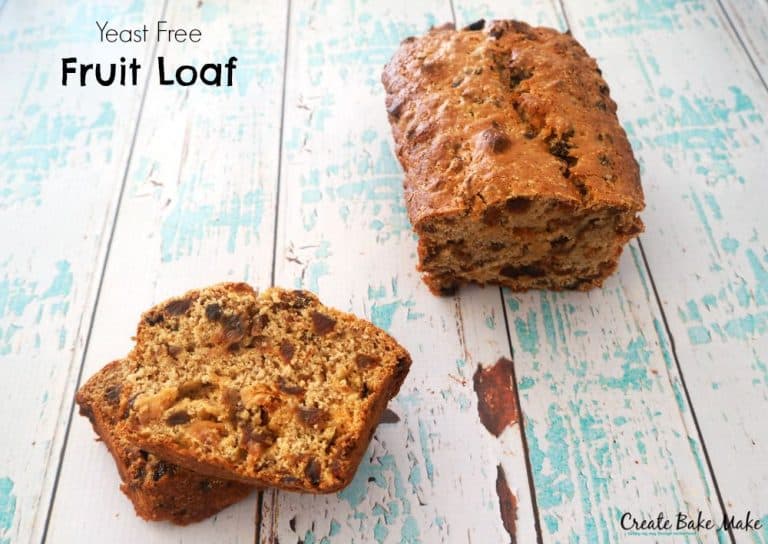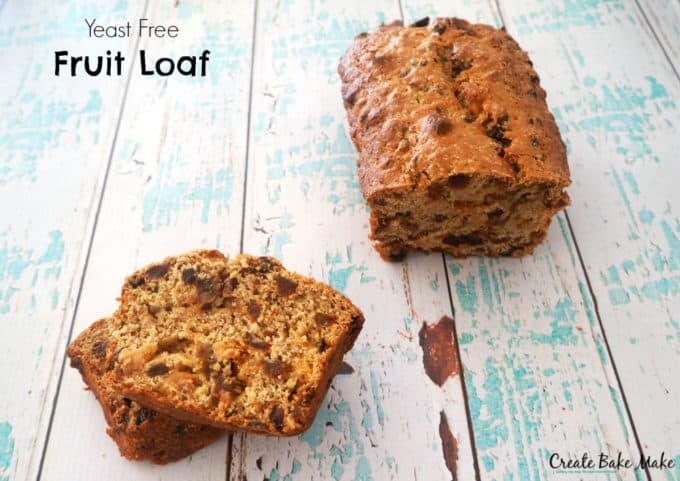 For a special treat, why not make a batch of these Blueberry Muffins and pop in the freezer. I like to use mini muffin tins when making these for my boys, not only do I get more muffins in the batch, but it's a better portion size for little kids.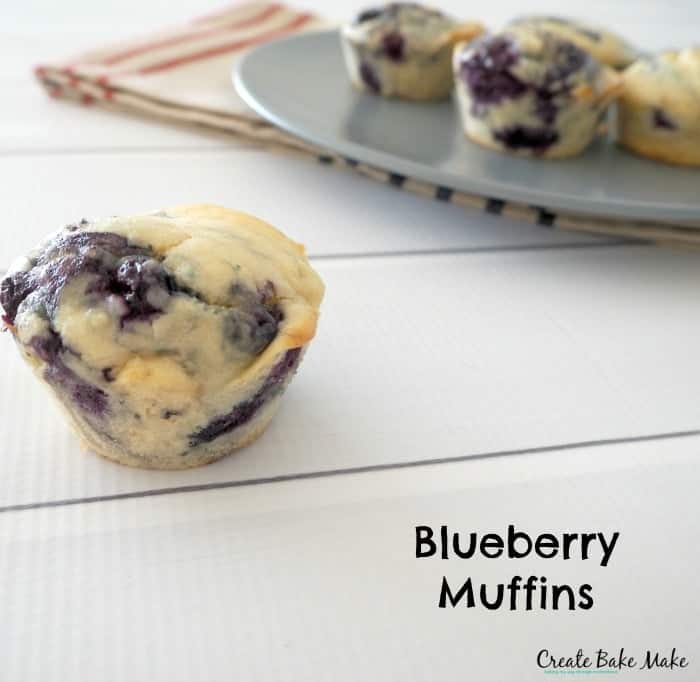 Who says Pikelets are only for breakfast? These Banana Pikelets are perfect all day long!
Who needs Muesli Bars when you can make these Muesli Balls instead?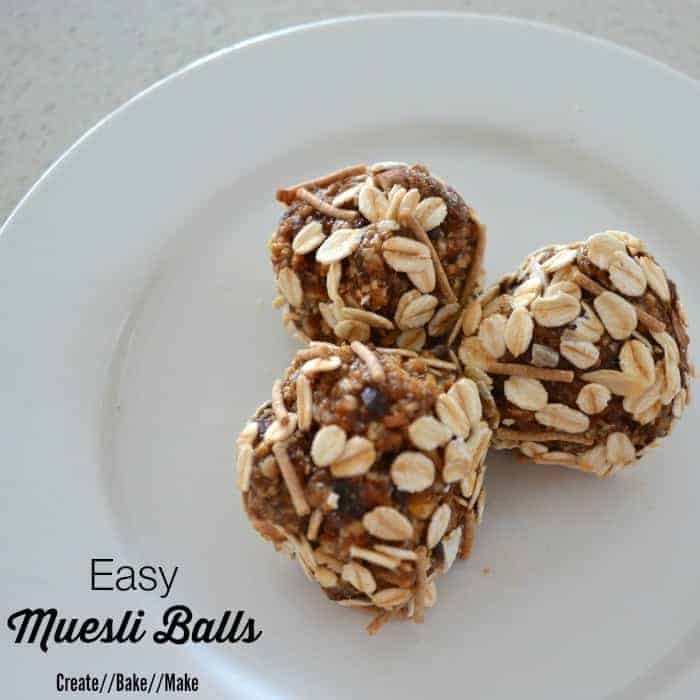 These ABCD Muffins from Bake Play Smile are super popular in our house, and I must admit they often don't last long enough to make it into the freezer!
You can't go wrong with these easy Vegemite and Cheese Scrolls!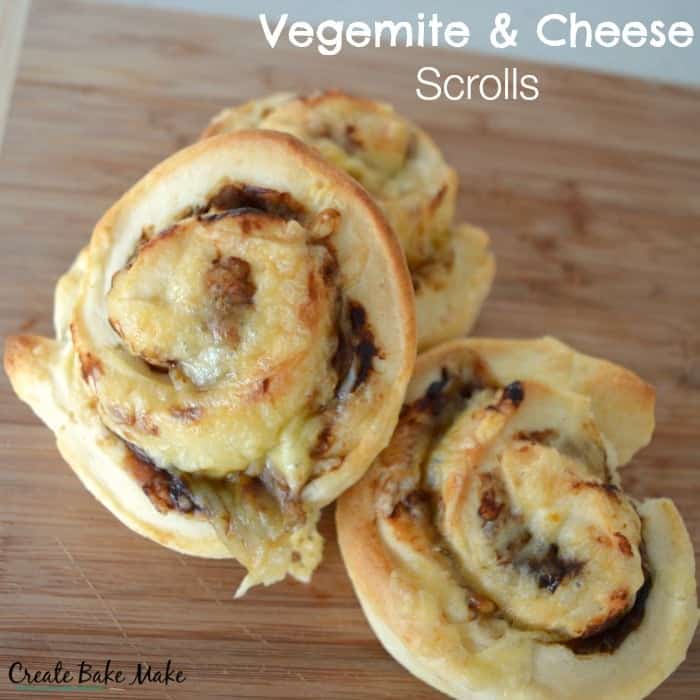 I LOVE these Carob and Coconut Bliss Balls, simply omit the walnuts to make them school friendly.
This classic Zucchini Slice is another recipe I like to freeze in individual portions to take out as needed.
These savoury Corn, Spinach and Tomato Muffins are a relatively healthy and delicious snack for the kids.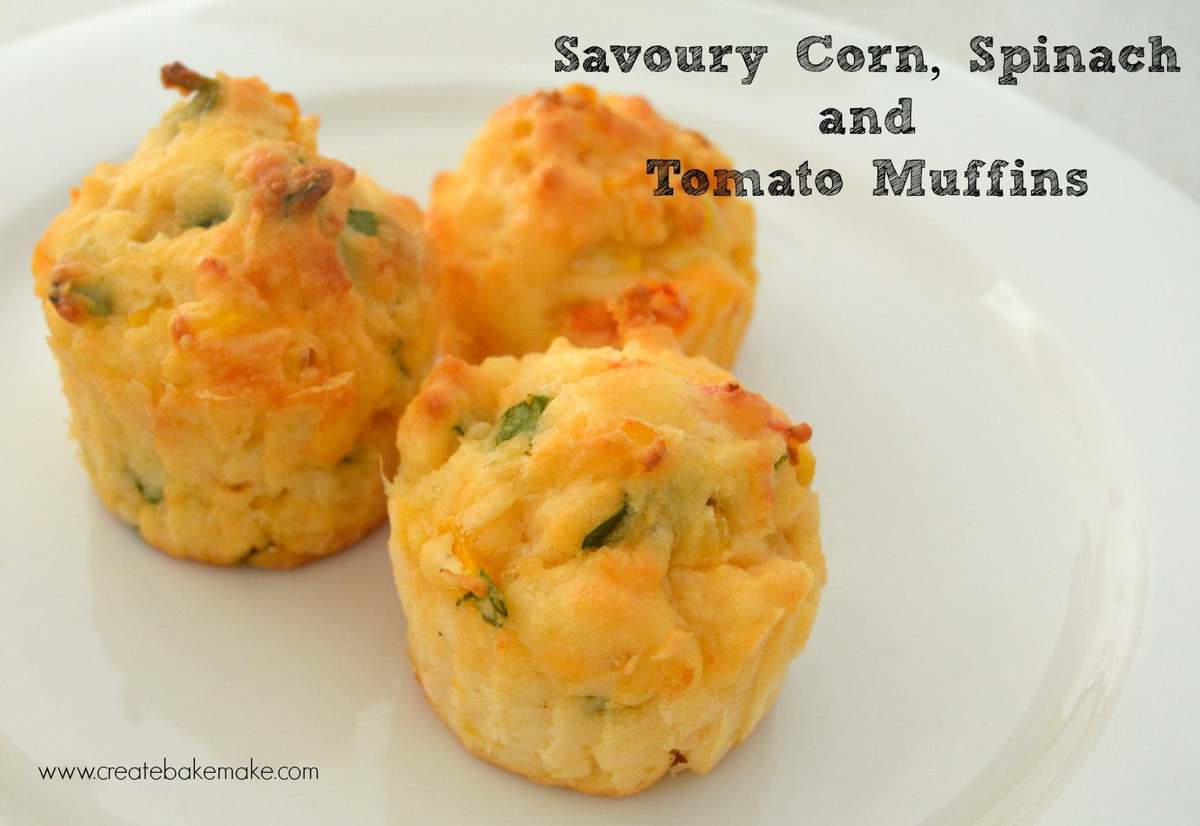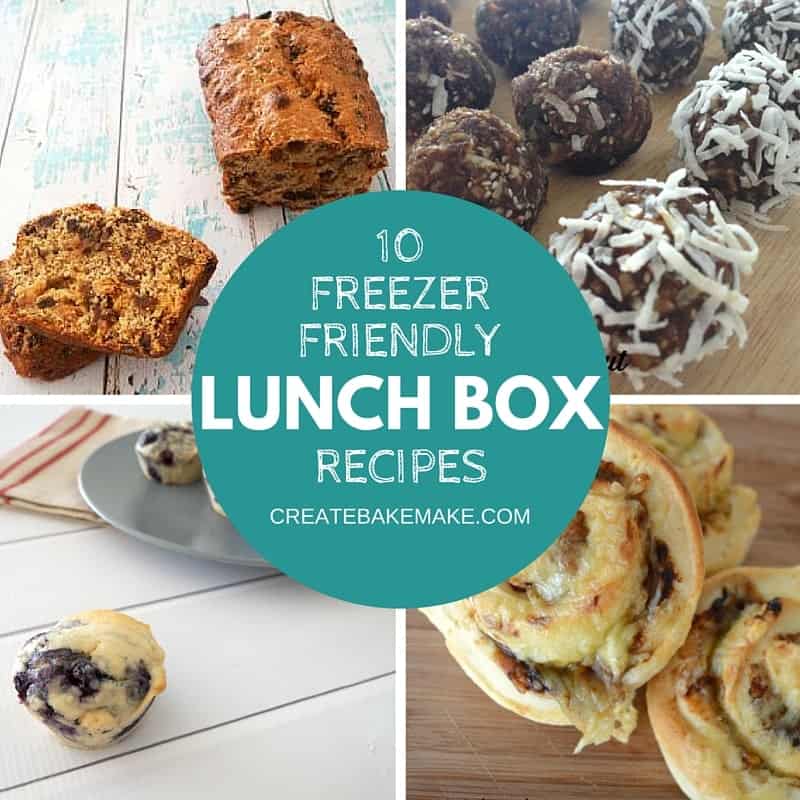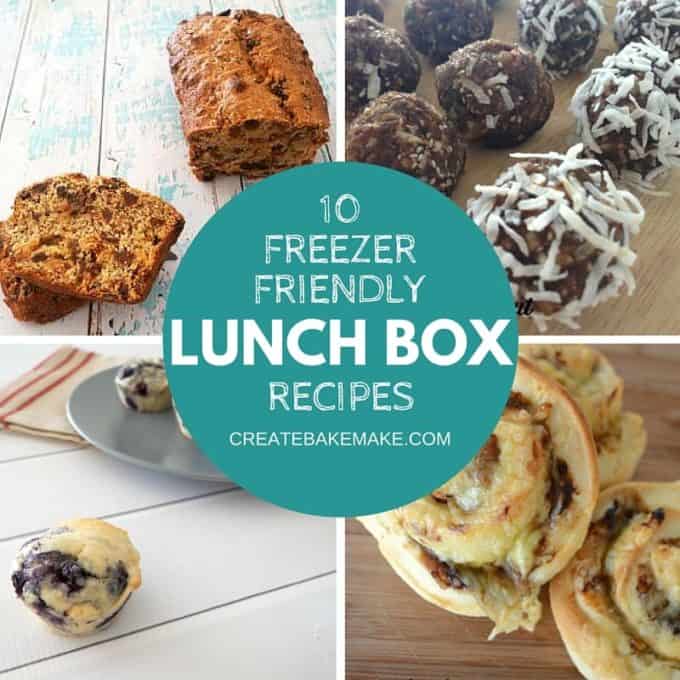 For more lunch box snack ideas, grab your copy of our Snack Attack ebook here – use the code sale for 50% off!