When it comes to cake recipes, I honestly don't think I've ever tried one that I didn't like (after all it's CAKE!!!) however when I'm lacking time (which seems to be ALL of the time lately) or I've got little people helping me, then I'm all for  easy cake recipes that take no time at all to make.  All TEN of these easy cake recipes are really simple to make (even with kids!) they are freezer friendly AND they can all be made in a Thermomix too!
We've made all ten of these easy cake recipes and they honestly don't take much time (or energy!) to make either conventionally or using a Thermomix.  The boys love helping me make these cakes (especially the chocolate ones!!) and their favourite part of baking is definitely licking the spoon!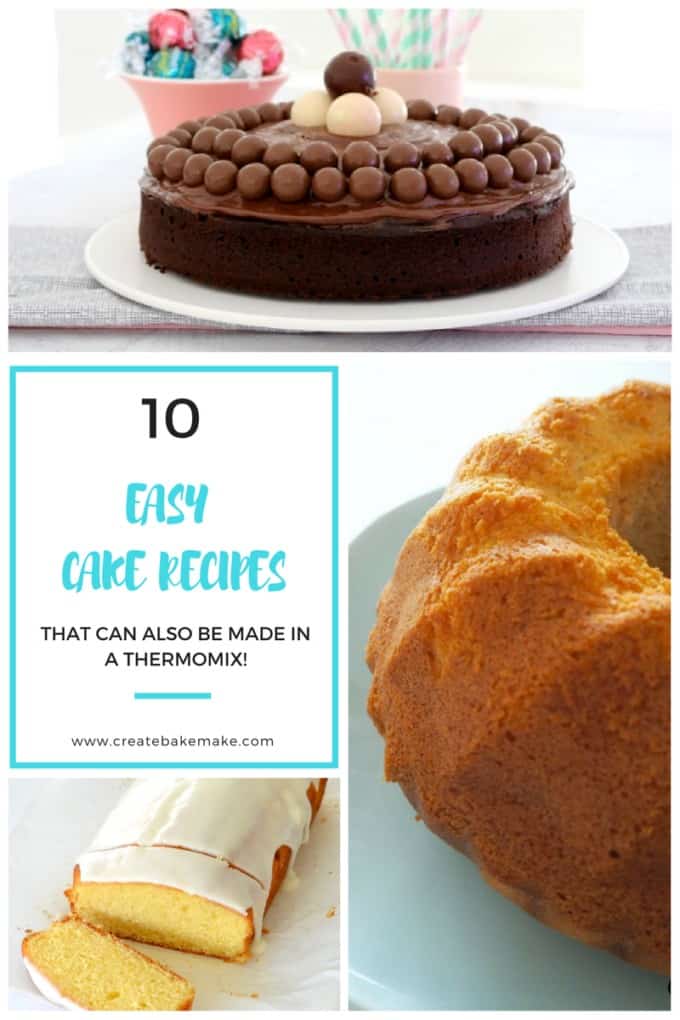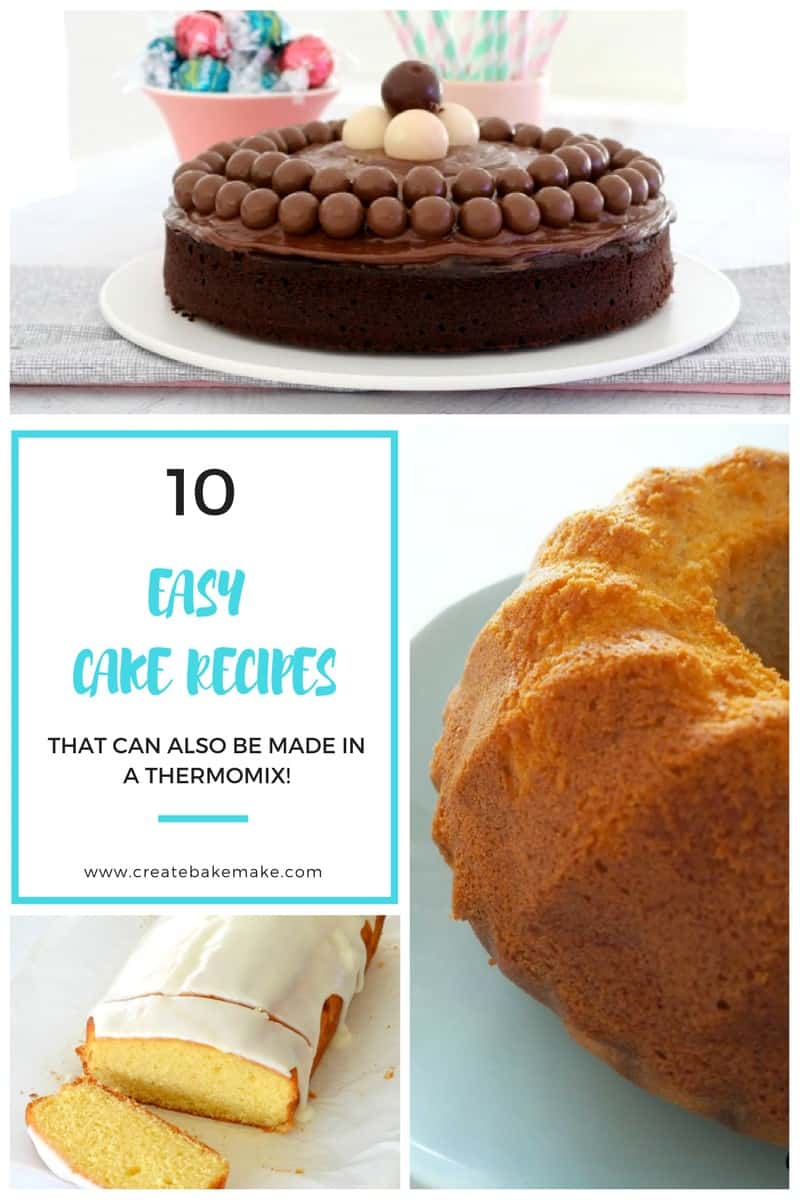 No easy cake recipes collection could be without my Nan's simple Chocolate Cake recipe.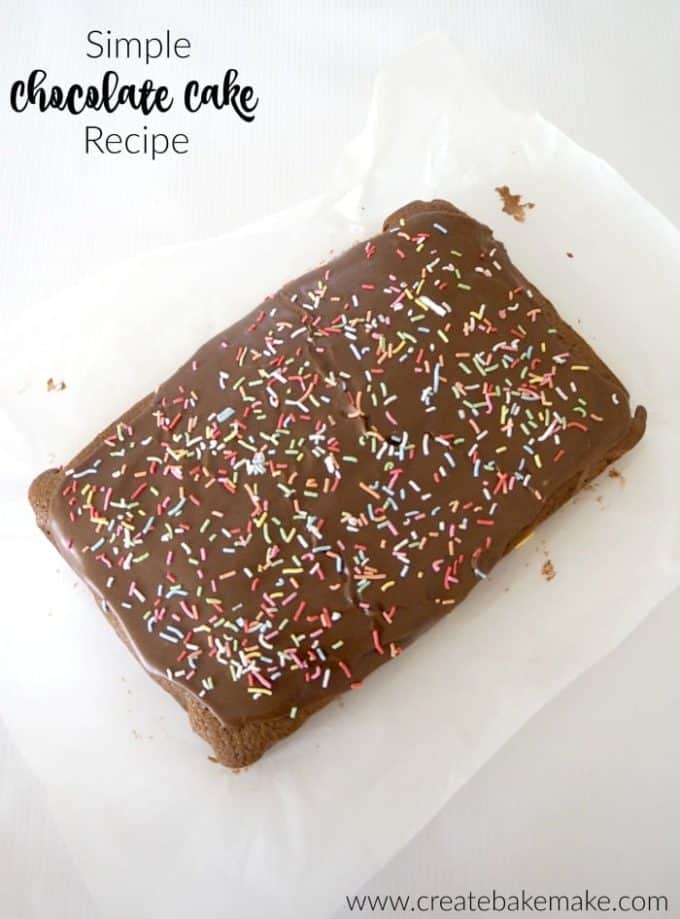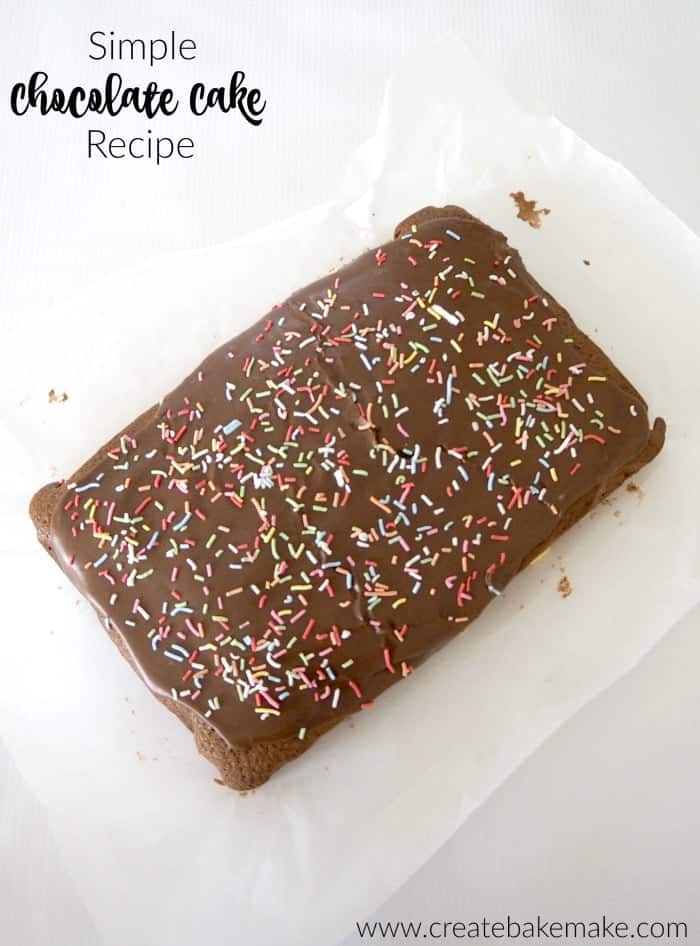 This Orange Cake is another family recipe (this time from my Mum) which we all love.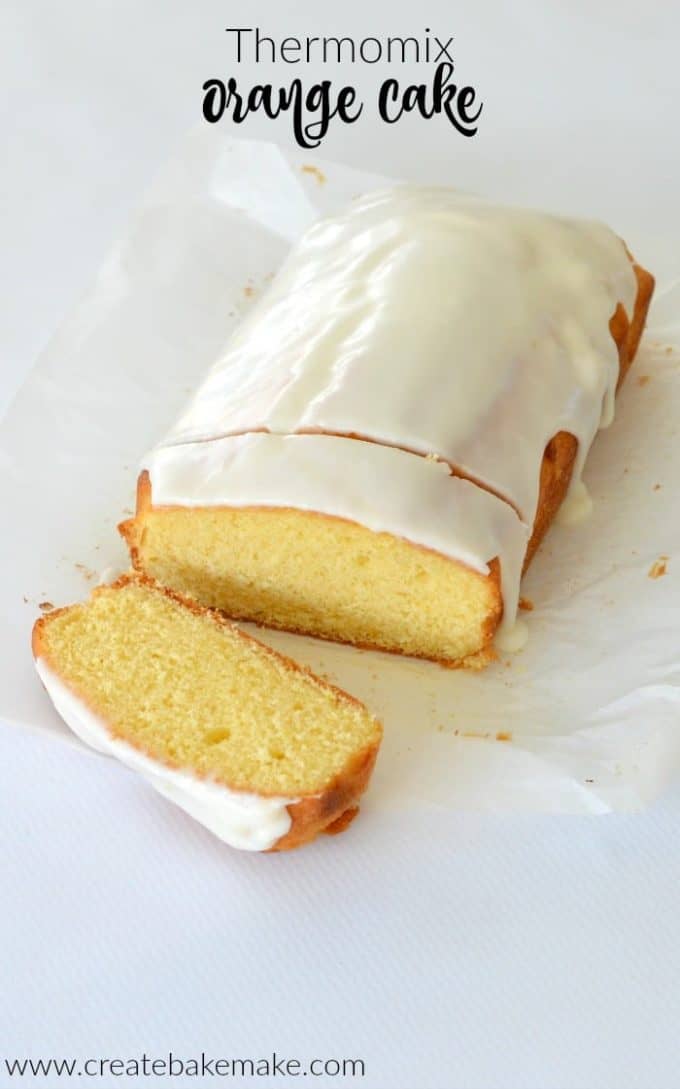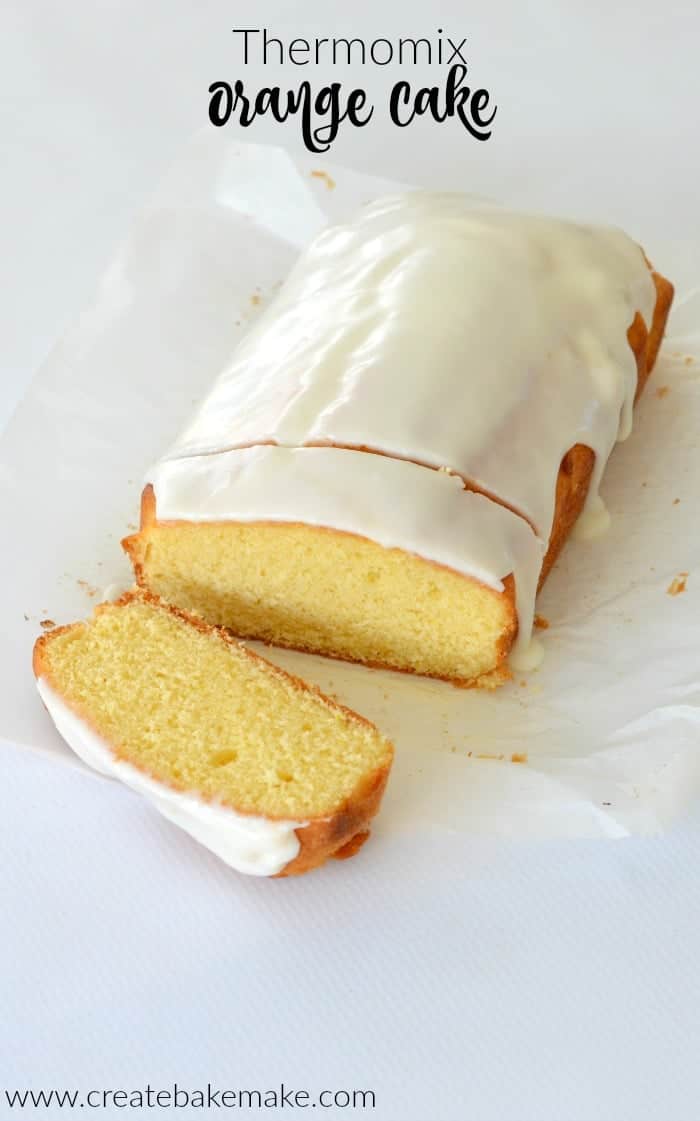 Melt and Mix cakes really are simple to make and we love this Melt and Mix Chocolate Cake from Bake Play Smile.
My kids love bananas and strawberries, so this Banana and Strawberry Cake is definitely popular with them!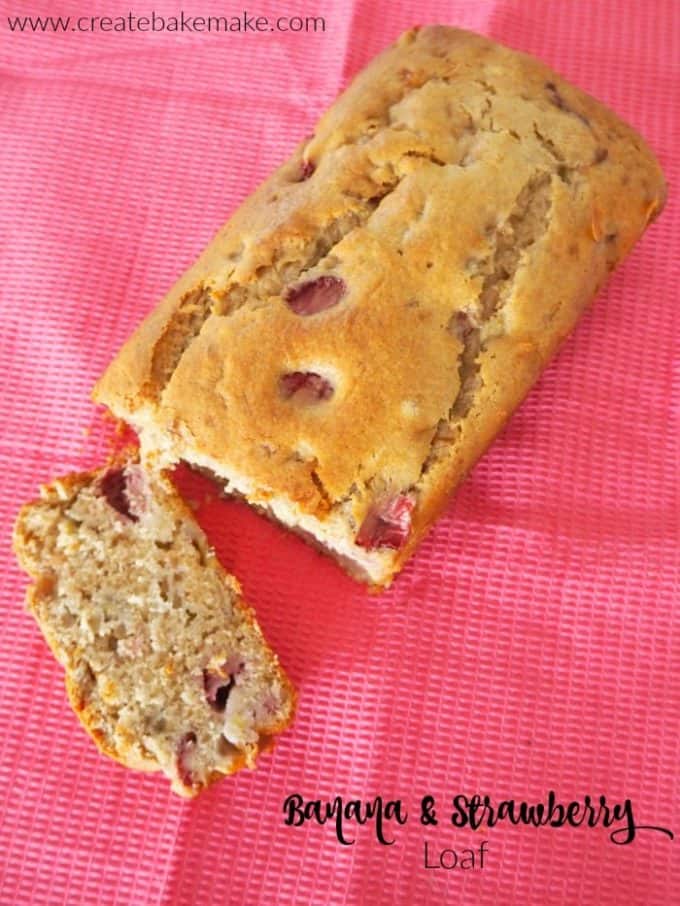 This simple Cinnamon Cake seriously tastes like a big cinnamon doughnut!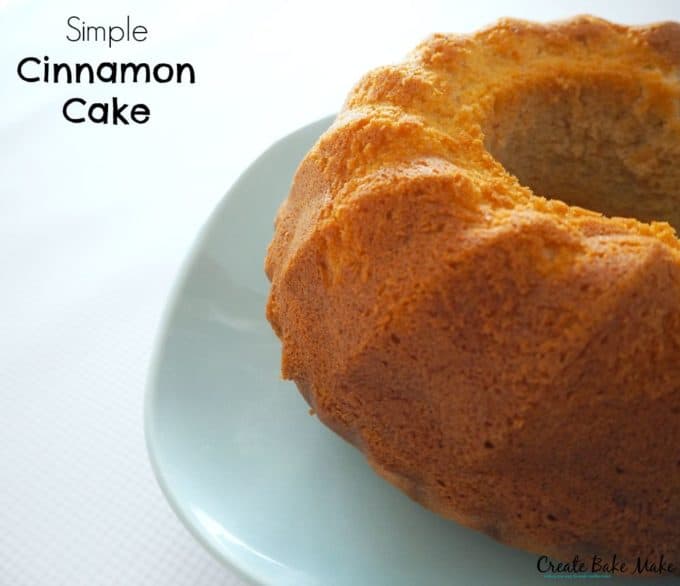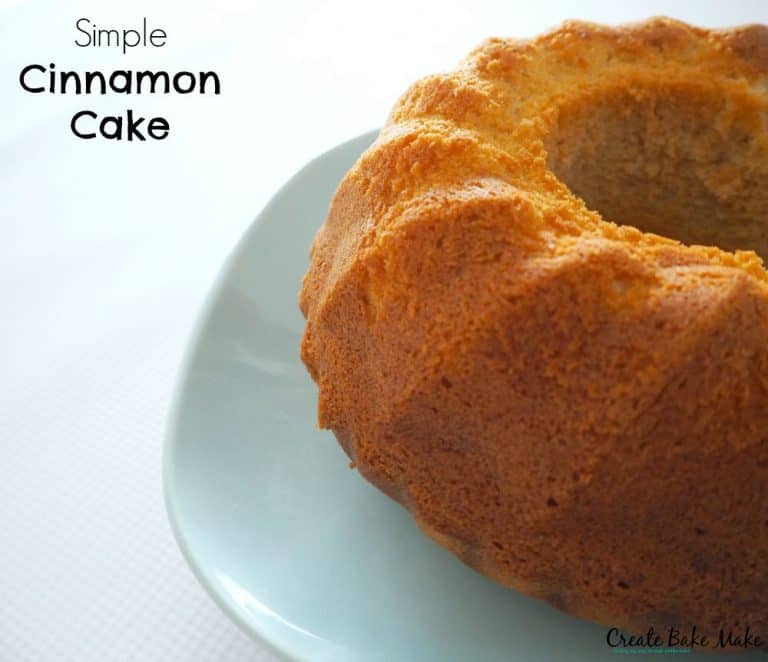 My kids love helping me make this Lemon and Poppy Seed Cake!
While it's not really a 'cake' this Banana Bread recipe is seriously simple to make.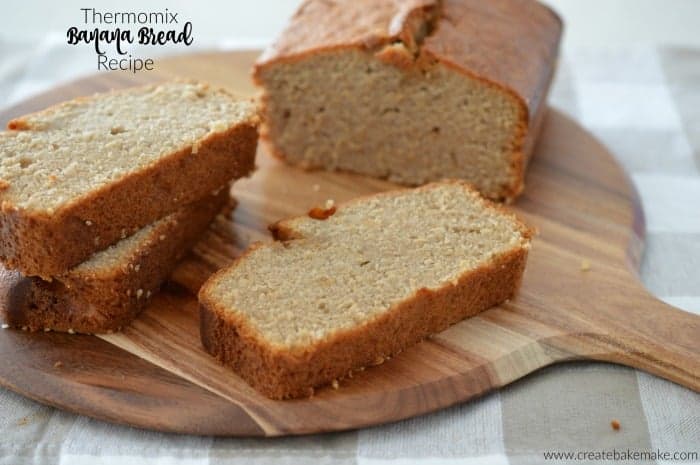 My one bowl Chocolate Mars Bar Cake makes a great birthday cake.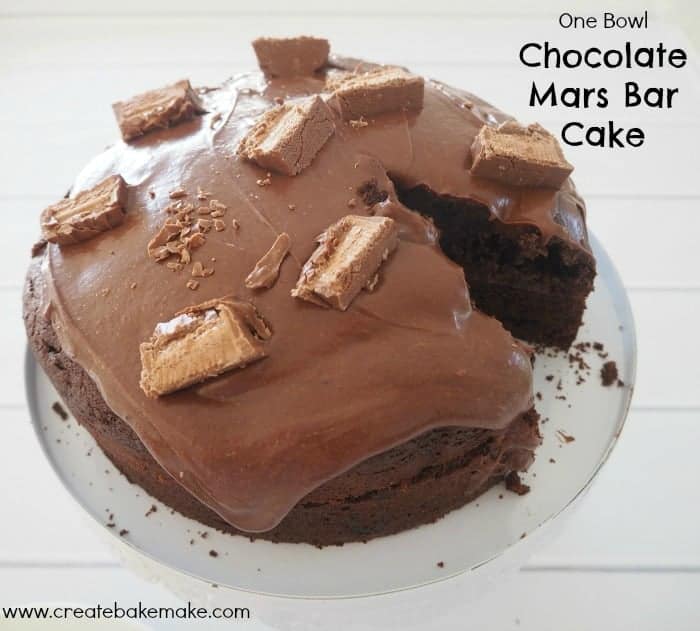 This Banana and Poppy Seed Cake is so light and fluffy, I wish I had a piece right now!!
My Simple Lemon Butter Cake is perfect for any occasion.
Enjoy x
What's your favourite easy cake recipe? Share your links, I'm always looking for new recipes to try!