Bananas are the one fruit that my kids will NEVER turn their noses up to. They are OBSESSED with them, and if allowed, they would happily eat them for breakfast, lunch and dinner. To say that we go through a few bananas each week is an understatement, and it's not uncommon for us to consume 2 – 3kgs of these each week between the 5 of us – yep seriously! Admittedly a lot of those are put to use within recipes and I've put together a few of our favourite easy banana recipes to share with you today.
Everyone's favourite Banana Bread!!! The Best Thermomix Banana Bread recipe is so yummy and only takes 10 minutes to prepare.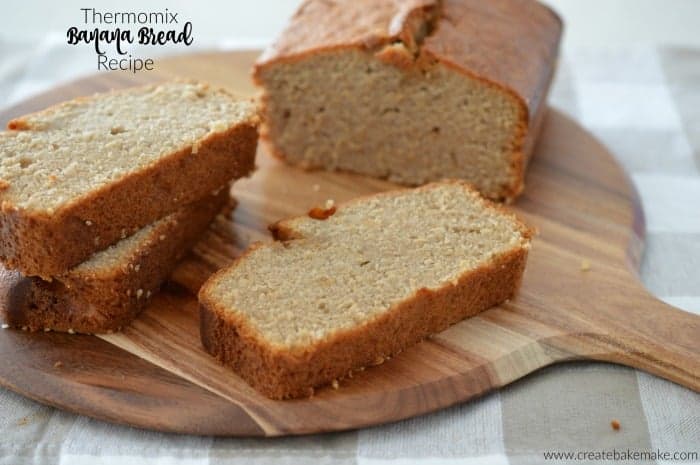 You can't go past my Fluffy Banana Cake with Cream Cheese Frosting, a perfect way to use up lots of bananas.
Try this Banana and Berry Smoothie recipe for a quick and filling breakfast (or lunch or dinner!!).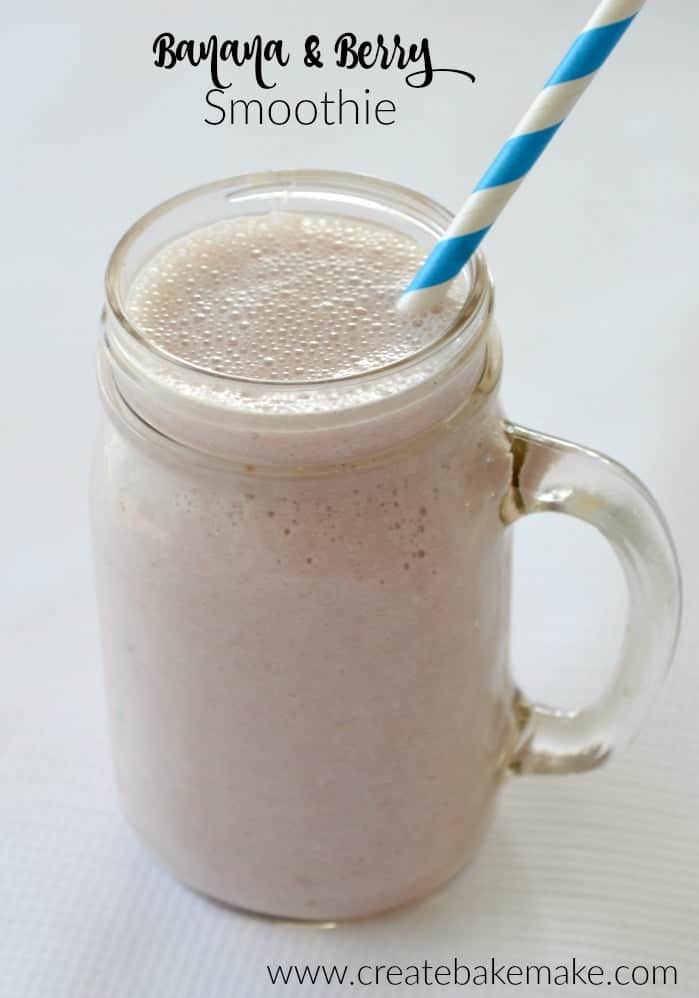 Chocolate and banana are a match made in heaven, try my Thermomix Chocolate Chip Banana Bread to see for yourself!
This Carrot, Banana and Cinnamon Muffins recipe is really tasty and full of goodness.
My kids LOVE this 2 Ingredient Chocolate Nice Cream. A perfect recipe for a guilt free treat!
Another recipe which is quick and easy to prepare is my One Bowl Banana and Strawberry Bread – perfect for strawberry season!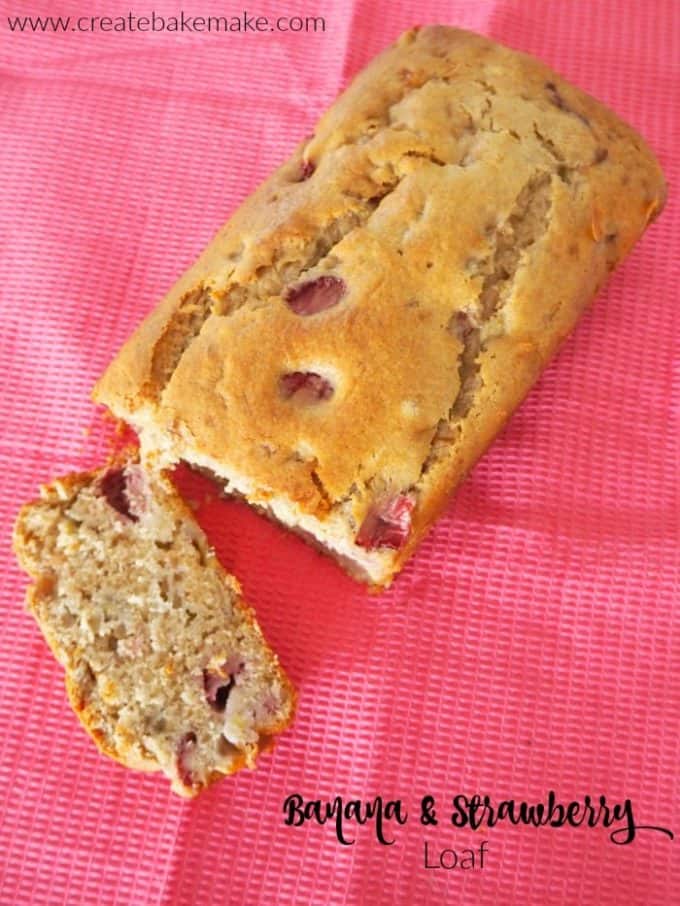 Try this Easy Thermomix Banana Muffins Recipe, its very versatile and kids love them.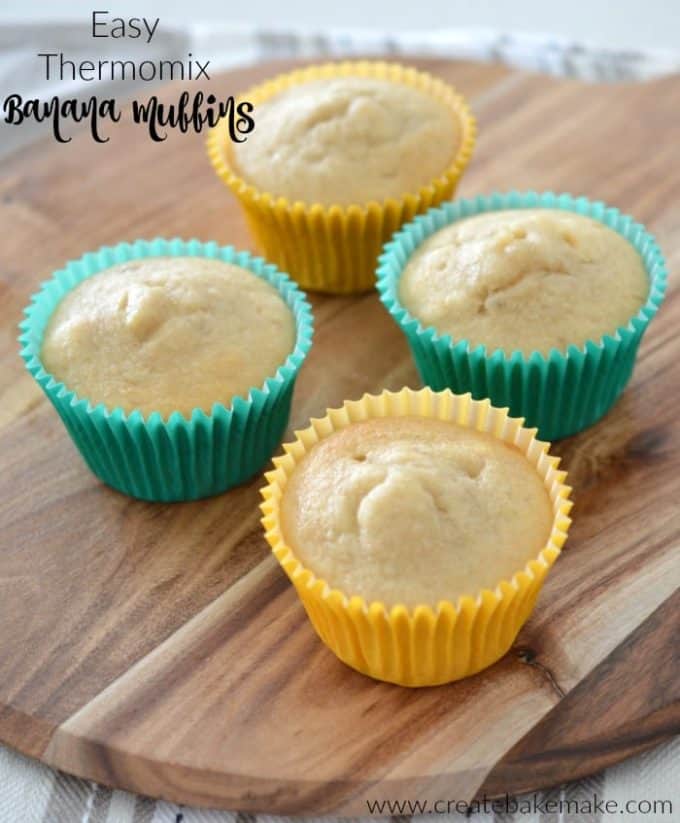 This Caramel and Banana Layer Cake recipe brings 2 perfectly matched ingredients together, caramel and banana – YUM!
I love incorporating bananas into my breakfast to fill me up and this Overnight Oats recipe does exactly that.
This Banana and Pineapple Cake recipe is delicious!
A great recipe for 'little helpers' is this Banana and Rolled Oat Muffins recipe.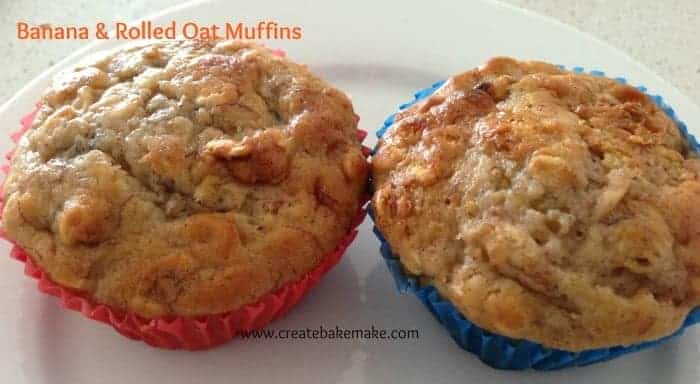 What are your favourite easy banana recipes?