Tim Tams are without a doubt one of my favourite indulgences, in fact we may just have a pack open in the fridge right now!  So it's only natural that I've played around with these yummy biscuits and added them to a few of my favourite recipes.  With the Australia Day weekend now upon us, it only makes sense to make a yummy Tim Tam recipe!
To give you some inspiration, I've put together my collection of the best Tim Tam recipes – happy baking!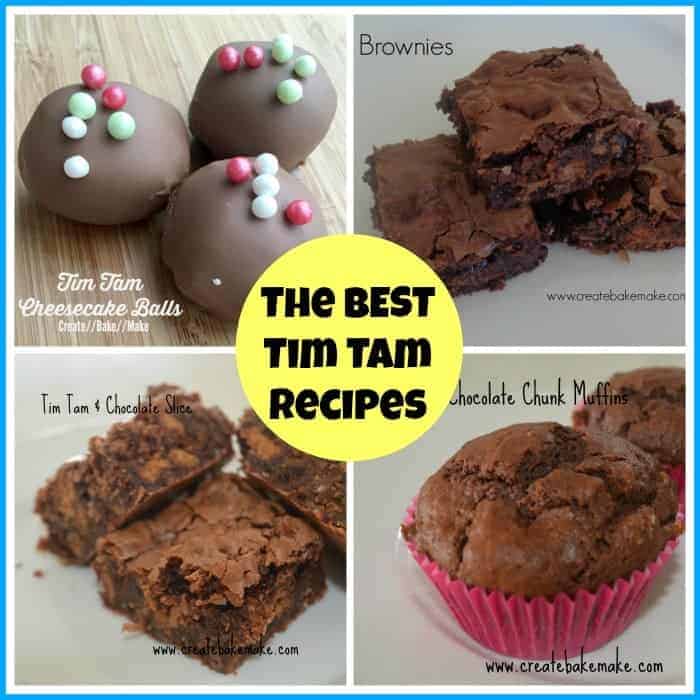 I can't believe that I had forgotten abut this Tim Tam and Chocolate Slice recipe! I will definitely be making this one again very soon! This is a great base recipe and you can easily add your favourite chocolate bars or biscuits to it.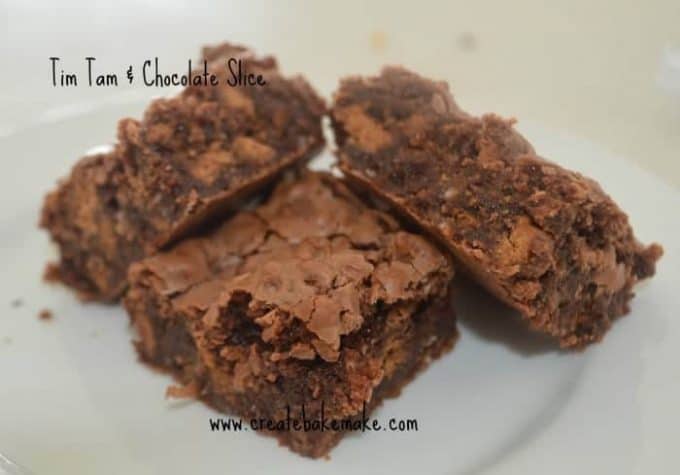 These three ingredient Tim Tam Cheesecake Balls are dangerously easy to make!  After making these a few times now, I've started planning how I'm going to create a Tim Tam Cheesecake – any recipe ideas?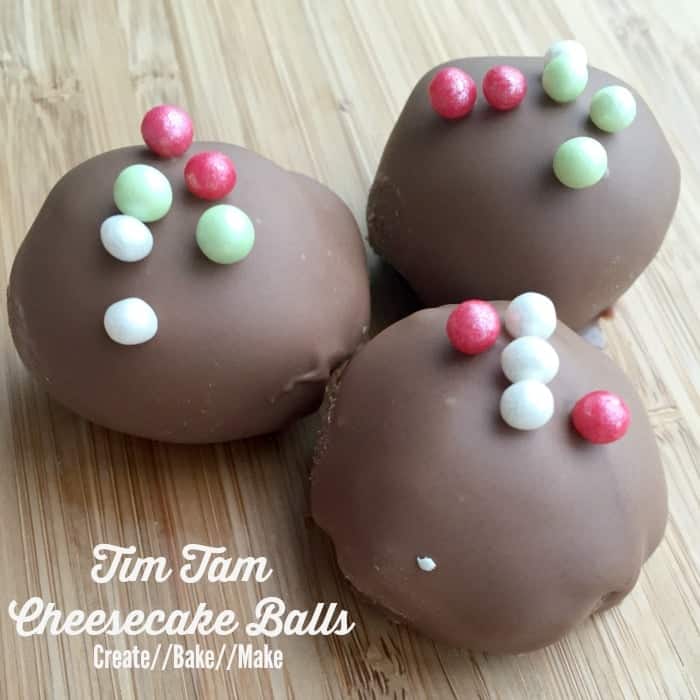 If you thought you couldn't make a chocolate muffin taste any better – add Tim Tams!  These Tim Tam and Chocolate Chunk Muffins are another easy recipe and it's a great one to also get the kids involved in – be warned they may eat more of the mixture than what ends up going in the muffin tin!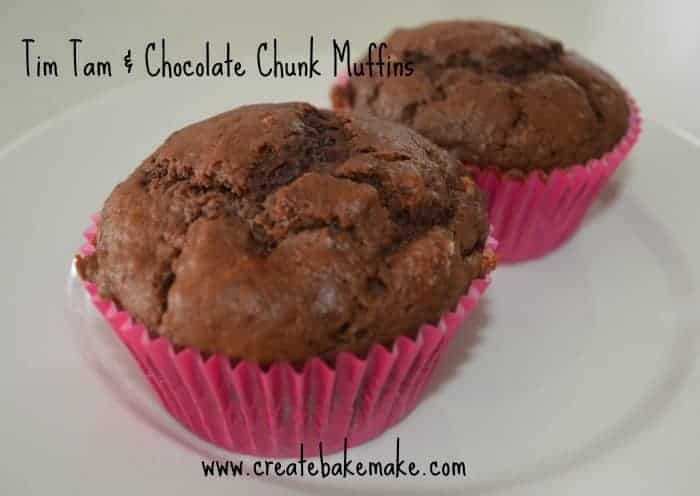 Finally what Tim Tam recipe collection would be complete without these decadent Tim Tam Brownies?  All you need is a few ingredients to put this one together and the hardest part is really waiting for them to bake! To be extra indulgent, why not enjoy these brownies whilst they are still warm with a scoop of ice cream?
Well there you have it, a collection of the best Tim Tam recipes going around.  I hope you are all having a lovely long weekend.
Happy baking!
What is your favourite Tim Tam recipe? I'd love to hear it!