No matter how much food my boys have eaten during the day (which is always A LOT!) they will ALWAYS tell me that they are hungry when the clocks ticks over to three, EVERY SINGLE DAY.  They have eaten all of our supplies this week, to the point where this morning I had to make a batch of these Nut Free Muesli Bars from the new Foodiful website (which I'm a contributor for by the way!) to pop into Mr 4's kindy lunchbox for the day – having time to do this is practically the only positive of starting your day at 4.30am!  I thought it might be a good idea to share this recipe, along with some of my favourite afternoon snack ideas for the kids to help give you guys some snack inspiration too!
Both of my boys love this yummy Banana and Berry Smoothie.
Another favourite is this 'Healthy' Chocolate Ice-Cream
 These Wholemeal Cinnamon Pikelets from Foodiful will take no time at all to whip up for the kids.
Because these Vegemite and Cheese Scrolls contain no yeast, they will take less than one hour to make and bake.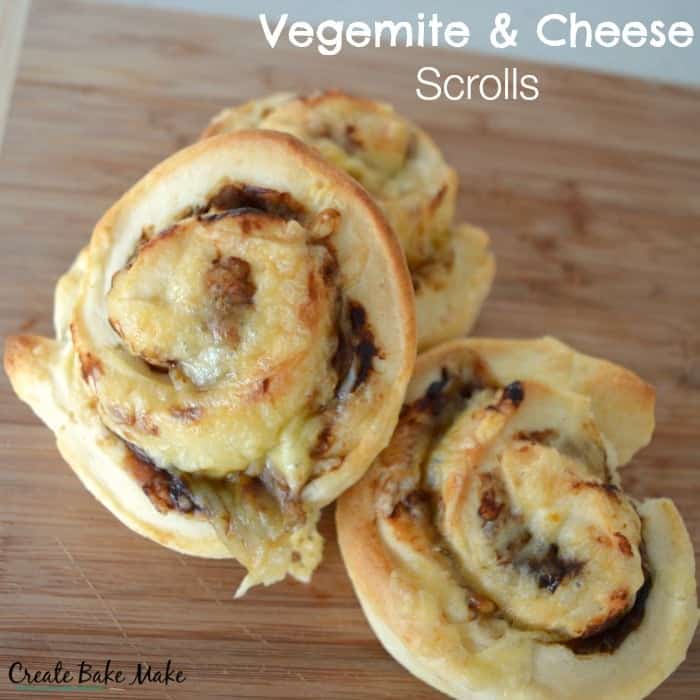 These Oat Cornflake Cookies are another favourite and never last for long in our house!
My Nan's Chocolate Cake also makes a regular appearance at afternoon tea time.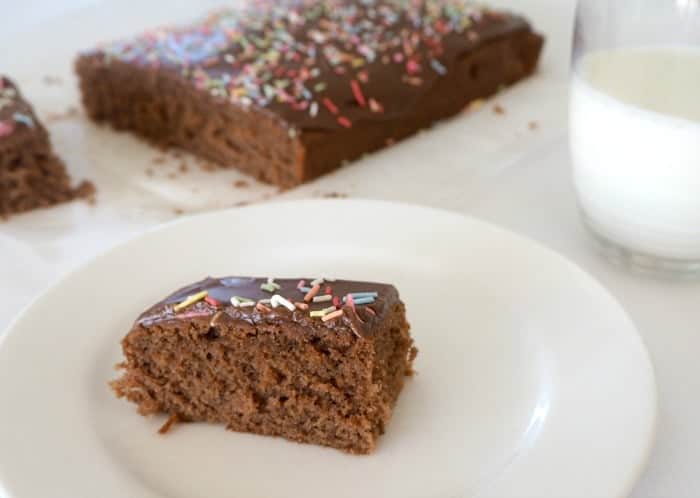 And so do her Jam Drops!
If I'm short on time (and ingredients!) these Three Ingredient Muesli Balls are perfect.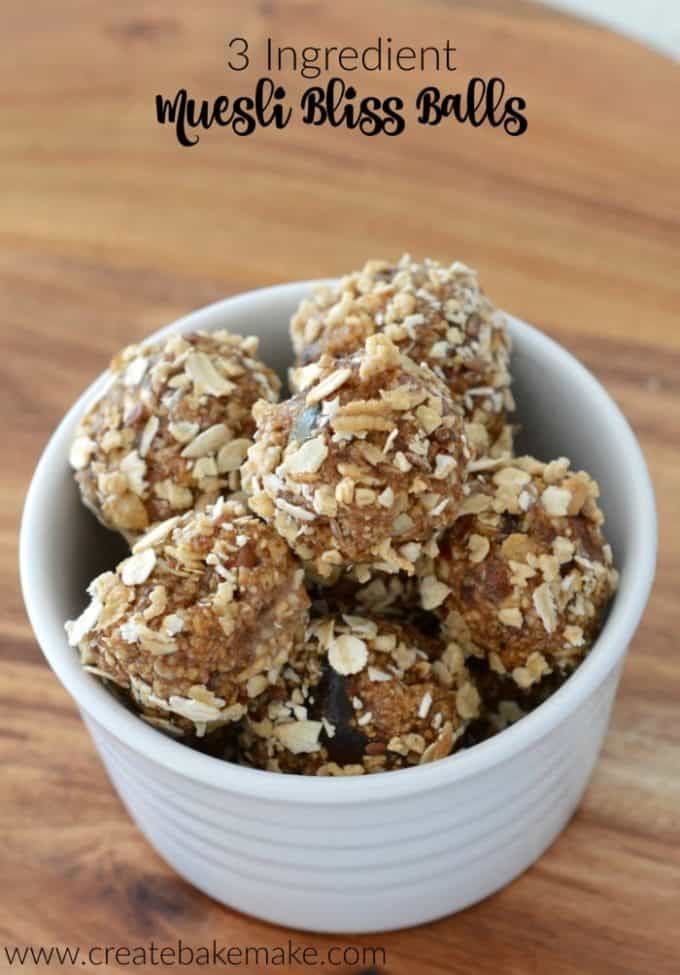 Or you could try one of these 10 Family Friendly Bliss Ball Recipes…
The kids will love one of these Four Ingredient Sultana Scones warm from the oven.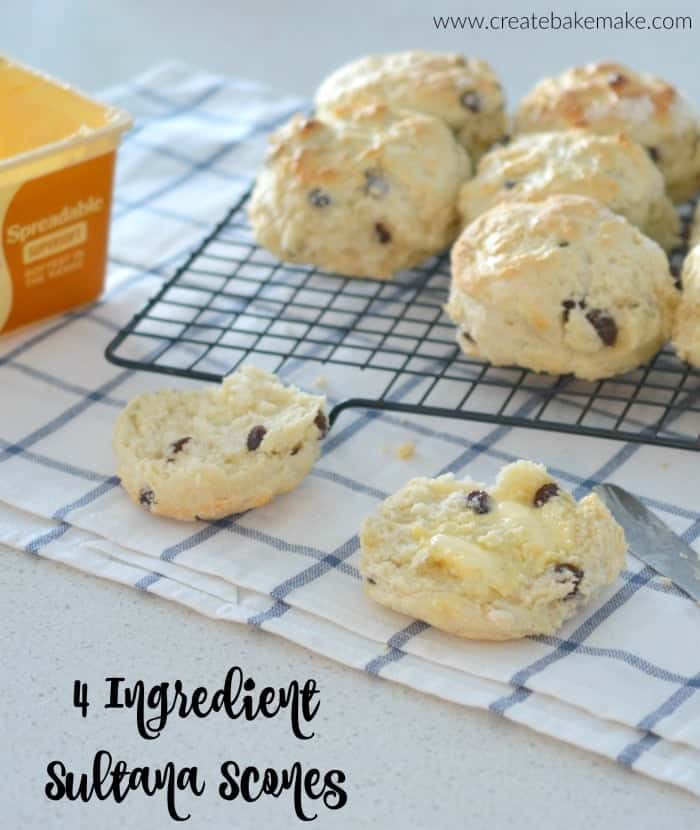 You can make these Cauliflower and Cheese Nuggets in advance and freeze until you need them.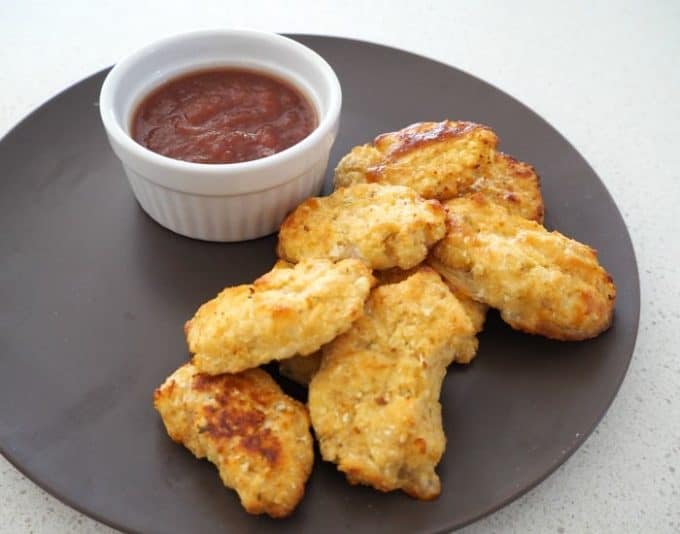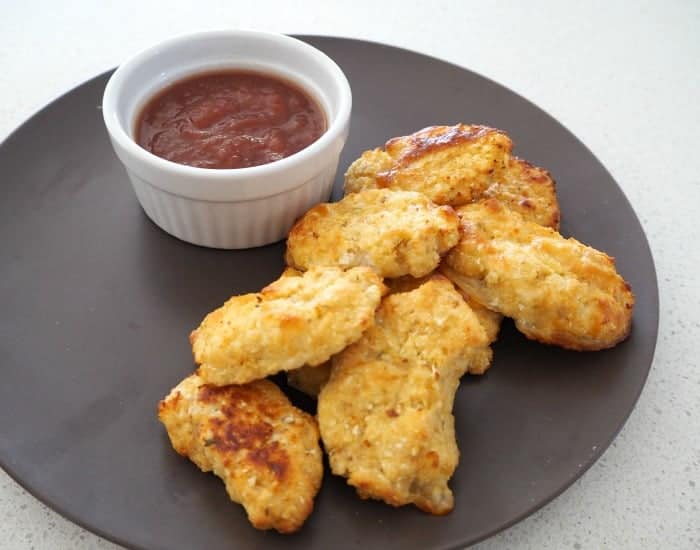 A small slice of this homemade Peanut Butter and Honey Muesli Slice will help keep the kids tummies full until dinner time.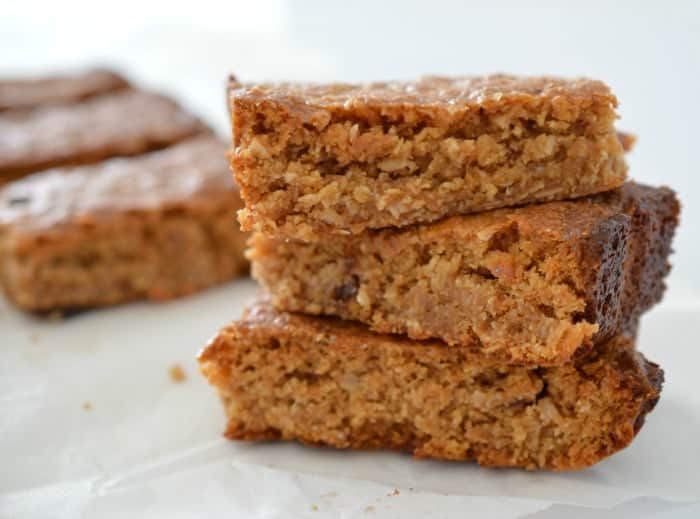 What are your kids favourite afternoon snacks?